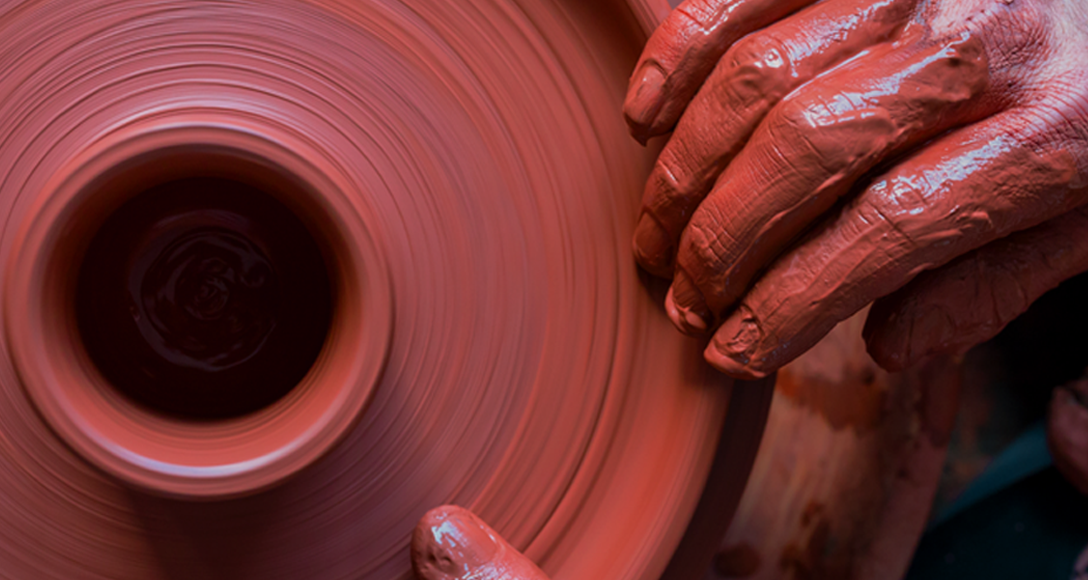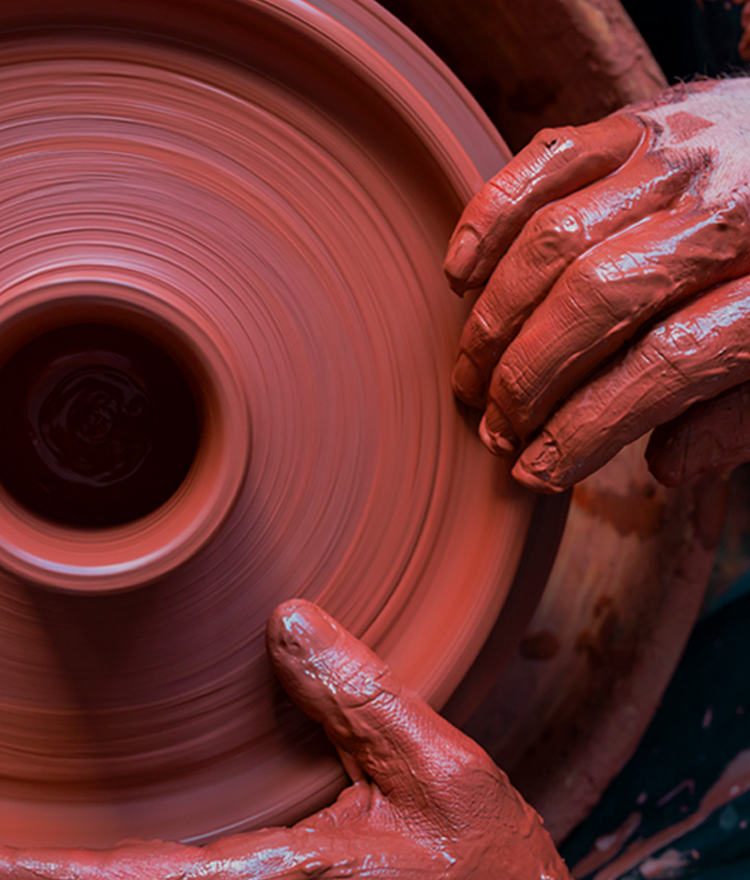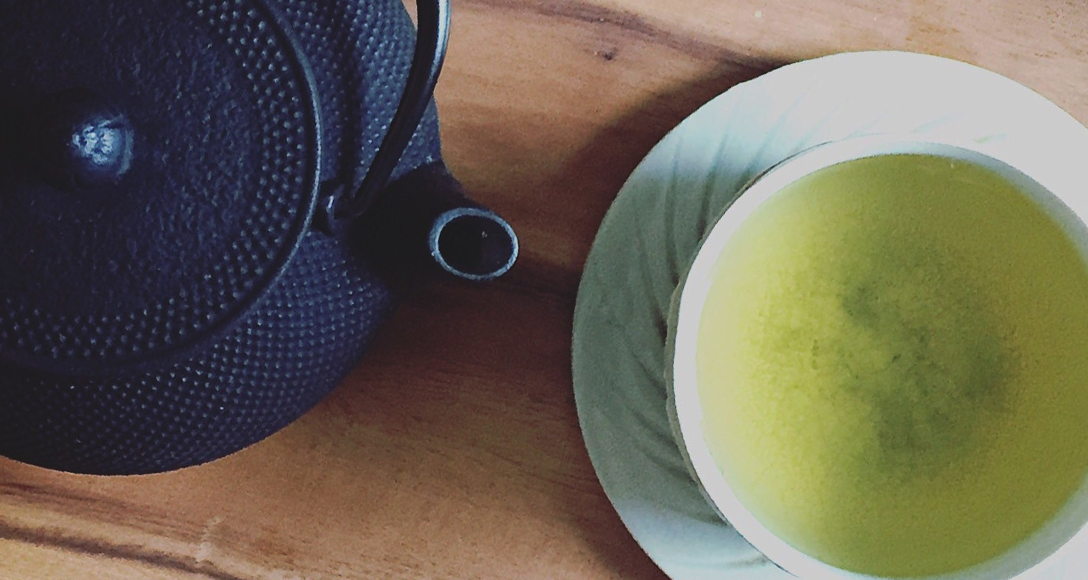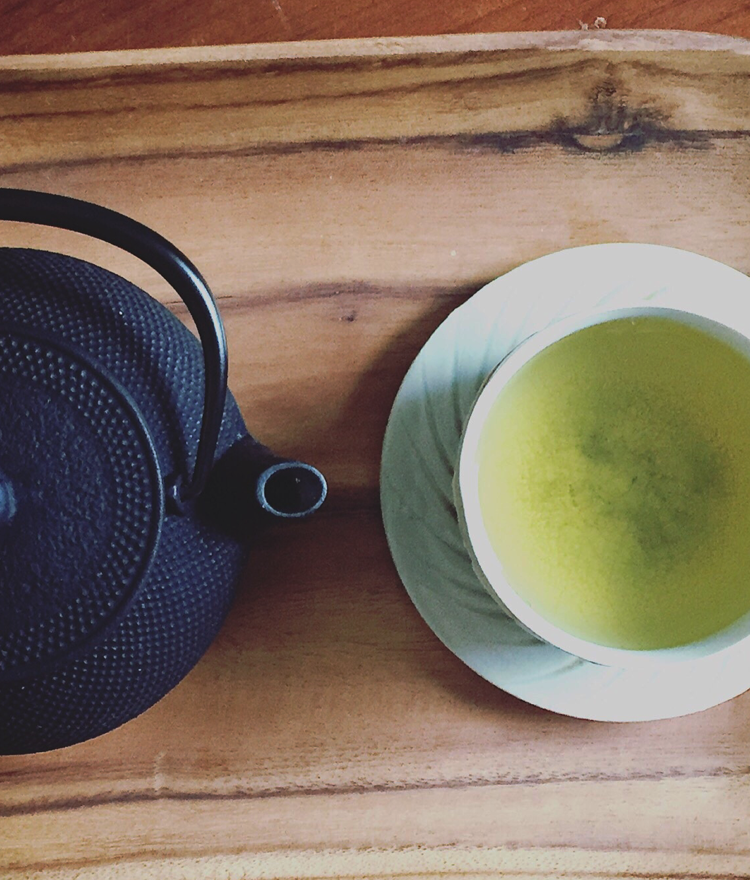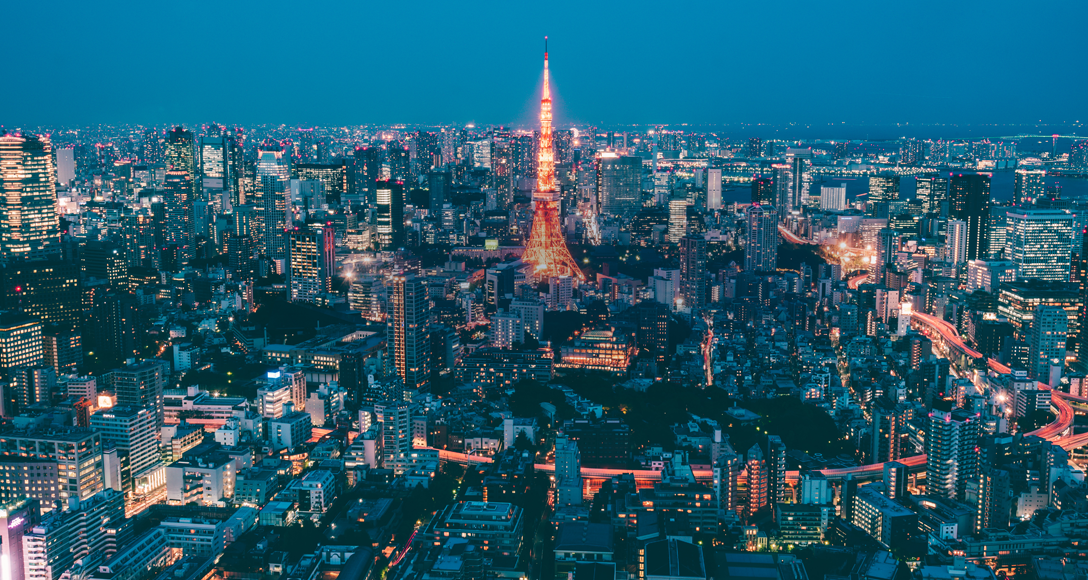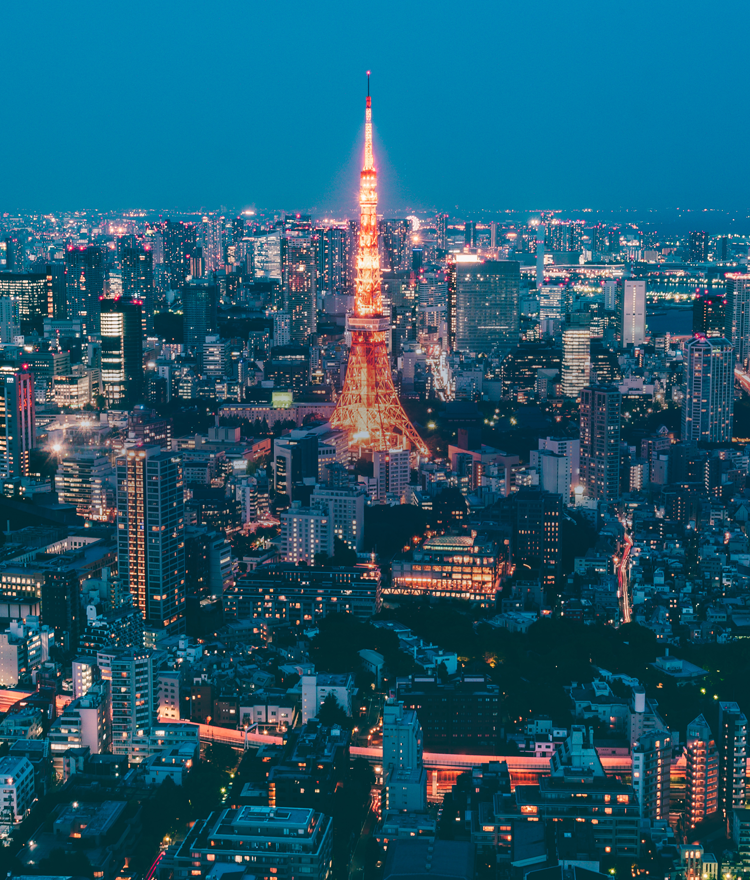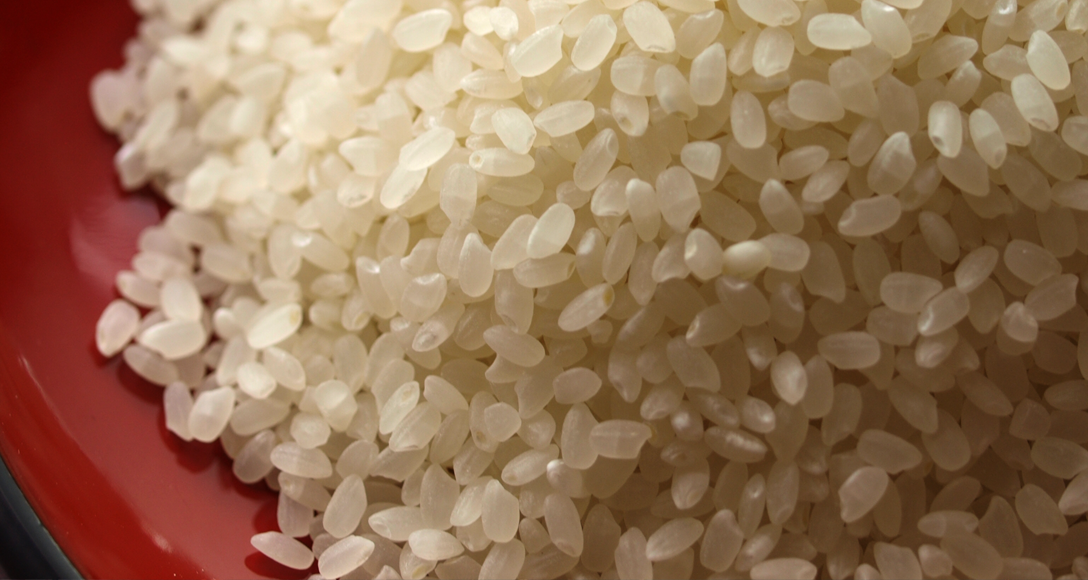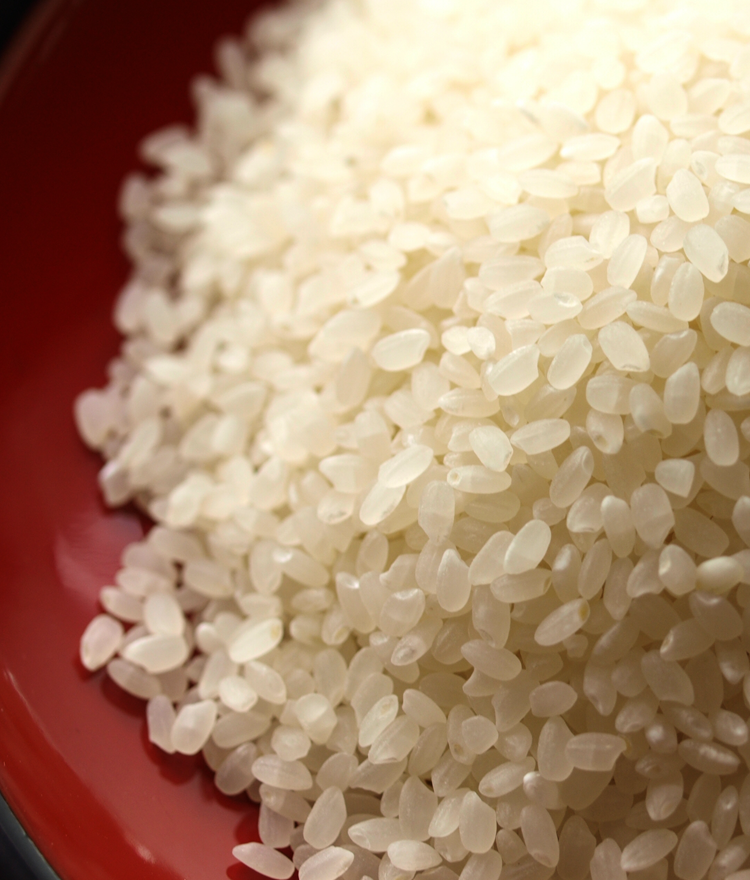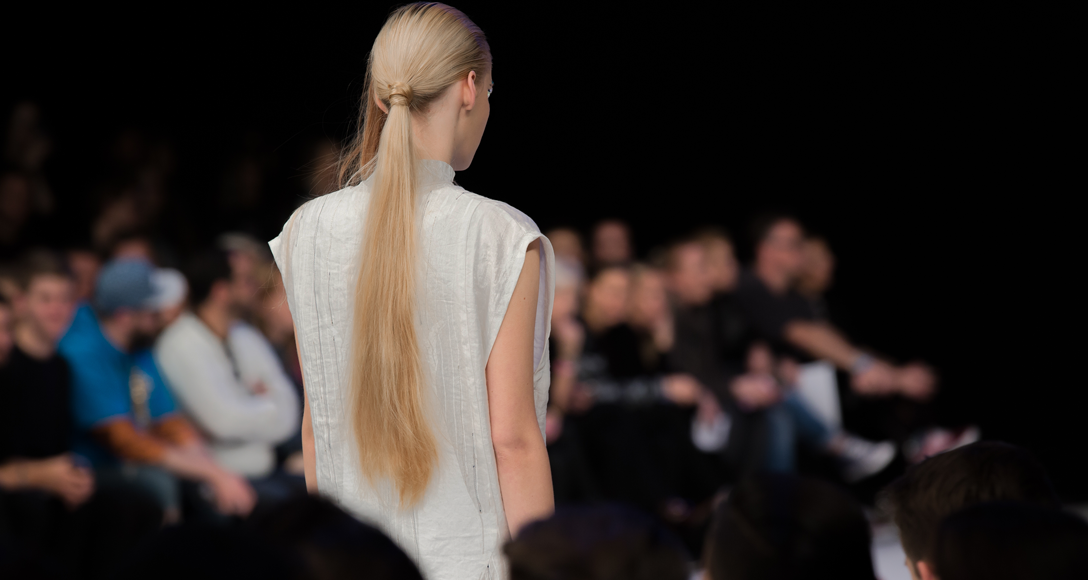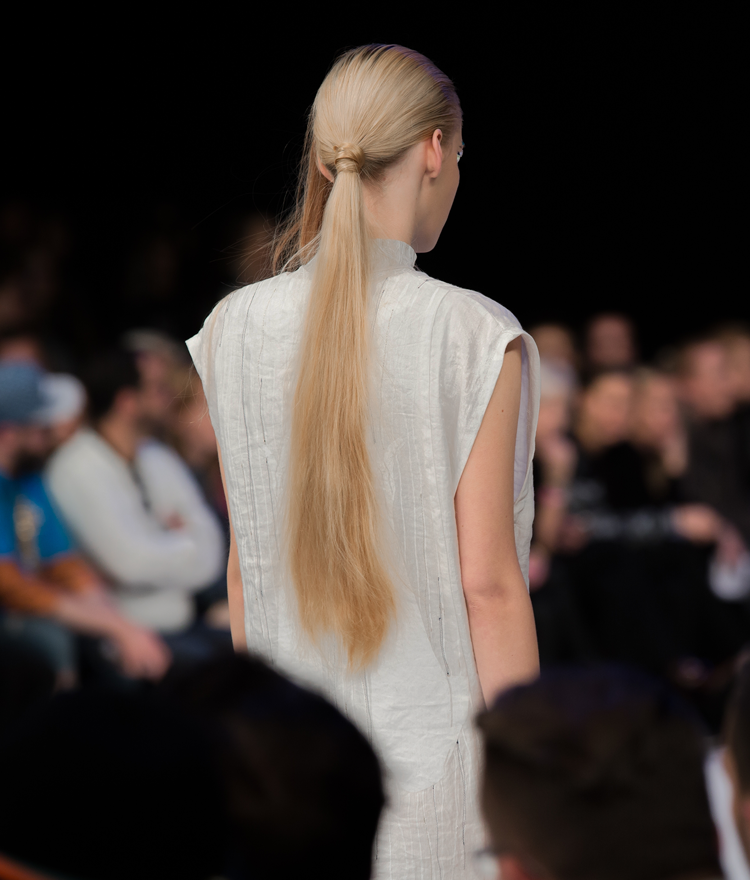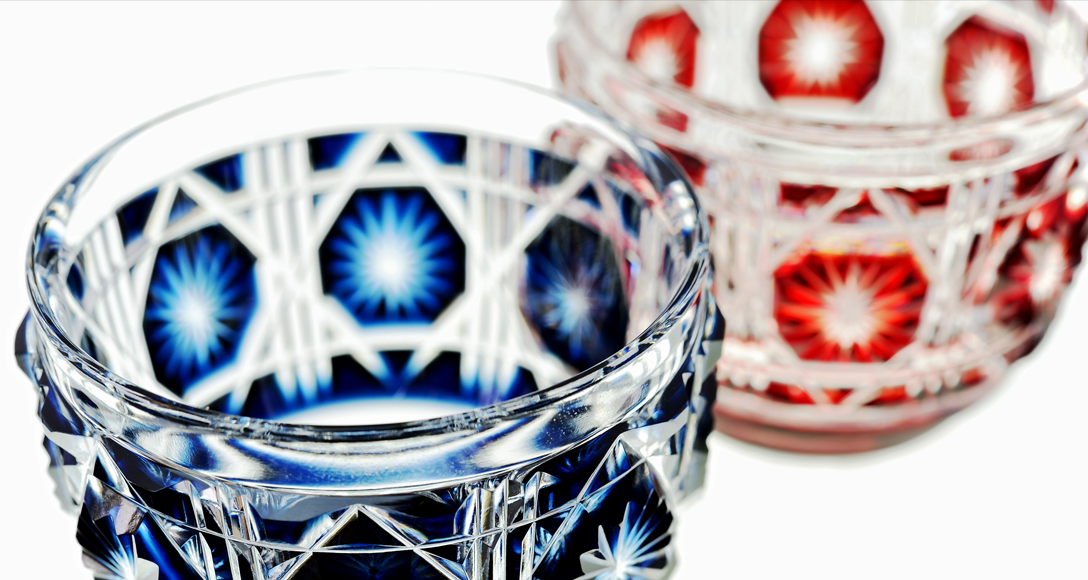 The Tokyo Metropolitan Government(TMG) selects specialty
and local products such as foods and traditional crafts
as "Made in Tokyo" products, and provides subsidies
of up to 16 million yen
and expert advice on developing sales channels
to help increase sales and gain recognition as a Tokyo souvenir.
TMG will introduce excellent
MADE IN TOKYO products as well.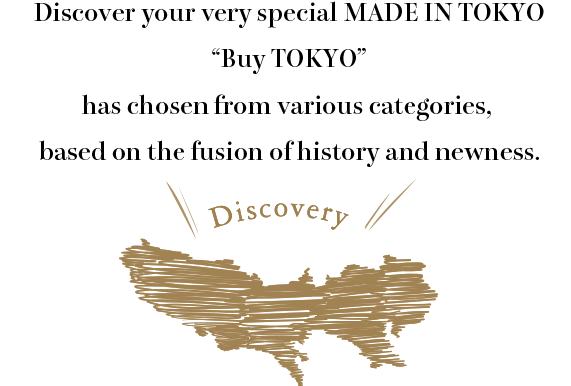 Search from Products
▶︎ Craft Products
▶︎ Food / Drink
▶︎ Fashion
▶︎ Interior
▶︎ Household Goods / Stationary
▶︎ Kitchen Goods
▶︎ Events, etc.