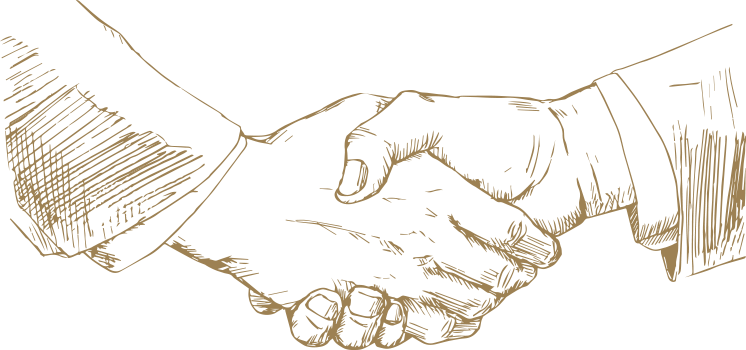 Tokyo Metropolitan Bureau of Industrial and Labor Affairs "BuyTOKYO" Promotion Support Program
~Supporting the development of sales channels for
Tokyo's specialty products with subsidies and advice! ~
We want to sell more of Tokyo's unique and
excellent local specialties and local products, and have them gain recognition.
We want tourists from overseas to choose our products as souvenirs of Tokyo!
To achieve this, it is necessary to develop and expand sales channels through PR, holding events, participating in exhibitions, etc. The Tokyo Metropolitan Government will select "Tokyo products" such as traditional Tokyo crafts, foods, and apparel, and support the development of sales channels with subsidies of up to 16 million yen and expert advice. We will also provide information on the latest topics and examples of the use of subsidies and advice for the development and expansion of sales channels.
Support Content
Expense subsidies

Businesses that apply for the grant within each fiscal year of Tokyo, implement the business content that was approved, and complete paying expenditures.

| | First fiscal year | Following fiscal year |
| --- | --- | --- |
| Limit amount | 10 million yen | 6 million yen |
| Subsidy rate | Within 2/3 | Within 1/2 |

Hands-on support by a coordinator

Dispatch specialists according to the business progress of the supporting business (Advice for branding, sales promotion, etc.)
Flow of Hands-On Support
Confirming recognizable problems and considering the content for sharing/support

First, a coordinator will visit the enterprise that has been decided to receive support.
He/she will check the work site, interview managers and employees, and confirm/share the issues and problems the support enterprise faces.
The interview survey will be conducted until the support needs are determined by the company.
When the support needs are determined, the support content to solve the problems will be considered with the coordinator, the support plan will be created, and a specialist that will be dispatched to the support enterprise will be decided.

Support provided by specialists

Once the support plan and specialist who will be dispatched have been decided, the coordinator and the specialist will visit the support enterprise site about once a month to provide consultations and support.

Confirming outcomes/progress management/follow-up

Progress management will be done each time support is provided, and guidance/advice will be given via phone/e-mail. If necessary, the support content can be changed according to the progress to solve the problems.