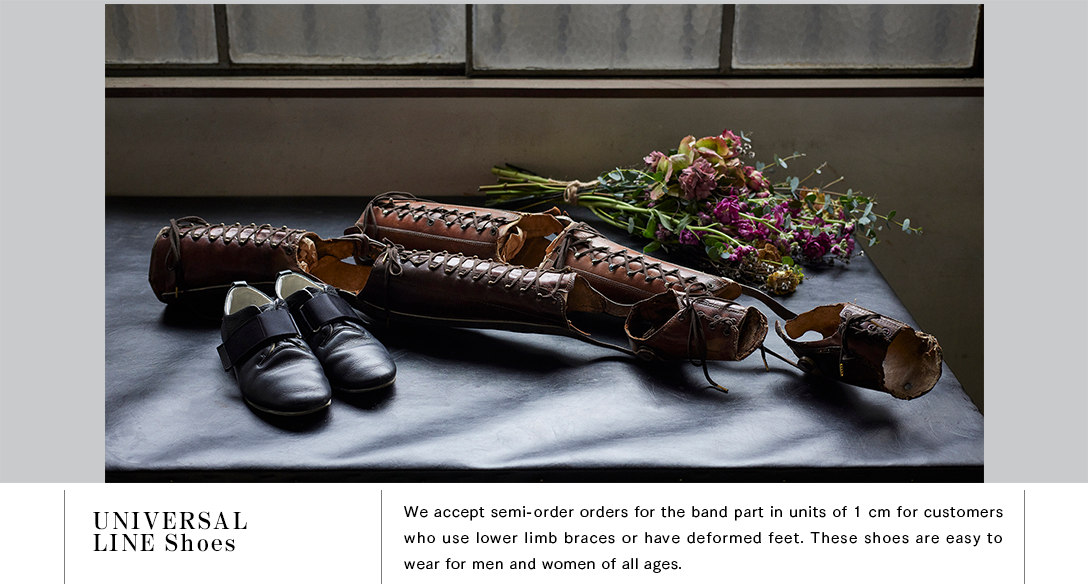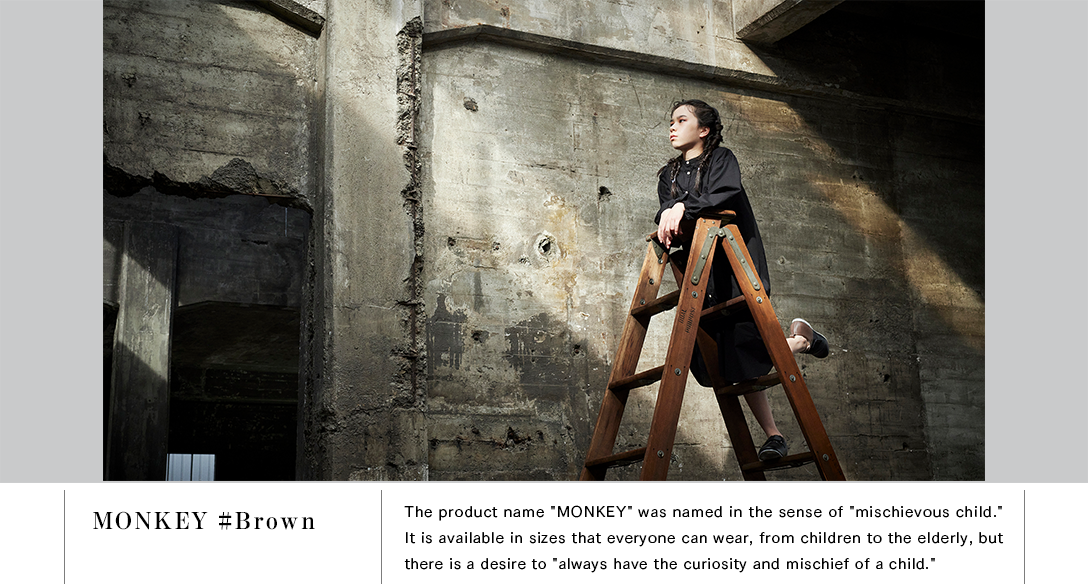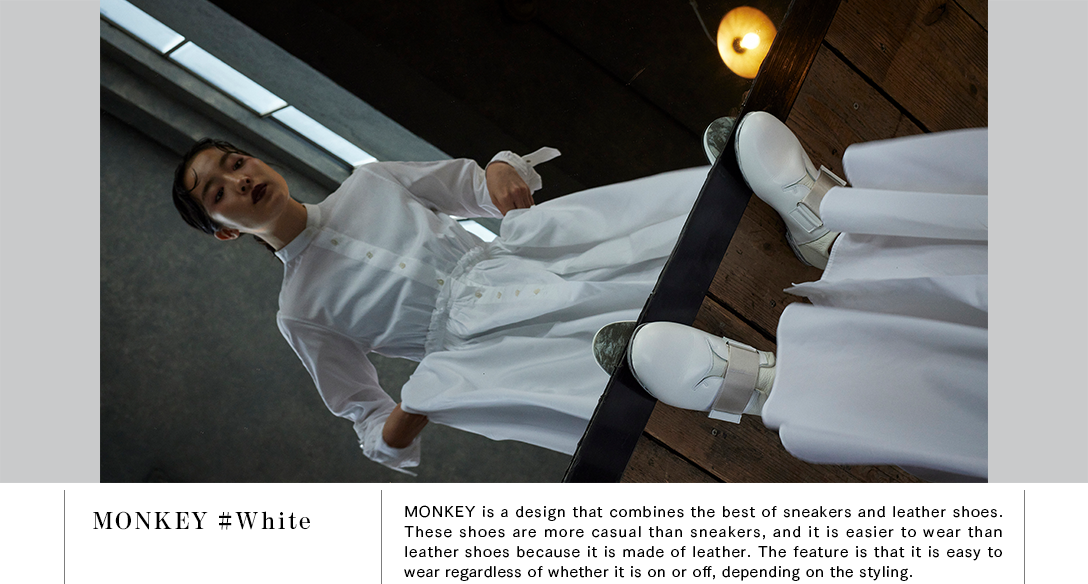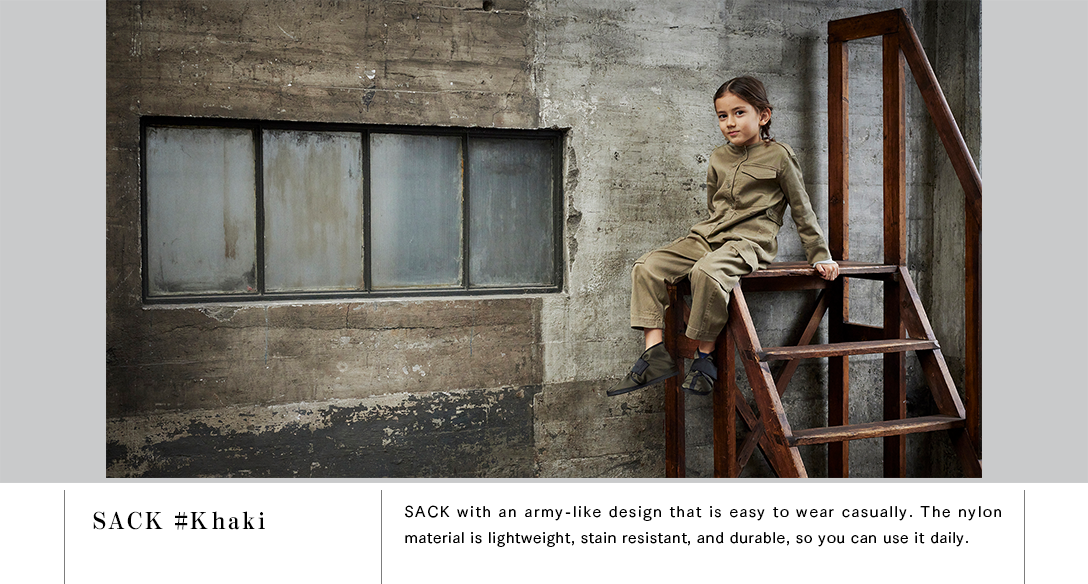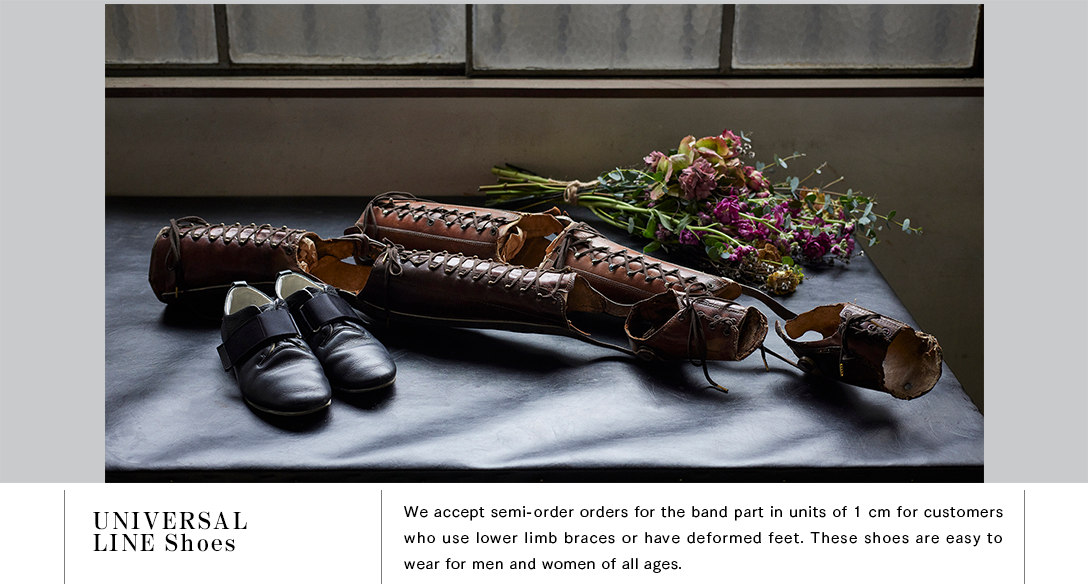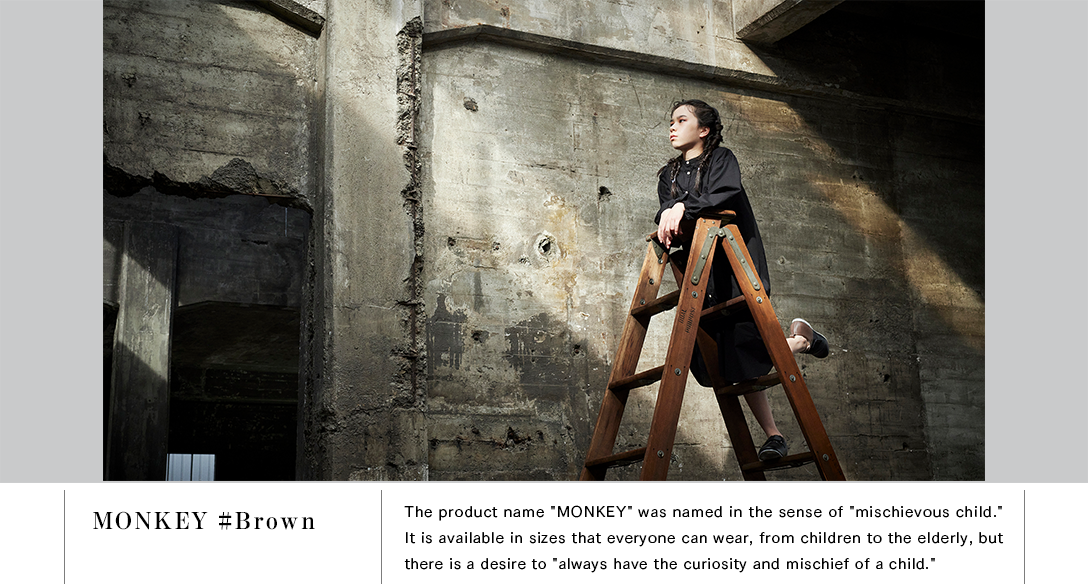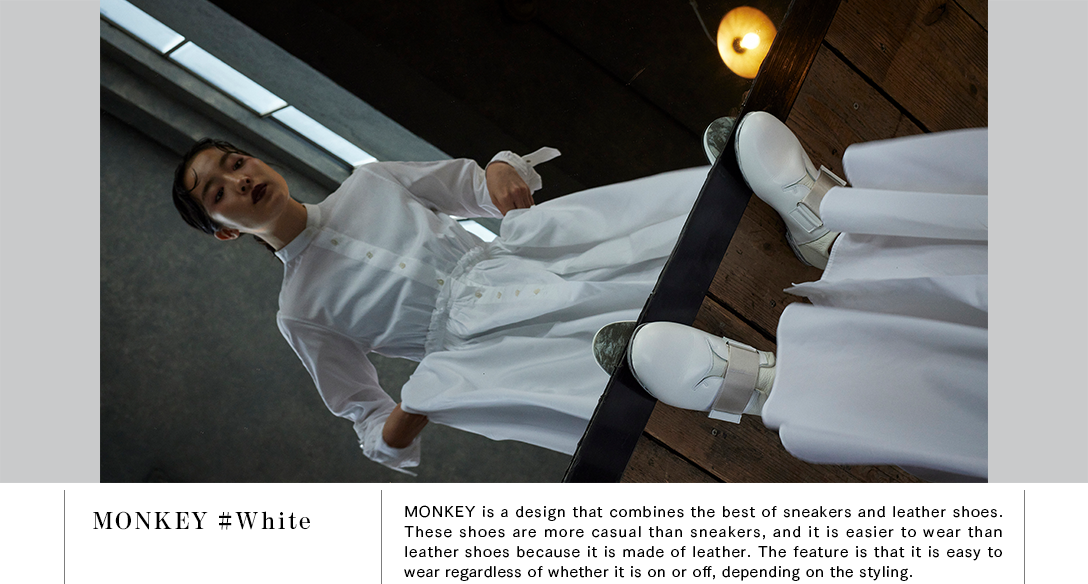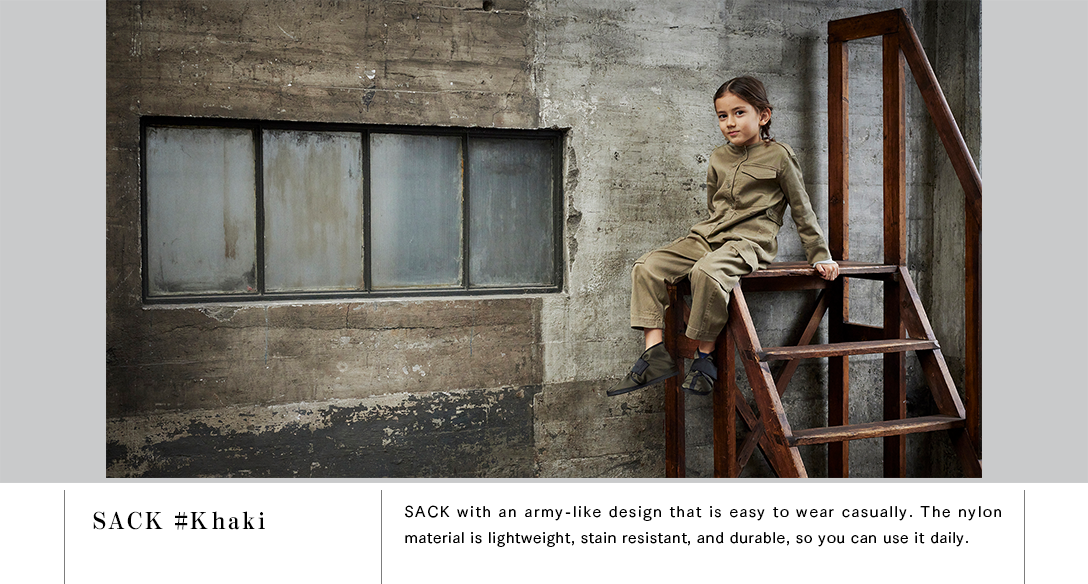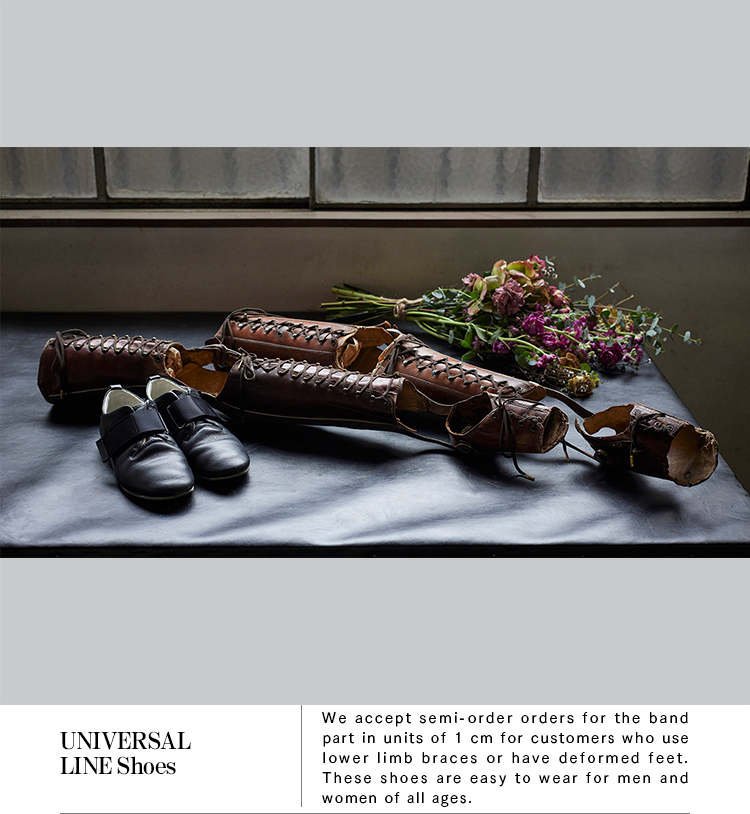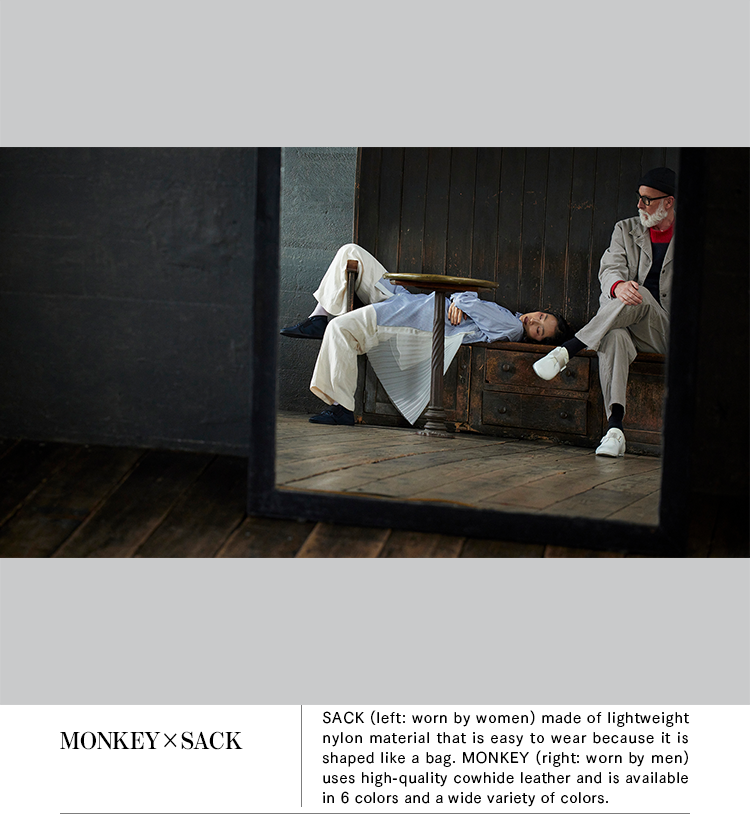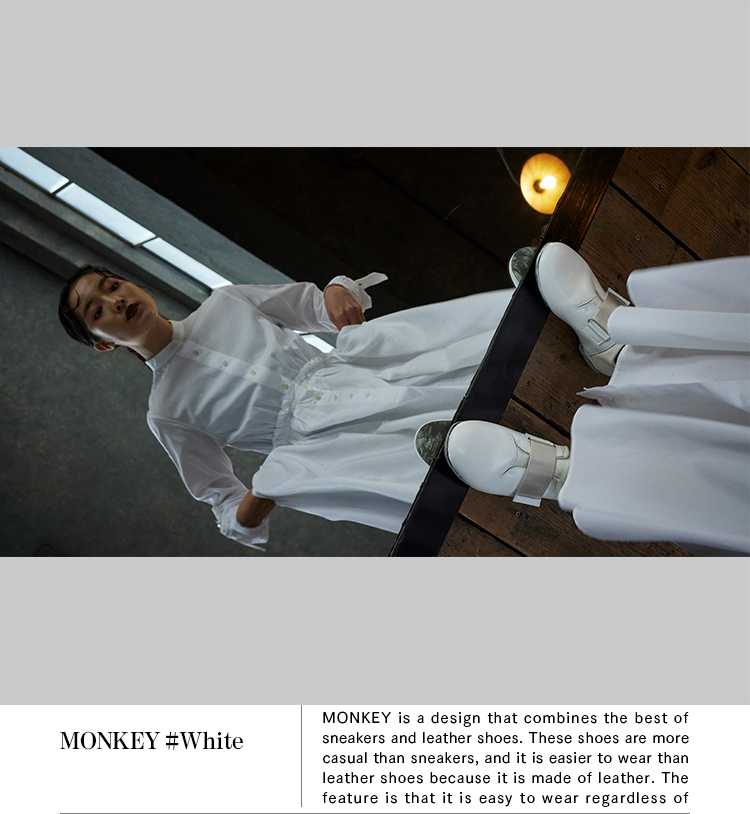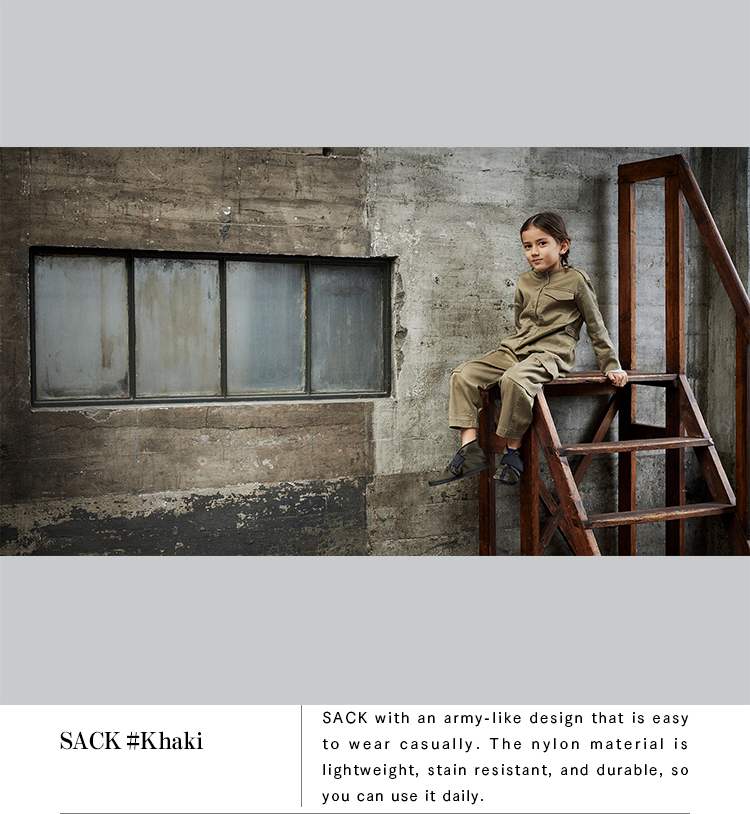 Aikawa Co., Ltd.
Masahiro Hikami (President of NINOS Division)
Easy-to-wear, comfortable shoes for everyone
NINOS was established in 2015, starting with producing the first shoes, expanding the line from children's shoes to adult shoes, and making leather shoes.
From the beginning, we thought that "shoes that nurture children's feet" were necessary, so we developed shoes that do not hinder the child's behavior of "standing up and walking" and growth and materials that are particular about safety.
For children who can't stand the pain, we researched the structure of shoes that don't hurt and kept creating prototypes.
Since NINOS started with children's shoes, the strength is that they are shoes that children and adults can wear with peace of mind and not get tired.
And in 2022, as a new initiative, we decided to start a universal design line from NINOS. For NINOS, which aims to create shoes that combine comfort and design, it was inevitable to develop a universal design shoe line.
This is the birth of a universal design shoe line that can be worn by men and women of all ages, children and the elderly, and those with lower limb braces.
Semi-customized ready-made shoes to create shoes that suit many people
In order to make it comfortable for people with lower limb braces, we have decided to accept semi-custom orders for the length of the Velcro belt of the shoes in units of 1 cm. We plan to fit not only those who wear braces but also children and adults, regardless of age or gender.
In order to be able to accept semi-custom orders even though they are ready-made shoes, we have created a system through repeated discussions with skilled artisans at a leather shoe factory in Tokyo with a history of about 70 years.
In addition, physical therapists who are active on the front line at the rehabilitation center actually looked at the shoes and received a stamp of approval, saying, "This is the shoe." People who wear braces often purchase shoes for rehabilitation after being introduced to them by the hospital. It seems that there are many requests, such as wanting to enjoy more fashion and wearing matching shoes with children.
These are sophisticated shoes that are comfortable for everyone and prevent fatigue. It is ideal for everyone, including cheerful children who want to put on their shoes and start running, people who want to wear matching shoes with the grandparents, parents, and children instead of just the parents and the children, active mothers, people who tend to walk a lot because of work, elderly people who find it difficult to tie lace-up shoes, and those wearing leg braces.
We propose such universal design shoes.
Contact
Founded

1969 (Aikawa Co., Ltd.)

Capital

40 million yen (Aikawa Co., Ltd.)

Company Info

1. Aikawa Co., Ltd. is a leather trading company that has manufactured, sold, wholesaled, and imported leather for about 50 years.
2. NINOS Div. is a product division within Aikawa Shoji which plans, manufactures, and sells products such as shoes.
Focusing on leather shoes, we also develop accessories such as bags.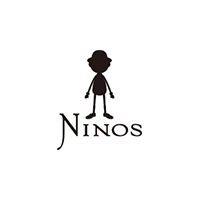 Aikawa Co., Ltd. / Masahiro Hikami (President of NINOS Division)
111- 0033 2-3-5, Hanakawado, Taito Ward, Tokyo
Phone : 03-3844-8000 FAX : 03-3844-8111  Mail : ninos@leather.tokyo