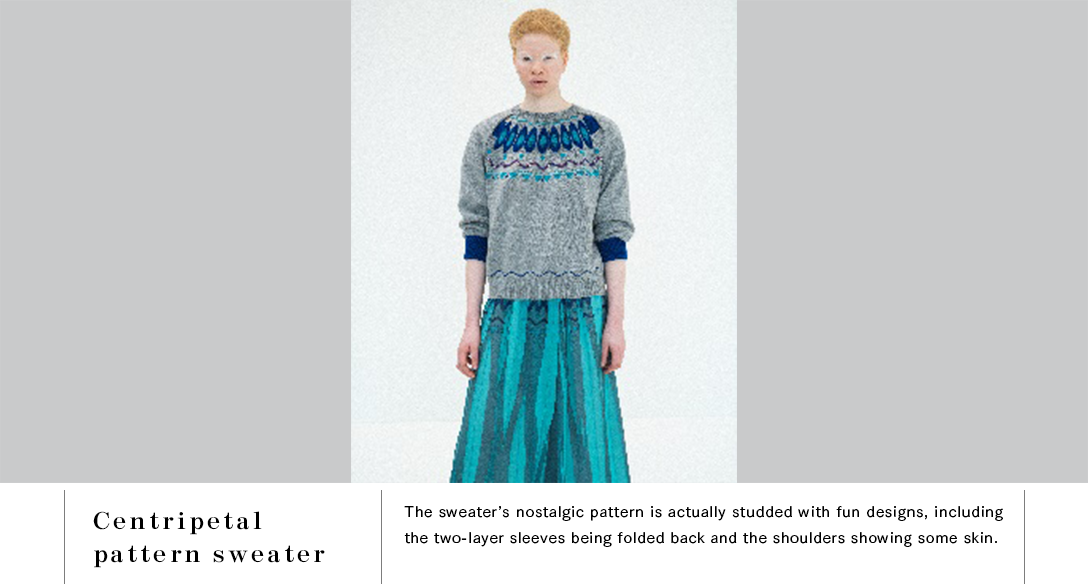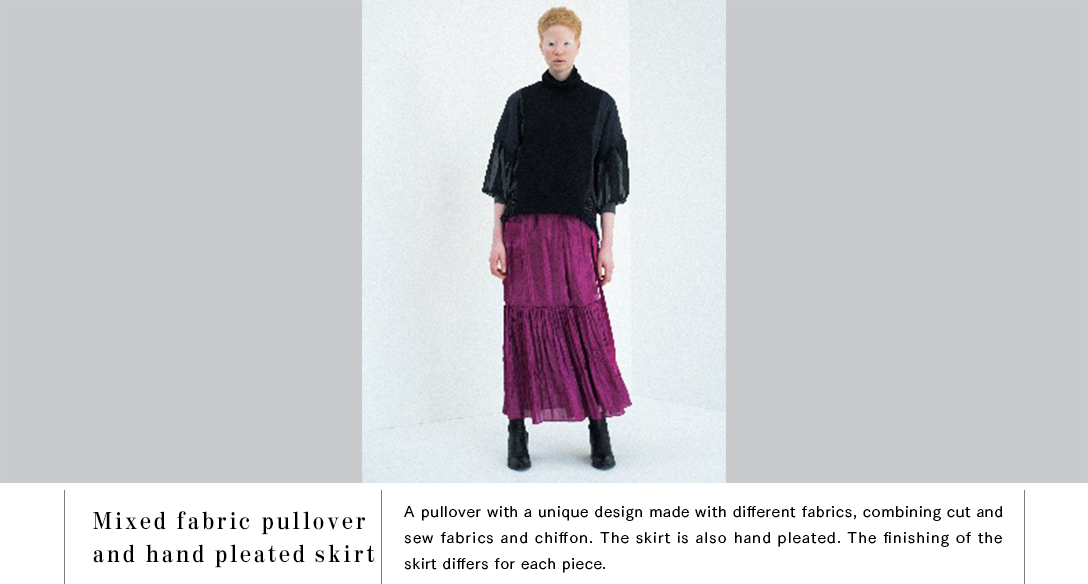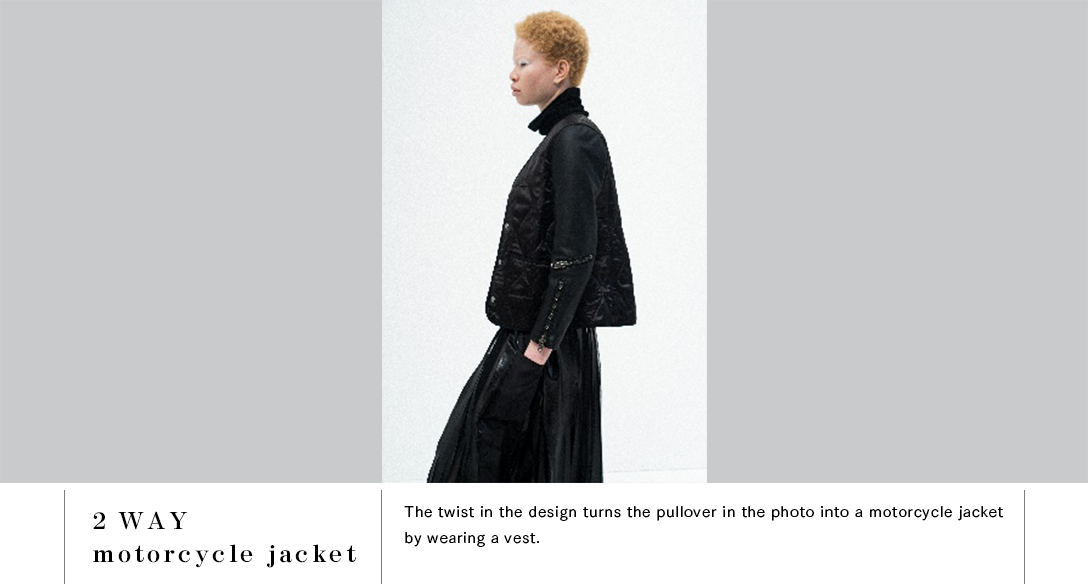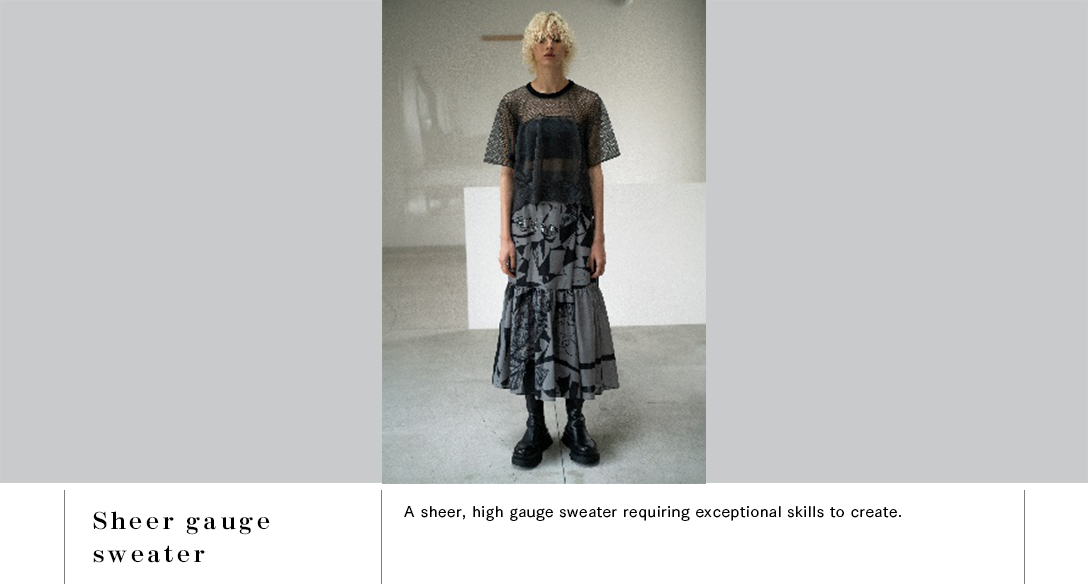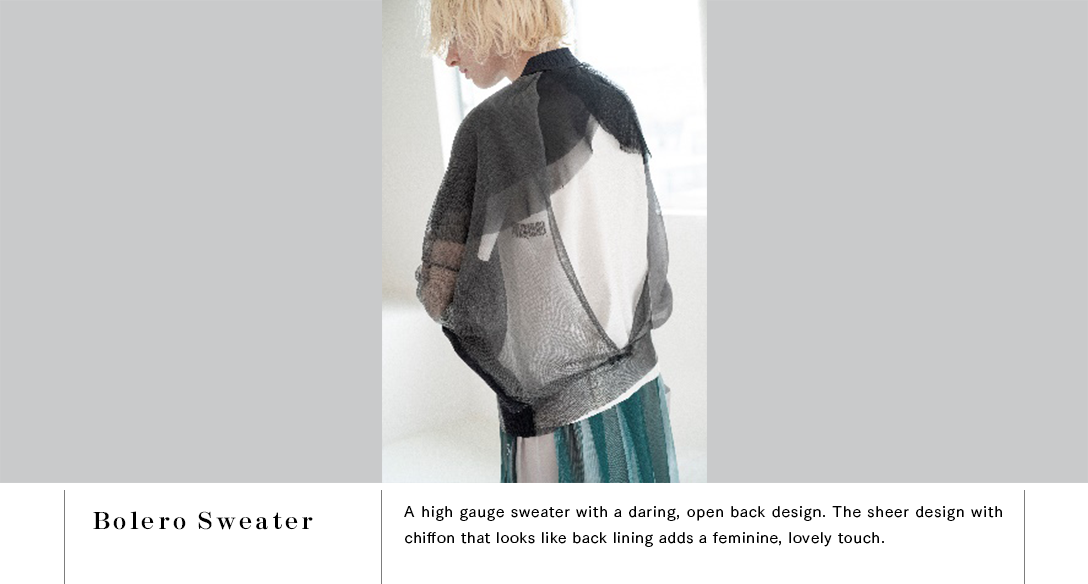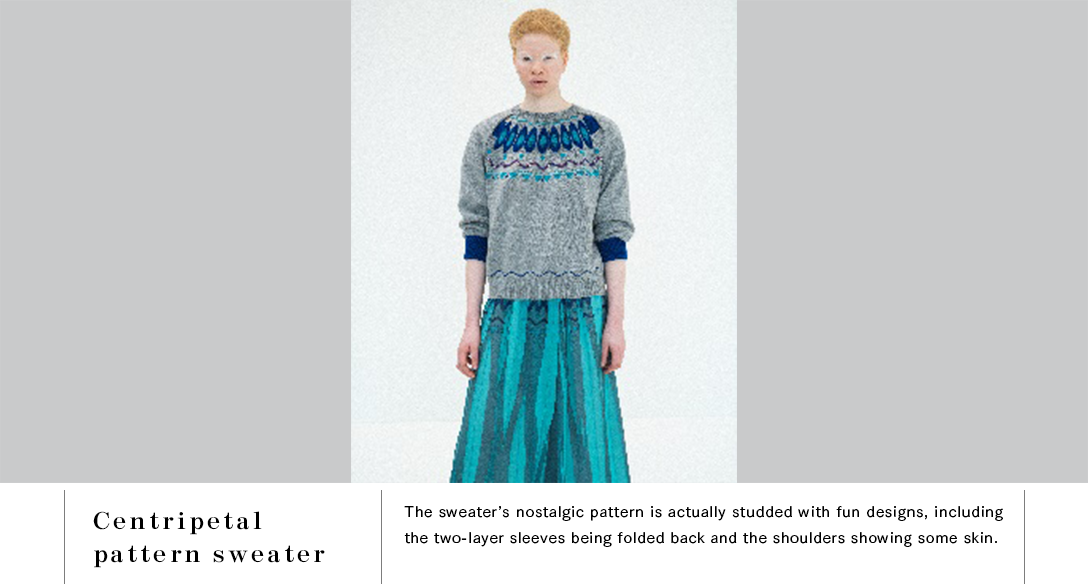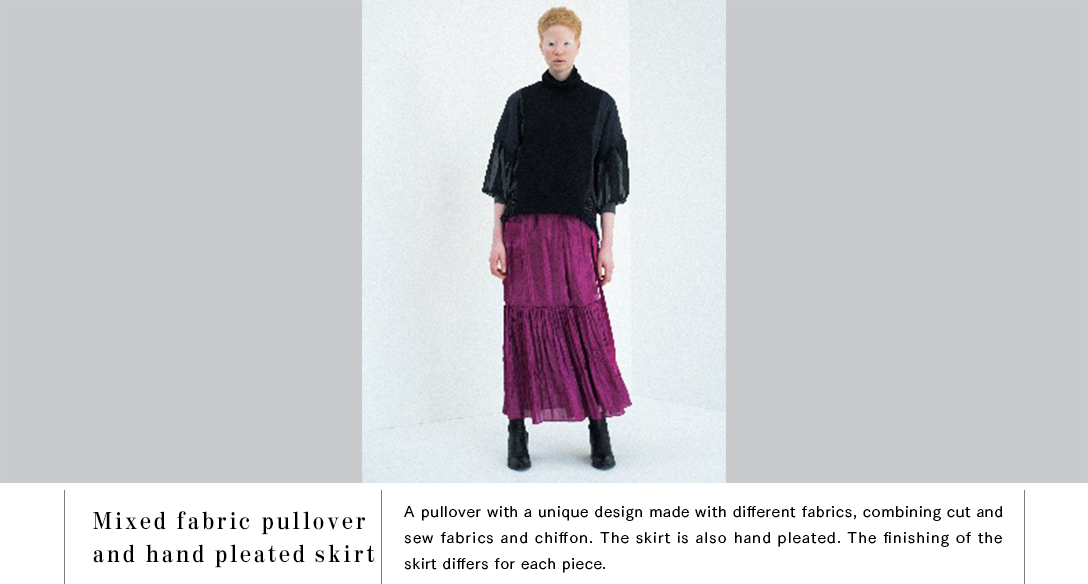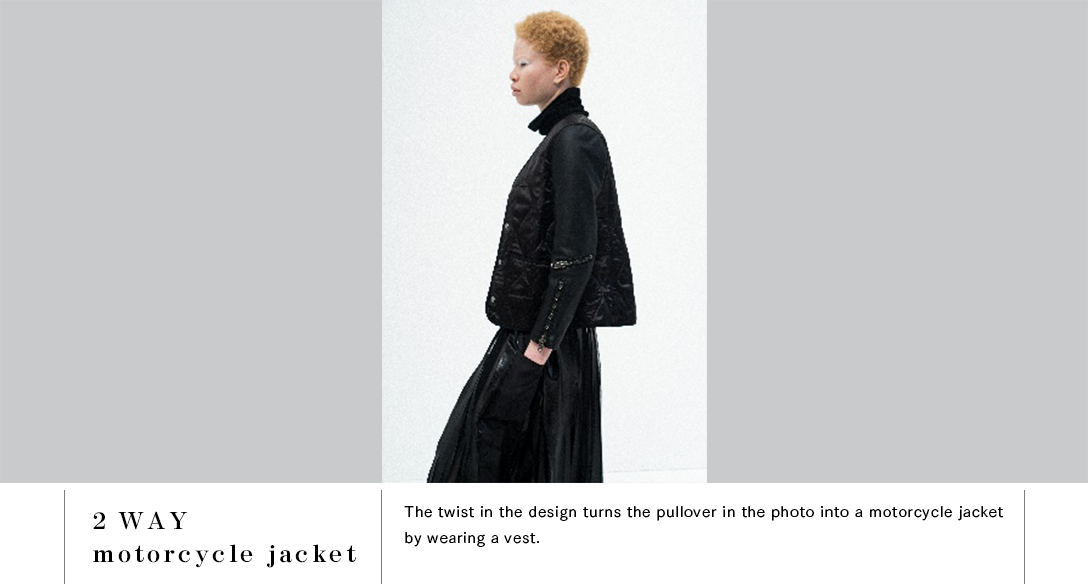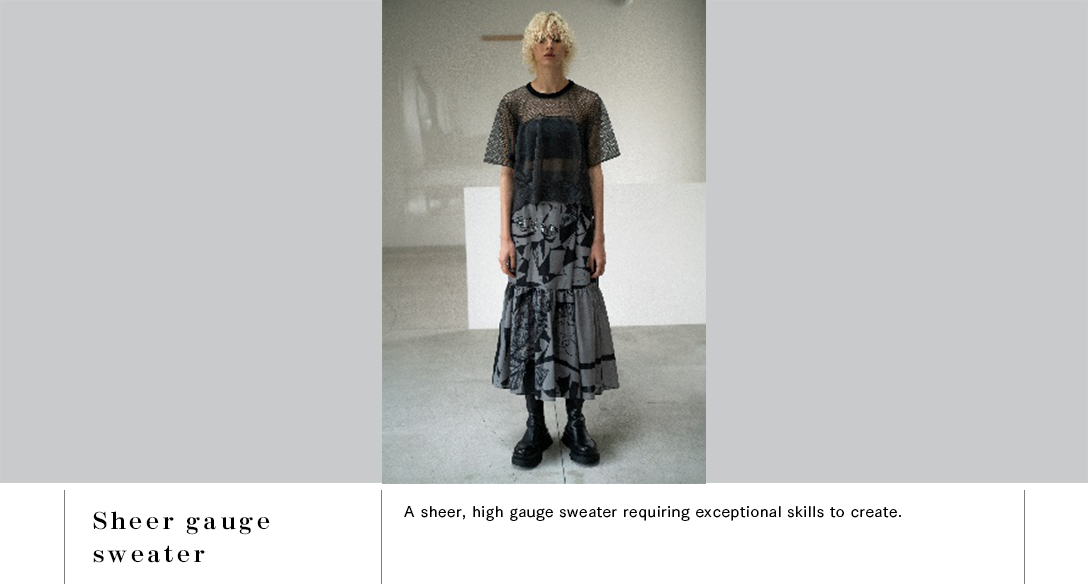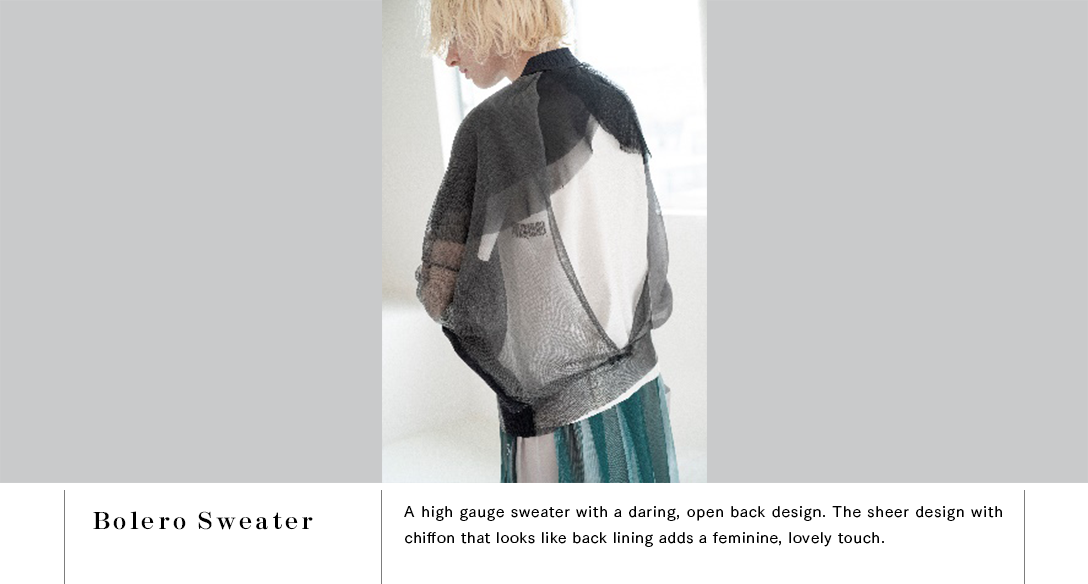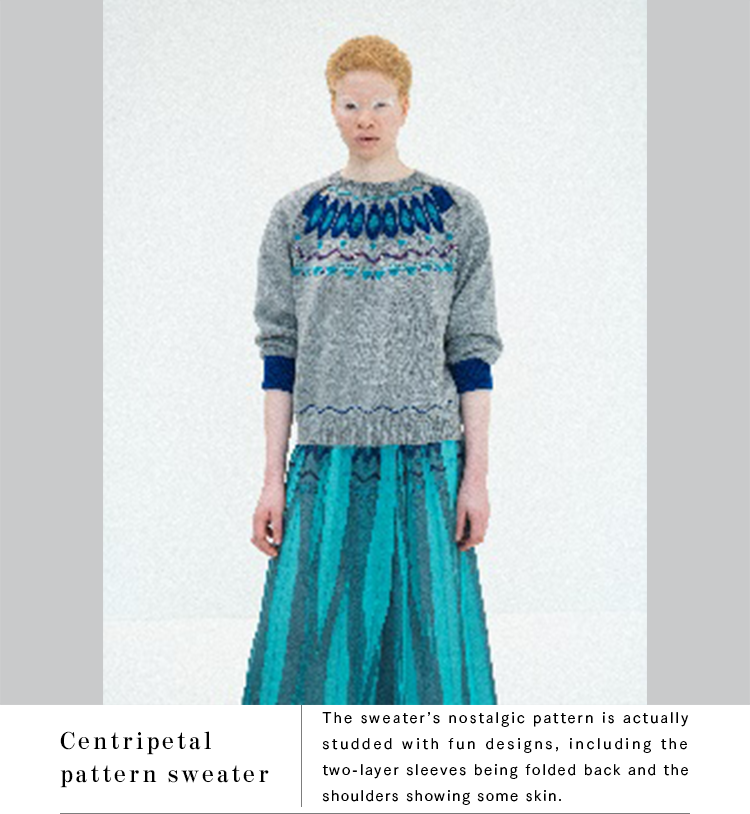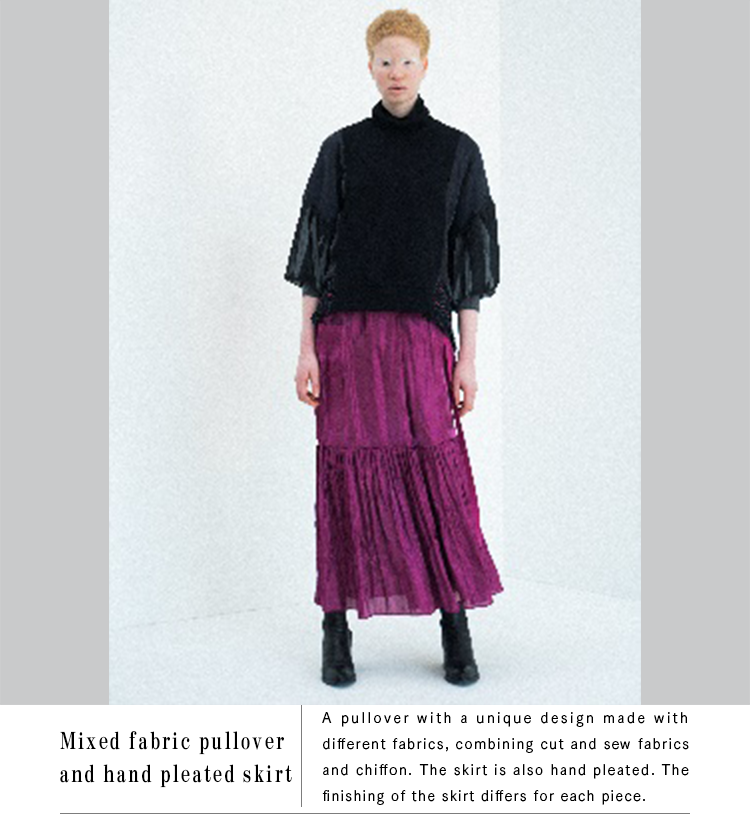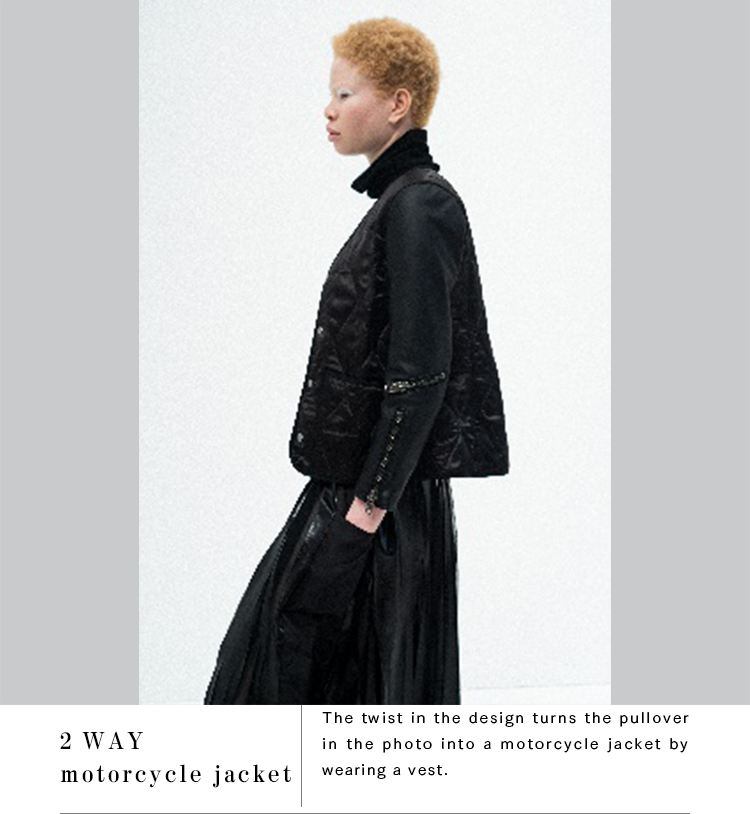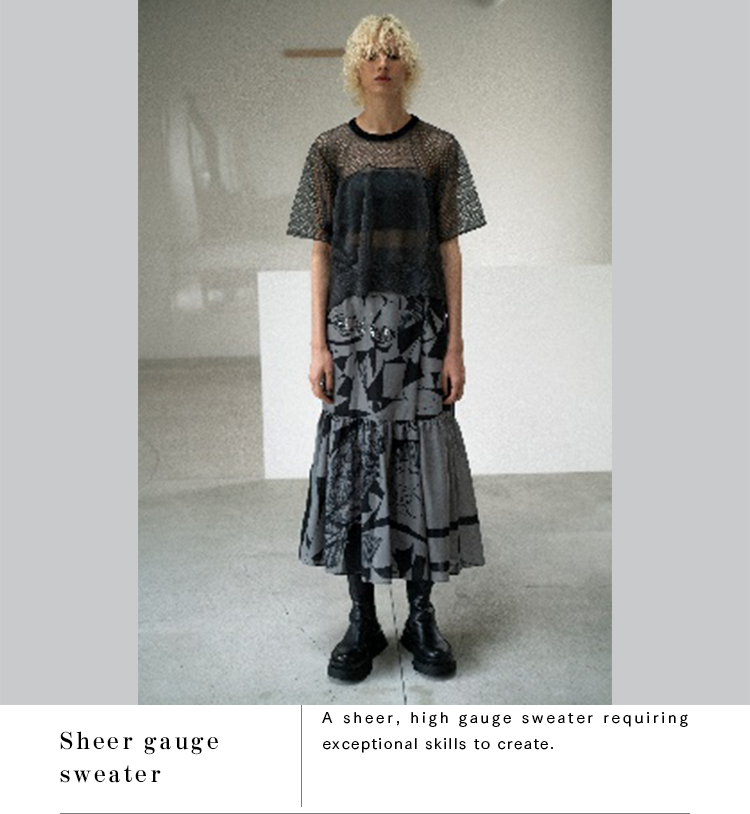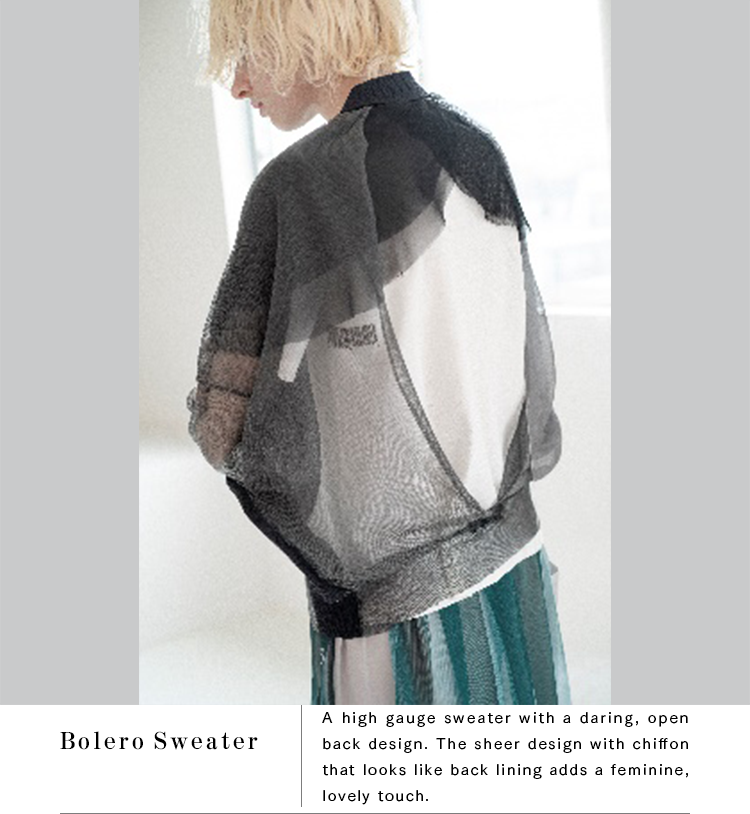 NAKAGAMI Laboratory Co., Ltd.
Kazue Nakagami
We boast an exceptional ability to produce original designs and have strong partnerships with the partnering factories that possess advanced technology to reproduce designs.
Although we are still a small company, we have been supported by various cooperating factories from the beginning of our establishment. Our sweaters have continued to meet domestic and foreign luxury brands' high demands, including high gauge and low gauge sweaters, not to mention jacquard patterns. We have been able to work with a wide range of designs and created items that consumers can enjoy for many years by meeting various designs with our advanced technology and taste.
Our advanced technology and strong relationships built on trust also enable us to easily understand the design's intent regardless of the complexity of the item's design, producing items that are closer to the original vision. We value working, consulting people at our partnering factories of various genres and fabric stores.
Manufacturing that produces items that make you want to cherish 10 years later
Focusing on sweaters, we are developing a collection that has been reconstructed from a contemporary perspective based on traditional items. This is because we empathize with designs that add modernity to designs that break down universal concepts and items. Clothes you wear as though you nurture them with care while maintaining them daily. Clothes you can even enjoy the wear and tear. We believe clothes you can wear even after 10 years while feeling of such newness is ideal. This is our company's policy for manufacturing.
Contact
Founded

2018

Capital

3 million yen

Company Info

An apparel brand focusing on sweaters produced in Tokyo
1. Sweater products
2. Textile and cut and sew products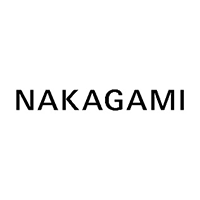 NAKAGAMI Laboratory Co., Ltd. / Kazue Nakagami
153- 0051 1-10-15 Kamimeguro, Meguro Ward, Tokyo
Phone : 03-6455-3144 FAX : 03-6455-3145  Mail : info@nakagami.black