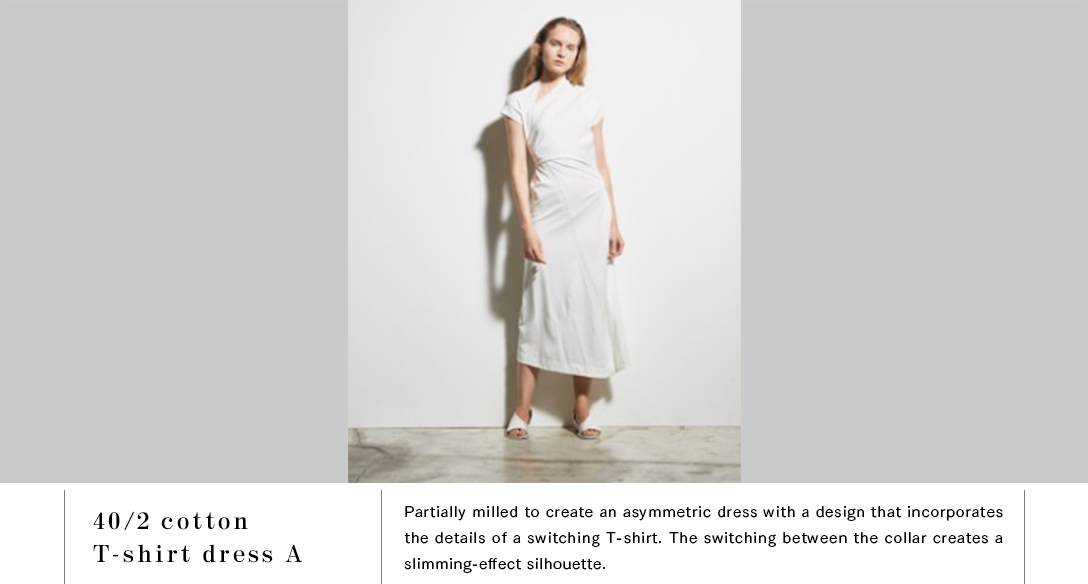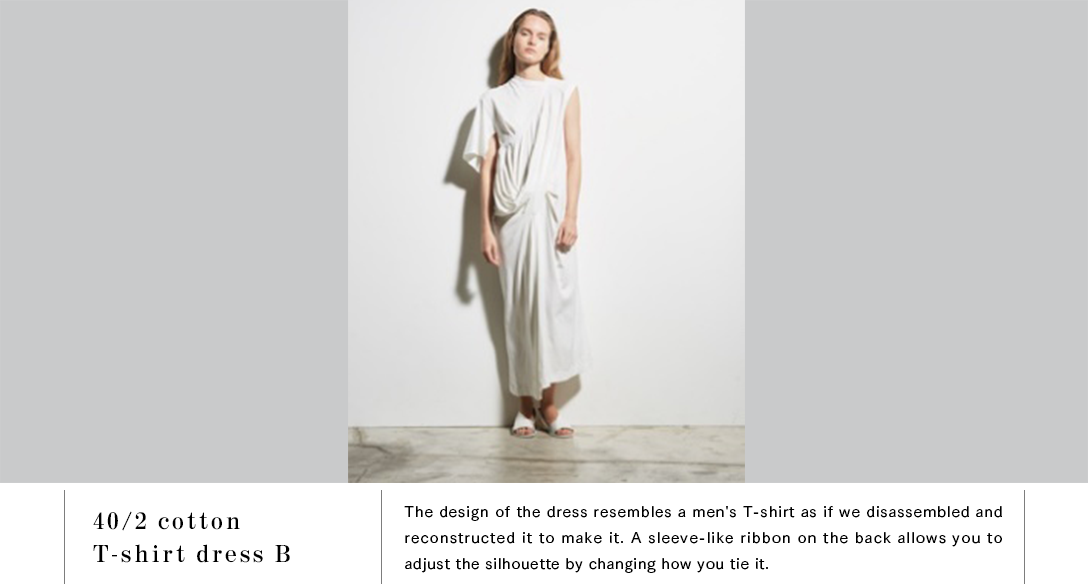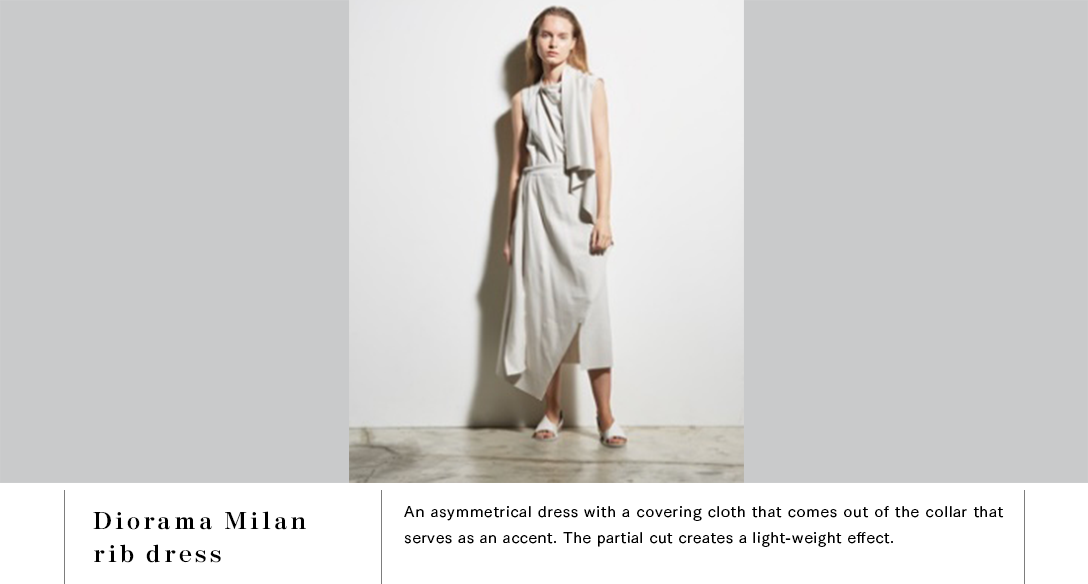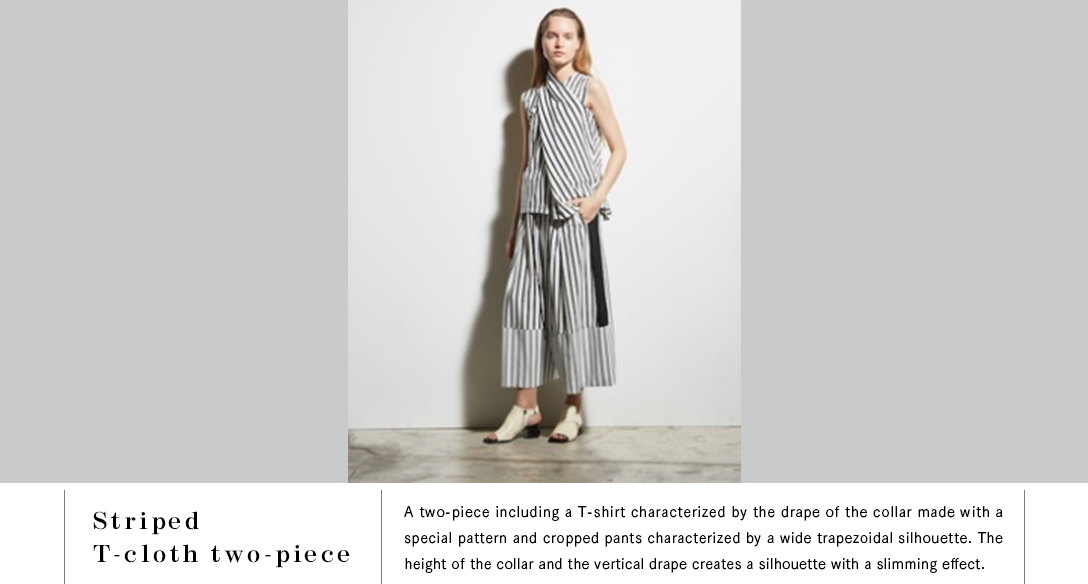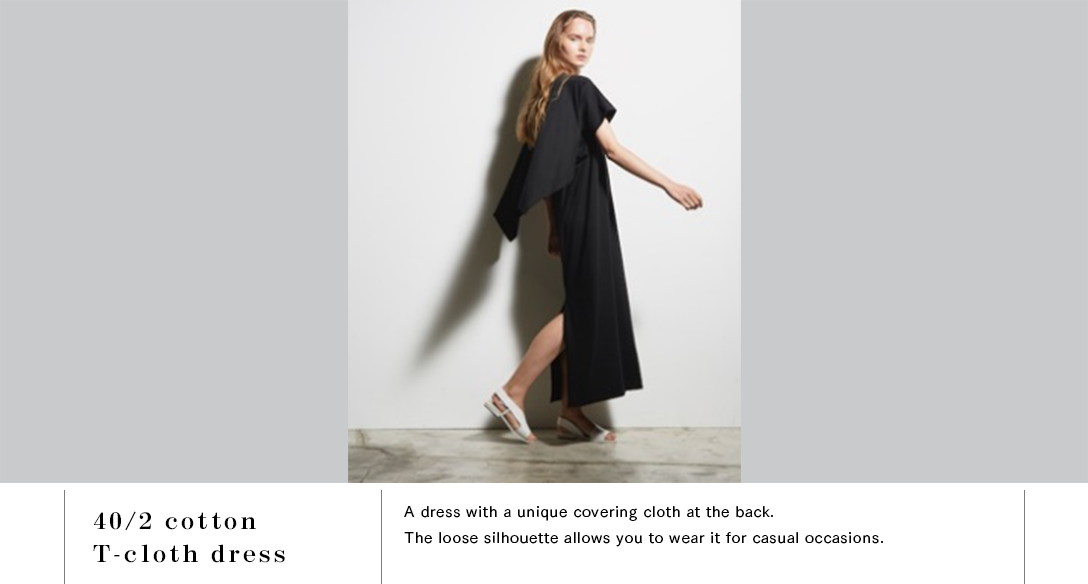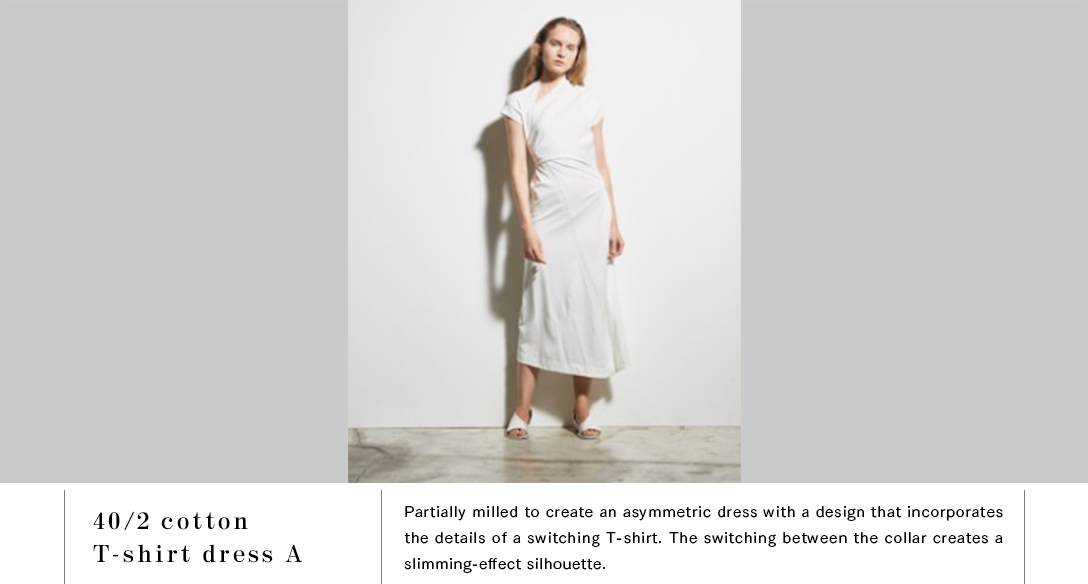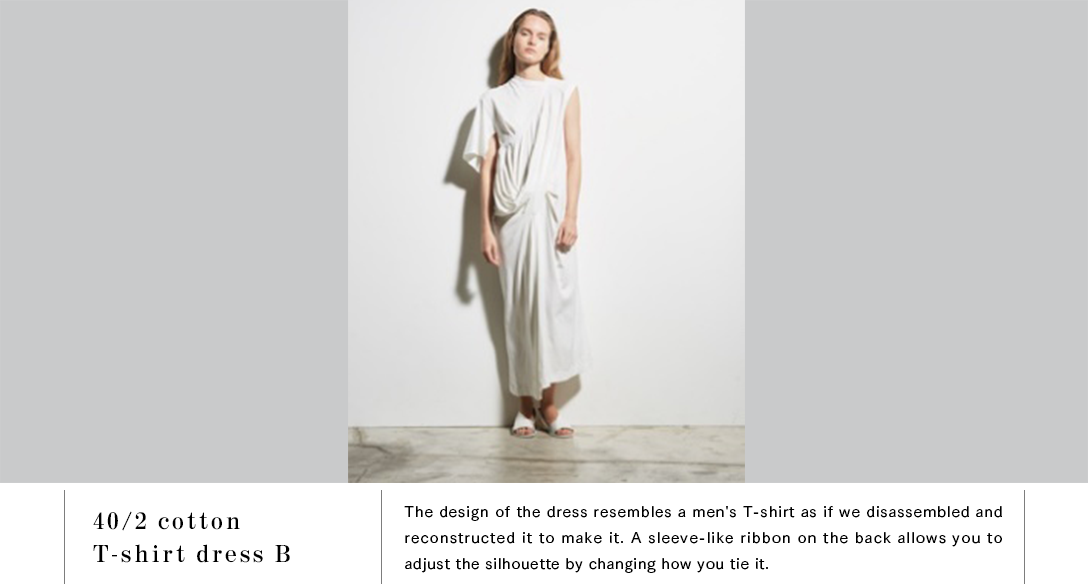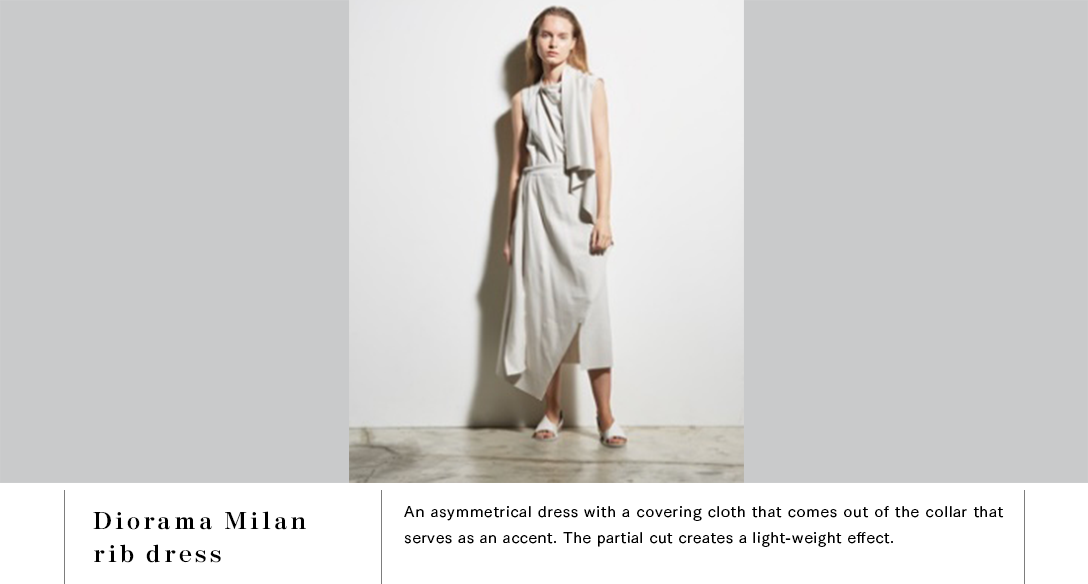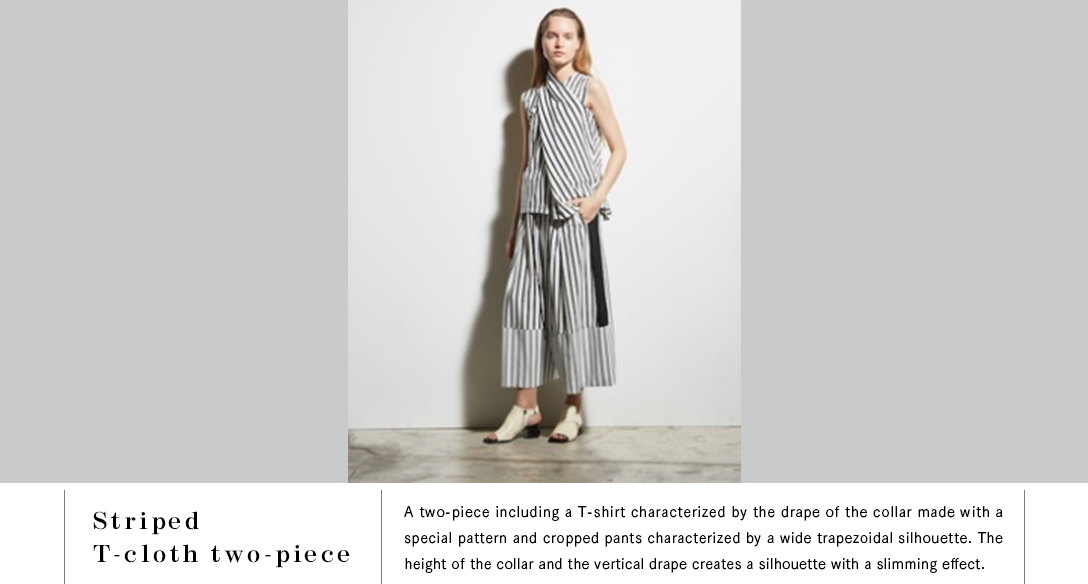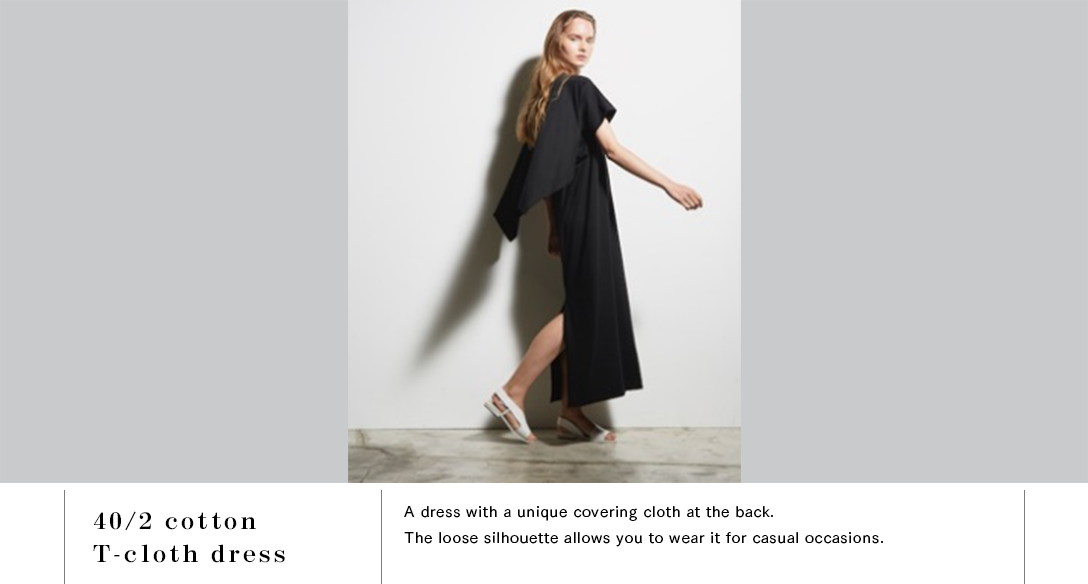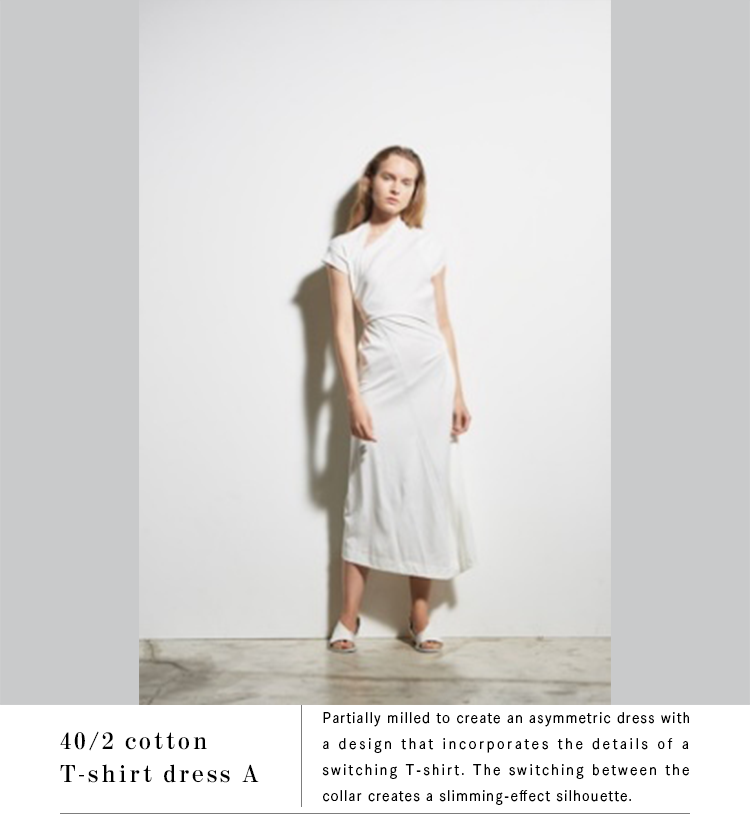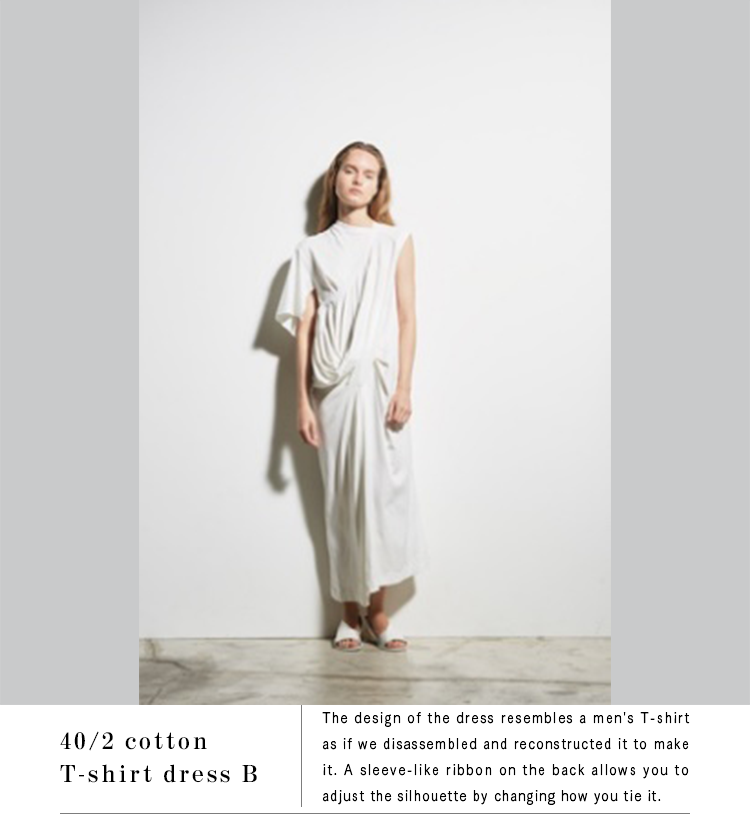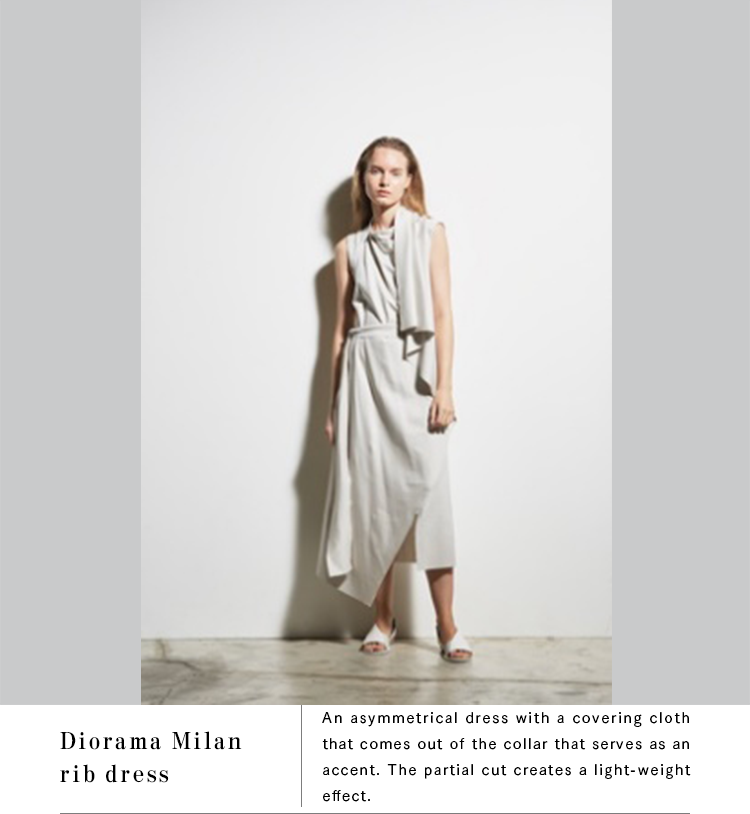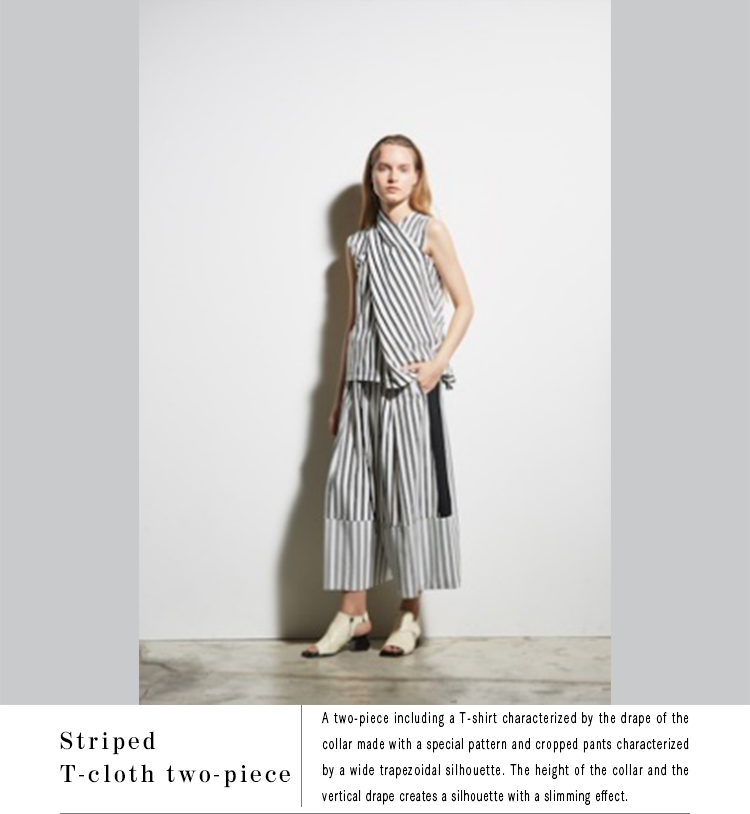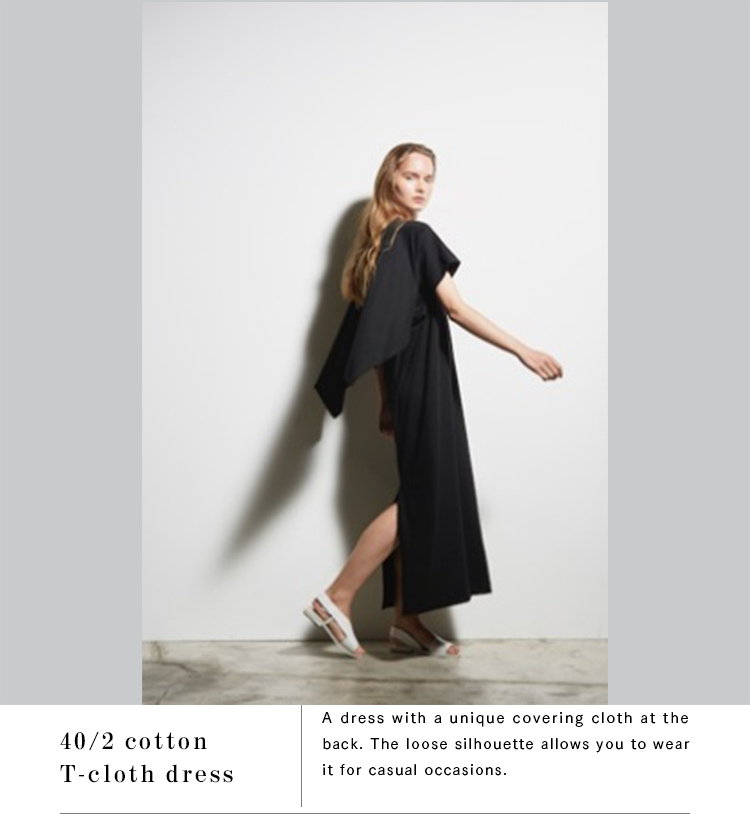 Divka Co., Ltd.
Takayuki Tanaka
Our desire to "communicate" through our works
divka started as a design team in 2011 and debuted in a joint exhibition, "white," held in the same year. We have developed various projects through fashion since our establishment. In 2012, divka was selected as a finalist in an international competition, "MANGO AWARD 4th Edition." We also performed a show in Bangkok, Thailand, in 2012, as a member of 10 pairs of designers selected from 10 countries in Asia. We then exhibited in TRANOI / Paris from the 2013 S/S Collection. We were awarded the Tokyo Governor Award, selected as a support designer in the Professional Category in the 2012 TOKYO New Designer Fashion Awards.
In 2014, we were also invited to the ORIGIN passion & beliefs exhibition held in Vicenza, Italy, as one of the 100 most innovative brands around the world selected by NOT JUST A LABEL.
The desire to "communicate" beyond time and space through our works is at the foundation of the experimental project of the design team of divka.
Unique pattern cutting technology for 3D production
The manufacturing process of making clothes produces a significant amount of wasted fabric. This is because it is only natural that unnecessary parts of the fabric remain when cutting the fabric according to the prescribed pattern. We are always thinking about how to make clothes from a single piece of square cloth without producing any waste, utilizing the unique pattern cutting technology that was created to eliminate waste as much as possible. We also consistently produce our clothes in Tokyo, from fabric to sewing.
Contact
Founded

2014

Capital

5 million yen

Company Info

Planning, manufacturing, wholesale, retail, and export of women's clothing
Divka Co., Ltd. / Takayuki Tanaka
141-0022 3rd Floor Nakamaru Building 5-21-13 Higashigotanda, Shinagawa Ward, Tokyo
Phone : 03-6450-2693 FAX : 03-6800-3692  Mail : info@divkanet.com