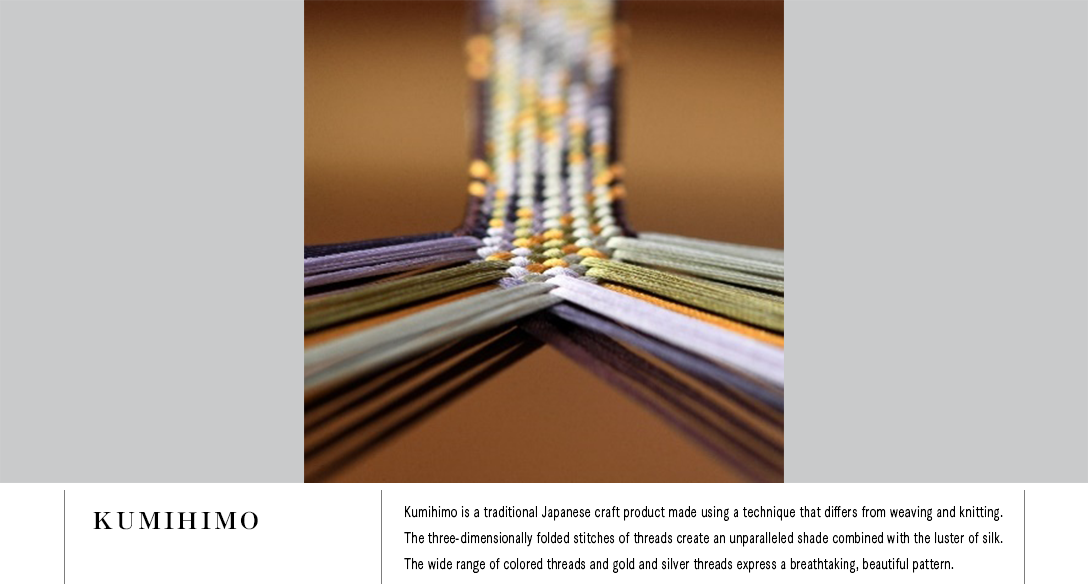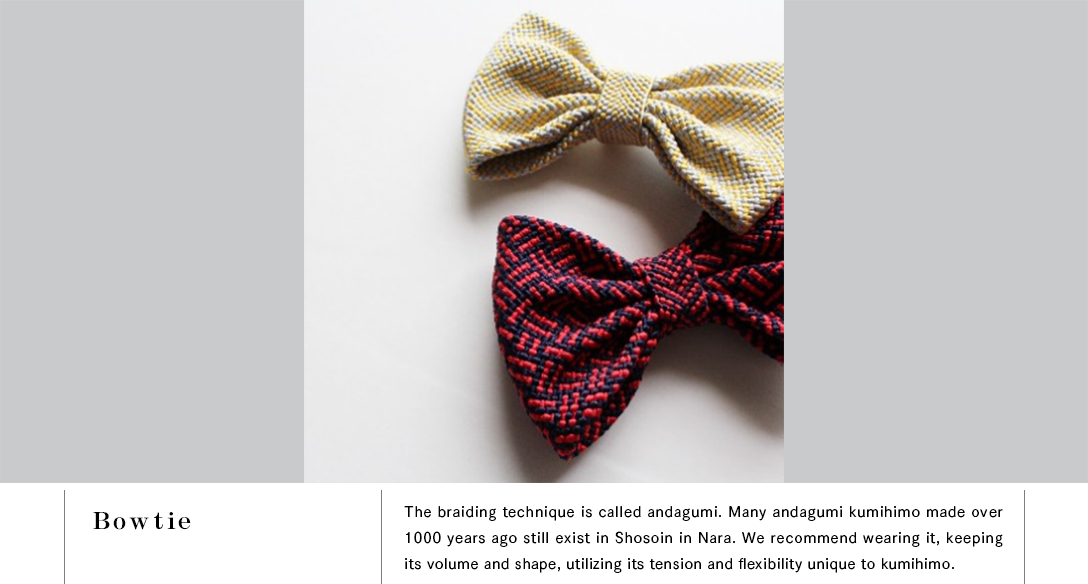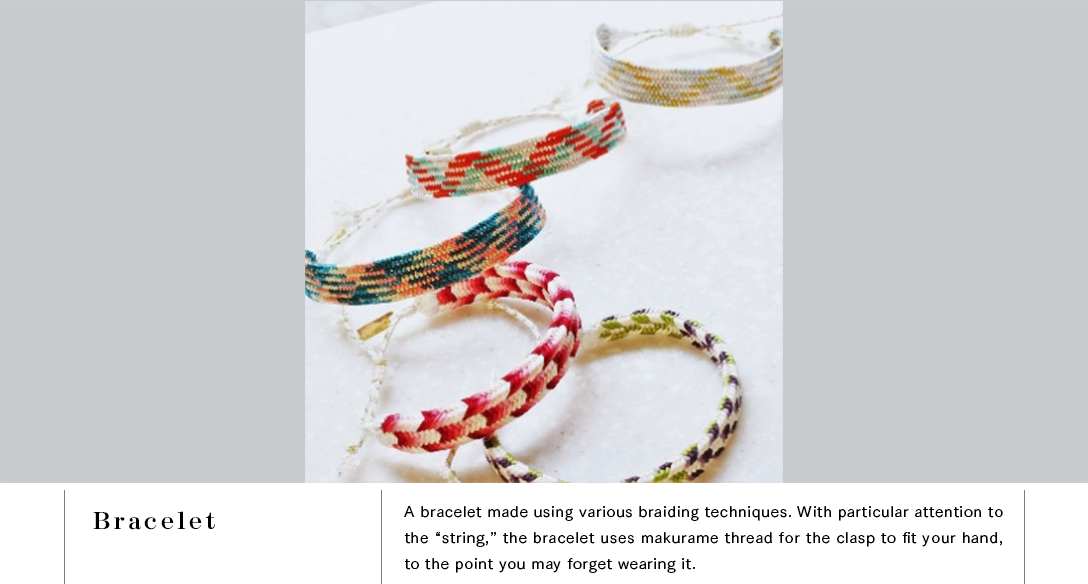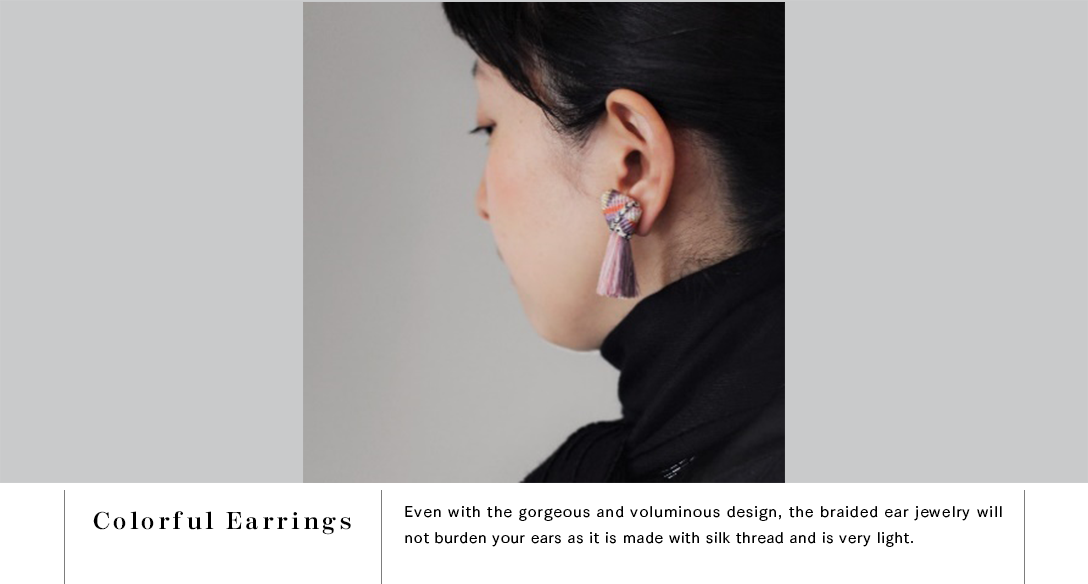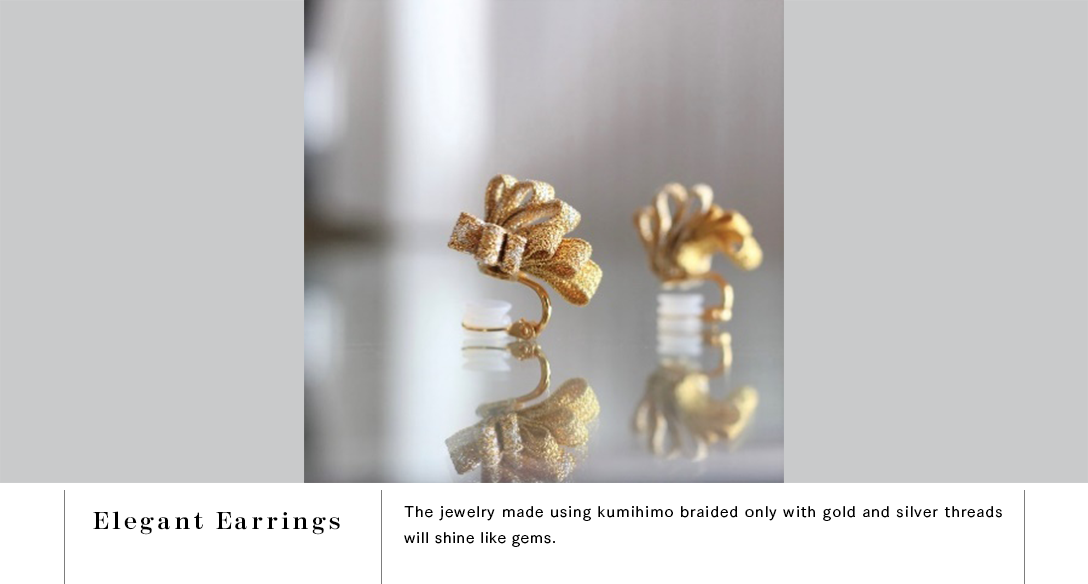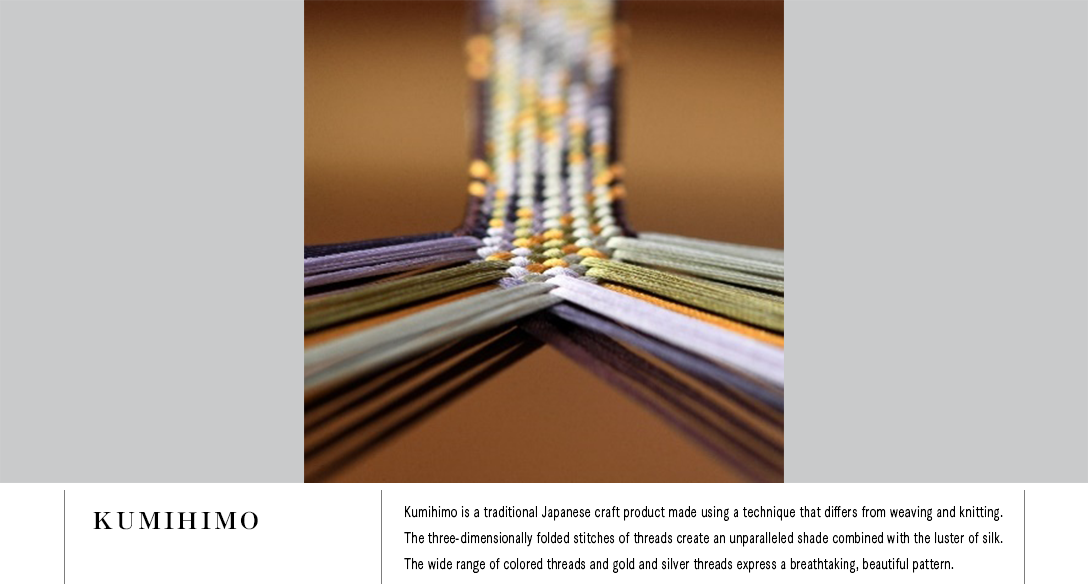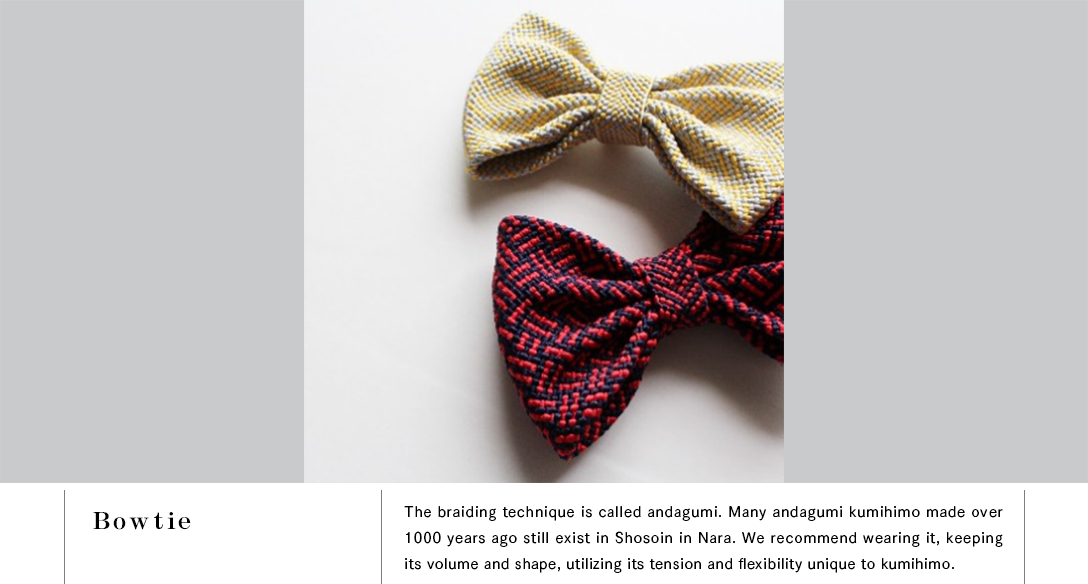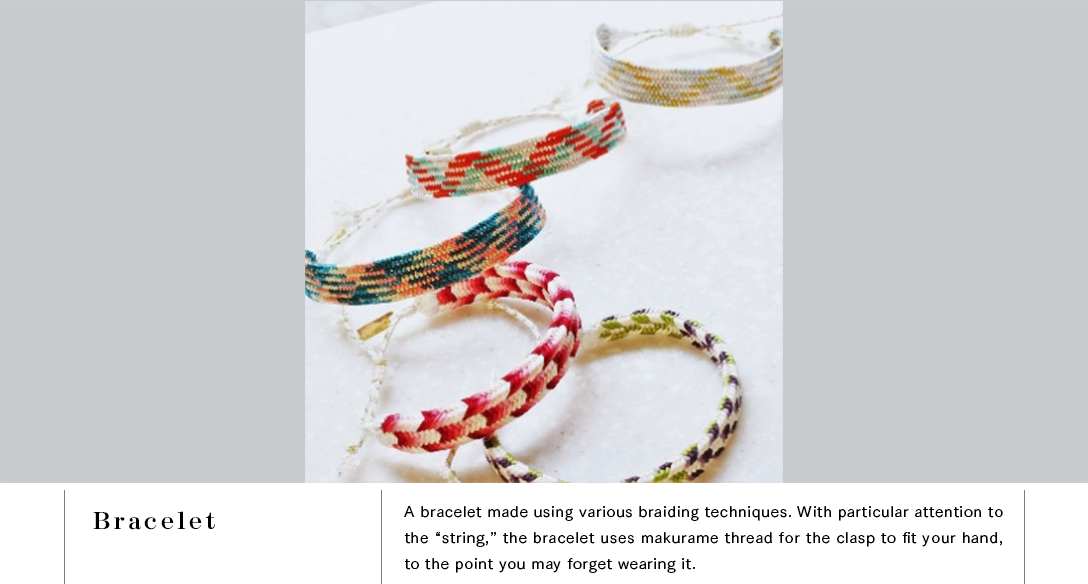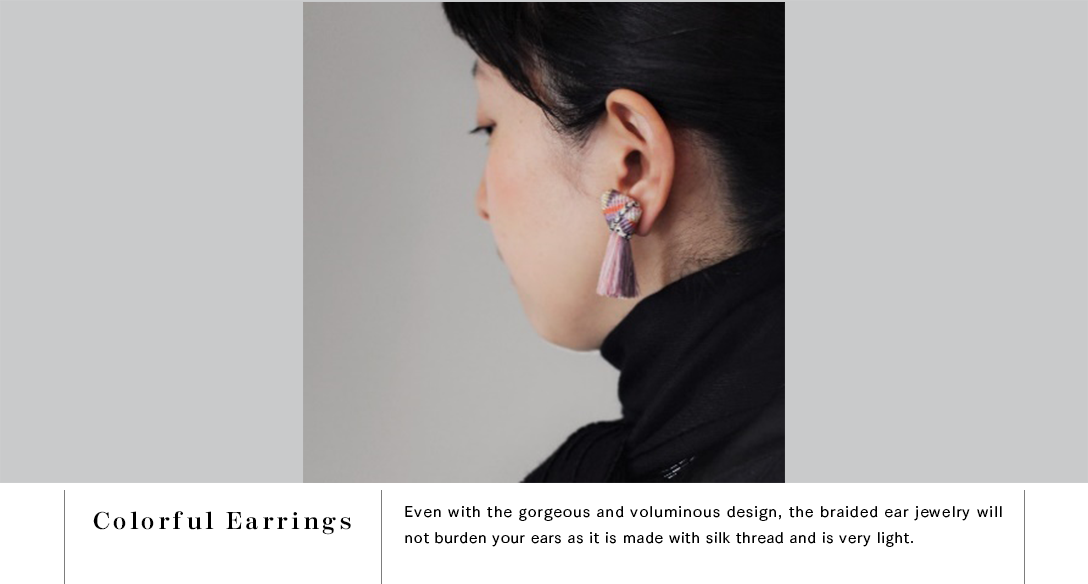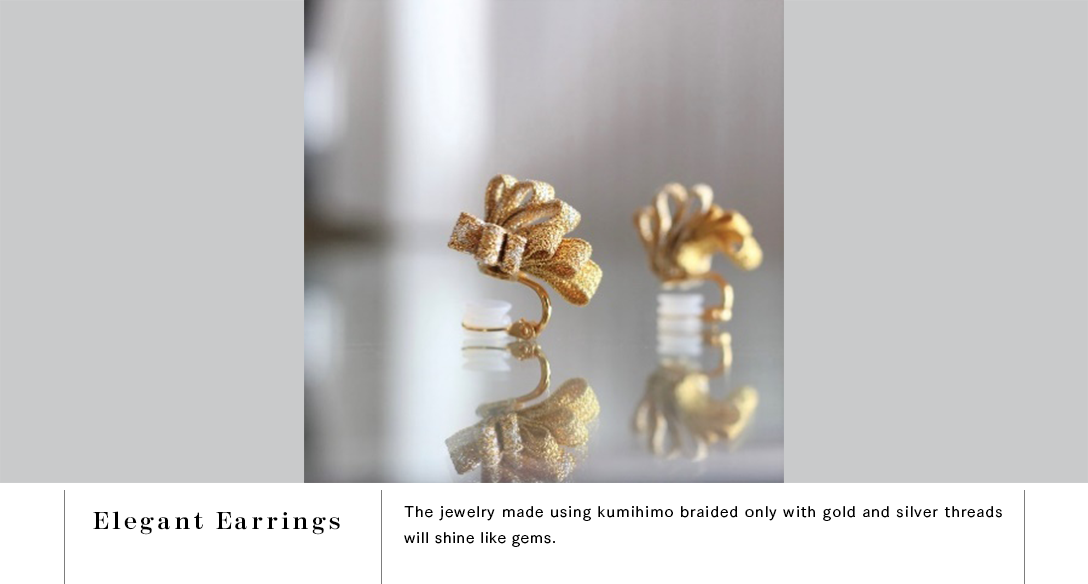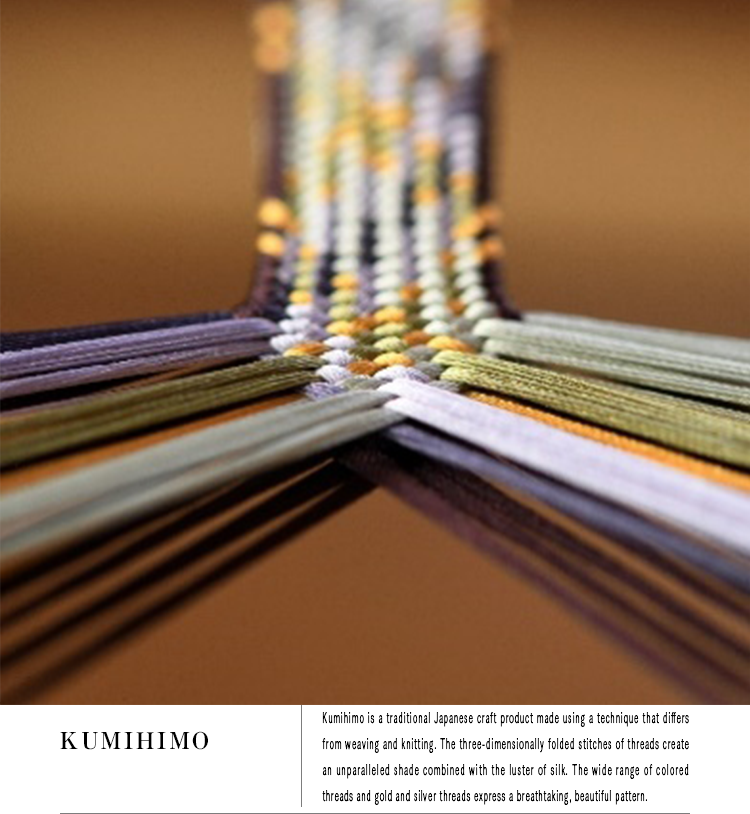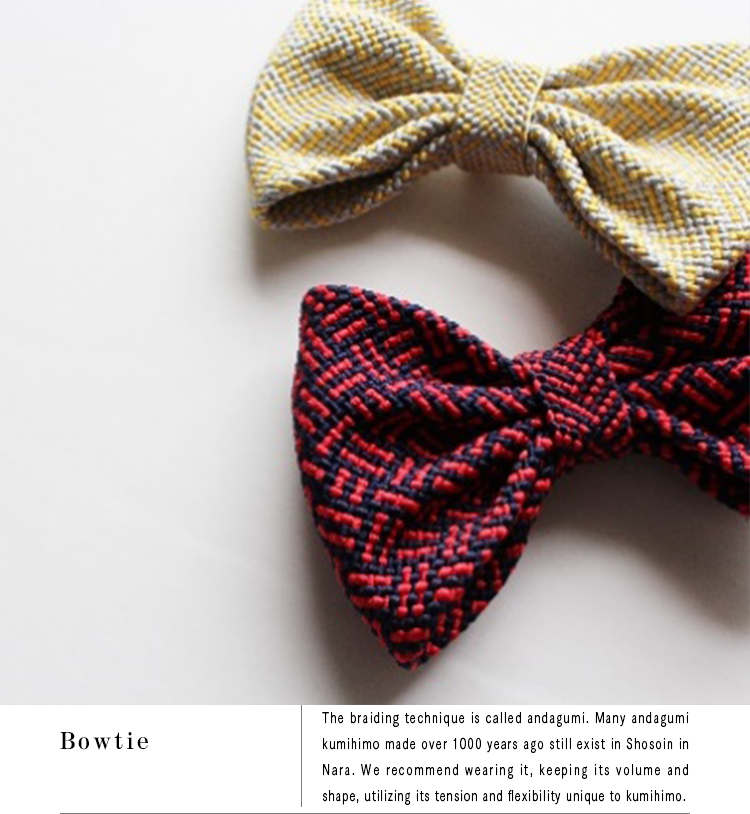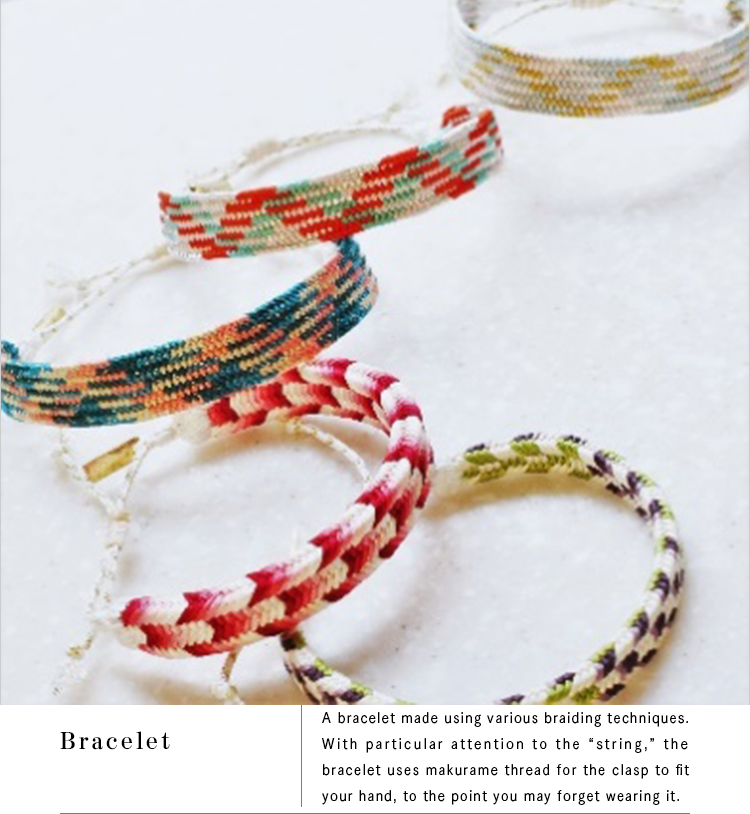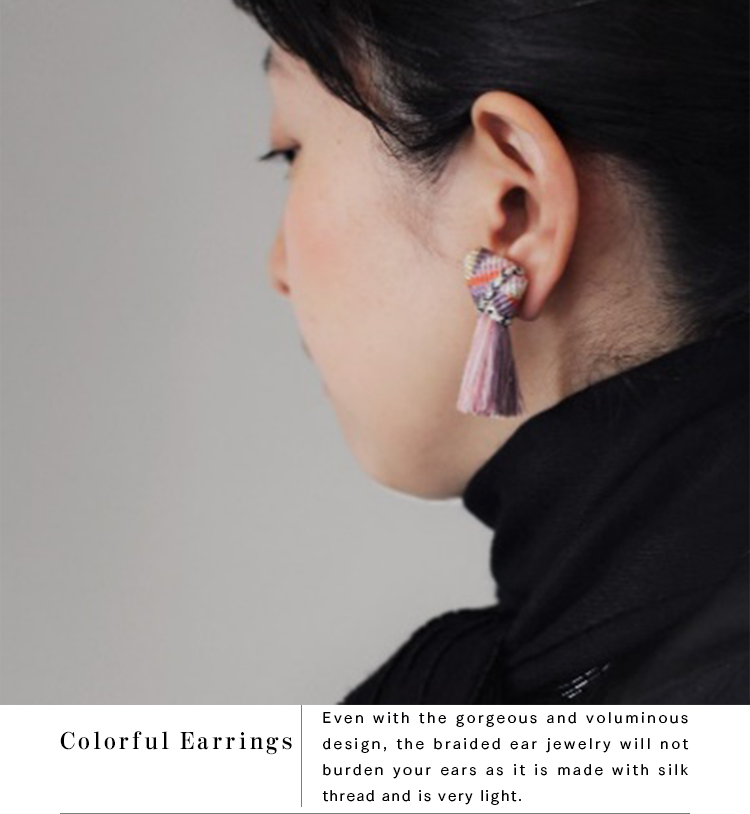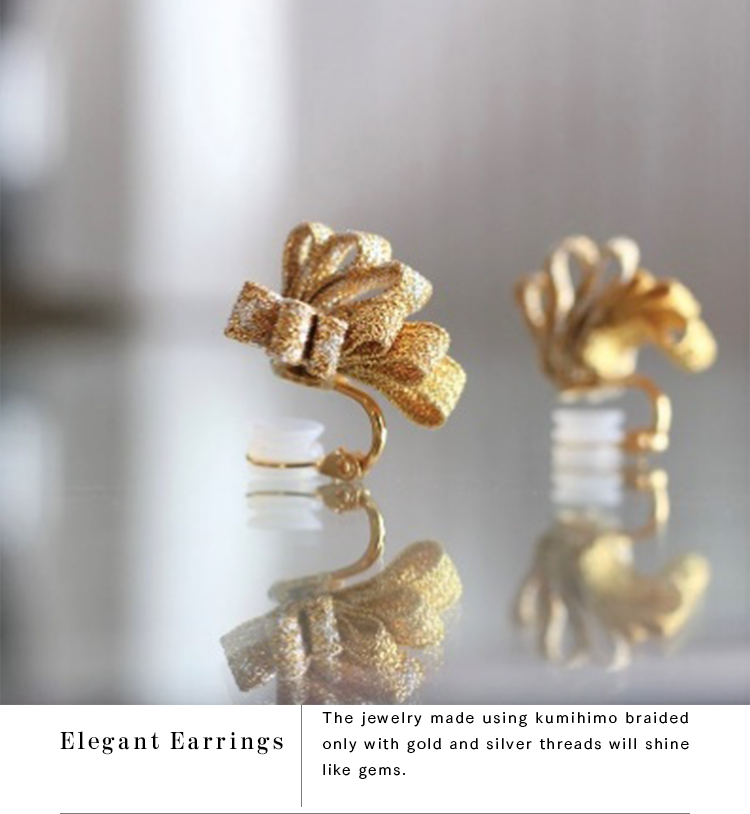 DOMYO Co., Ltd
Domyo Kiichiro
"Braiding the times, delivering warmth"
In addition to the technology cultivated during the Edo Period, "Yusoku Kumihimo Domyo" has mastered almost all historical braiding techniques that exist in Japan through investigation and research on historical kumihimo braiding techniques possessed by temples, shrines, and national museums across Japan. We also own the only restored imitation kumihimo archive in Japan. Our company continually develops new kumihimo based on these techniques. We release about 100 new kumihimo designs annually. We especially value the beauty of colors, set in the ancient, 180 traditional colors of Japan. We also dye threads in few thousand colors annually at our company. Domyo also values functionality along with design. Kumihimo making that aims that the kumihimo is easy to tighten and difficult to loosen as an obijime, a string to fasten an obi sash for kimono, has been loved and supported by many customers in the kimono field.
In 2015, we launched "DOMYO," a western clothing division, and are working on product development to pioneer the new possibilities of kumihimo. The goal of DOMYO is to create products using traditional Japanese techniques people around the world can use. We hope that our customers who have used Domyo's kumihimo over the years and customers who came to know about Domyo with this brand will rediscover the new and yet deep attractive beauties of kumihimo.
The deep and unending world of hand-dyed and hand-braided work that Domyo has protected over the years.
While most kumihimo stores mechanized kumihimo making during the Meiji Period and Taisho Period, the 6th generation Domyo Shinbei stubbornly protected the thread set used by artisans. Since then, all of our products have been consistently hand-dyed and hand-braided by our artisans. Thread dyeing at the Ueno headquarters is the first step in braiding kumihimo. All colored threads are dyed one by one by the artisans of Domyo. This allows us to create kumihimo by freely combining countless colors.
It is crucial how clearly and profoundly the beauty of that single color can be expressed with a single color kumihimo. In multicolored kumihimo, each color's subtle differences in hue and saturation significantly affect the overall impression. This is why we pay attention to the relationship between the colors. The first step in making a good kumihimo is the ability of dying it in a beautiful and appropriate color.
Hand-braided kumihimo have elasticity and texture that machine-produced kumihimo do not offer. This is possible because our skilled artisans know how to apply the strength and weak forces, using delicate adjustments based on their wealth of experience. Kumihimo made by monotonous mechanical force is far from the complex and delicate strings made by artisans. The personal characteristics of the individual artisans shine through each kumihimo. No two are the same, even when the same braiding method and thread are used. As many manufacturing industries move to the suburbs and overseas, Domyo has a major policy of making kumihimo by hand in Ikenohata, our base since the Edo Period.
Authentic kumihimo experience taught by Domyo with an established history of 360 years
Domyo holds kumihimo classes every weekend, helping people to learn more about the attractive beauties of kumihimo craft. The class takes place in Kagurazaka, a town bustling with the unique atmosphere of Japan. We will be awaiting you with many authentic courses using the actual tools used for kumihimo making and hand-dyed, 100% pure silk threads. Please see the website for details.
Contact
Founded

1956

Capital

20 million yen

Company Info

1. Manufacturing and sales of kumihimo
2. Investigation and restoration of historical kumihimo
3. Kumihimo class, experience workshop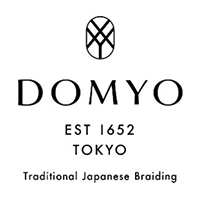 DOMYO Co., Ltd / Domyo Kiichiro
110- 0005 2-11-1 Ueno, Taito Ward, Tokyo
Phone : 03-3831-3773 FAX : 03-3831-7978  Mail : info@domyo.co.jp