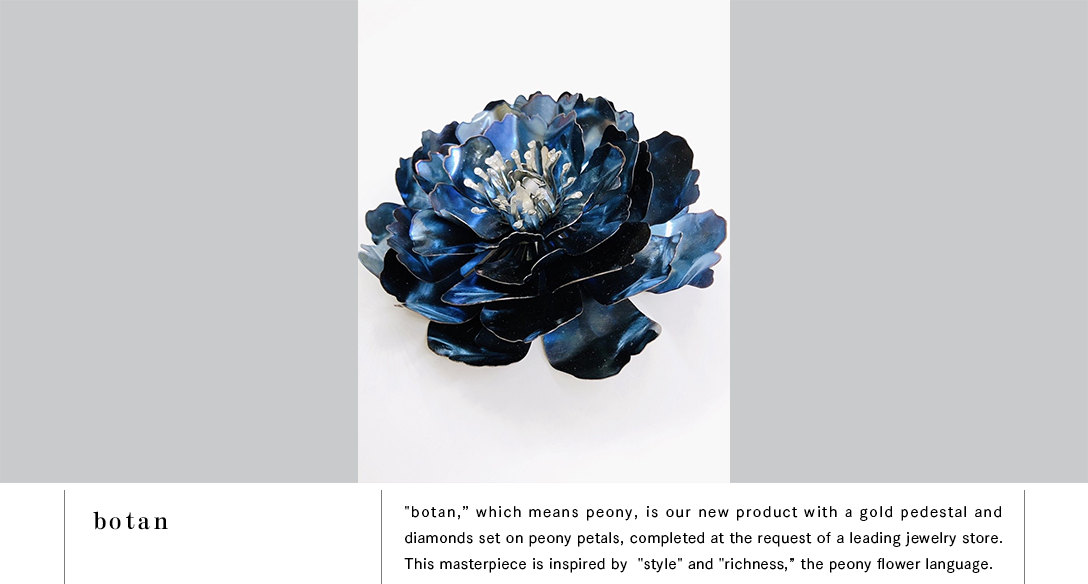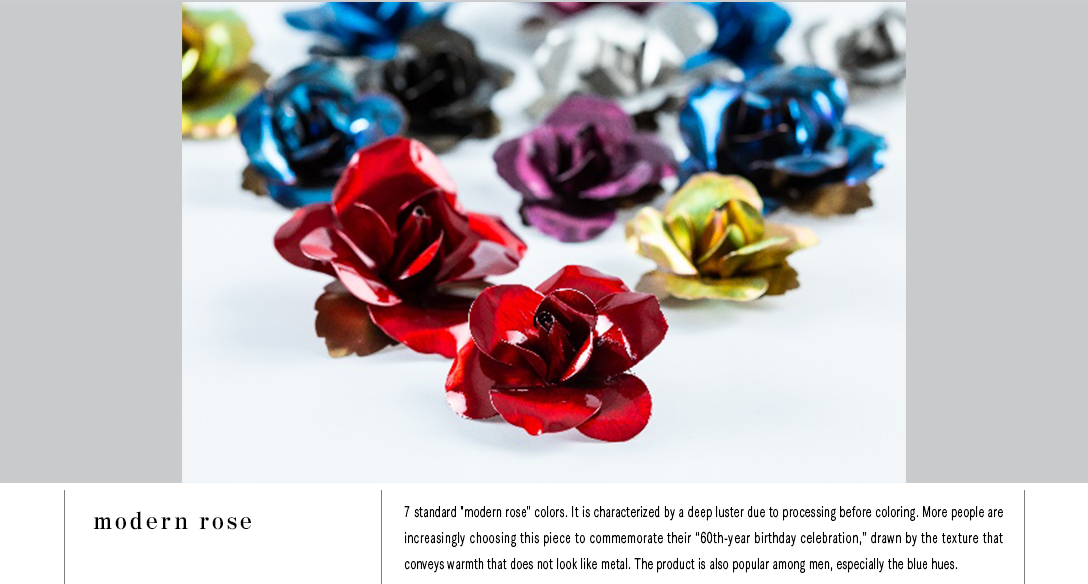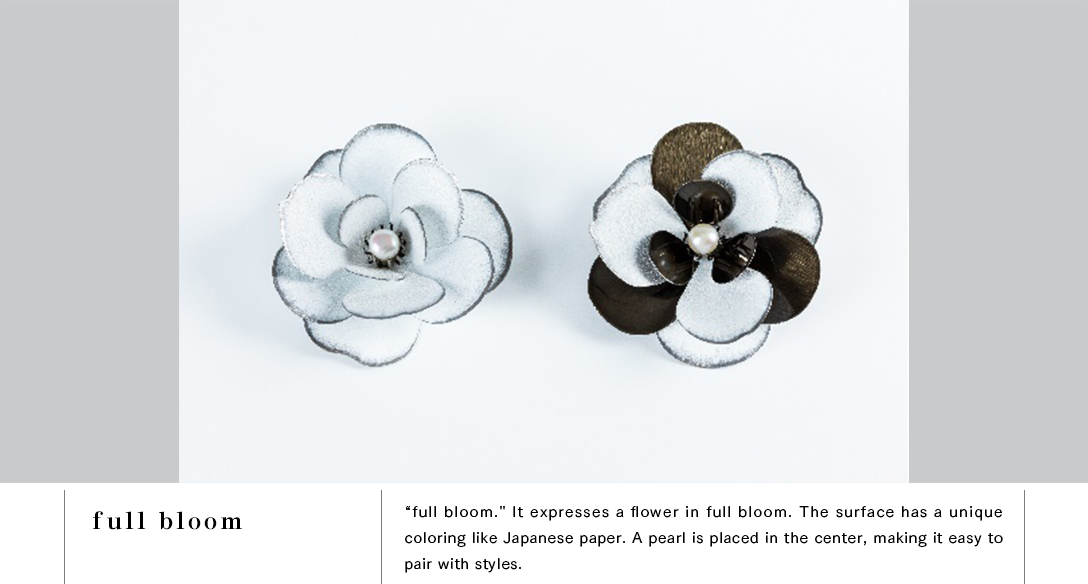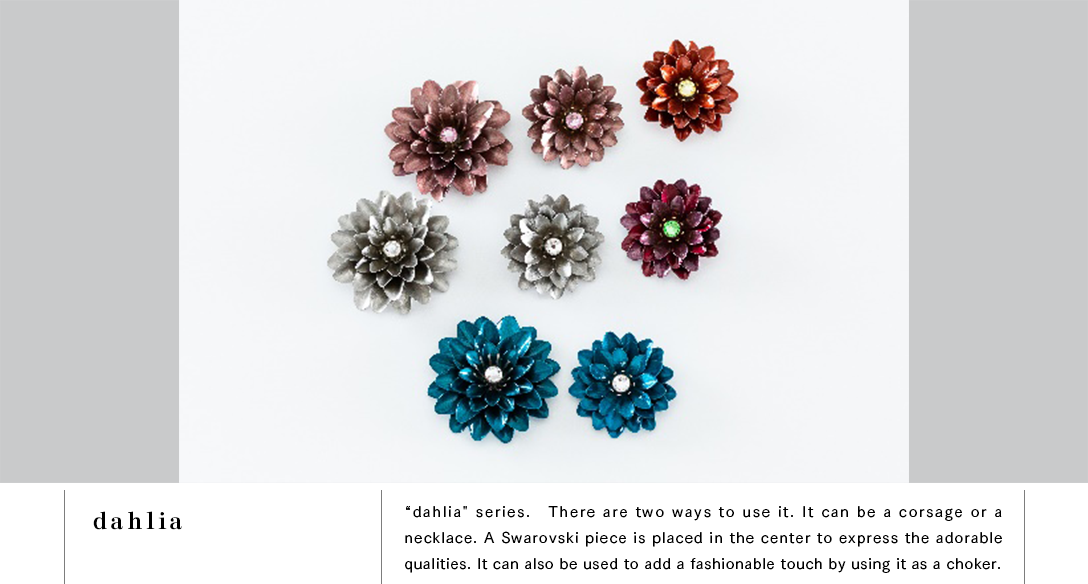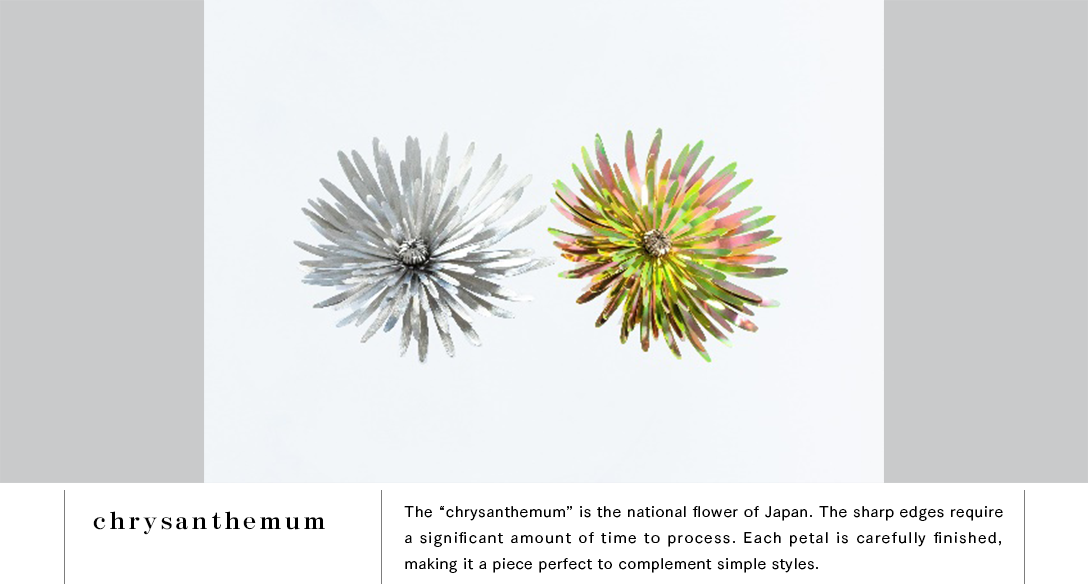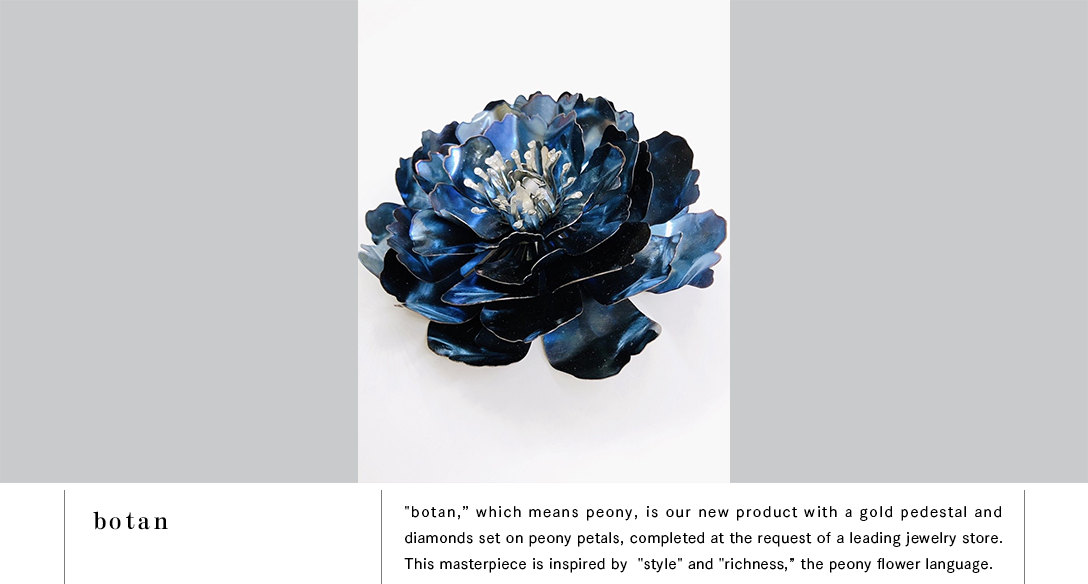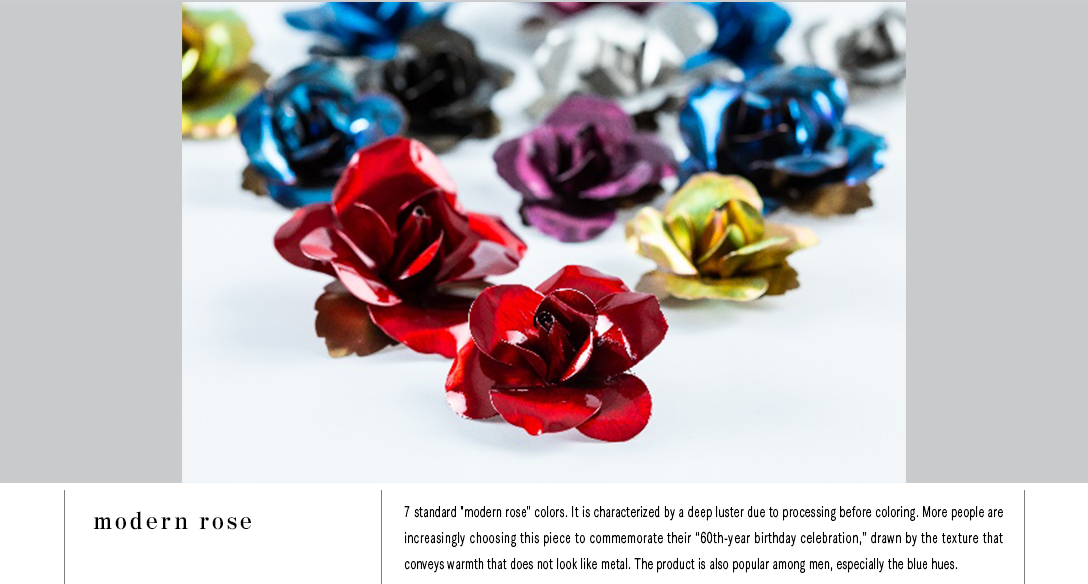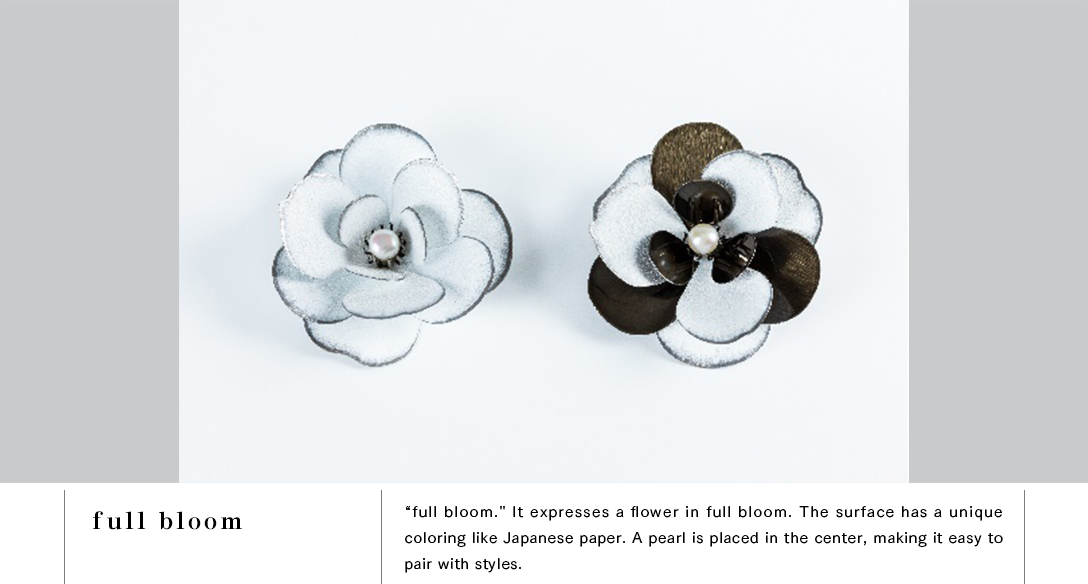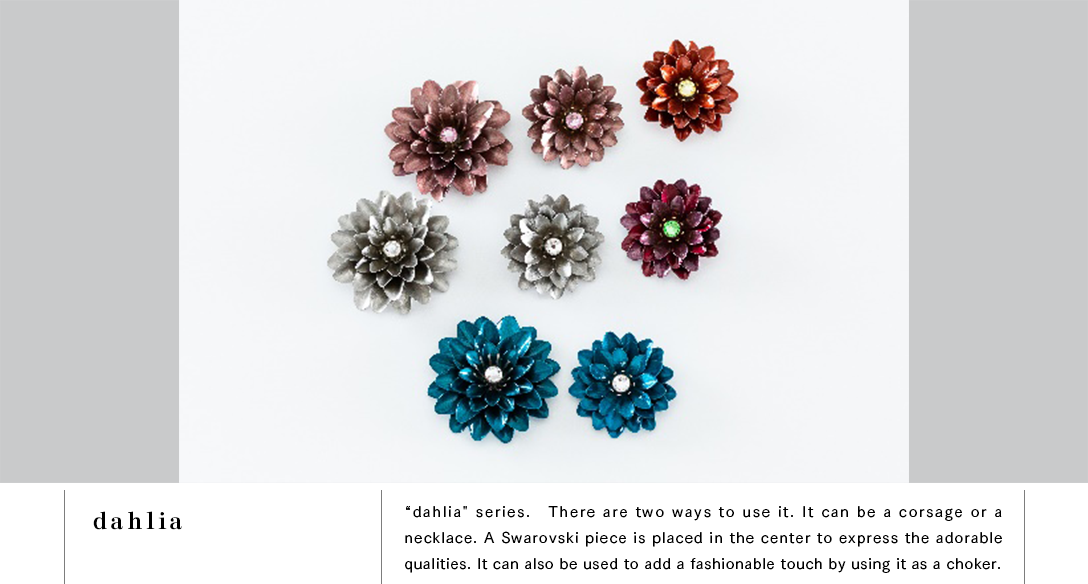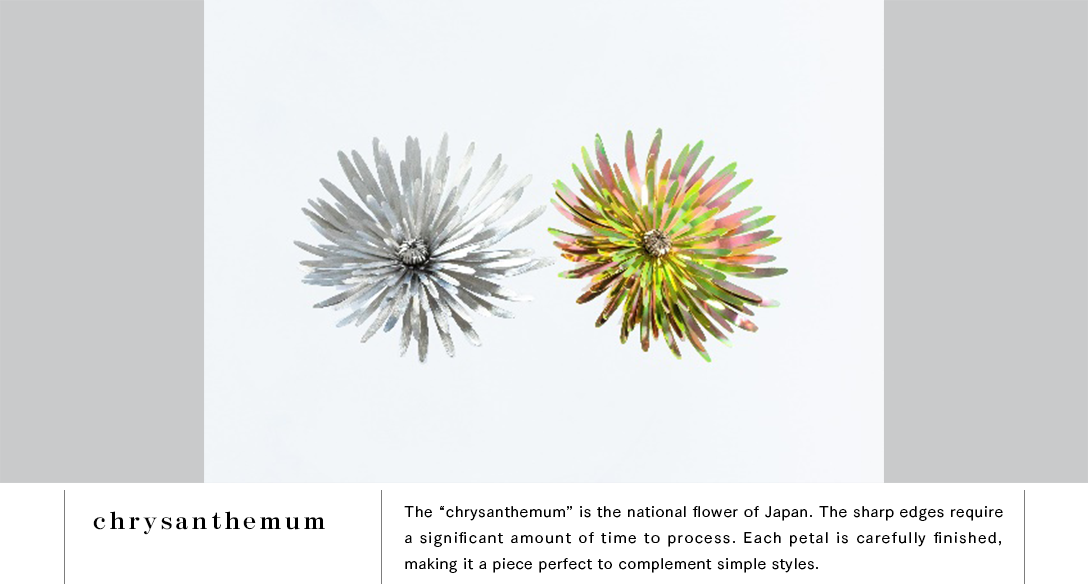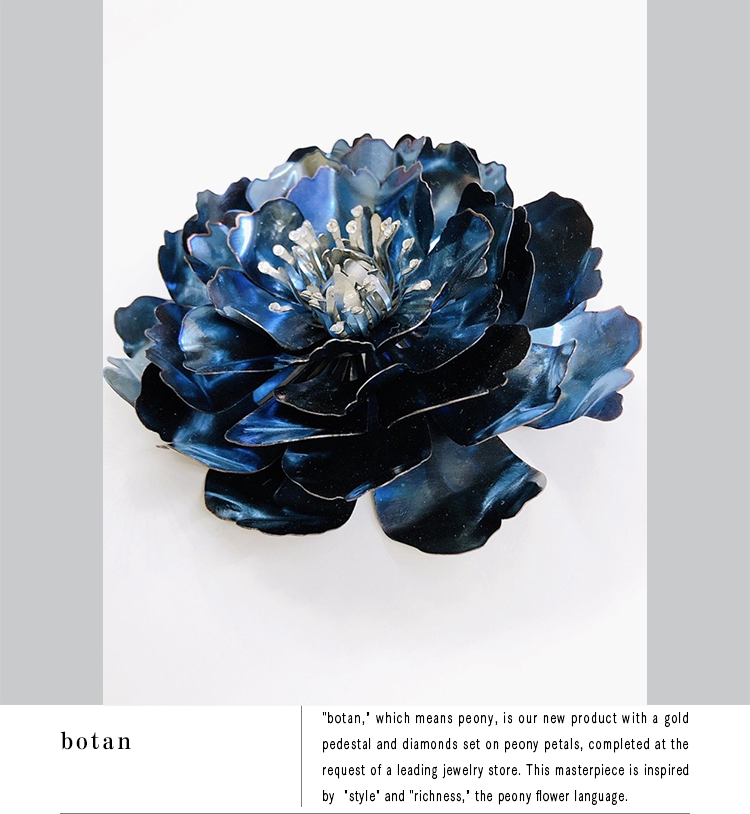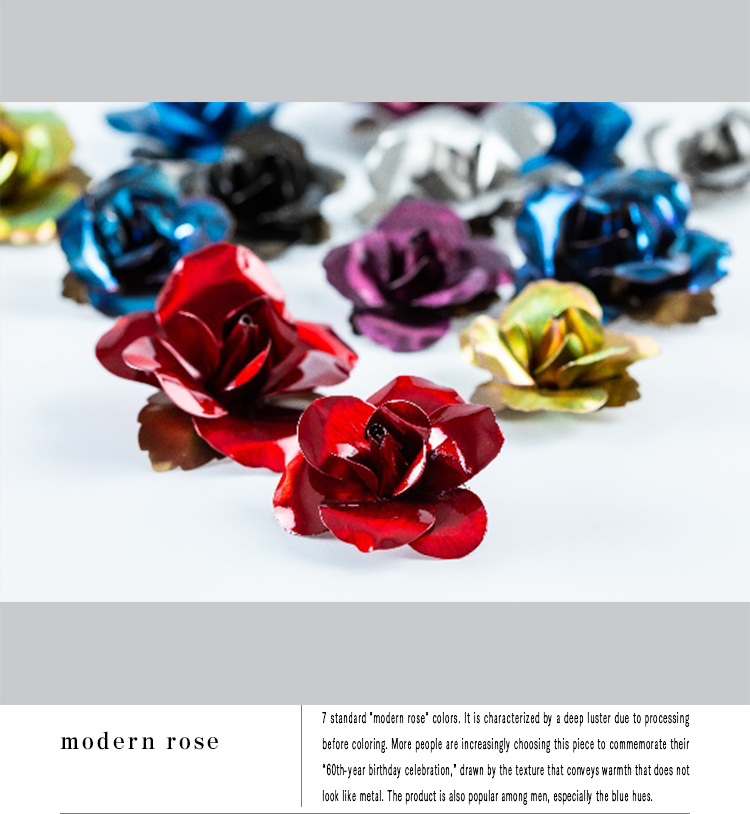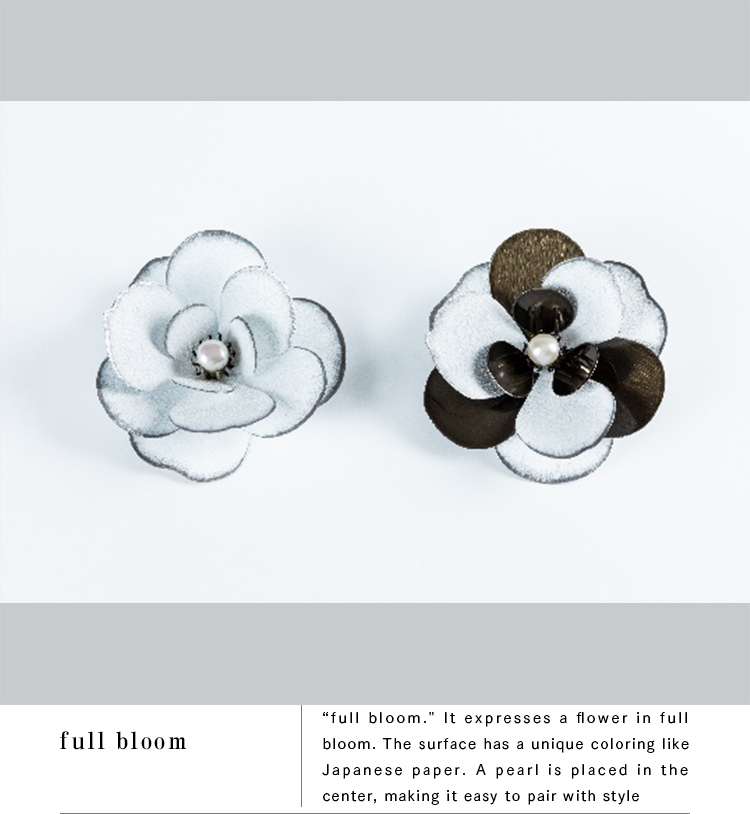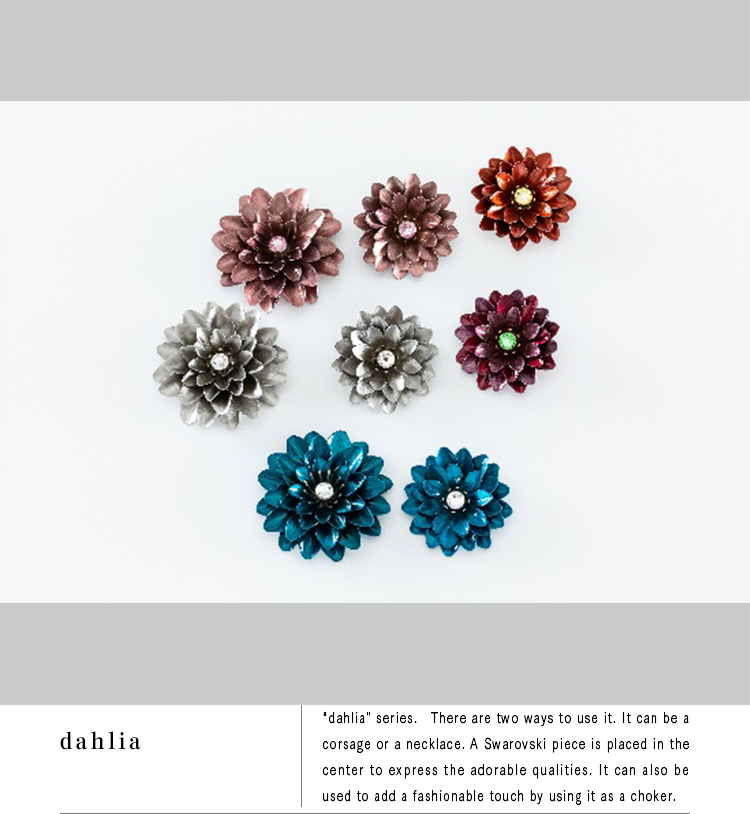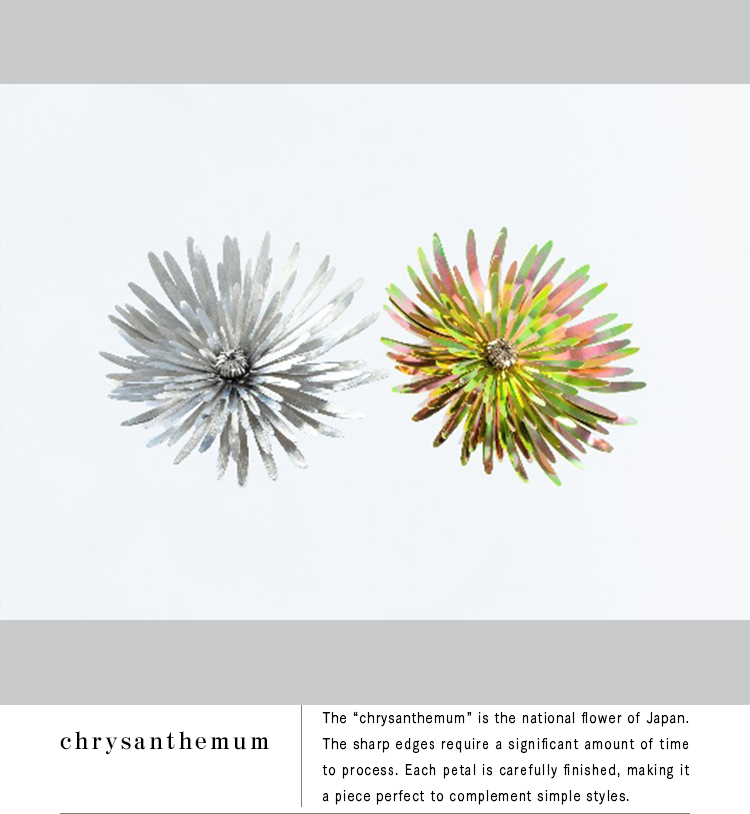 myutech 35 Co., Ltd.
Emiko Taniguchi
A comprehensive manufacturer of metal parts from the seabed to space
It has been over 30 years since our company was founded in Hino City, Tokyo, as a "comprehensive manufacturer of metal parts from the seabed to space." We are pleased to create prototypes of developers and designers from various industries rapidly and accurately. In recent years, even excellent artisans cannot expect to produce things faster unless they can master the machinery and equipment, rapidly improving its precision. We can meet our customers' needs because artisans with exceptional technical capabilities can master the latest machinery and equipment, having sophisticated mindsets working on products. This has resulted in an outstanding repeat purchase rate of 93%.
There are many types of metal materials to handle, from stainless steel to copper and brass. Among them, stainless steel 316, which is expensive and difficult to process, is a clean material that can also be used for medical scalpels. When we modified the material, it shined like a jewel, and we fell in love with it. With further modifications, we have developed a "corsage you can wear on your chest on a special day." It is now available at first-class hotels, department stores, and jewelry stores. "the BLOSSO" products are developed with the motif, "flowers." "Flowers" suit "special days" the most. The power of life that looks up with dignity while having intricate qualities A presence that moves many people just by its existence. Flowers are loved by everyone across the planet. The beauty of the flower is expressed in specially tailored stainless steel. A shadow created by overlapping thin petals. Unique glossy hues. The world's first epoch-making jewelry preferred by women with an original fashion sense who dislikes imitation.
Manufacturing that makes people say it is "unlike anything I have ever seen"
Customers often say that "the BLOSSO" is "unlike anything I have ever seen." That is why we are making "the BLOSSO" with an unwavering commitment to "something that can only be made with myutech 35, which cannot be imitated by others."
Craftsmanship is something that refines intuition and sense from many years of experience. Combining that craftsmanship with the latest machinery and equipment and IT, things "unlike anything I have ever seen" are born.
Unlike leather and cloth, metal is a rigid material. This is why it cannot even be cut without sizeable mechanical equipment. Each machine requires its own machine for both drilling and bending. Since our founding, we have been involved in the manufacture of parts for medical equipment. Consequently, we are always equipped with the latest machines. The equipment and refined craftsmanship create unique and attractive products that have never been seen before on this planet.
We are accepting factory tours!
We offer factory tours upon request.
You can also fold a flower if you desire after touring the factory.
Contact
Founded

1990

Capital

17 million yen

Company Info

A comprehensive manufacturer of metal parts from the seabed to space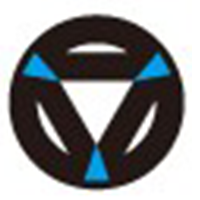 myutech 35 Co., Ltd. / Emiko Taniguchi
191-0003 1-18-5 Hinodai, Hino City, Tokyo
Phone : 042-586-0411 FAX : 042-581-8505  Mail : blosso@mutechno.co.jp