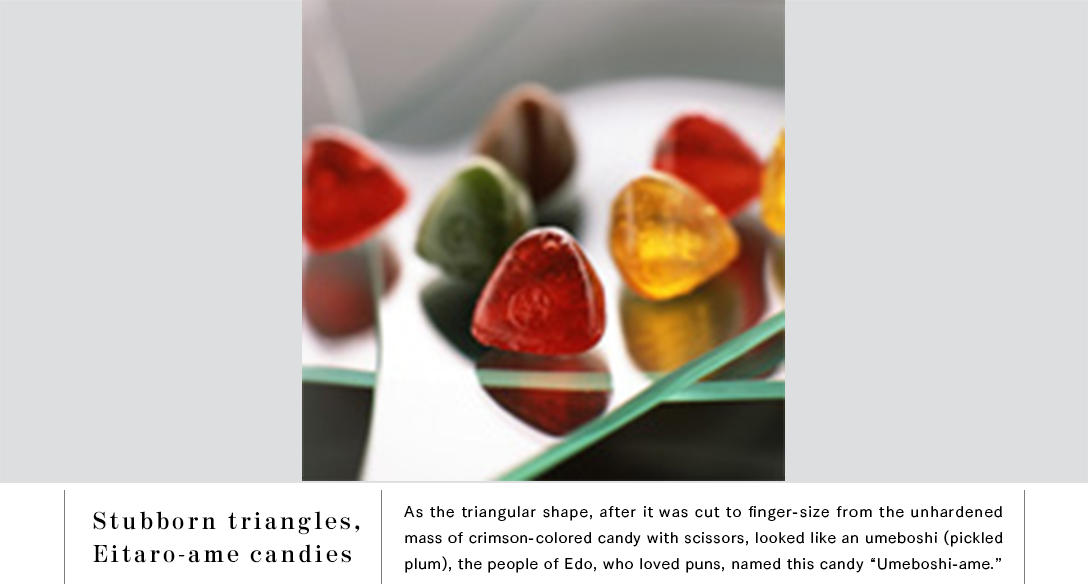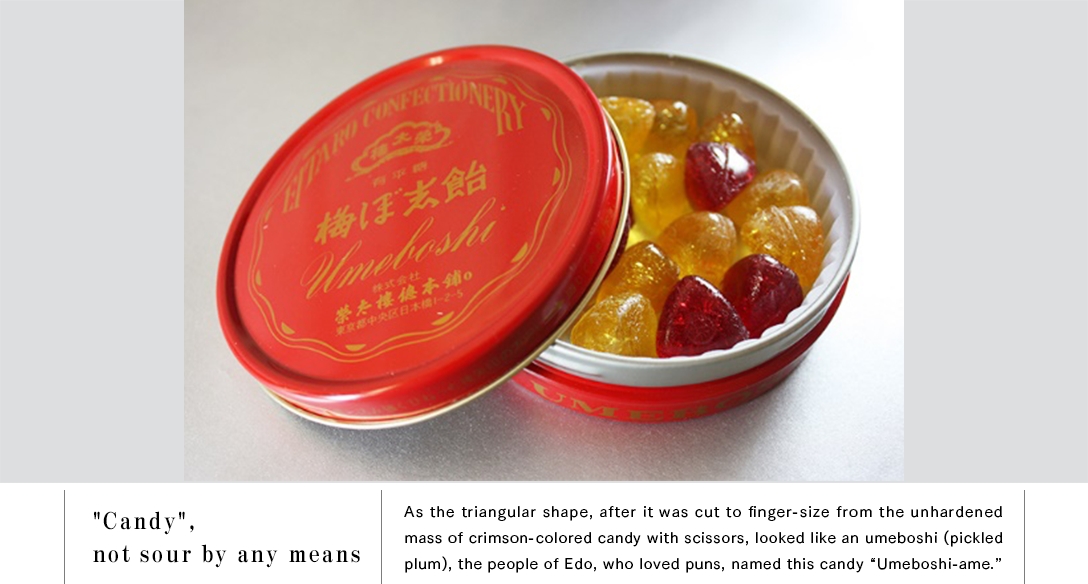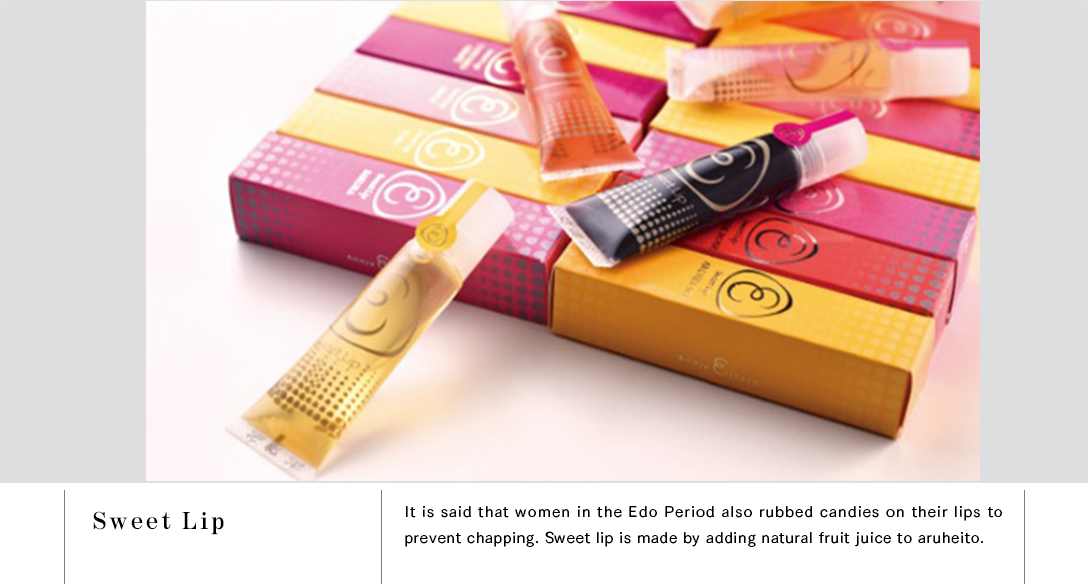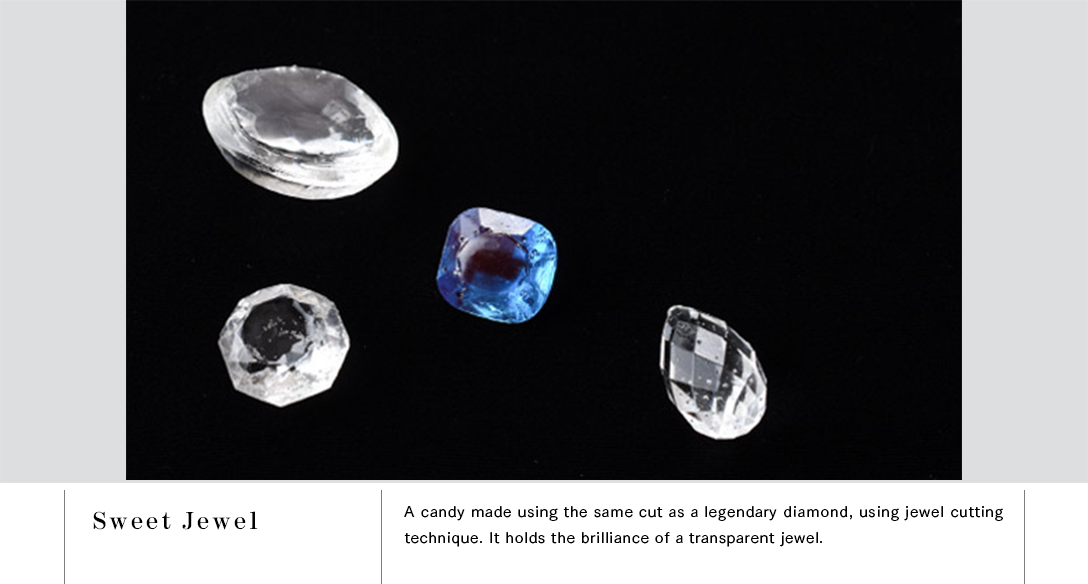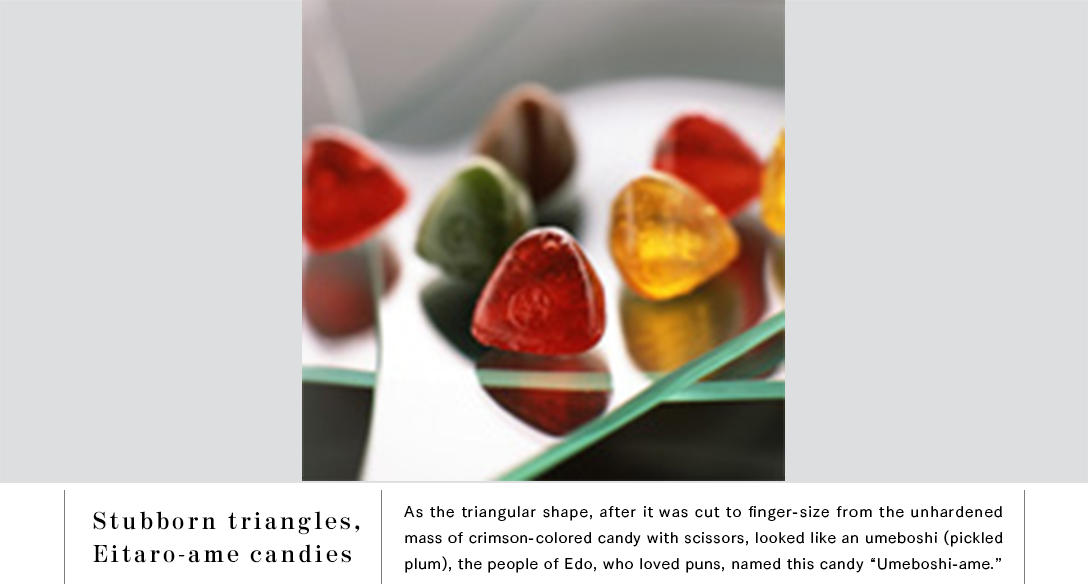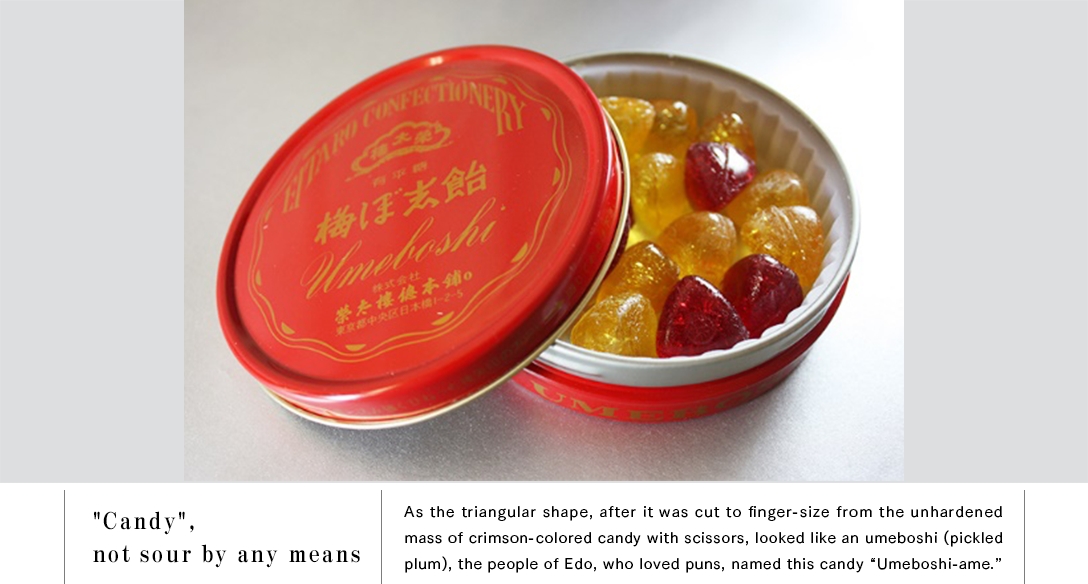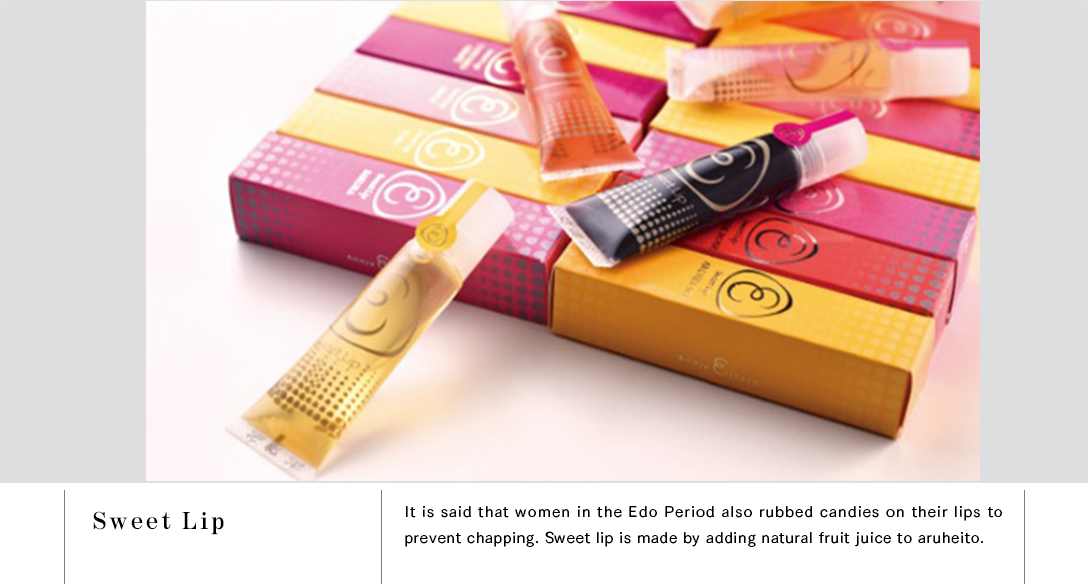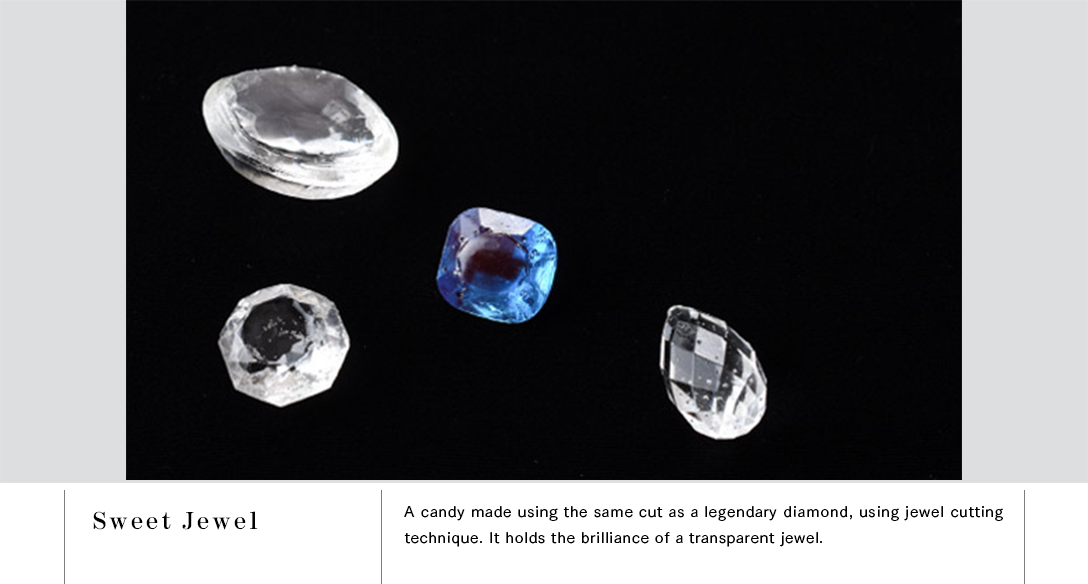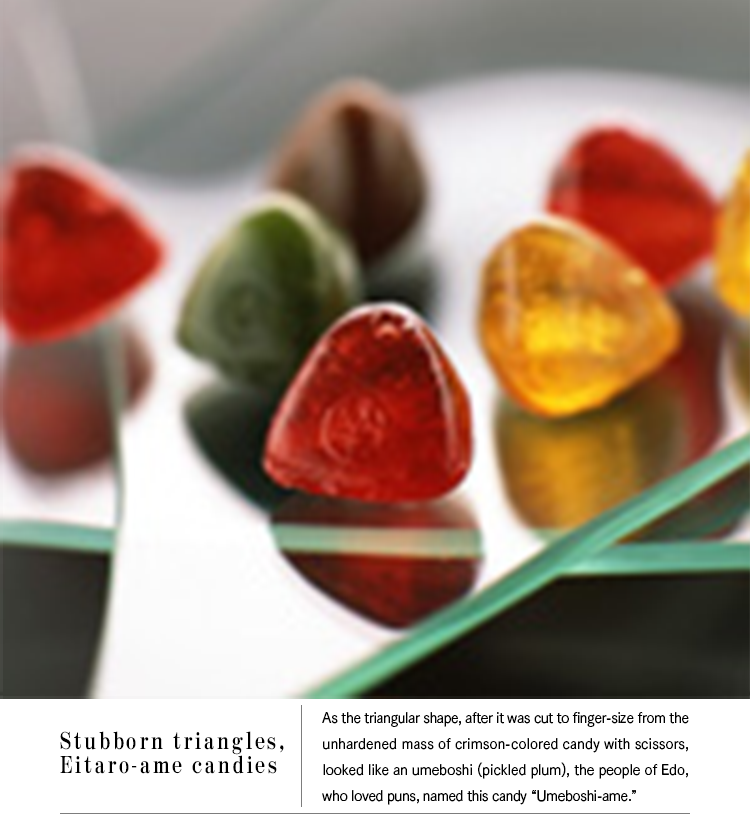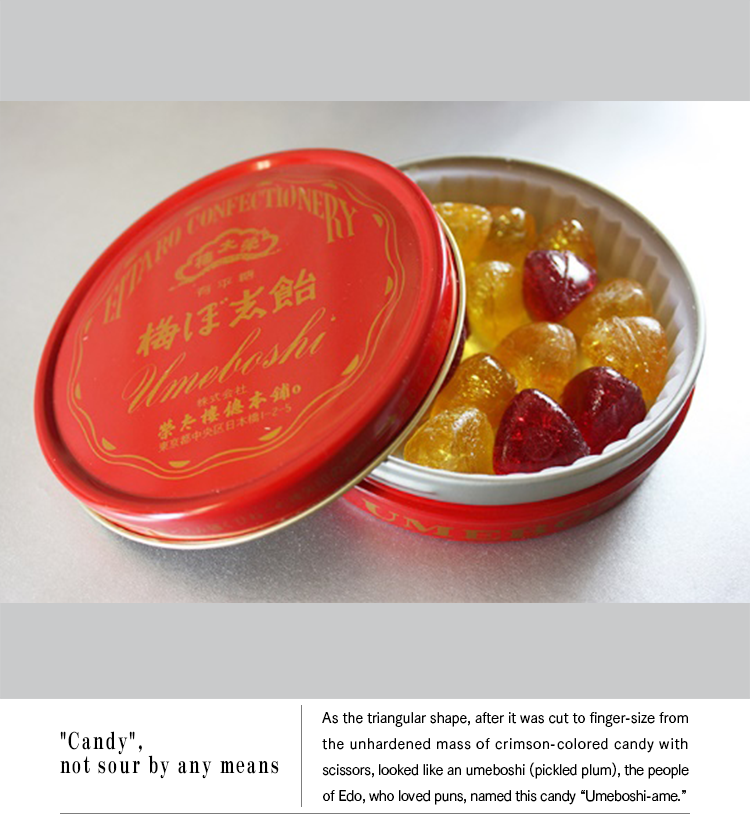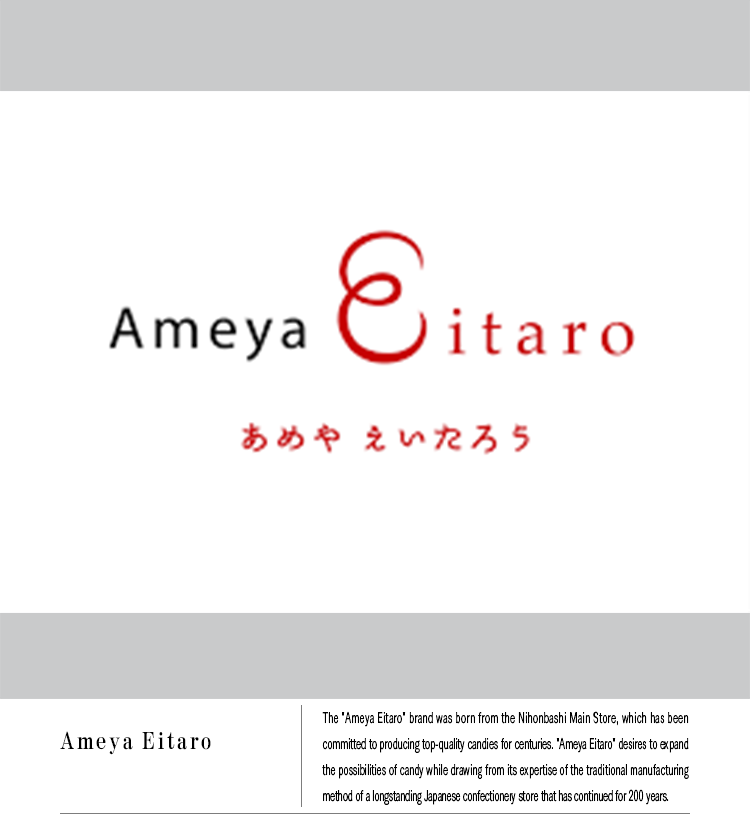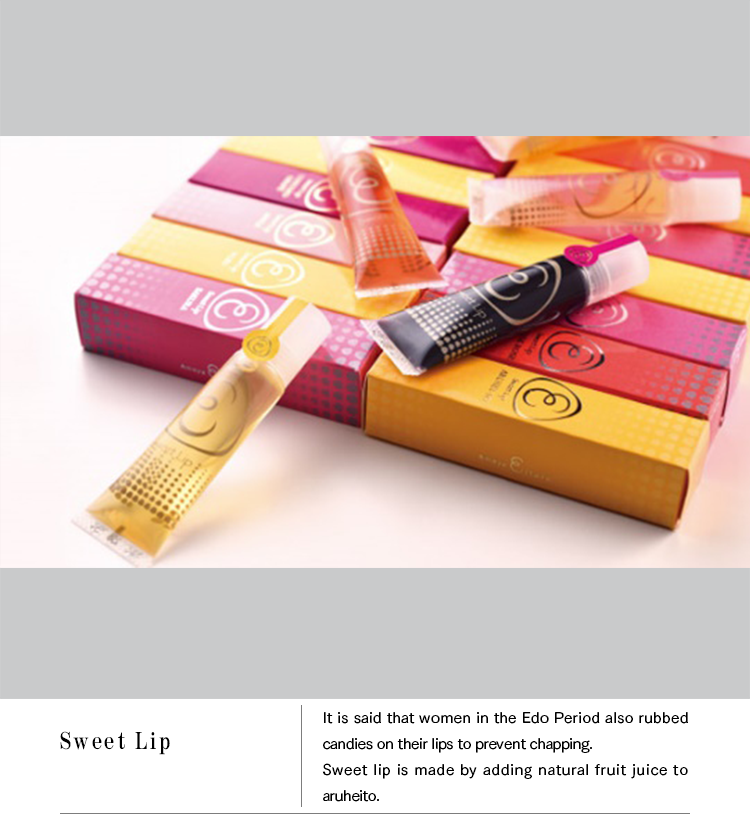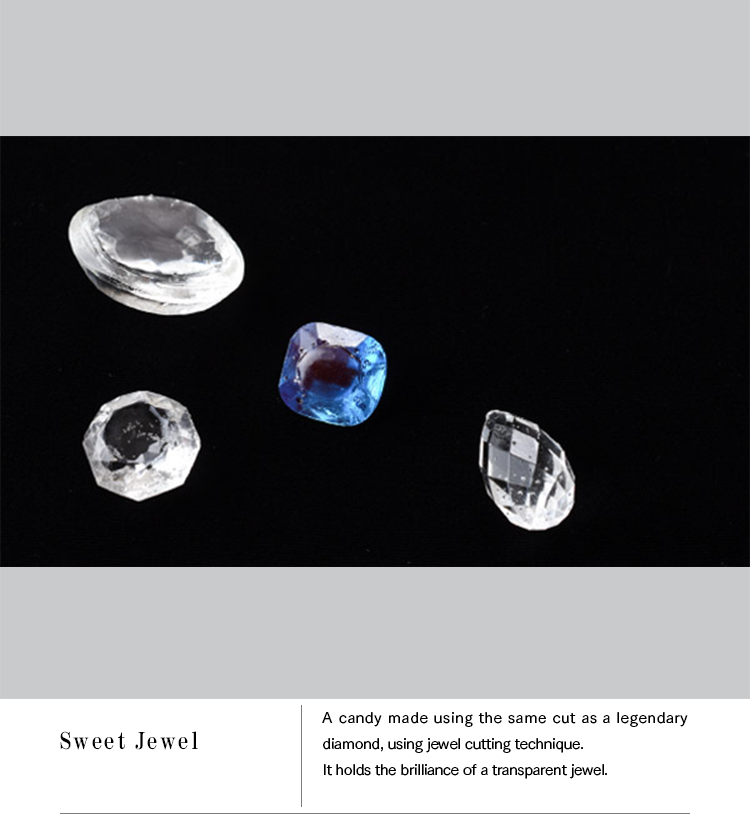 EITARO Sohonpo Co., ltd
Makoto Hosoda
Edo sweets loved by using the same manufacturing method
The fish market in Nihonbashi, where Eitaro started, did a lot of business every day, as they would say. Eitaro is an "Edo confectionery" developed with the people of Edo.
Without resting on the laurels of our traditions, we have continued to make proposals that were ahead of the times under a corporate culture that respects the spirit of "acquiring new knowledge by inquiring into the old." You cannot leave tradition to gather mold, as we are convinced that it will show its true value only if it is constantly polished and shining in line with the times.
There has never been a time when "food safety" is demanded like it is now. In making sweets products, Eitaro gives first priority to taste and quality based on the idea "Tastes lie in kindness," repeatedly examining the ingredients and paying a lot of attention to the production methods. We are going to continue making efforts to deliver safe products and make all people who eat them feel enriched.
The willingness to change and take the time to deliver the utmost delicious flavors.
Japanese sweets do not use fats and oils or extra additives. It uses crops such as rice and azuki beans that have existed in Japan for centuries. We are particular about the ingredients as it significantly affects the flavors. The main ingredients of Eitaro candies are sugar and syrup. The syrup is a custom-made product made from domestic sweet potatoes. We use the rare "Erimo azuki beans" from Hokkaido for the kintsuba in which anko, the azuki bean paste, is the most critical factor.
In 2015, we also took a bold move to change the glutinous rice used in our Daifuku. We have switched to "Mangetsu mochi" produced by "Okagesama Farm" in Chiba Prefecture, which is committed to cultivating rice without pesticides and chemicals, using organic fertilizers. Mangetsu mochi is a traditional variety that is also dedicated to Ise Jingu Shrine, which allows us to make Daifuku that has been loved by the people of Edo characterized by the palatable texture of the rice cake, which can be easily bitten off without being sticky. We spare no effort with the pounding, although adjusting the hardness and elasticity requires skill.
Contact
Founded

2011

Capital

25 million yen

Company Info

Manufacturing and sales of confectionery. Eitaro has a manufacturing factory in Hachioji, Tokyo, and manufactures candy, soft unbaked confectionery, and yokan, which are our main products. Headquartered in Nihonbashi, sold nationwide at department stores, supermarkets, and convenience stores.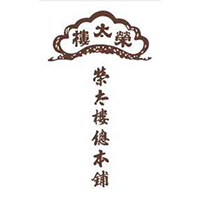 EITARO Sohonpo Co., ltd / Makoto Hosoda
1- 2- 5, Nihonbashi, Chuo Ward, Tokyo, 103- 0027
Phone : 03-6880-2900 FAX : -  Mail : support@eitaro.com