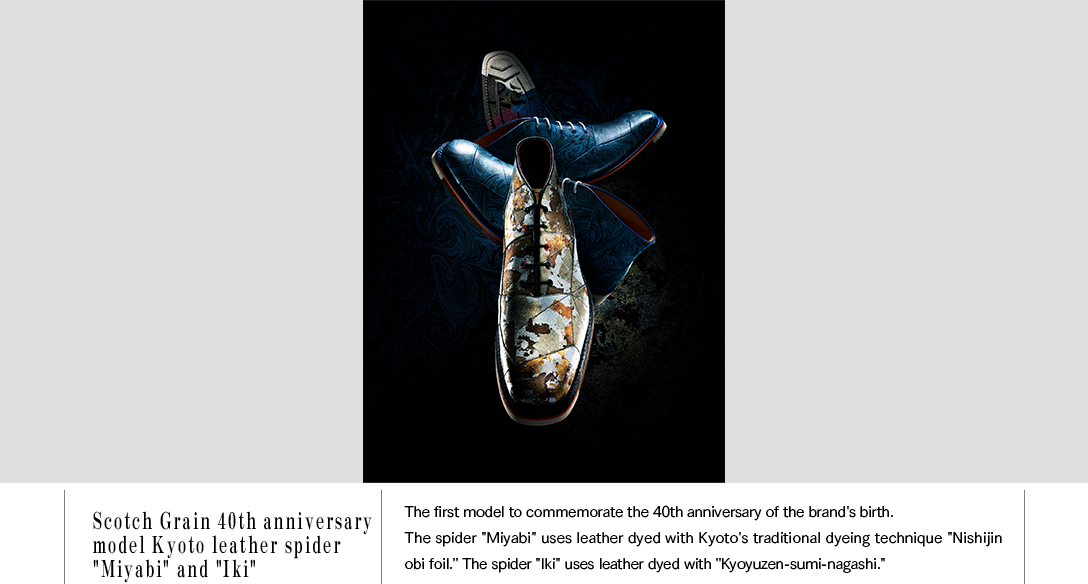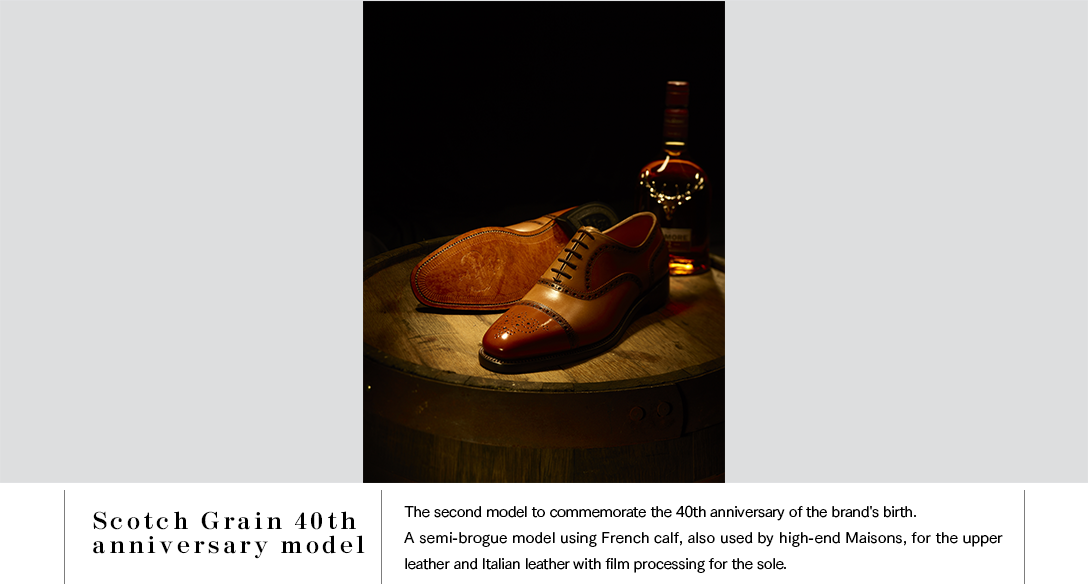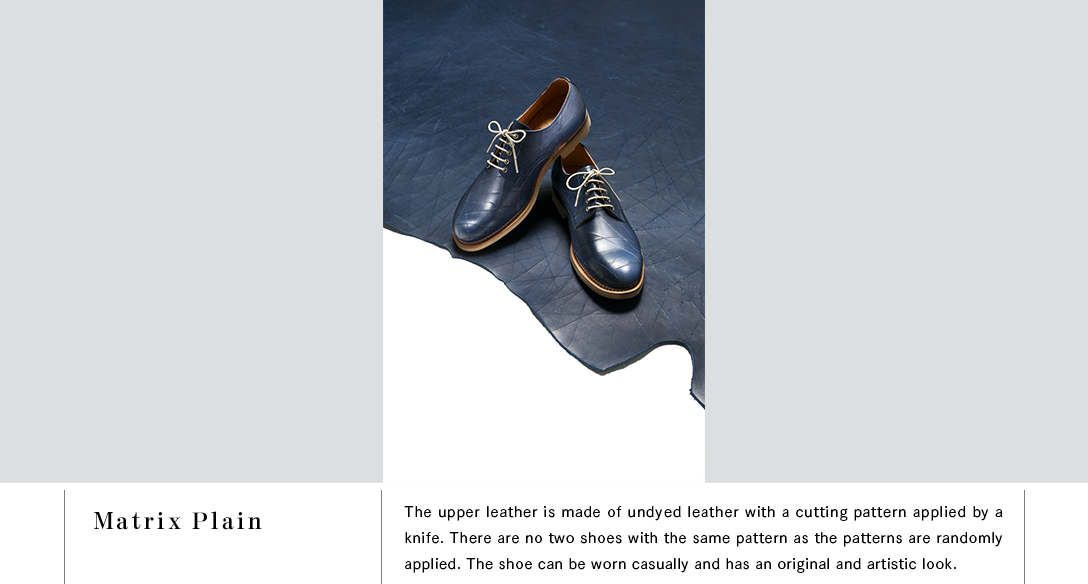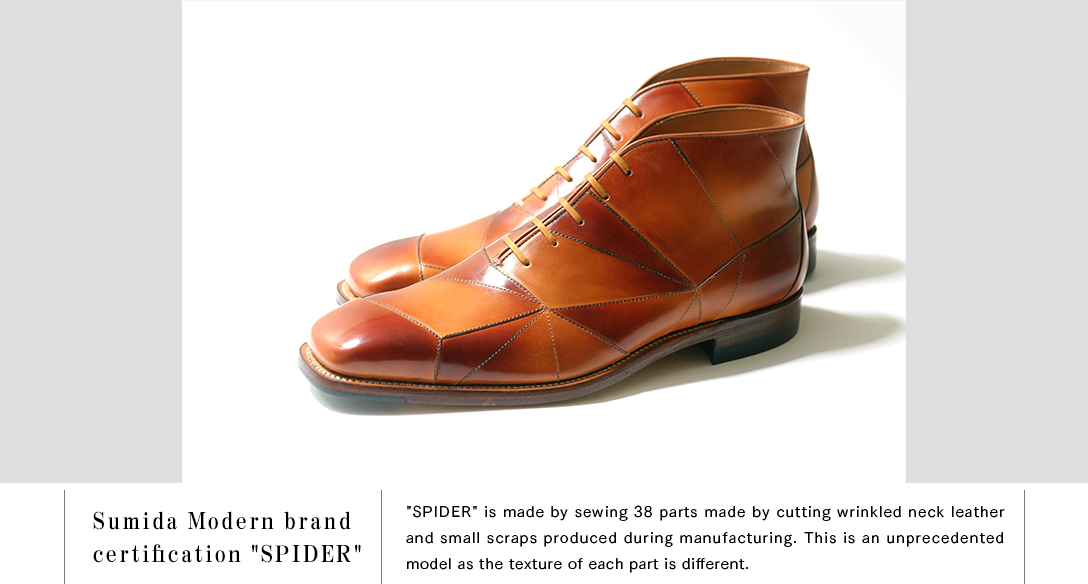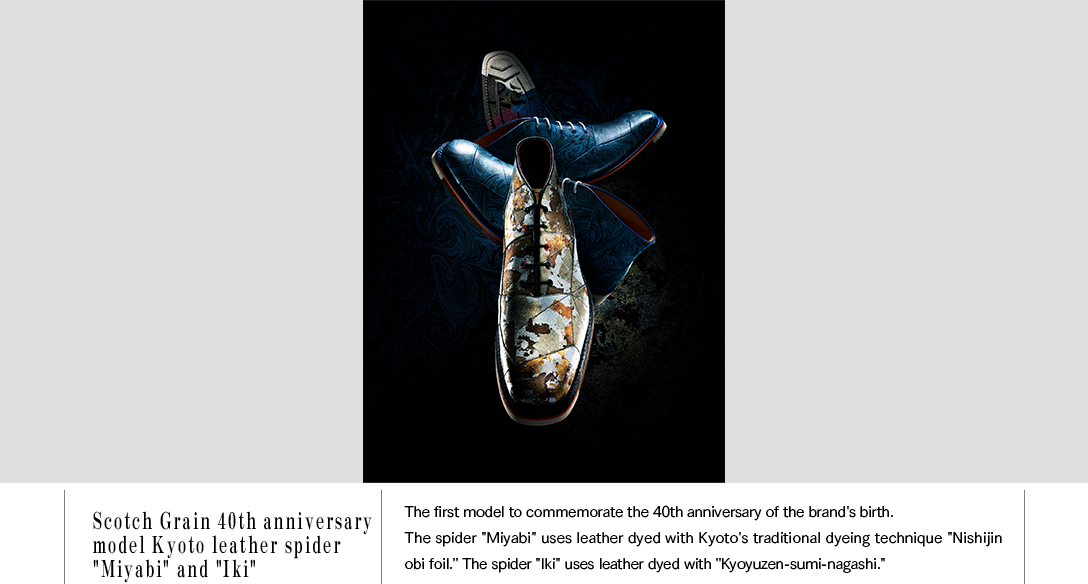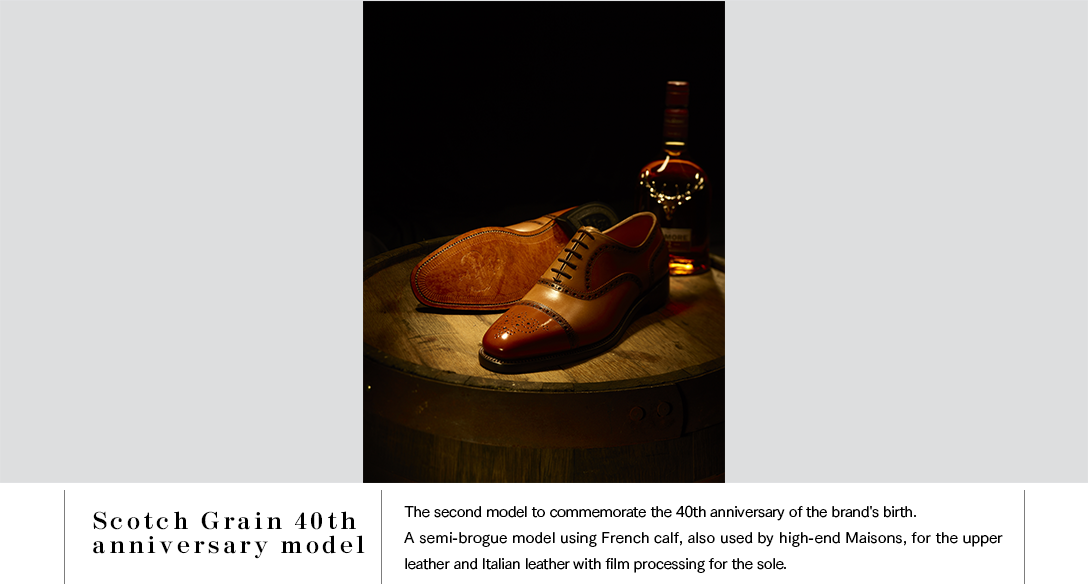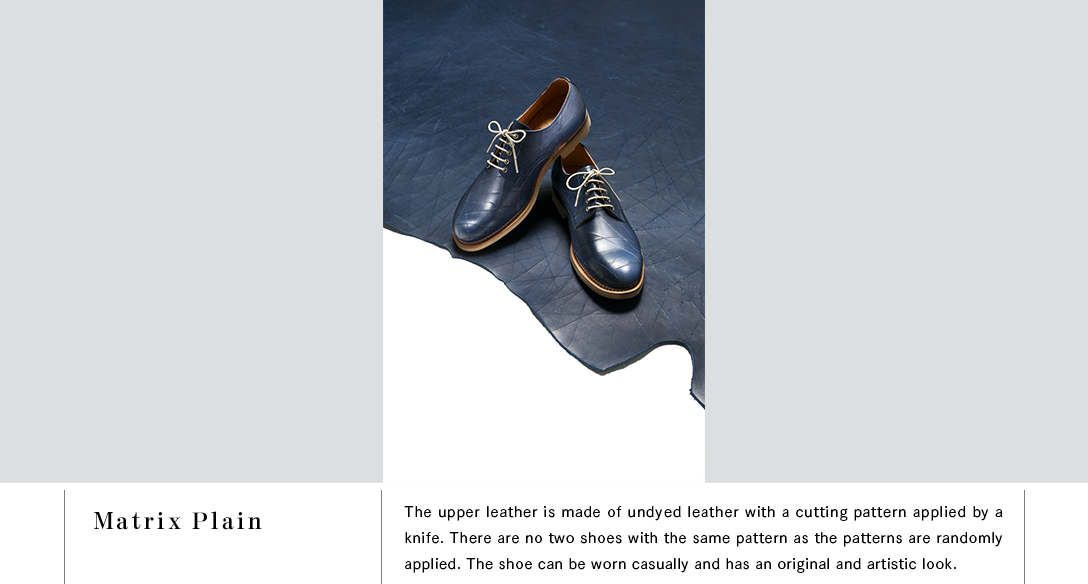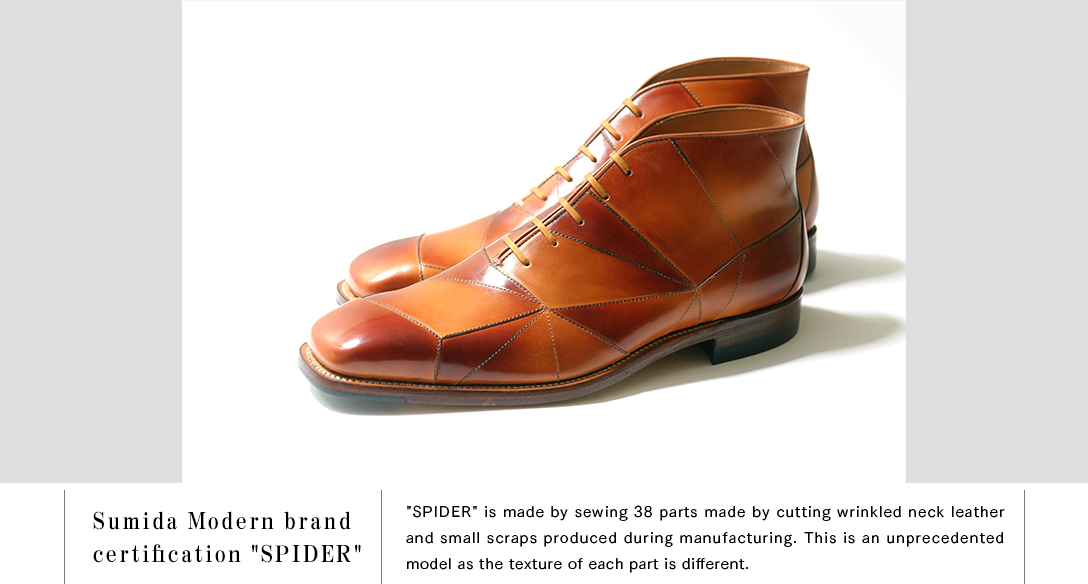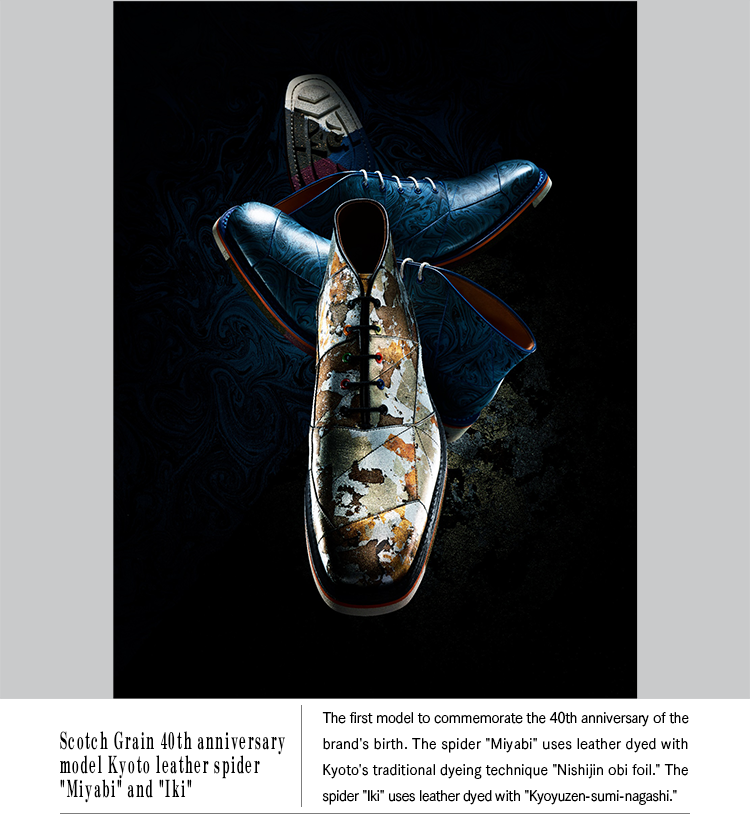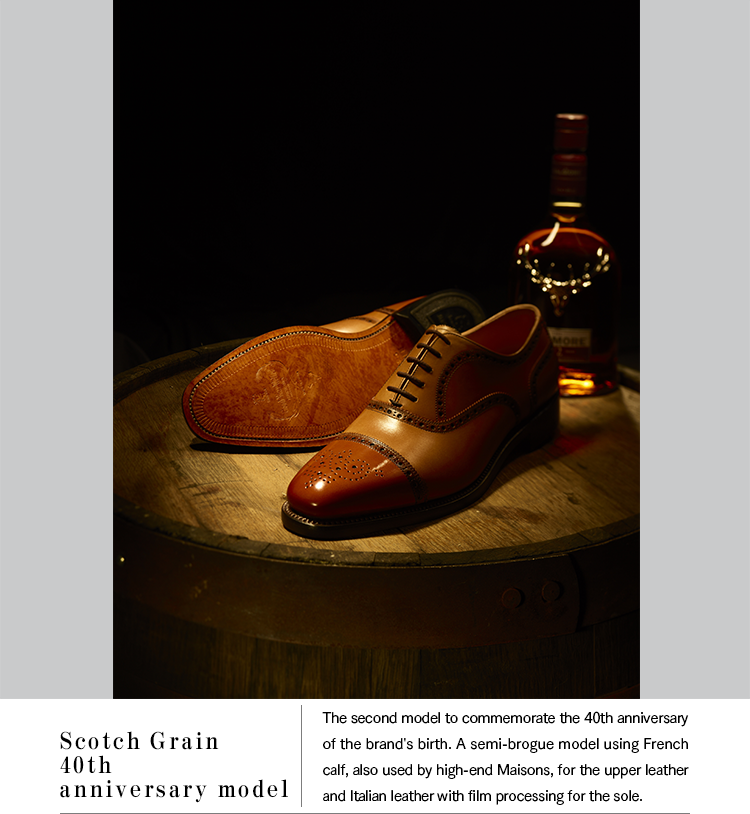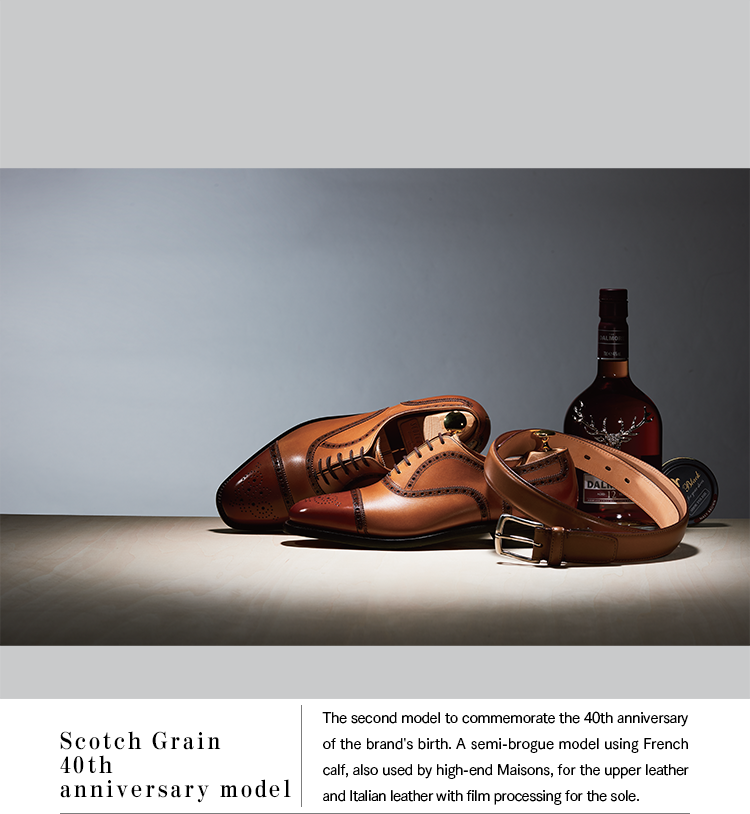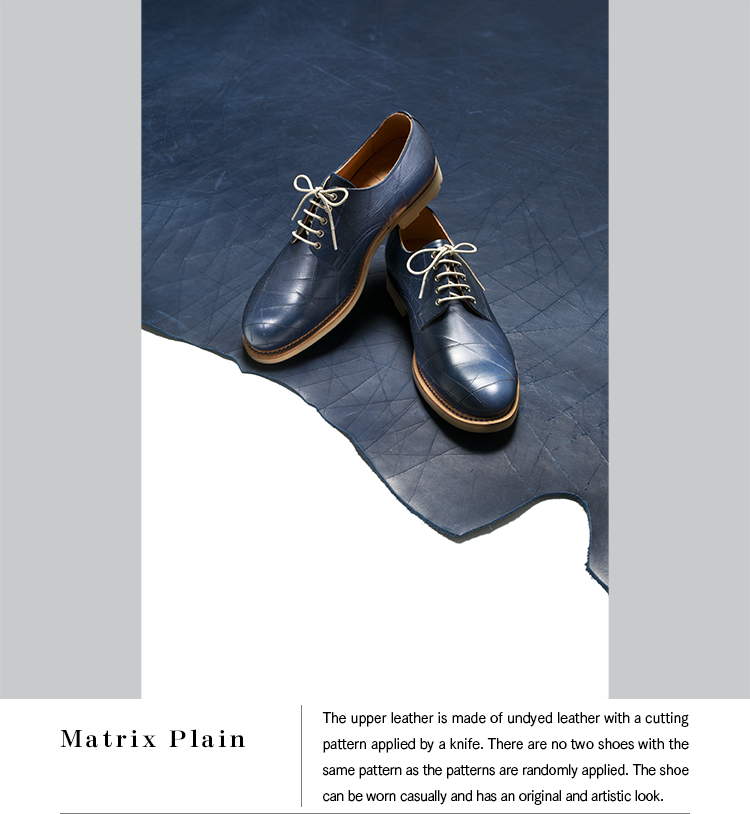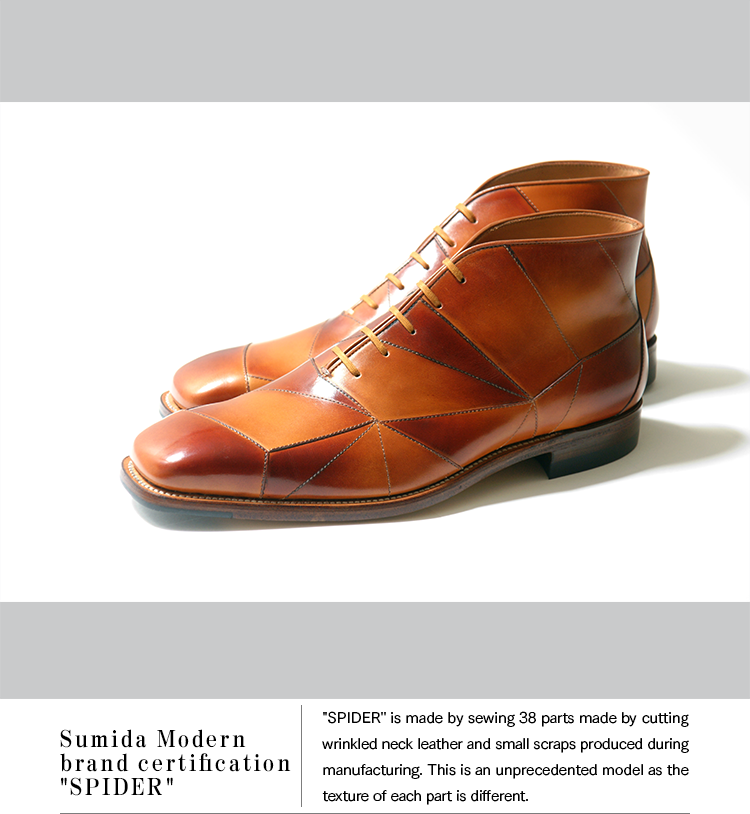 Hirokawa Shoes Co., Ltd.
Masakazu Hirokawa
Pursuing quality and comfort of leather shoes, integrated production at our own factory in Tokyo
Since our founding, Hirokawa Shoes has consistently produced leather shoes, which are essential items in our daily lives, at our factory in Sumida Ward, Tokyo, focusing on comfort, quality, and durability using the Goodyear Welted manufacturing method. We have focused on only manufacturing and selling our original brand "Scotch Grain" since 2000.
Specially targeted at business people, Hirokawa Shoes produces first-class shoes utilizing the characteristics of this manufacturing method. Our shoes are acclaimed for increasing the comfort when wearing them over time, comfortableness that will not make you tired even when walking for a long time, and the solid and durable making. In the spring of 2021, the new production line went into full operation after the new factory was completed and the head office factory was renewed.
While pursuing rationalization and maintenance of production, in order to pursue "quality," "manufacturing method," and "technology," Hirokawa Shoes prioritizes production control, including training our craftsmen.
Quality and comfort that exceed expectations
Commitment (1) "Material"
Just like human skin, each upper leather we use made by processing animal skin is different and unique. This difference, called "individual difference," can be said to be the individuality of the leather. No matter how carefully the tanning process is done, this individual difference is inevitable.
Based on the individuality of these leathers, we inspect each piece of leather sent from European and Japanese tanners again in-house and select the grade suitable for the product.
Commitment (2) "Manufacturing method"
The "Goodyear manufacturing method" emphasizes comfort so that it will fit your feet over time as you keep wearing it.
This feature has a three-layer structure of the outsole, bottom filler, and the insole, which absorbs the impact from the ground and reduces the burden on the foot. In order to further enhance the absorption of the impact and pursue further comfort, we have changed from using cork for the bottom filler to our original EVA sponge, which has excellent impact absorption, deterioration, and durability.
Commitment (3) "Technique"
Advanced techniques are required to educate craftsmen as the production system is an assembly line work, which is different from finishing a pair by a single person. This is essential so that a team can handle each process to do the same high-quality work, resulting in uniform, high-quality products.
Contact
Founded

1980

Capital

20 million yen

Company Info

・ Manufacturing and sales of the company's original brand "Scotch Grain."
・ Operation of 11 directly managed stores. (4 regular stores, 5 outlet stores, 2 EC stores)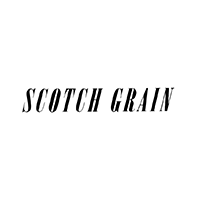 Hirokawa Shoes Co., Ltd. / Masakazu Hirokawa
1-12-11, Tsutsumidori, Sumida Ward, Tokyo 131-0034
Phone : 03-3610-3737 FAX : 03-3616-6915  Mail : -