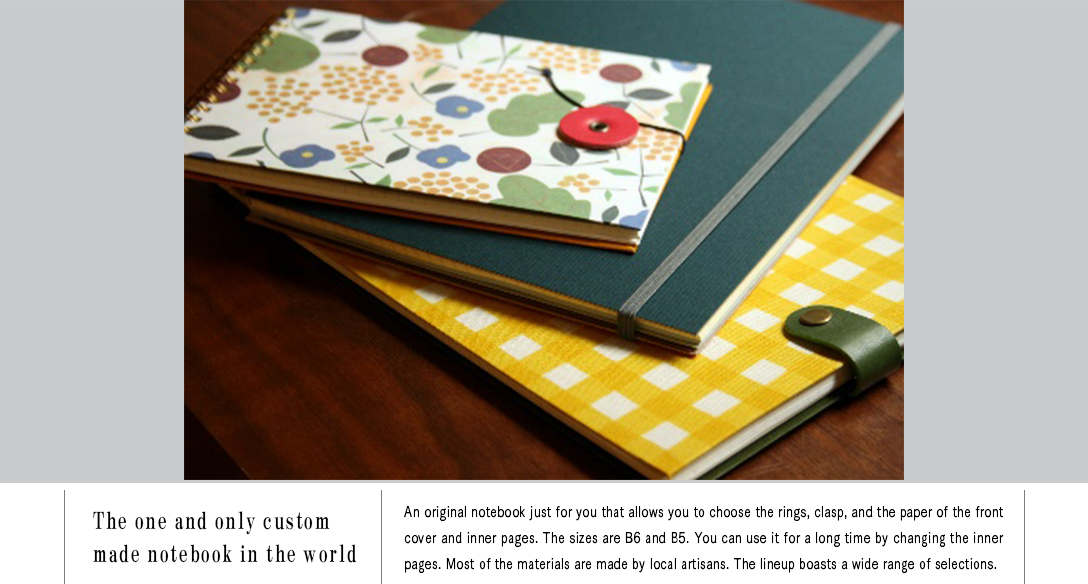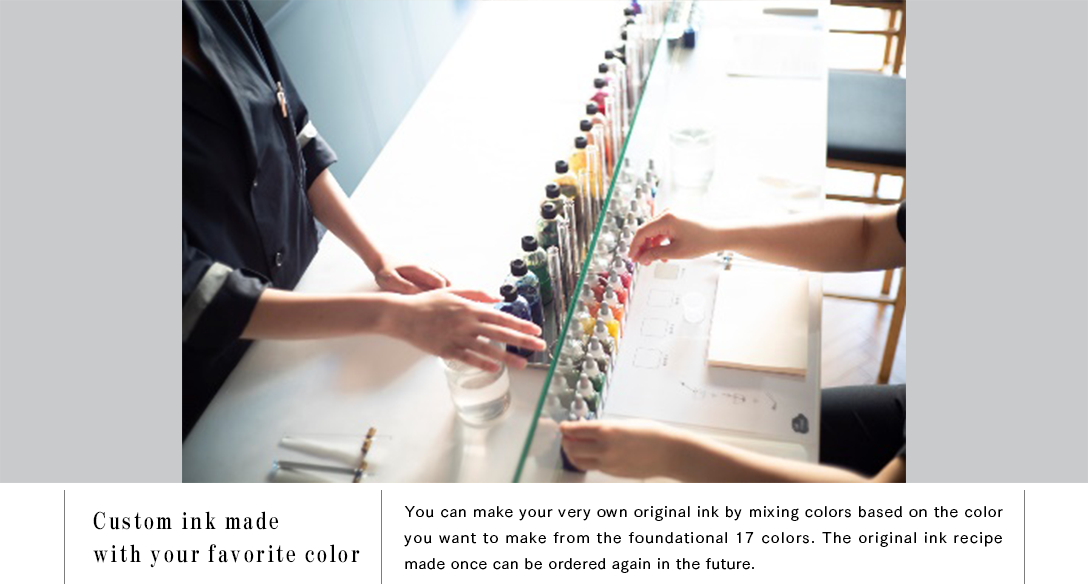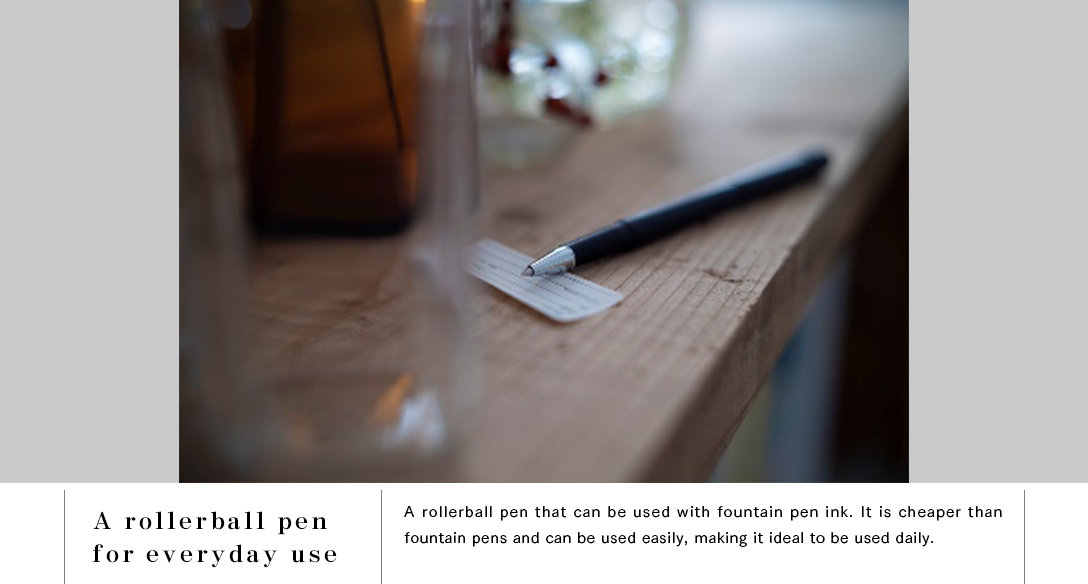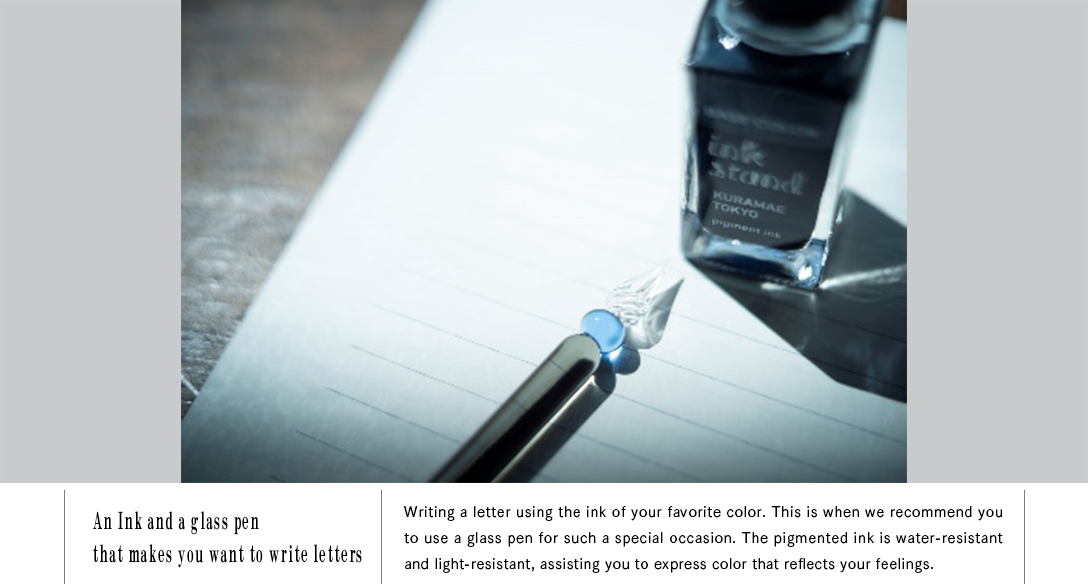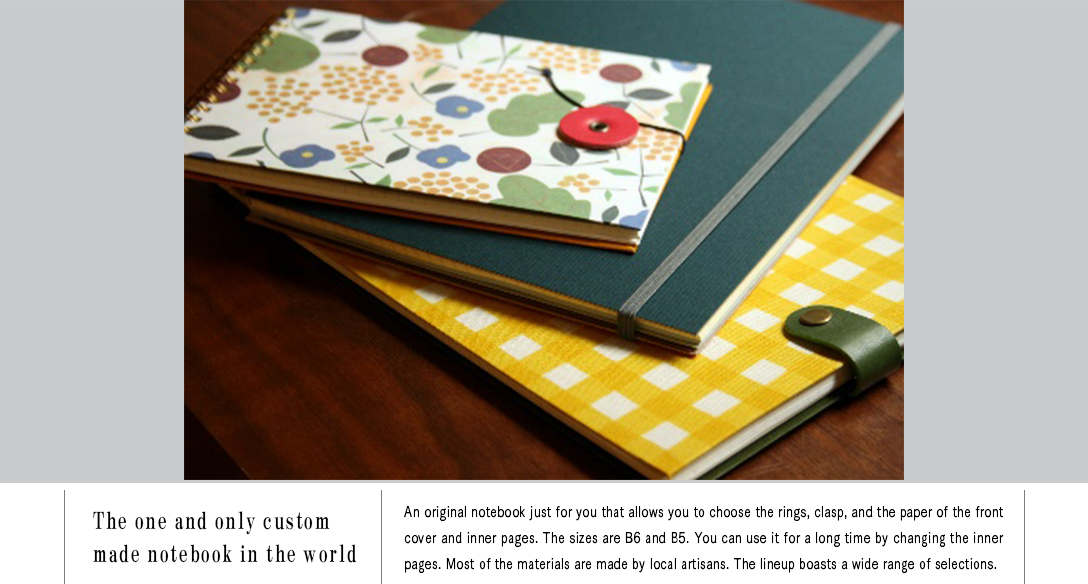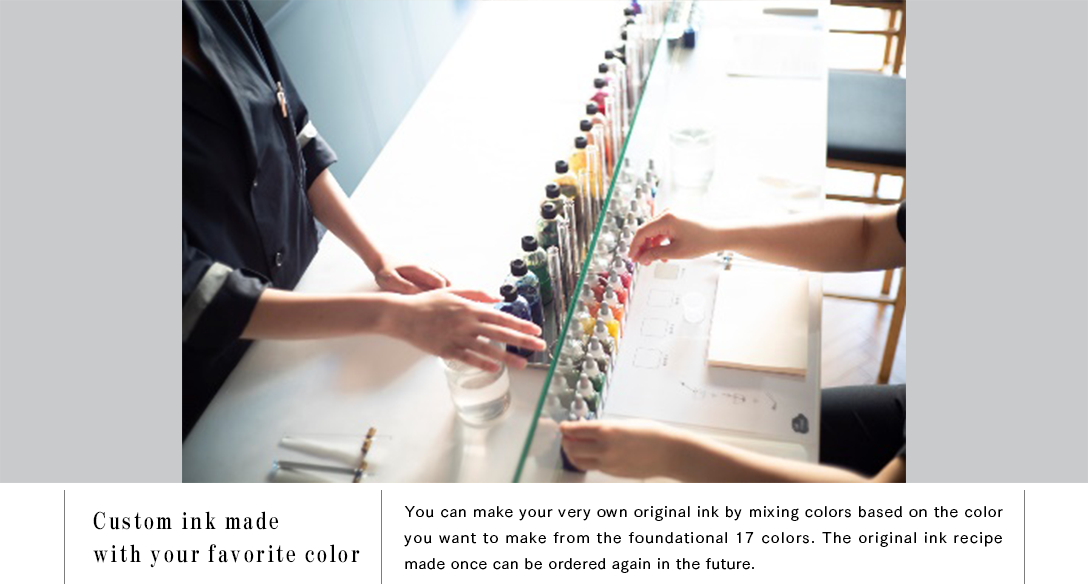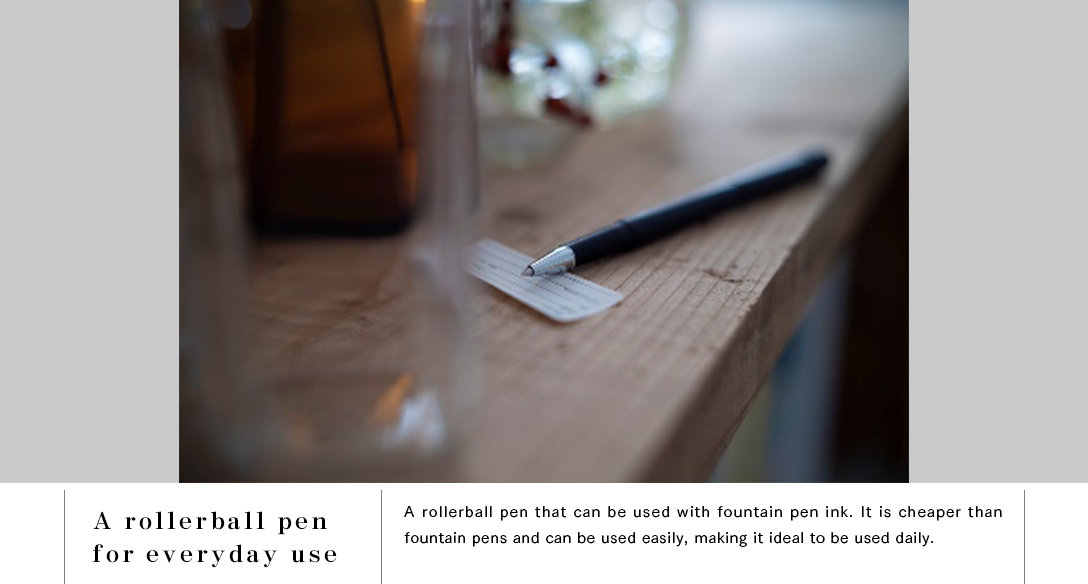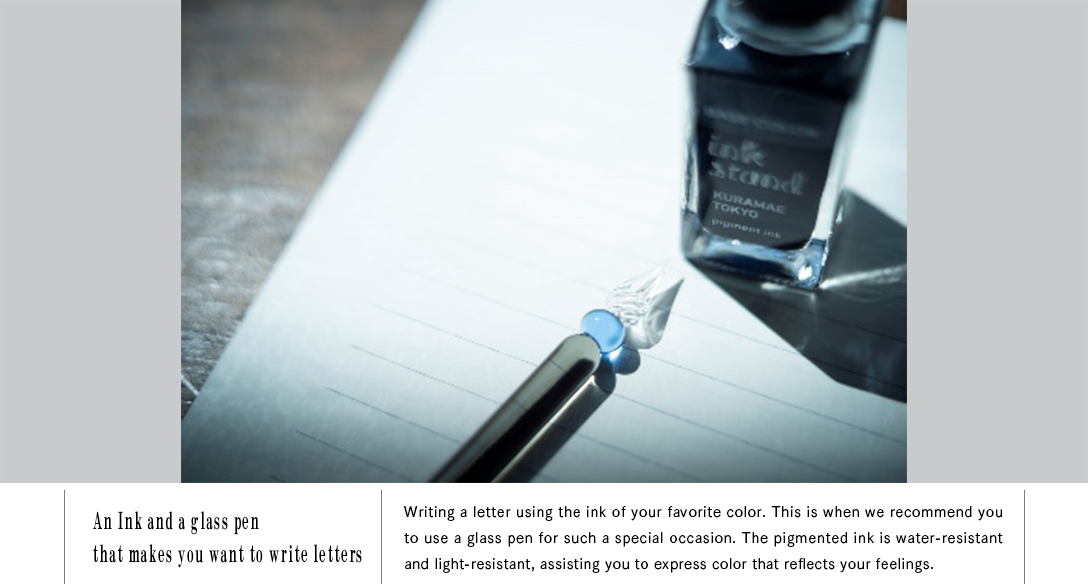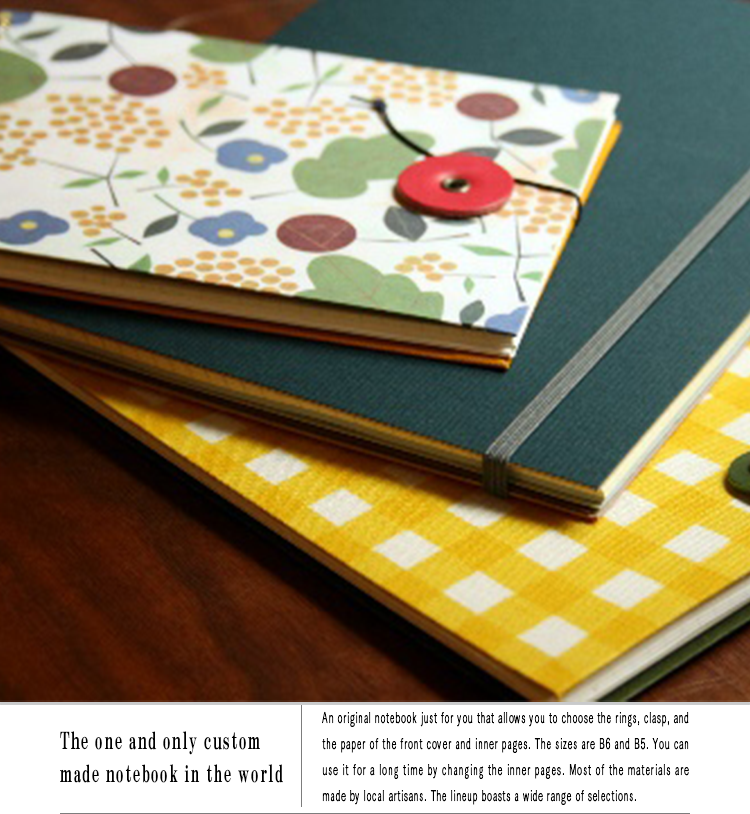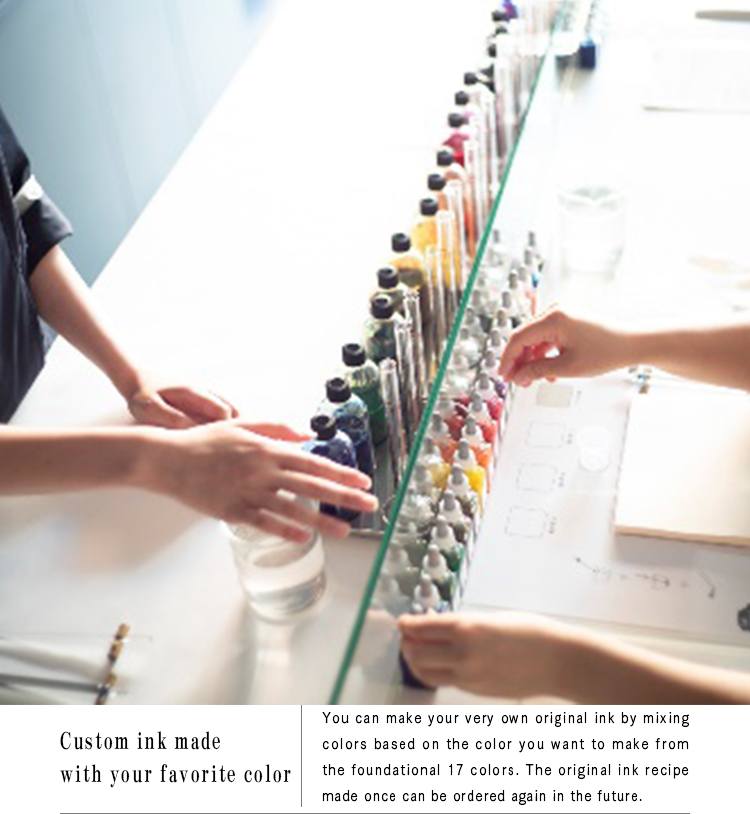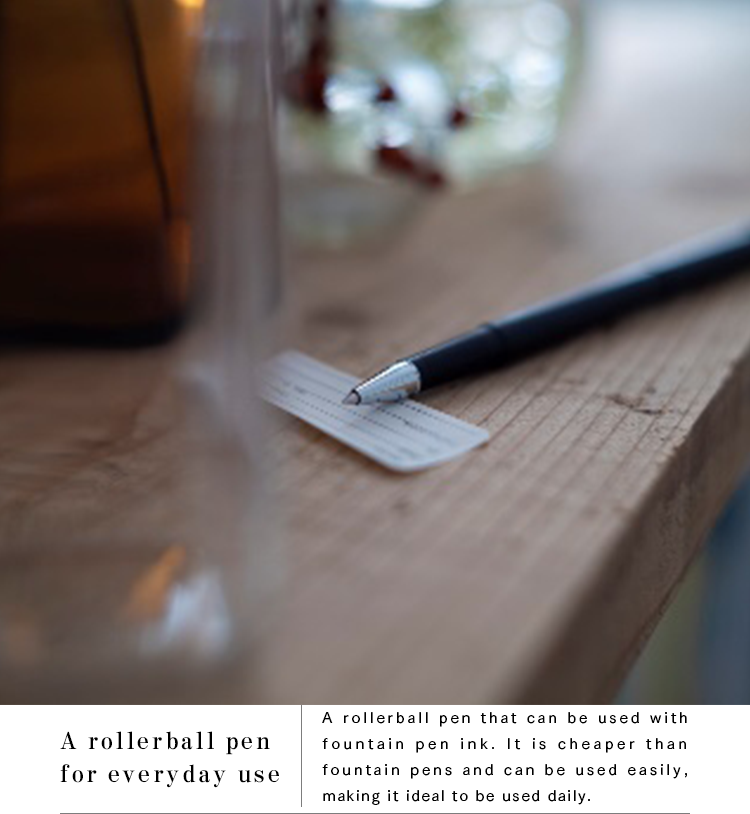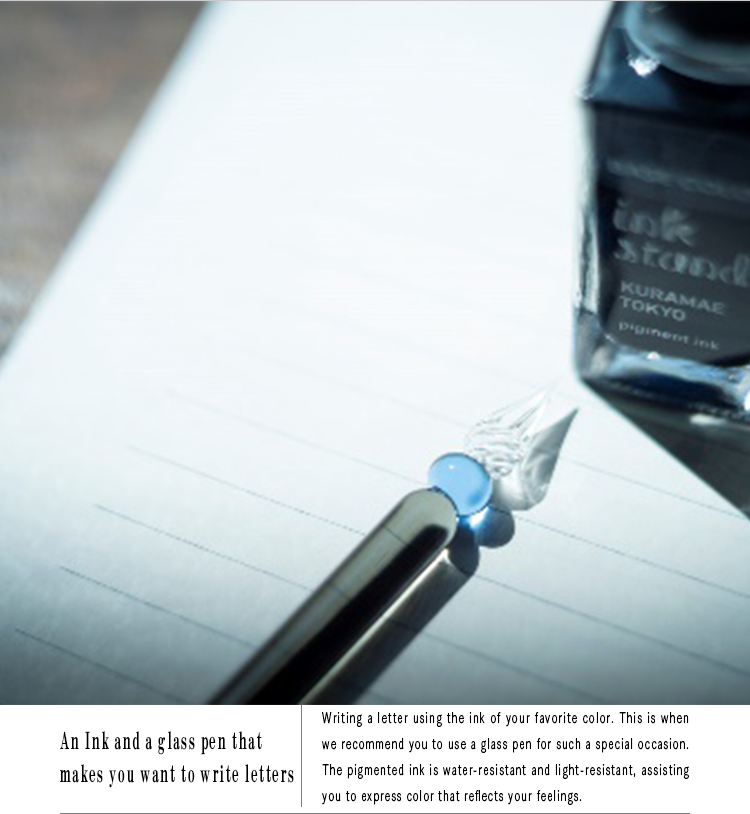 Hotaka Co., Ltd.
Takuma Hirose
"Kakimori" - A stationery brand that gives you the opportunity to write
Kakimori was launched in 2010 in Kuramae, Taito Ward, Tokyo, with the concept of "A person who has fun writing," aspiring to create a stationary store that gives people the opportunity to write. We sell your very own original notebook, customizable products that allow you to make ink for fountain pens, as well as various original pens, notebooks, and ink. With the progress of digitalization and online engagement, the opportunities to "handwrite" things are being lost from businesses and our daily lives. And yet, the happy feeling you experience when you receive a "handwritten" letter and the sense of achievement you have when you can write down your thoughts and feelings is a heartfelt reality everyone experiences. We believe that this will become an even more valuable experience in the future. This is why "Kakimori" continues to offer services and develop products to create an opportunity to write even as the times we live in change.
Our store gives out a walking map to stroll the town, "A Town with Kakimori," for free to share the community's attractive qualities. Creating stores and brands that are integrated with the local community is also a significant feature of Kakimori.
Creating products you can love by making them your own
A notebook made from your favorite paper is sure to make writing even more exciting. Writing with the ink color you made and seeing the fun of writing, and the enlarged enjoyment of expressing will make your daily life even more delightful. We offer front cover and inner page paper selection and ink production with such a desire. To ensure our customers can use the notebook they made as long as possible, we offer inner page exchange services, so they can repeat ordering the same color even after finish using it. Stationary is a tool in which you touch daily, making feelings into tangible things.
This is why Kakimori engages in manufacturing that can evolve by being accumulated with time along with the users.
Contact
Founded

1961

Capital

37.5 million yen

Company Info

1. Manufacturing and sales of stationery
2. Operation of a stationery store (Kakimori / inkstand)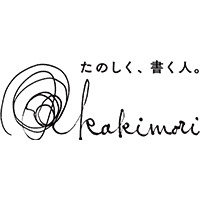 Hotaka Co., Ltd. / Takuma Hirose
111- 0055 2nd floor Kobayashi Building, 1-6-2 Misuji, Taito Ward, Tokyo
Phone : 050-1744-8857 FAX : ‐  Mail : corporate@kakimori.com