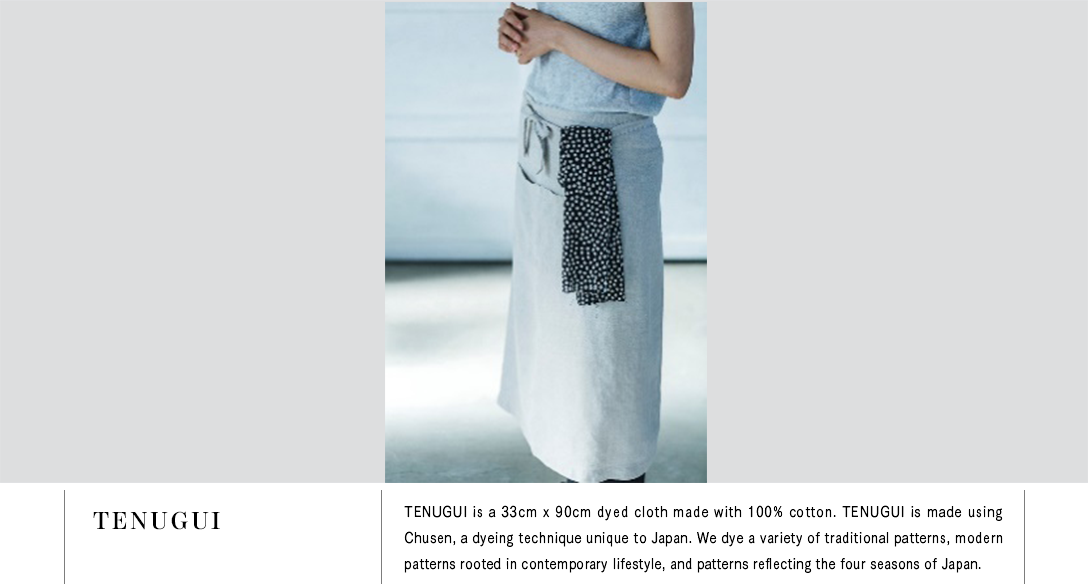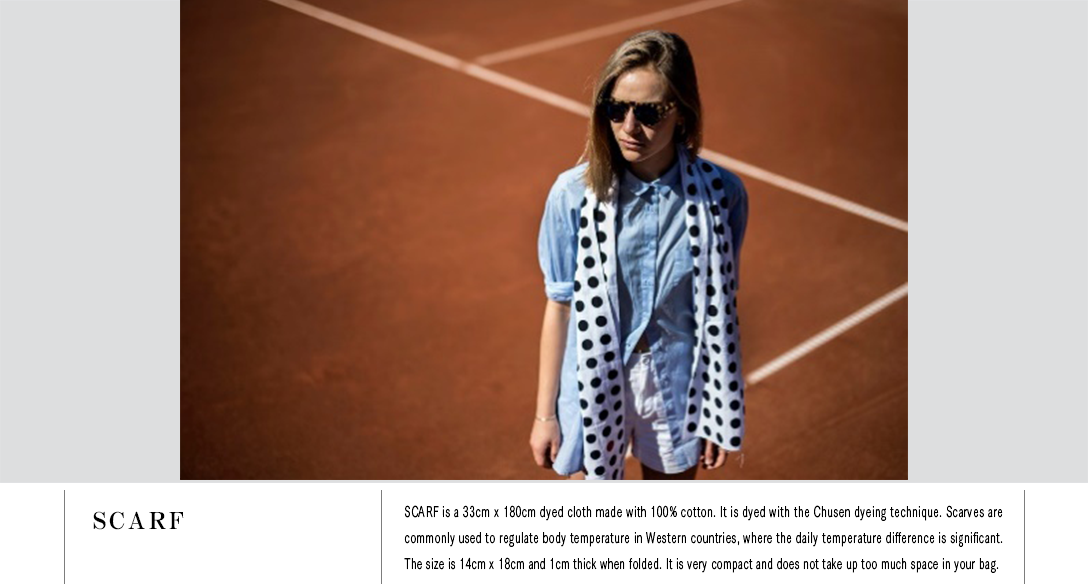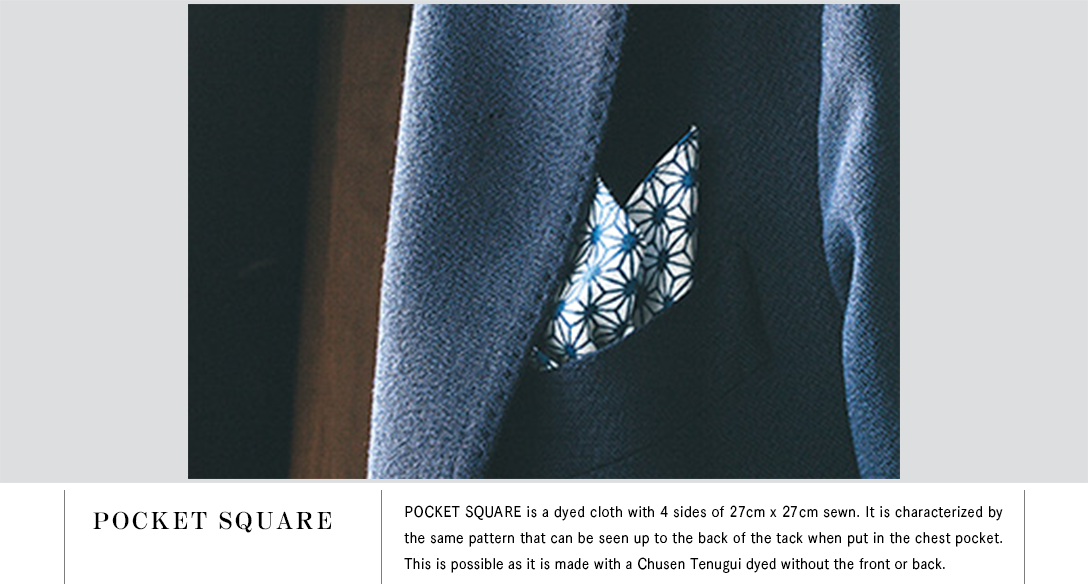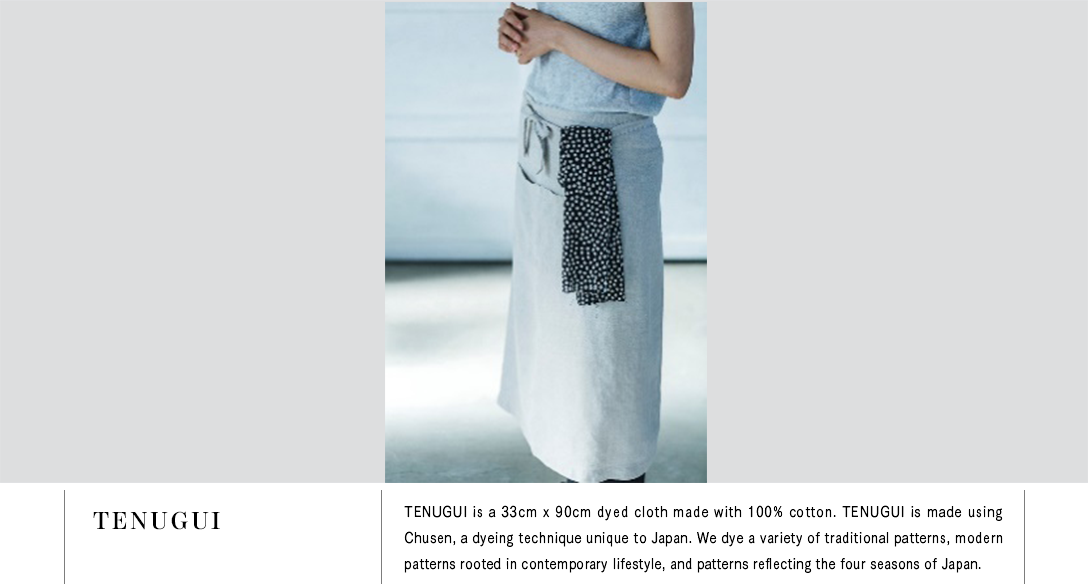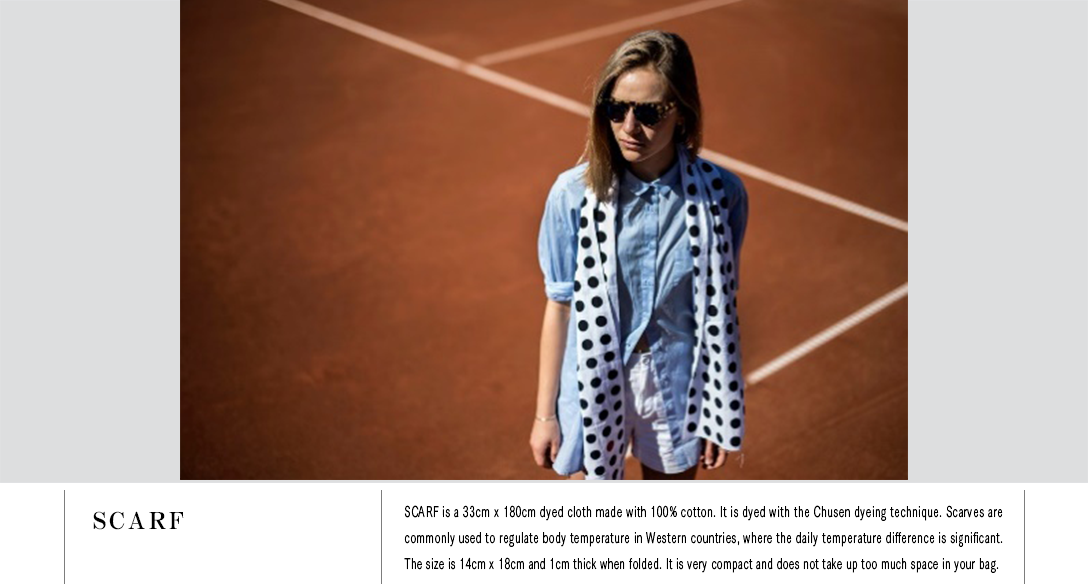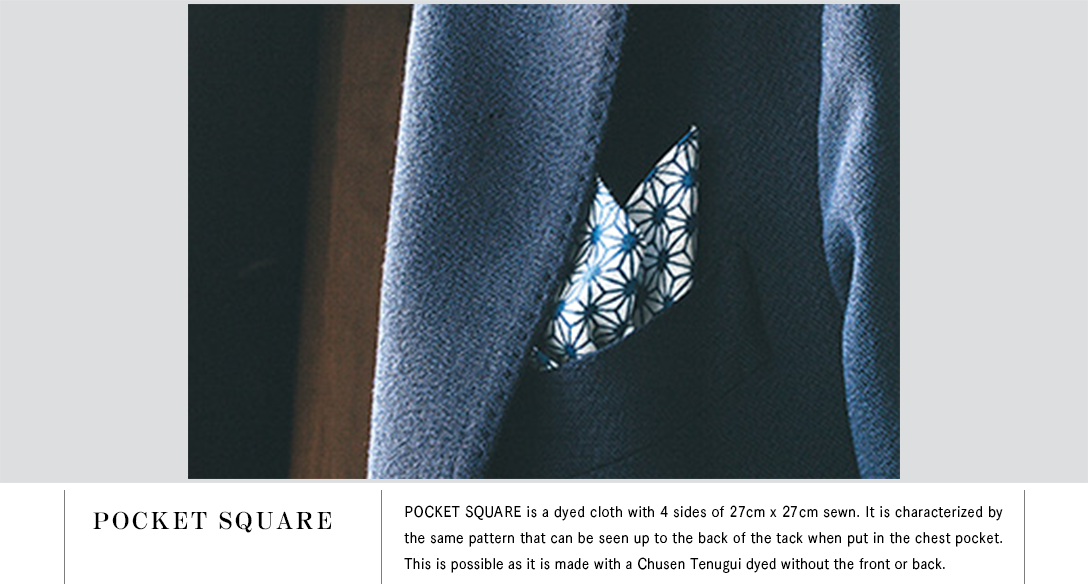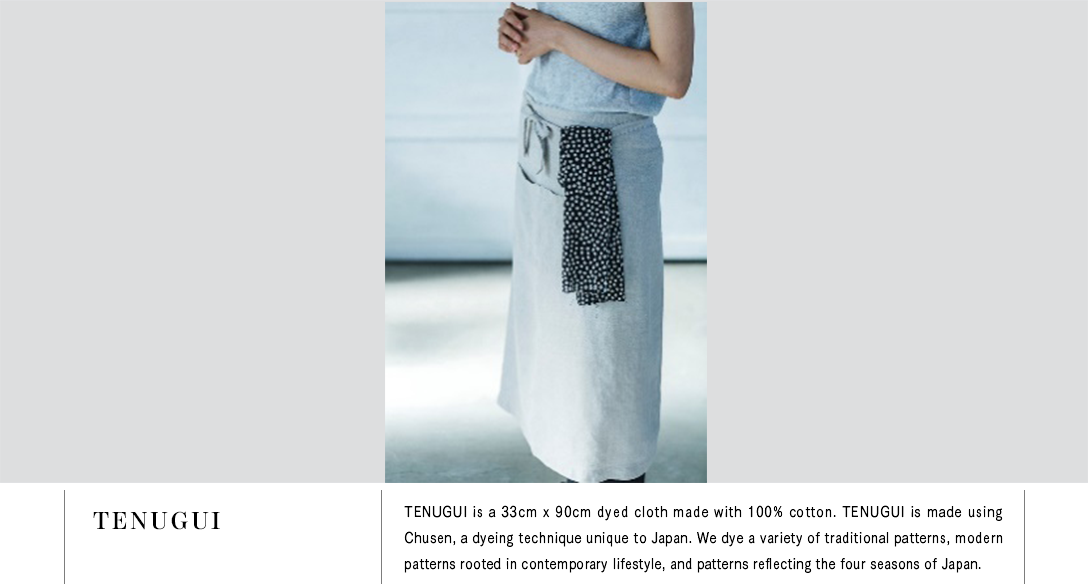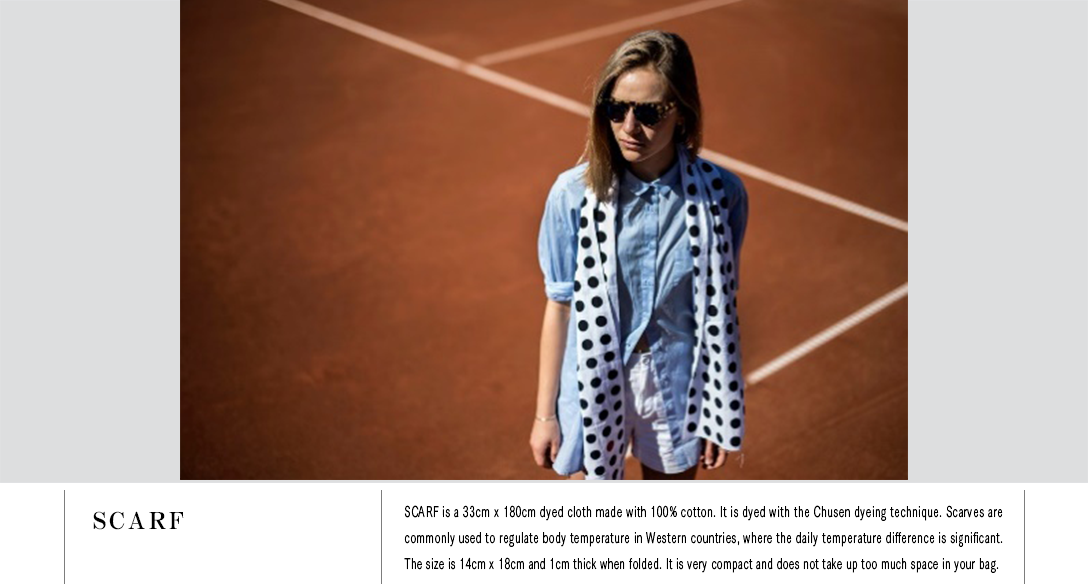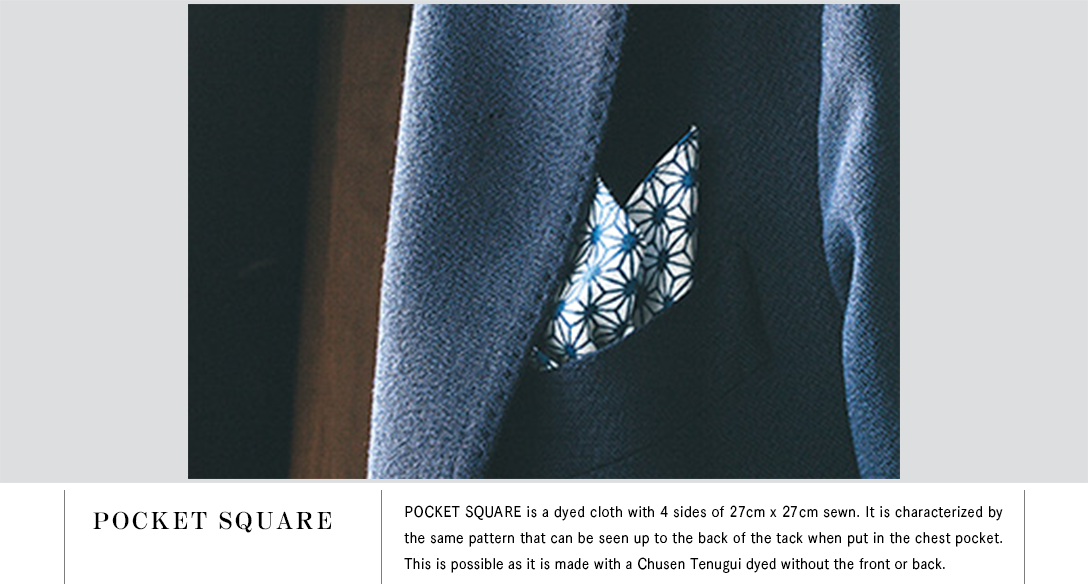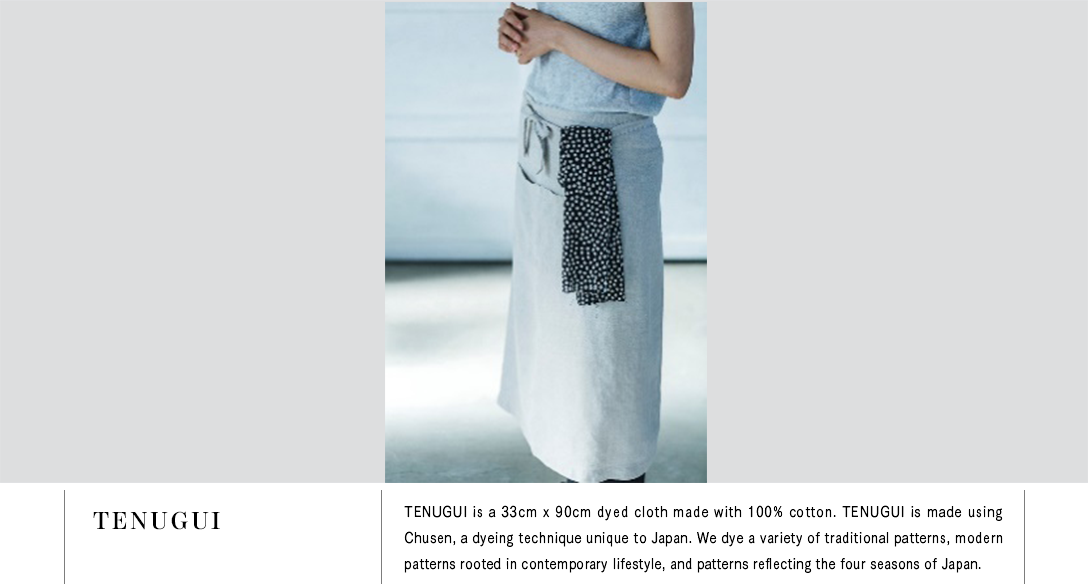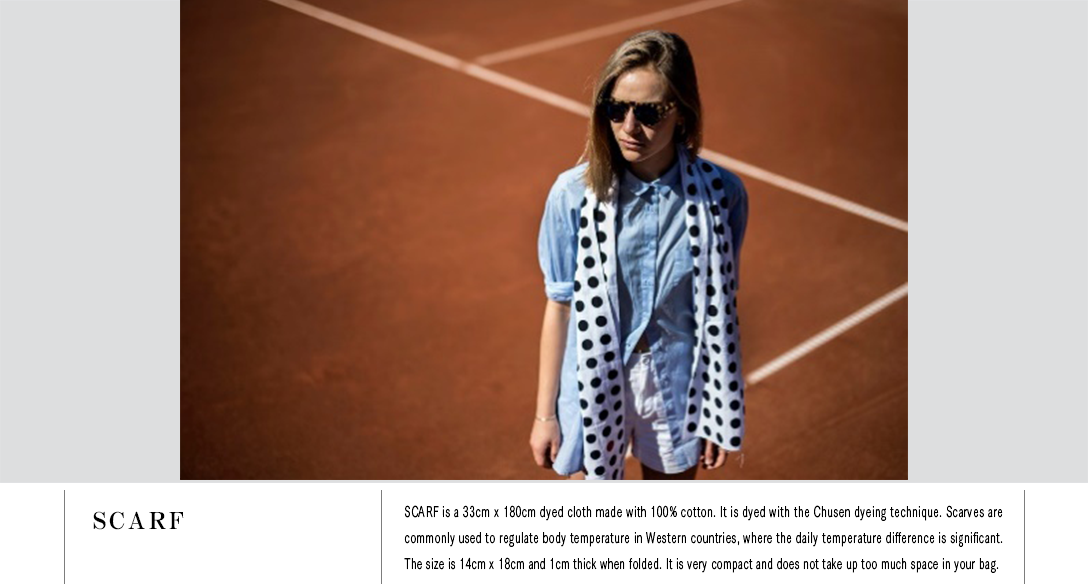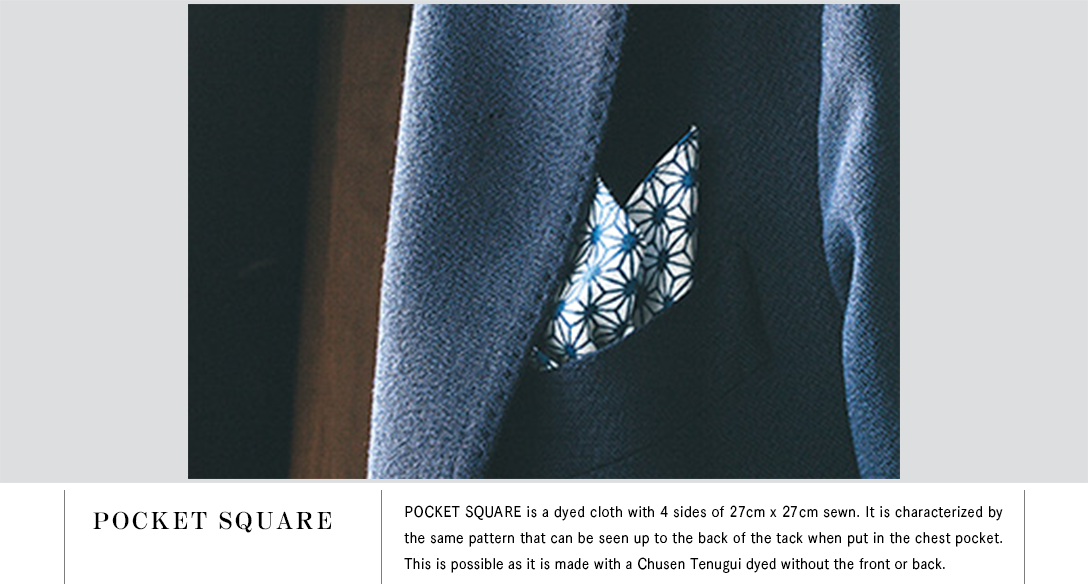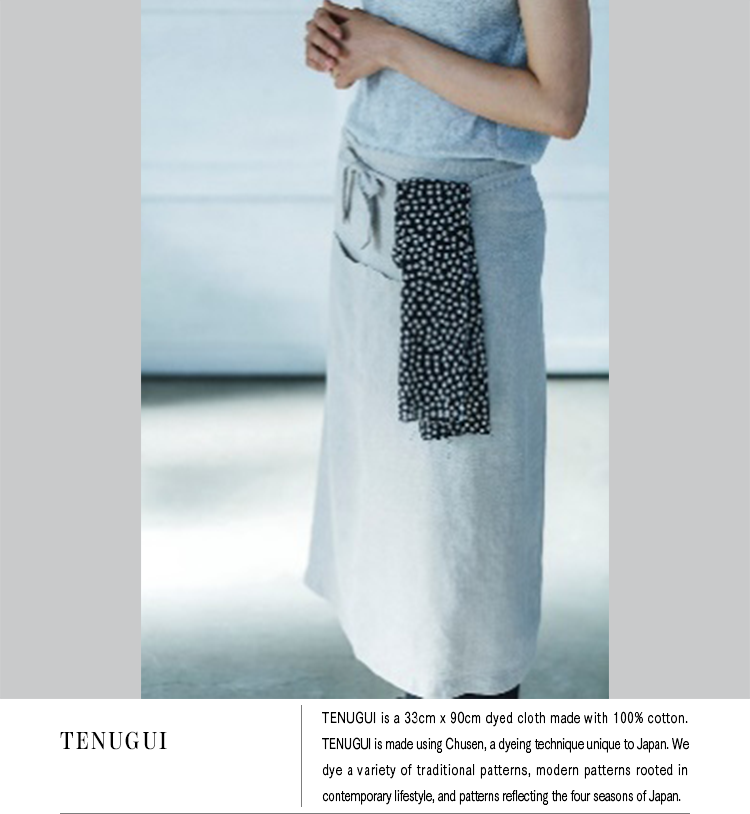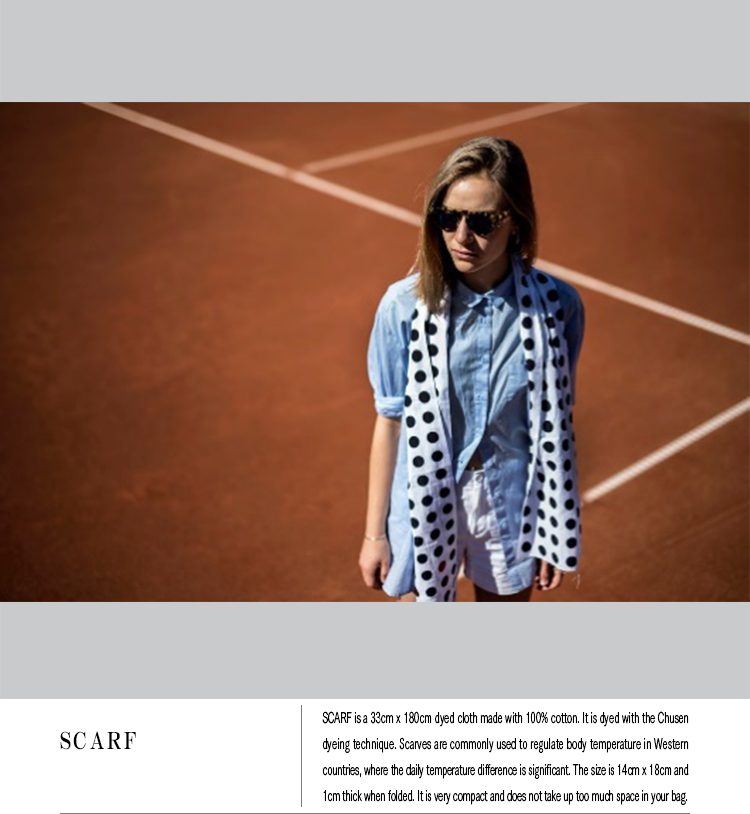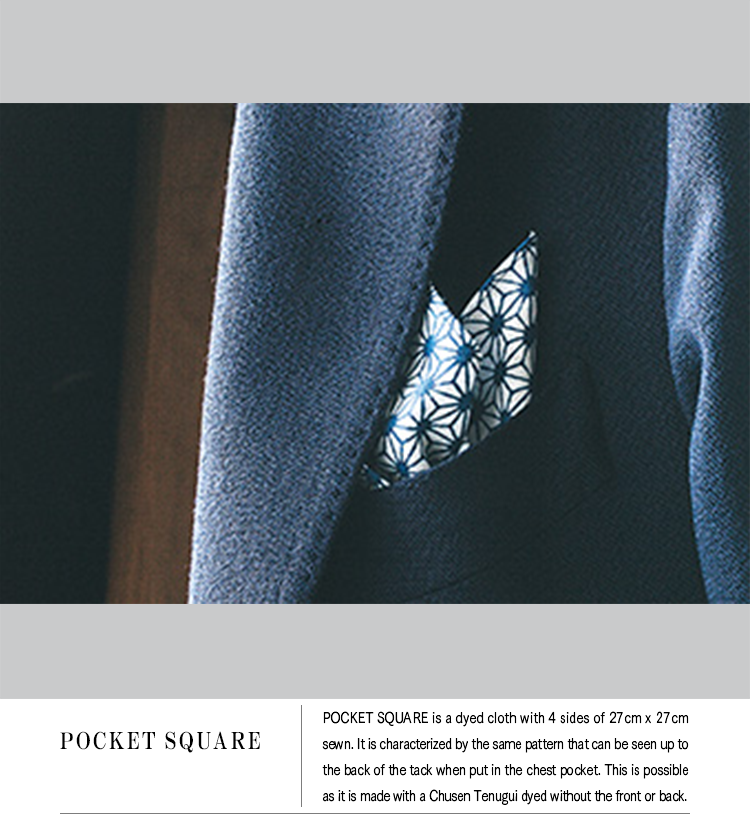 KAMAWANU Co., Ltd.
Kazuhiro Kato
TENUGUI that is molded into your everyday life through diverse usages
Tenugui cloth has been part of Japanese life since the Heian Period. It has been used to dry one's hands or face, to wrap an item with or for cleaning. It was even used as a fashion accessory in the Edo Period. It is a typically-Japanese item with versatile applications. The appeals of Tenugui include the way it becomes softer as you use and wash it repeatedly, and
the vast variety of colors and patterns it comes in.
It is a daily commodity and an understated piece of traditional handicraft, that can be used in daily life repeatedly. KAMAWANU opened our flagship store in Daikanyama in 1987. For 30 years since KAMAWANU's establishment based in Tokyo, we have been conveying the message that Tenugui, a craft unique to Japan, is dyed based on the skills and experience of craftsmen, and how Tenugui can be used for many purposes in our modern life.
In this project, we will communicate how Tenugui can be used for many purposes and carry out activities to broaden the recognition of Tenugui as a utensil that adorns everyday life to customers in Japan and overseas. We will do so using products our customers overseas can easily have a feeling of affinity, including the SCARF and POCKET SQUARE products that use Tenugui materials.
Dyeing that takes motifs from nature
The "Chusen" dyeing technique pours dye onto cloth so that it is seeped all the way through. It is Japan's unique technique, established and spread in the Meiji Period. Since each strand of cotton is dyed all the way through, the finished cloth does not harden, achieving excellent absorbency and quick-drying property. The resulting patterns have no front or back, making the cloth reversible.
It is a perfect dyeing technique for Tenugui. This technique is a manual process, handled by craftsmen. Weather and humidity in the air affects the finish. Years of experience allow craftsmen to adjust dyes and the thickness of starchy paste according to the day's temperature and weather. The result is an individually unique pieces of cloth, presenting a look and feel that could only be achieved with delicate craftsmanship in harmony with nature. The longer you use Tenugui, the softer its texture becomes, and the more settled all the dyed colors start to look. Similarly to denim, Tenugui can be molded into your lifestyle.
Contact
Founded

1990

Capital

15 million yen

Company Info

Planning, development, and sales of Tenugui-related products such as Chusen Tenugui.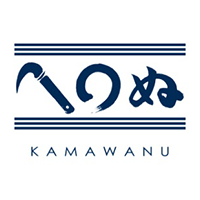 KAMAWANU Co., Ltd. / Kazuhiro Kato
3F Yu-Building, 3-12-12, Higashi, Shibuya Ward, Tokyo 150-0011
Phone : 03-3797-4788 FAX : 03-3797-4688  Mail : information@kamawanu.jp