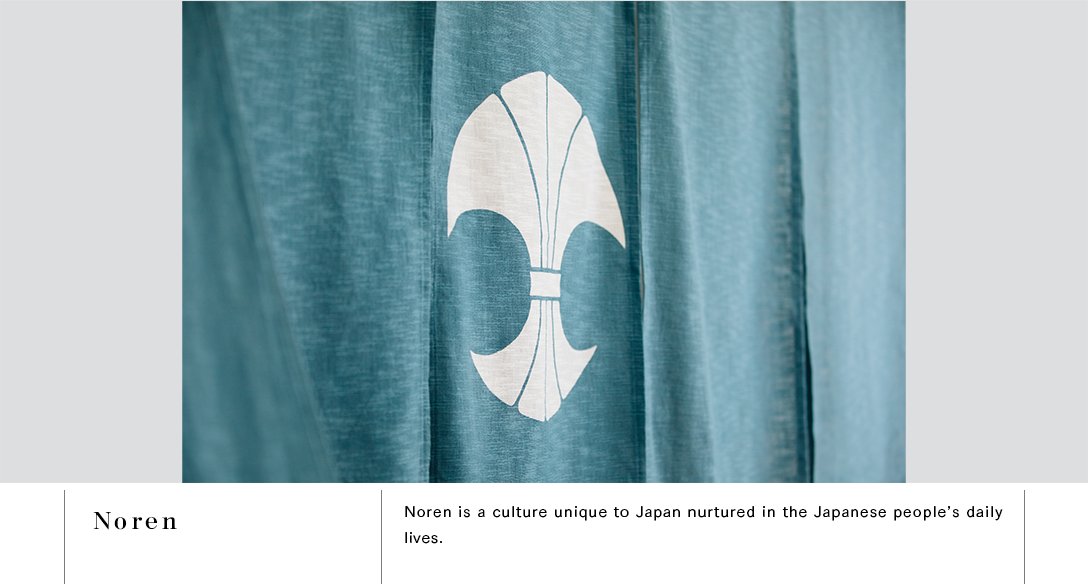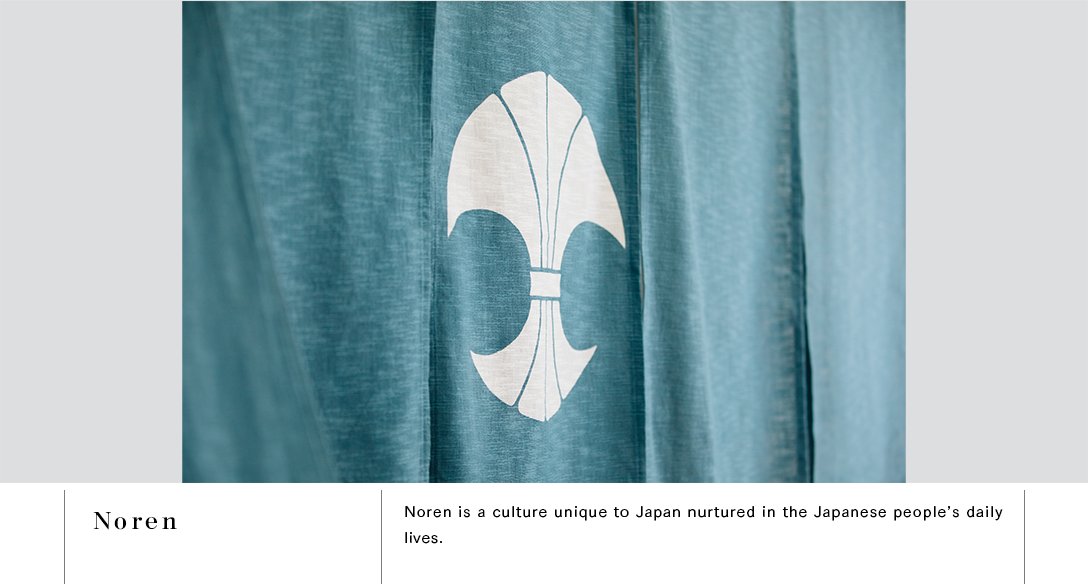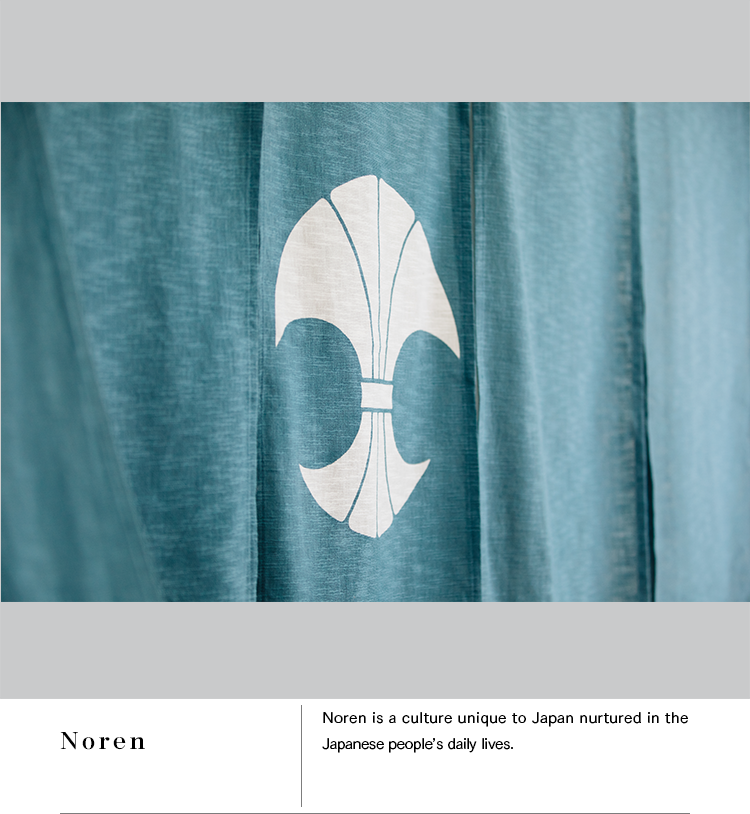 NAKAMURA Inc.
Shin Nakamura
Connecting hearts with the Japanese culture, noren
What comes to your mind when you hear the word "noren"? The face of a shop it adorns? Or an advertisement that promotes the brand? In architectural and spatial design terms, it indicates a boundary. It also signifies that the business or shop behind the piece of fabric is open. At Nakamura, we call it an "Entrance to Japanology", as part of our interpretation of noren with its above mentioned connotations.
When noren is hung up in the air, an invisible passage way is conceived. Pass through a noren and set foot into a brand new world. Imbued with a uniquely Japanese way of thinking, perception of beauty and relationship with nature, noren is more than a piece of fabric divider. Noren conjoins modern society with the profundity of Japanese culture. Its material does not matter, be it fabric, paper or metal. We interpret it as an idea, a concept and a stage for Japanese artisans to connect with the masses.
Delving deep into its sophistication, Nakamura believes that noren grows naturally and subtly in our daily lives, with no restrictions hindering its creation. Let us lift the curtain and bring to you new perspectives and values of noren.
Complete production of noren
Nakamura's noren making work encompasses everything, including planning, design, production, and installation methods related to noren making. We value both the perspective of making it and the perspective of using it based on our expertise specializing in noren making. We are making things that intertwine tradition and innovation, from high-quality noren that is typical of Japan to space decoration that utilizes Japanese craftsmanship that adorns modern spaces.
While taking on the challenge of updating noren through our business activities, Nakamura proposes various Japanese works and spreads the culture that Japan has nurtured over its long history to the world.
Contact
Founded

1952

Capital

3 million yen

Company Info

1. Noren planning, design, manufacturing, and production
2. Product development and sales channel design of traditional industries and handicrafts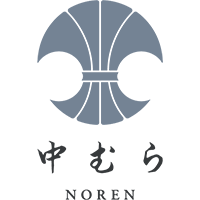 NAKAMURA Inc. / Shin Nakamura
5F Awaji Building, 2-6-7, Kanda Awajicho, Chiyoda Ward, Tokyo 101-0063
Phone : 050-3716-3980 FAX : -  Mail : info-jp@nakamura-inc.jp