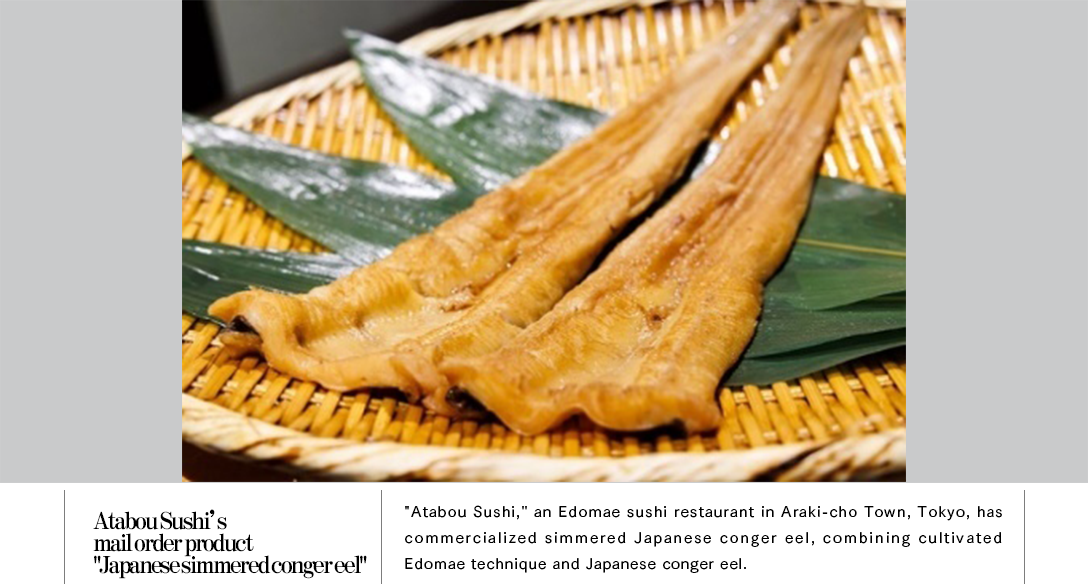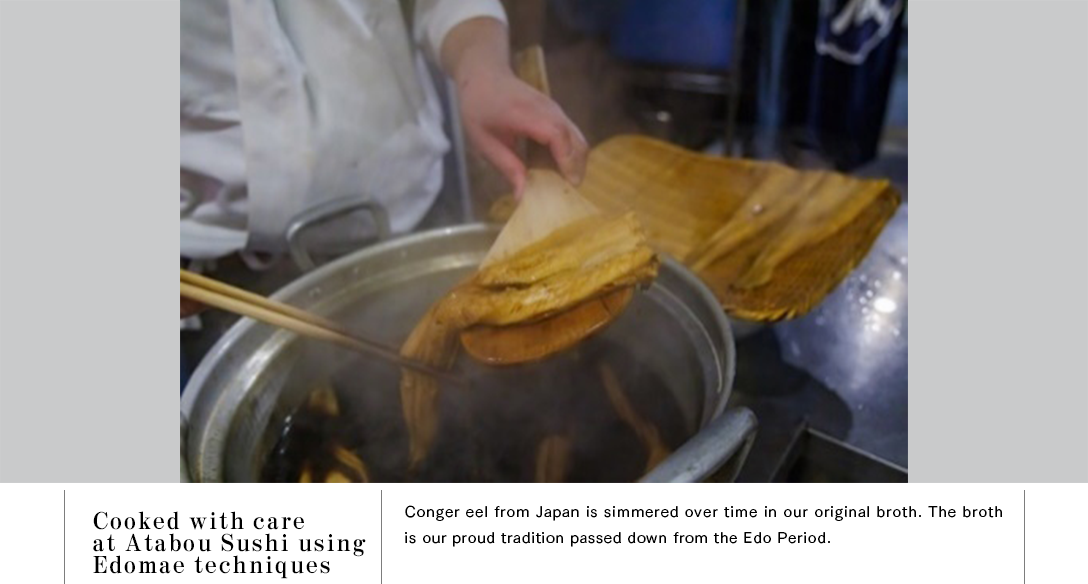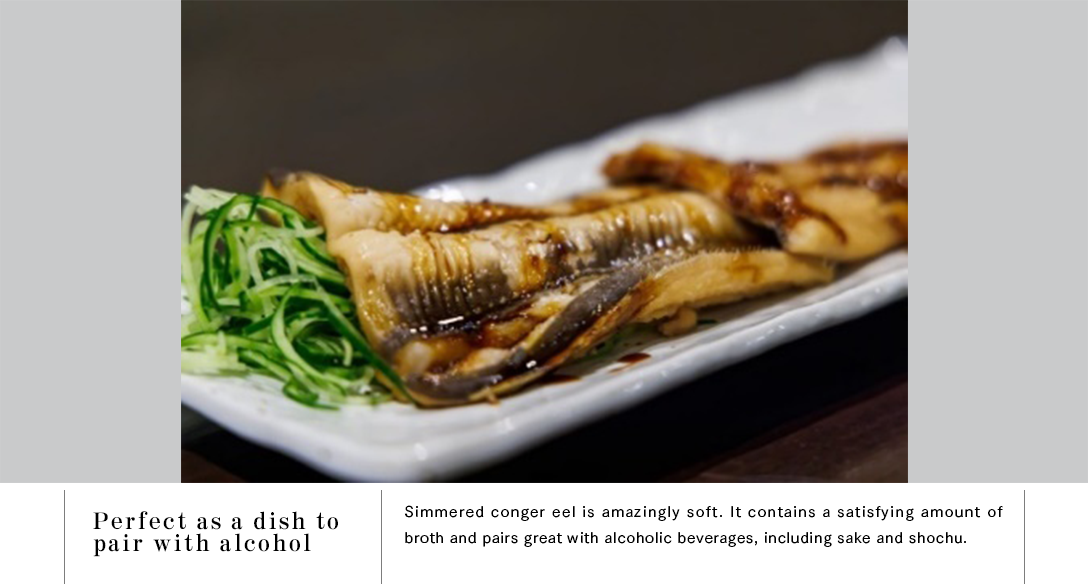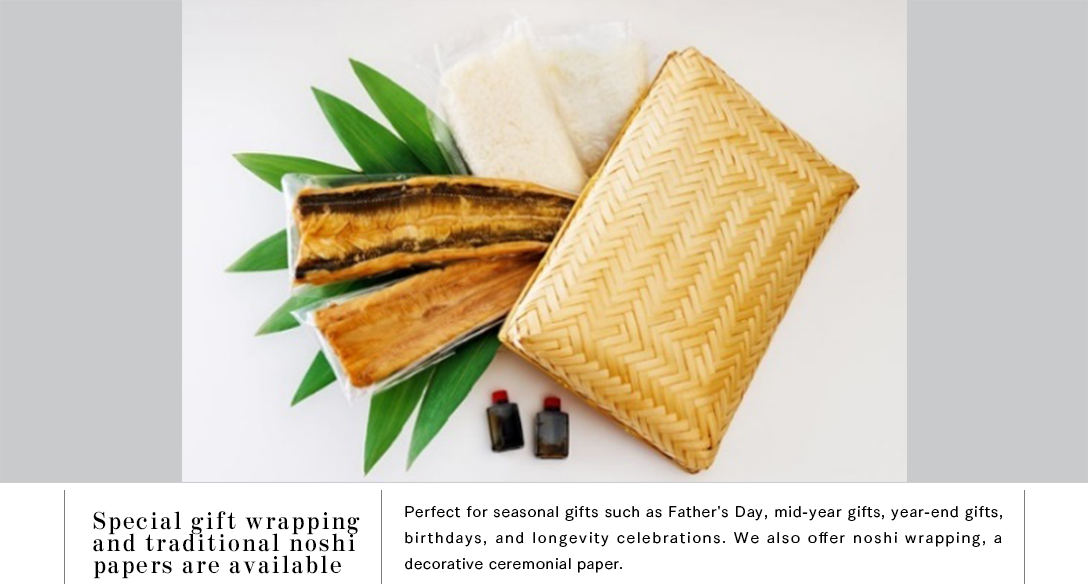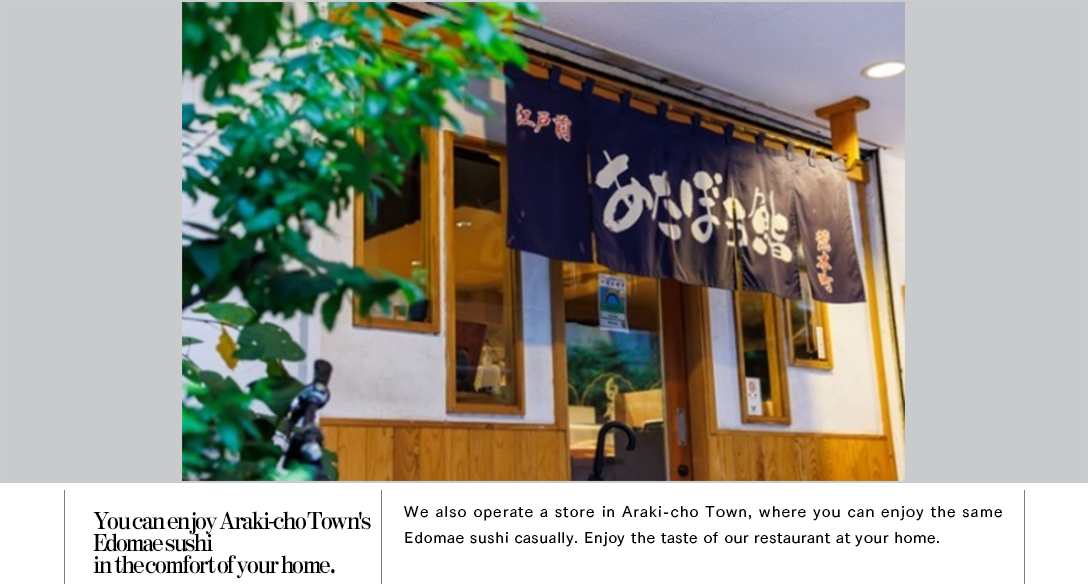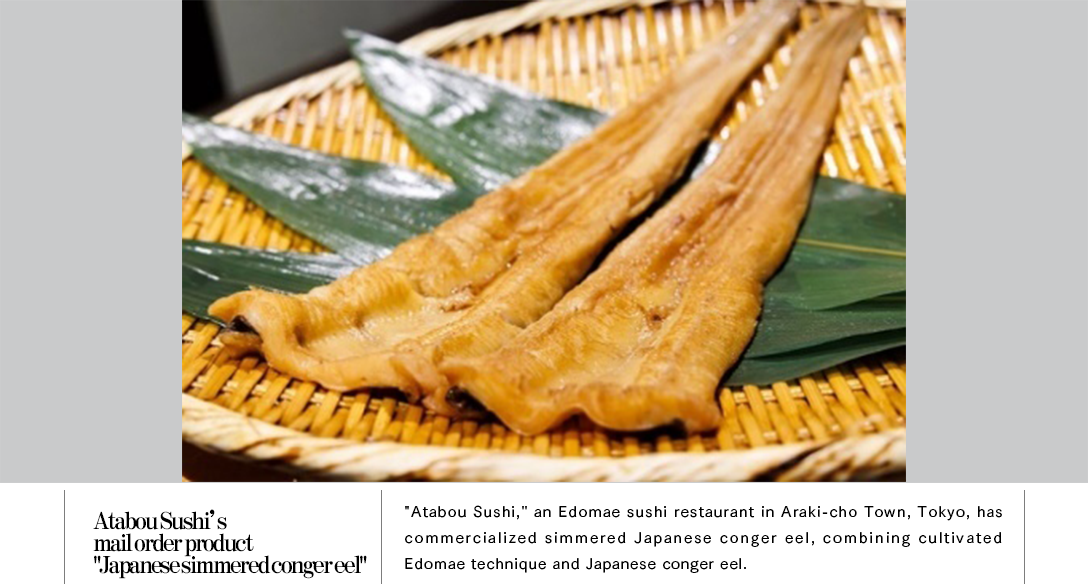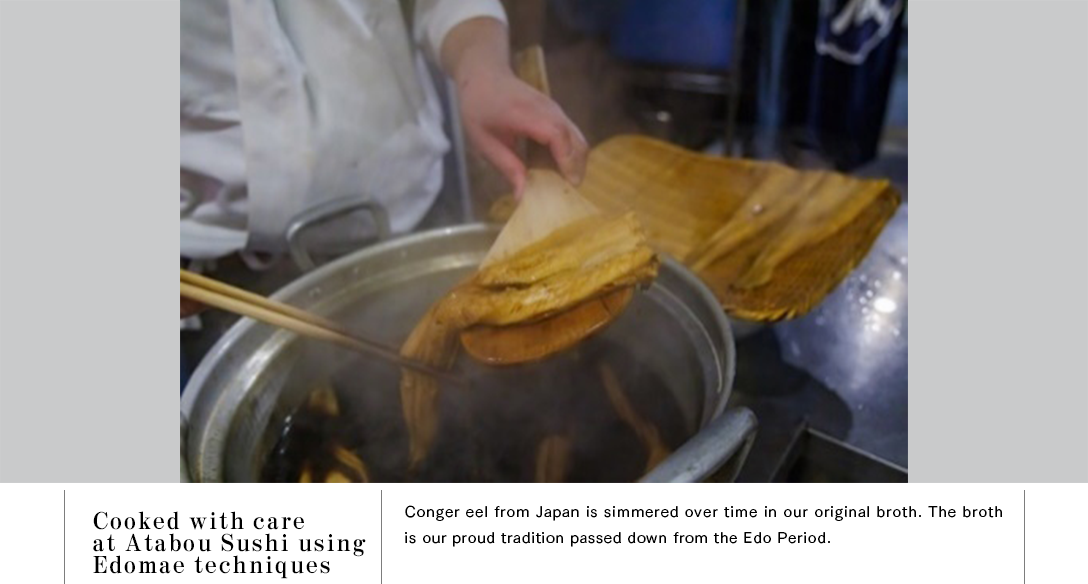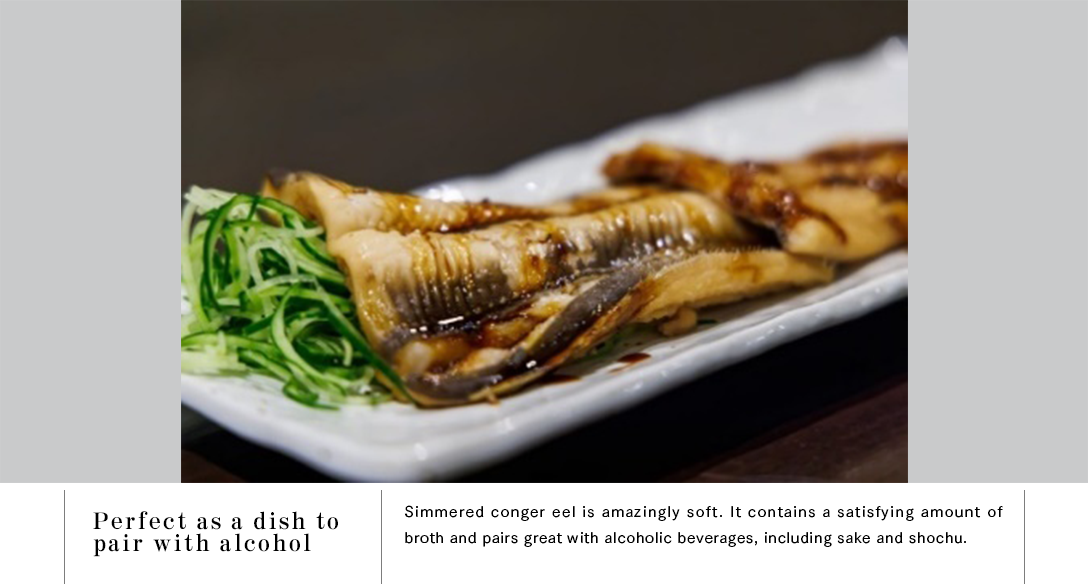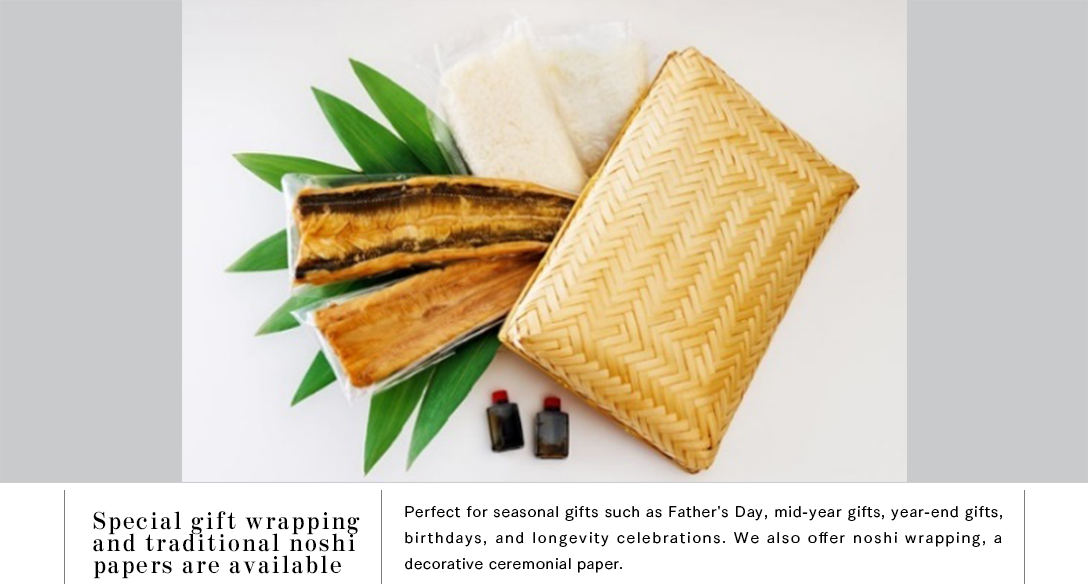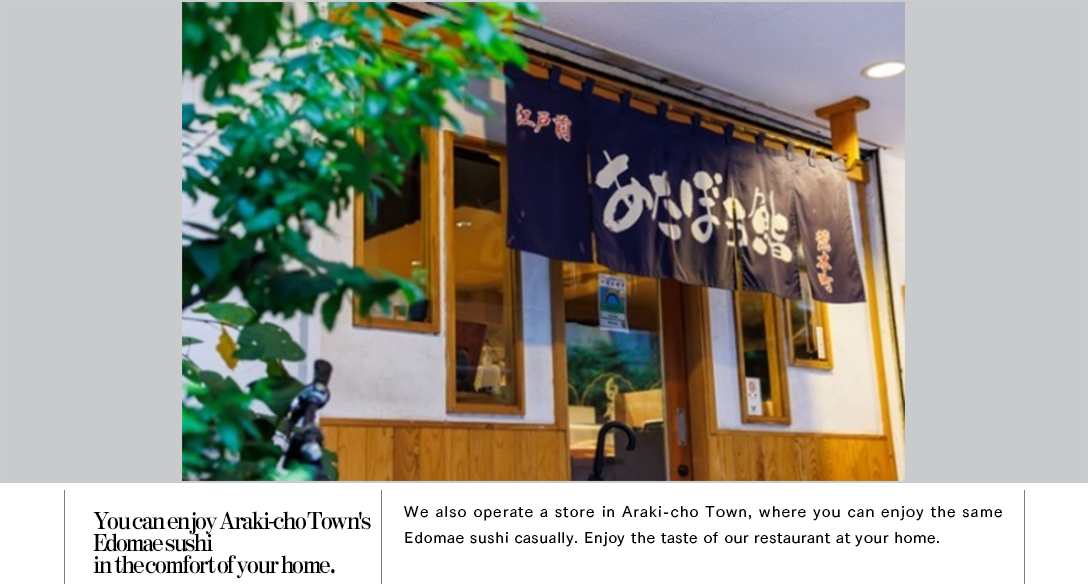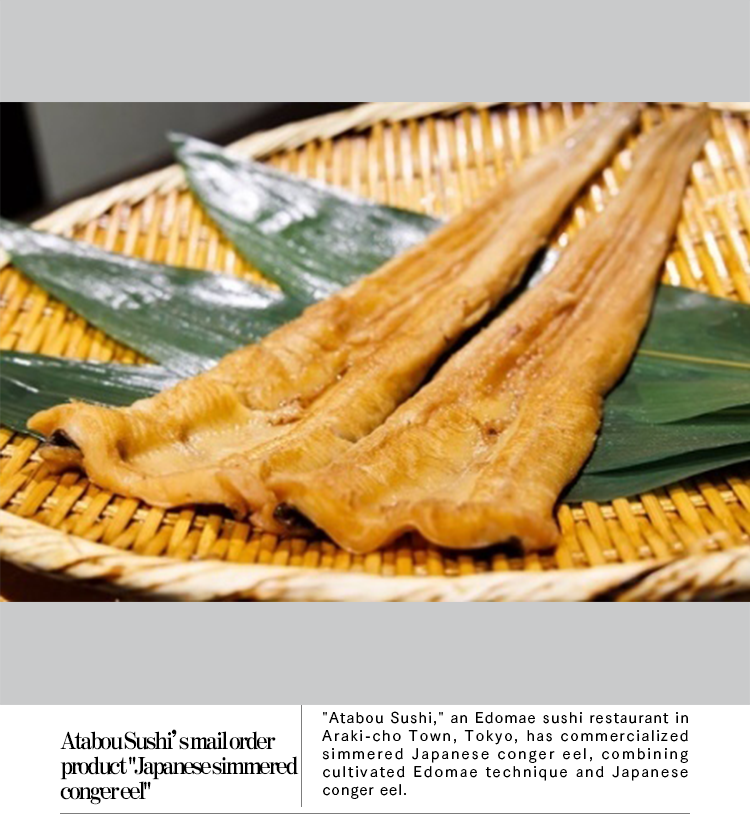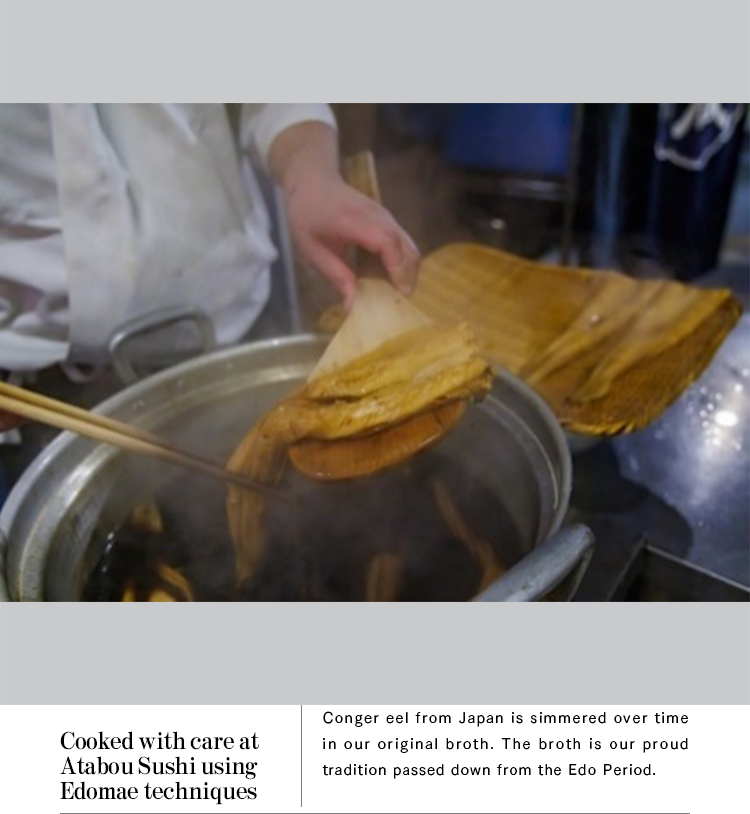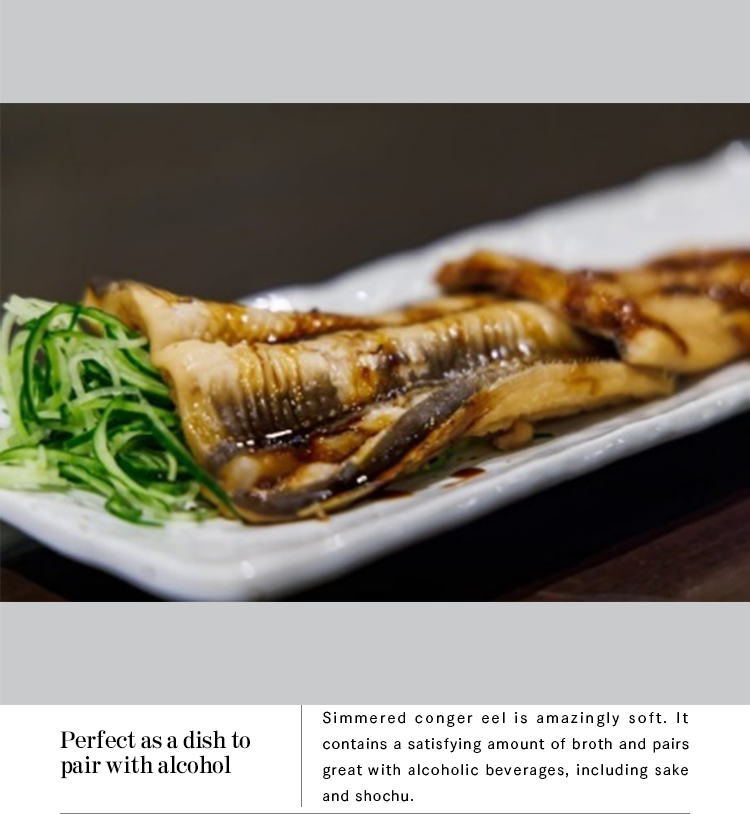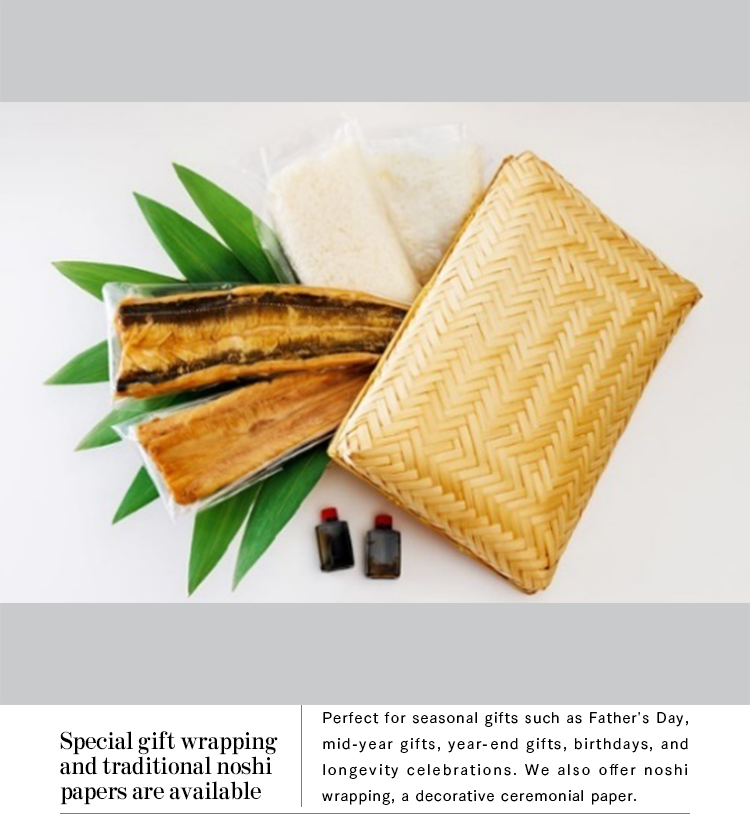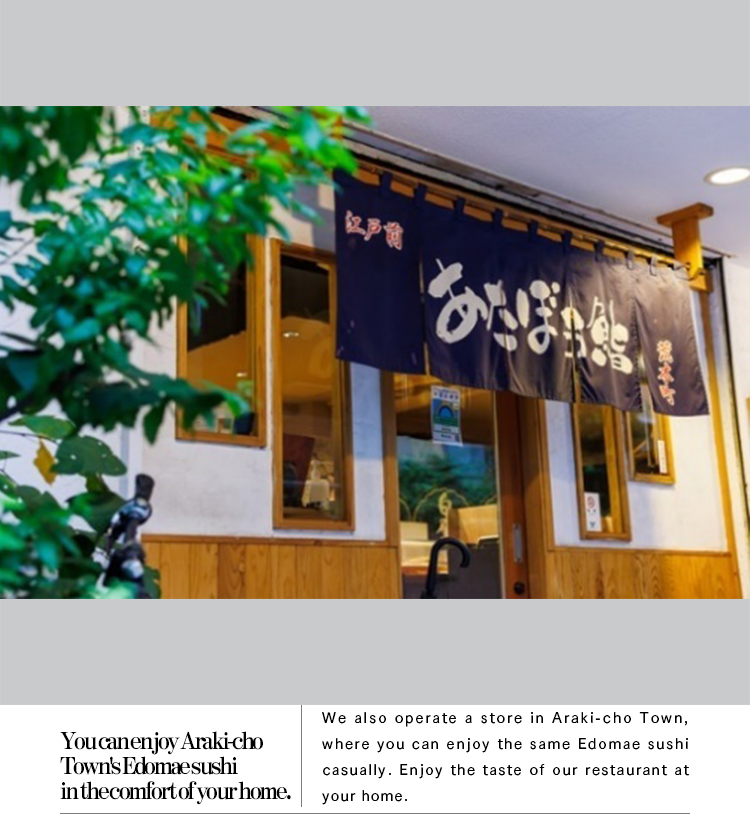 Atabou Sushi
Daisuke Fujikawa
Simmered conger eel using Edomae sushi technique from Tokyo to across Japan
Atabou Sushi opened an Edomae sushi restaurant in Araki-cho Town (Shinjuku/Yotsuya) in 2014.
Our slogan is "Make what's commonsense natural." You can enjoy traditional Edomae sushi made right before you by an expert sushi chef at a reasonable price.

We started to cultivate the desire to "deliver the culture of Edomae sushi to as many people as possible" as we were operating our Edomae sushi restaurant. We have commercialized "simmered conger eel" using a special technique.
You can enjoy the fluffy texture of eating at a sushi restaurant and the original flavor of conger eel that has been soaked in the broth.
We are striving to bring the taste of Edomae sushi culture from Tokyo to dining tables across Japan through mail orders.

You can also enjoy sushi made with simmered conger eel at our restaurant, which is a 4-minute walk from Yotsuya-Sanchome Station.
We intentionally try not to use lavish decorations at our restaurant so everyone can feel comfortable.
We try to avoid dressing up the decorations in the store so that everyone can feel at home when they stay here. Atabou Sushi will continue to devote ourselves to mail orders and the service provided at our restaurant so that anyone can easily experience the food culture of Edomae sushi.
Reliable and safe, as though we are serving our customers right in front of us
We provide safe and secure food with the same care as when we serve the customer in front of us.
This is why all products are prepared and shipped after you place an order.
It may take some time from order to shipment. Still, we embody the service and style of providing that we have cultivated through store management in our mail-order business. We are making products that customers can enjoy with peace of mind.
Contact
Founded

2014

Capital

-

Company Info

Restaurant business (sushi restaurant)
Mail-order business for processed marine products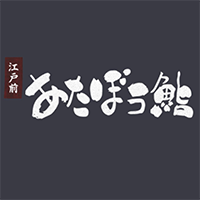 Atabou Sushi / Daisuke Fujikawa
〒160- 0007 Masaki Building 1F, 9 Arakicho, Shinjuku Ward, Tokyo
Phone : 03-6380-4990 FAX : -  Mail : info@atabou.com