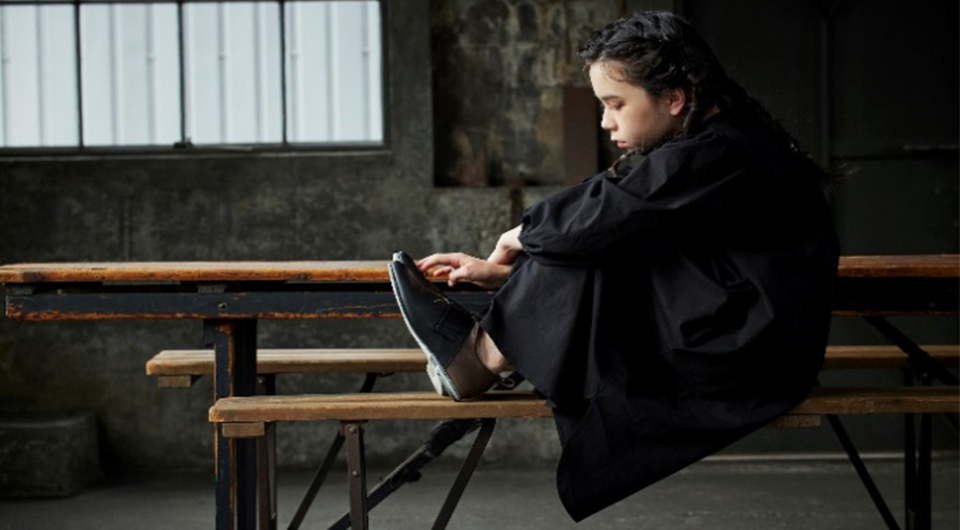 News from Aikawa Shoji Co., Ltd. NINOS Div. News from
Special ordering event for NINOS Universal line shoes is coming up
We will be holding a special ordering event for all of the lines of our shoes, including the Universal Line shoes.
We will suggest shoes that fit the specific need of our customers, including people who wear lower limb braces or are troubled with conditions concerning their feet, like bunions.
Our shoes, made with fine leather and made with care in Japan, are loved by our customers who have concerns with standard shoes, not to mention those who love high-quality shoes.
Choose your ideal pair of shoes with us during this special event.
Please contact us based on the information below, as all customers must make a reservation.
Venue: Aikawa Shoji Co., Ltd. 4F Showroom
(2-3-5, Hanakawado, Taito Ward, Tokyo. A 5-minute walk from Asakusa Station.)
Event Period: 8/11-8/16, 2023
Time: 10 am- 6 pm
*About 30 minutes per group
TEL: 03-3844-8000
E-mail:ninos@leather.tokyo Person in charge: Tomiokoa, NINOS Business Division
URL:
https://www.ninos-shoe.com