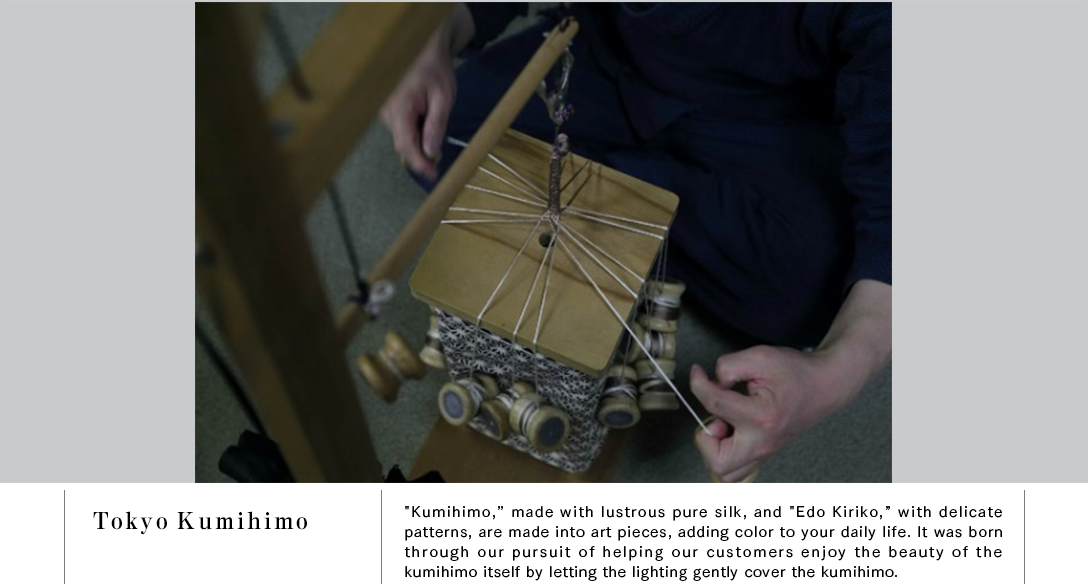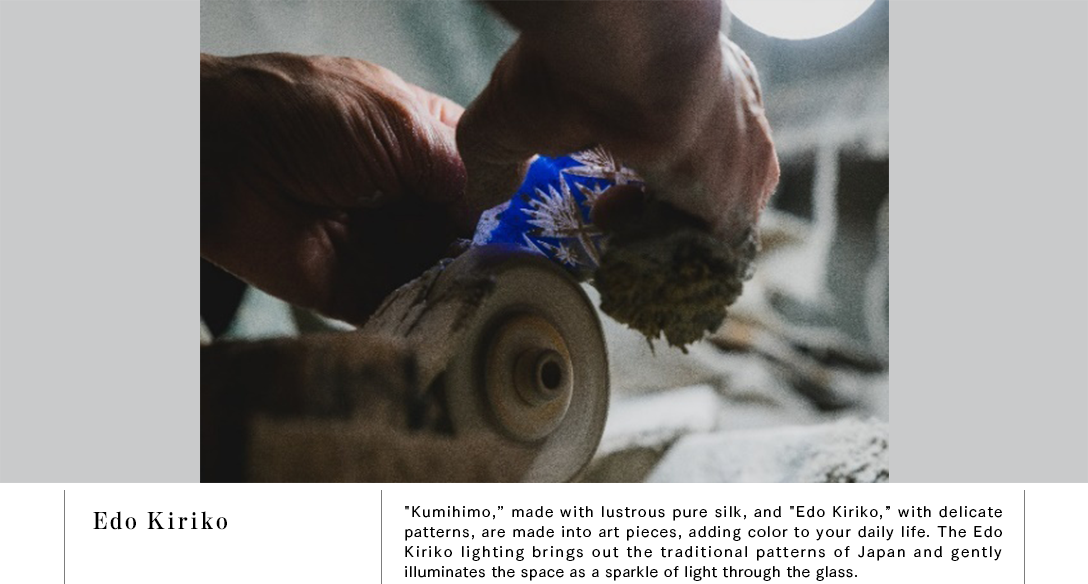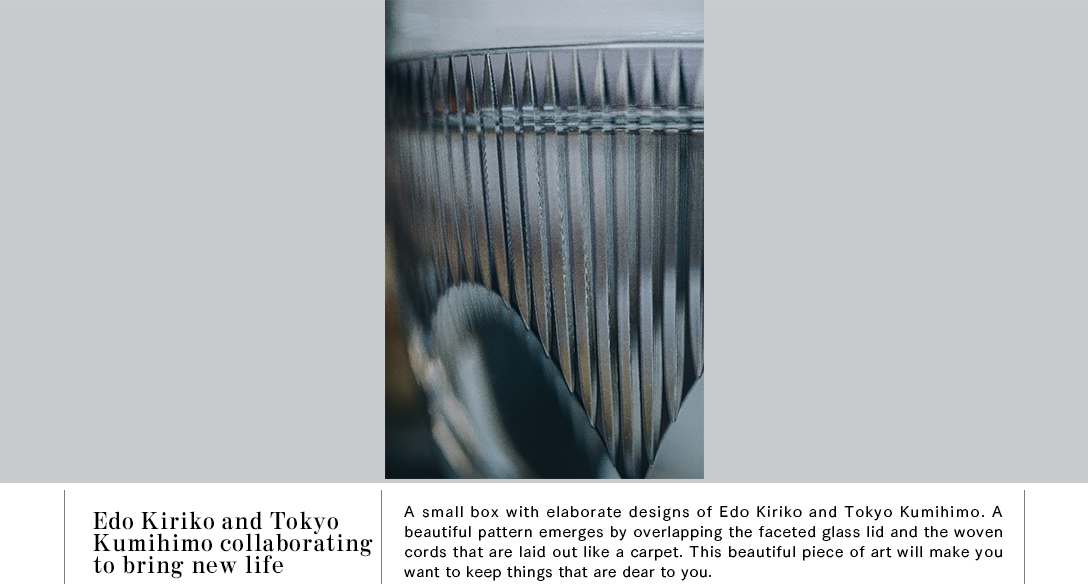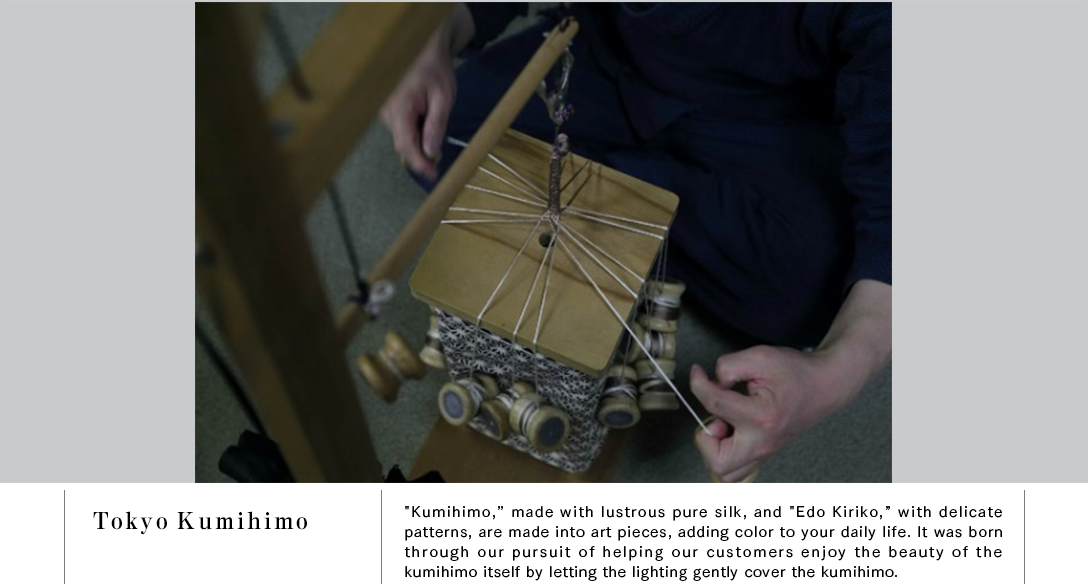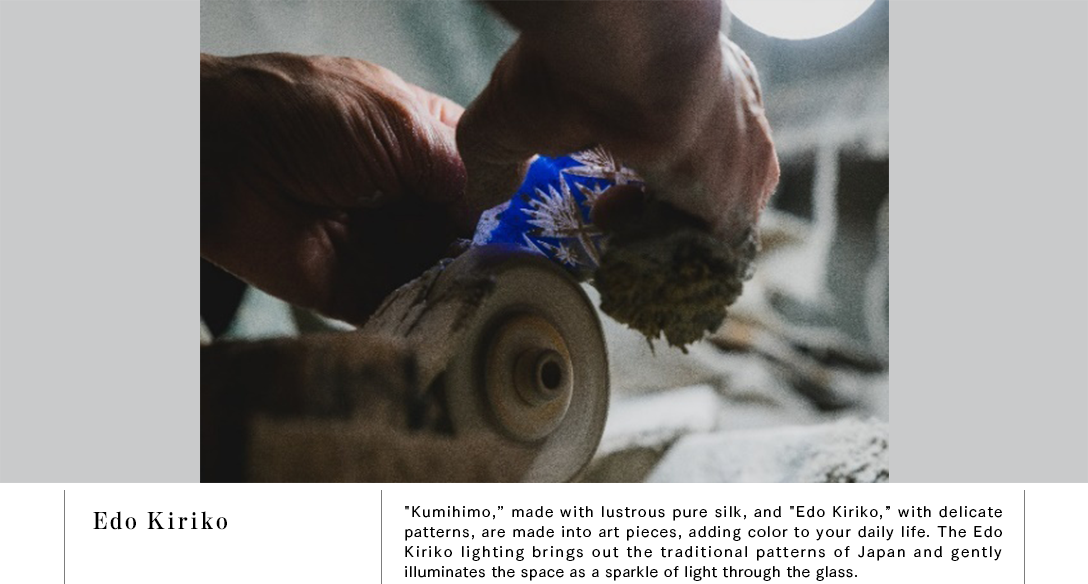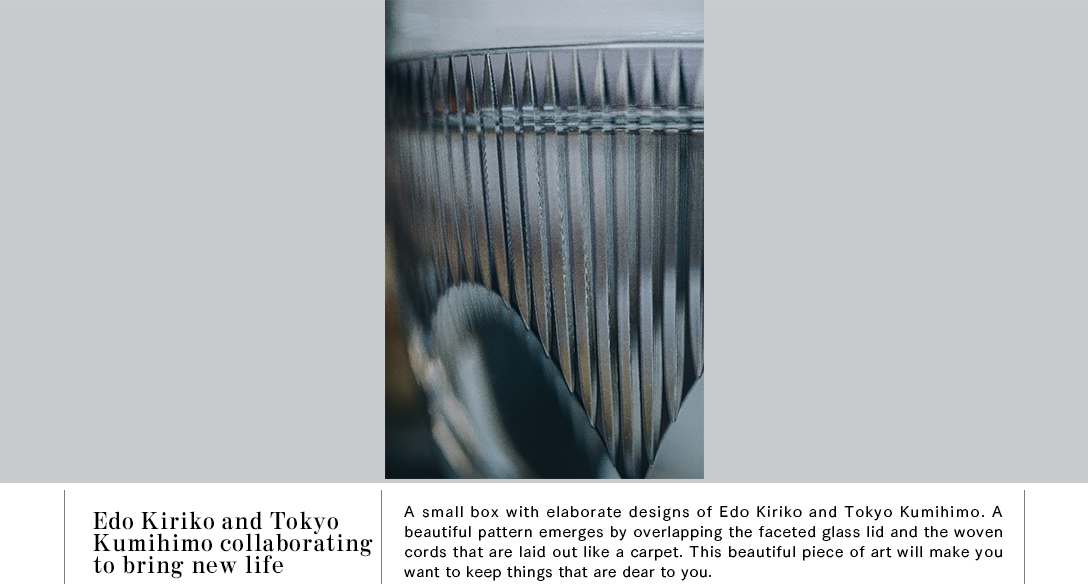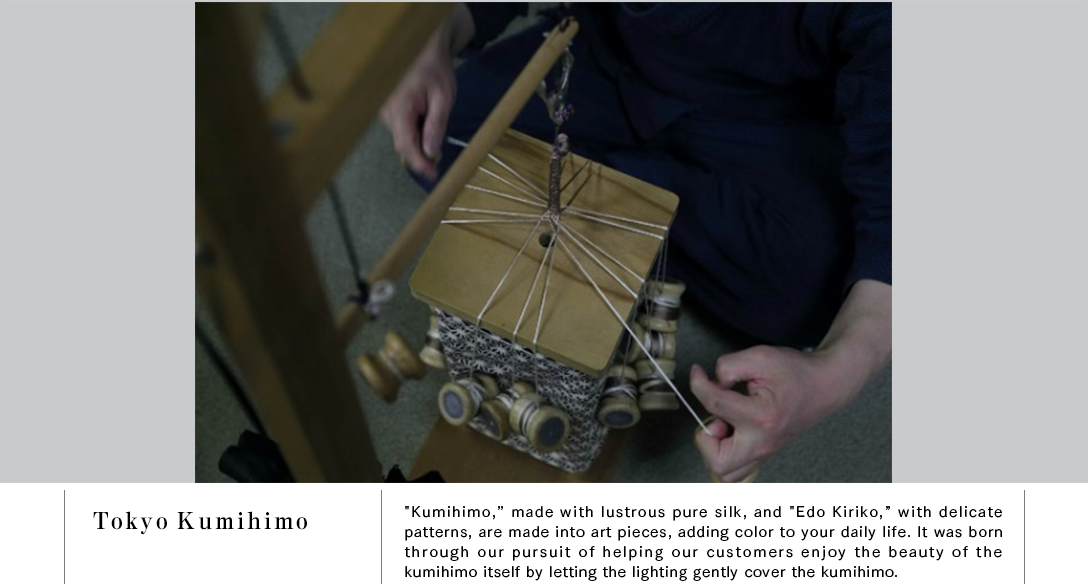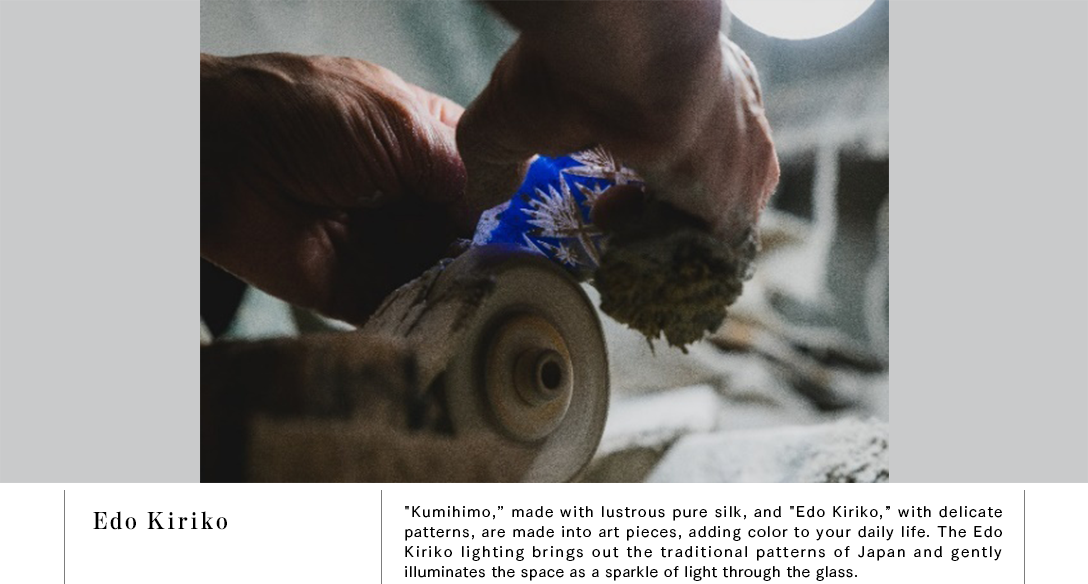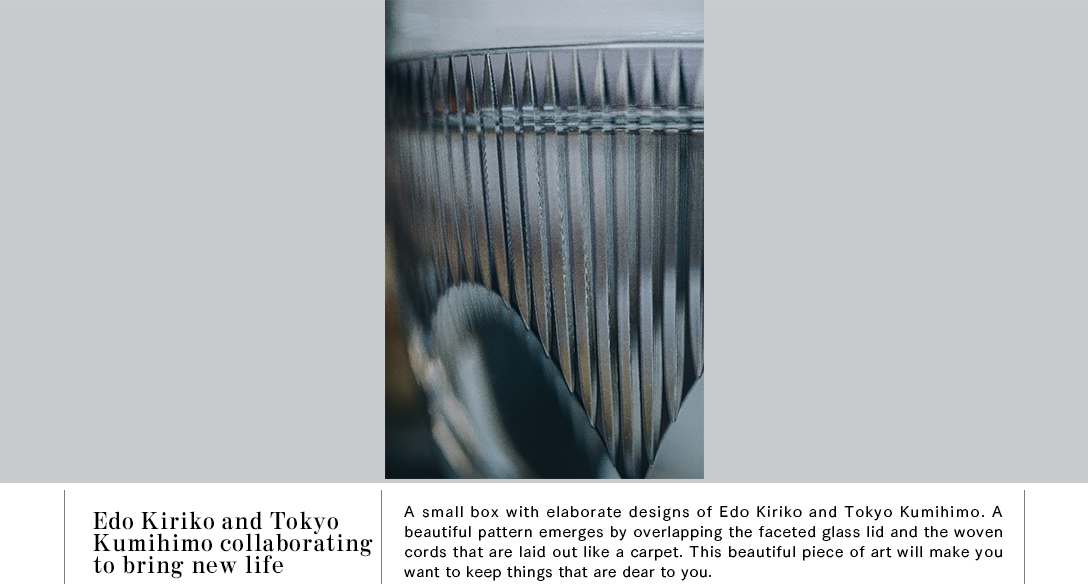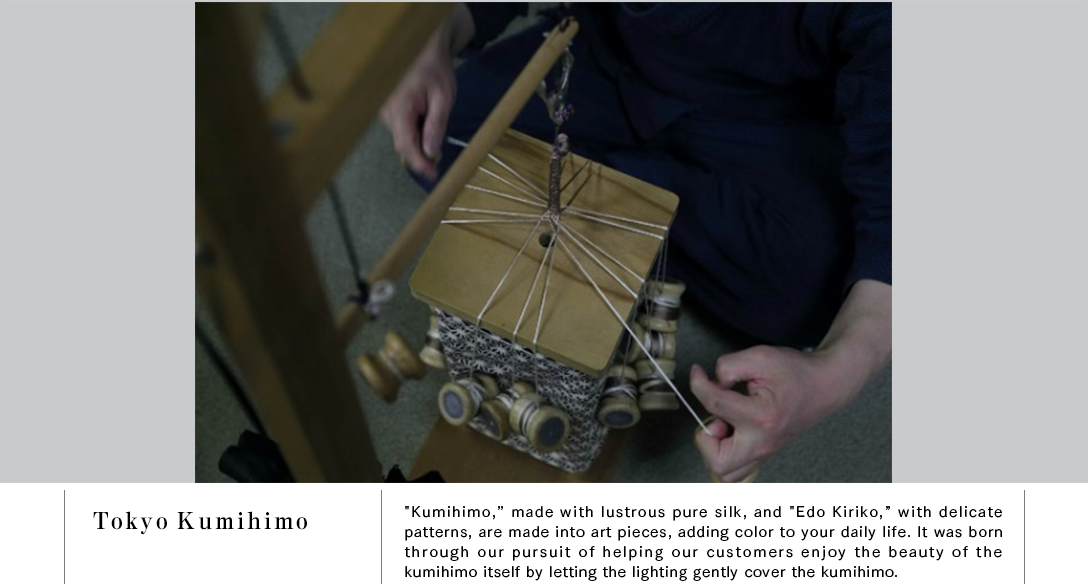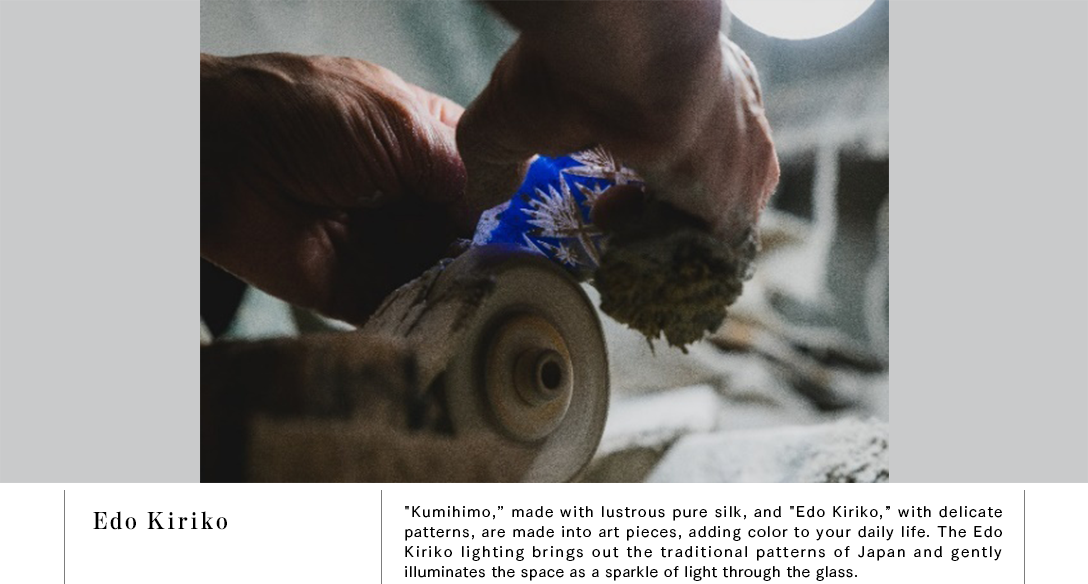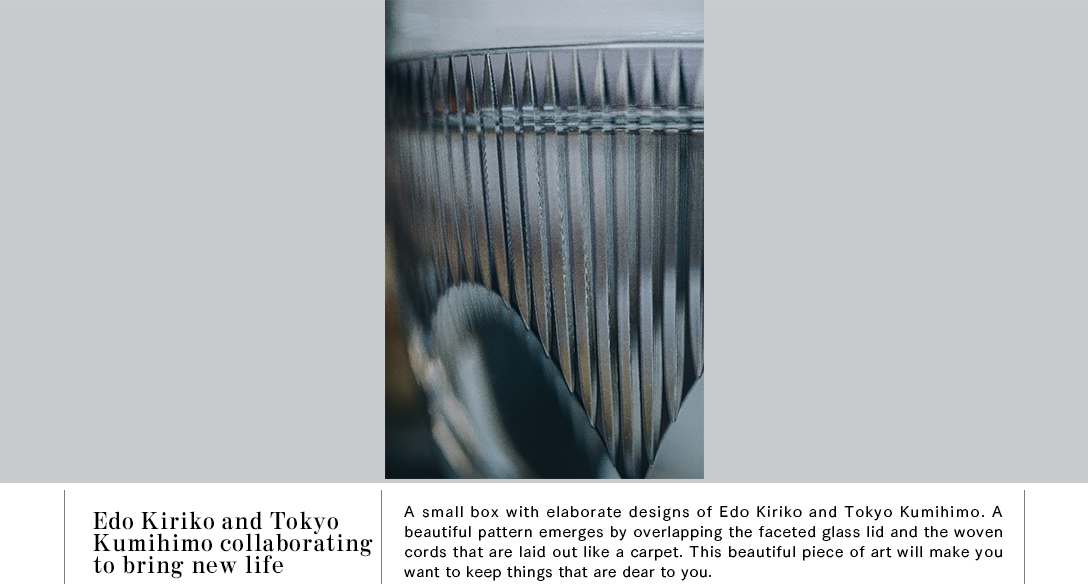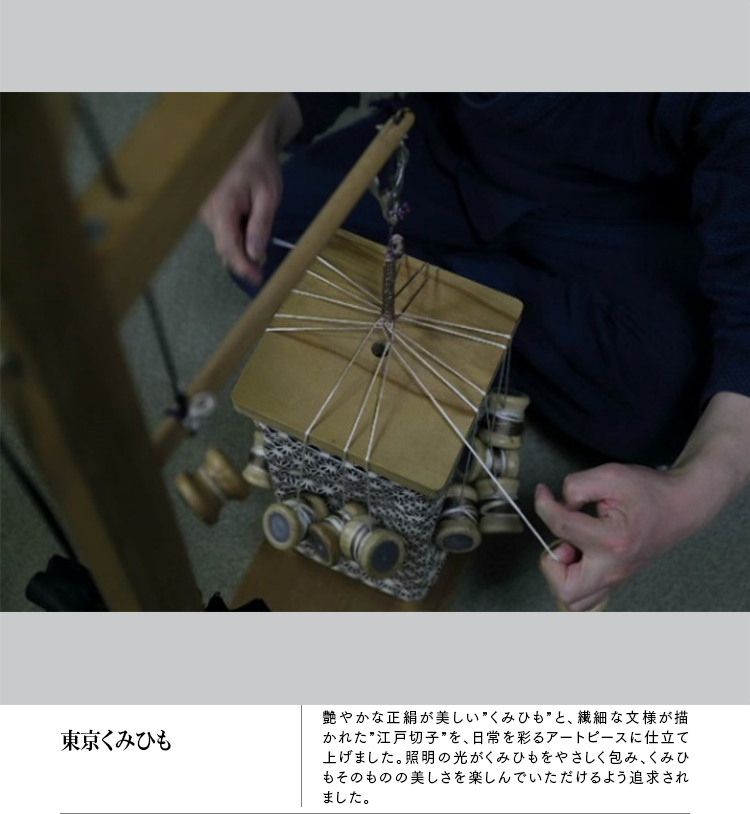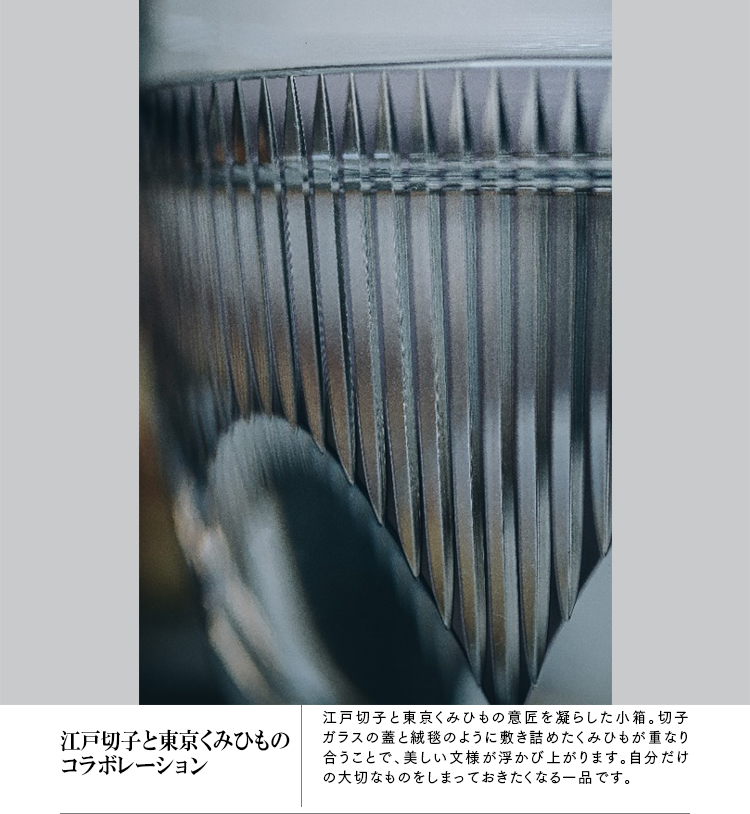 t.c.k.w Co., Ltd.
Yuudai Tachikawa
When technique and technique are woven together
"AMUAMI" is an activity group that promotes the succession and development of Japanese craftsmanship culture. It is working on manufacturing to deliver the work of Japanese artisans to the world while discovering traditional techniques that remain nationwide and harmonize with local communities and the global environment.
Tokyo is a city where various technologies have made colorful flowers bloom. We will deliver a Tokyo-born that excites the refined people of the world by weaving them together.
Searching for techniques to connect to the next era
This beautiful art piece was completed thanks to the high skill level and challenging spirit of the skilled artisans of Shimizu Glass and Ryukobo, which oversaw the production.
An art piece born from the connection of many layers of people, hands, and techniques.
We hope that you will see in these art pieces how the techniques for the next era are being refined.
Contact
Founded

2004

Capital

3 million yen

Company Info

Planning, public relations, sales, export and import of furniture, interior goods, and household electrical appliances
Planning of product composition, etc., for stores
Planning and management of exhibitions
Design contract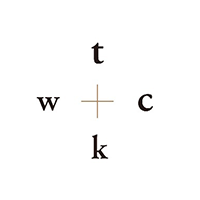 t.c.k.w Co., Ltd. / Yuudai Tachikawa
150- 0001 Room 503 Villa Bianca 2-33-12 Jingumae, Shibuya Ward, Tokyo
Phone : 03-6434-5203 FAX : 03-6434-5204  Mail : info@amuami.com