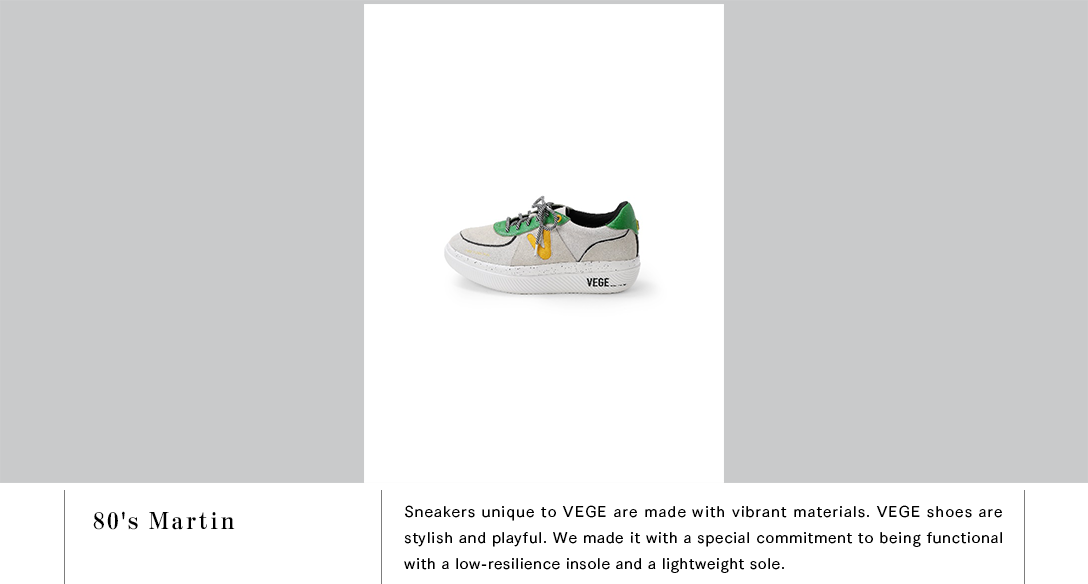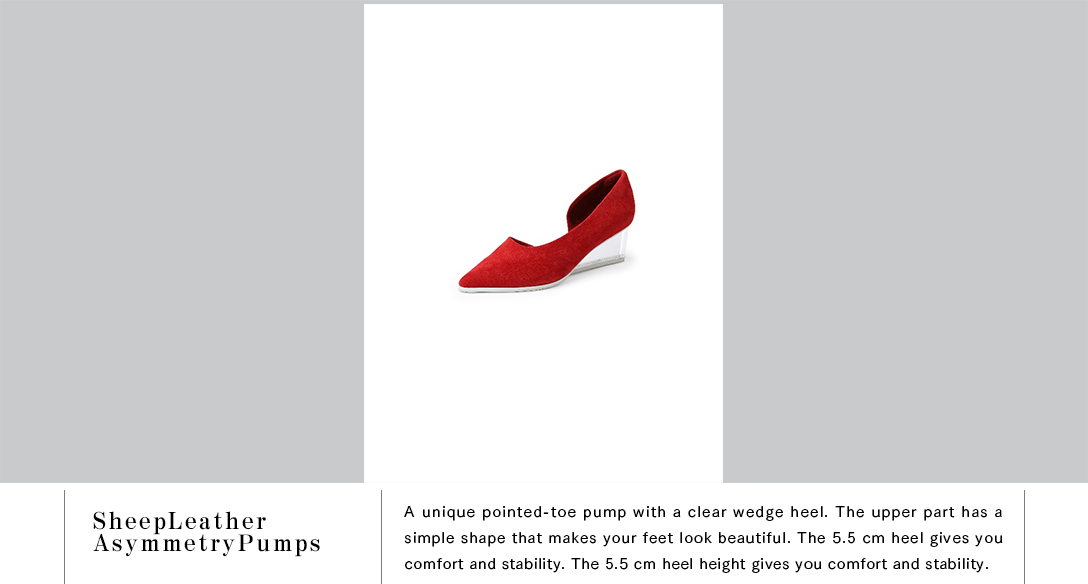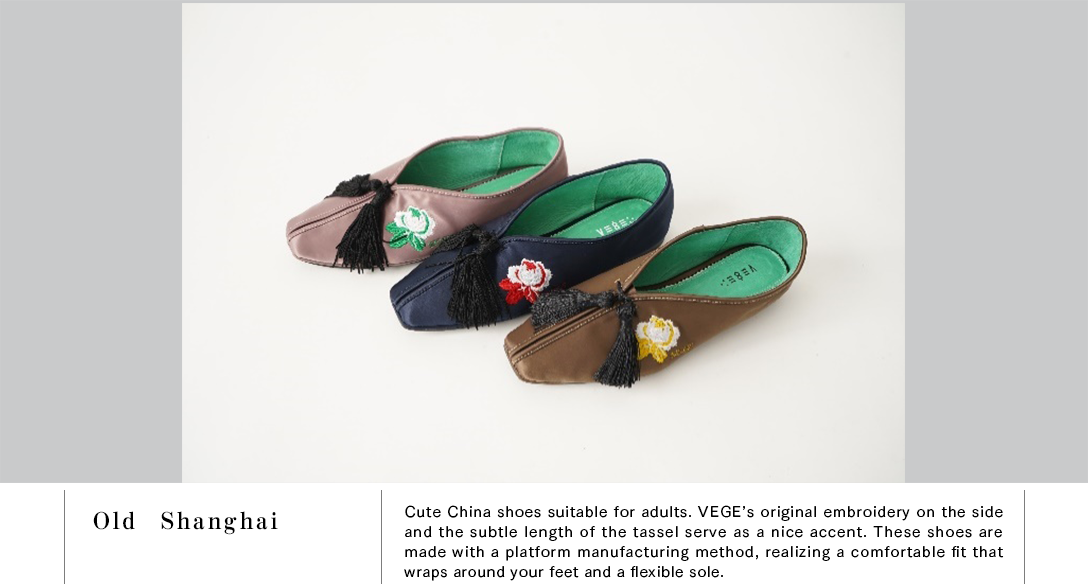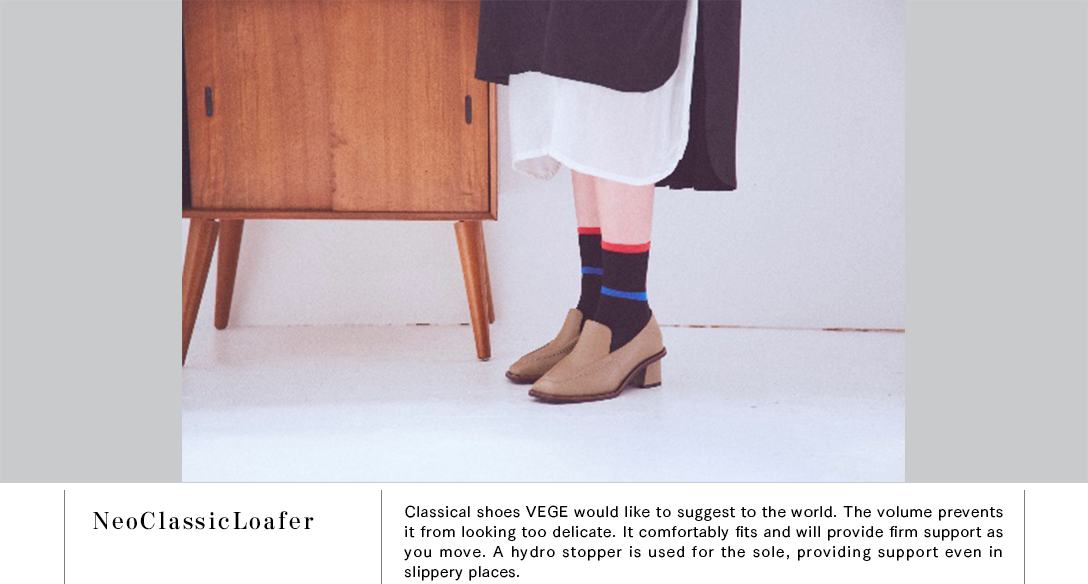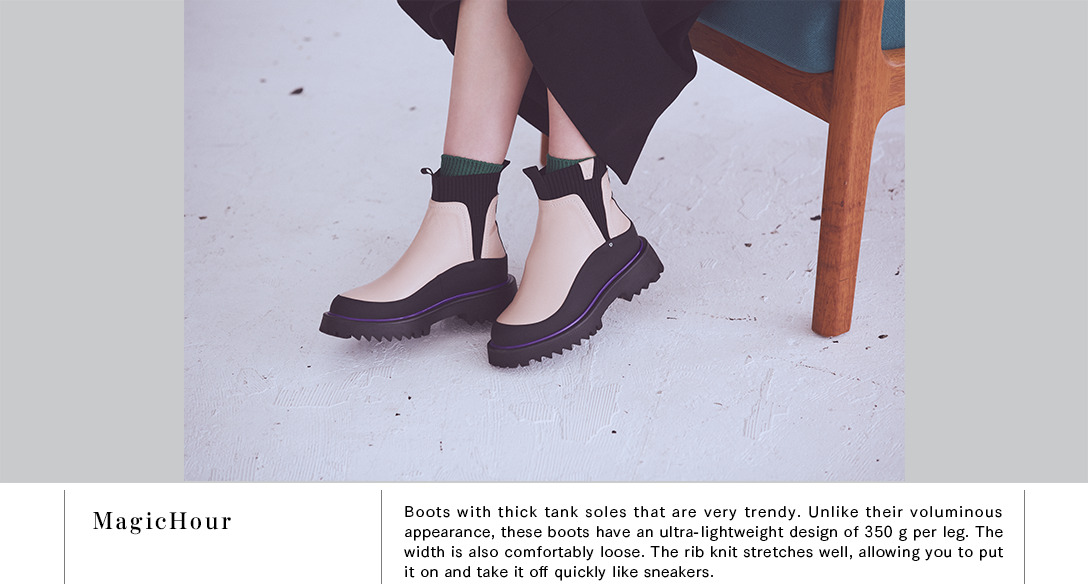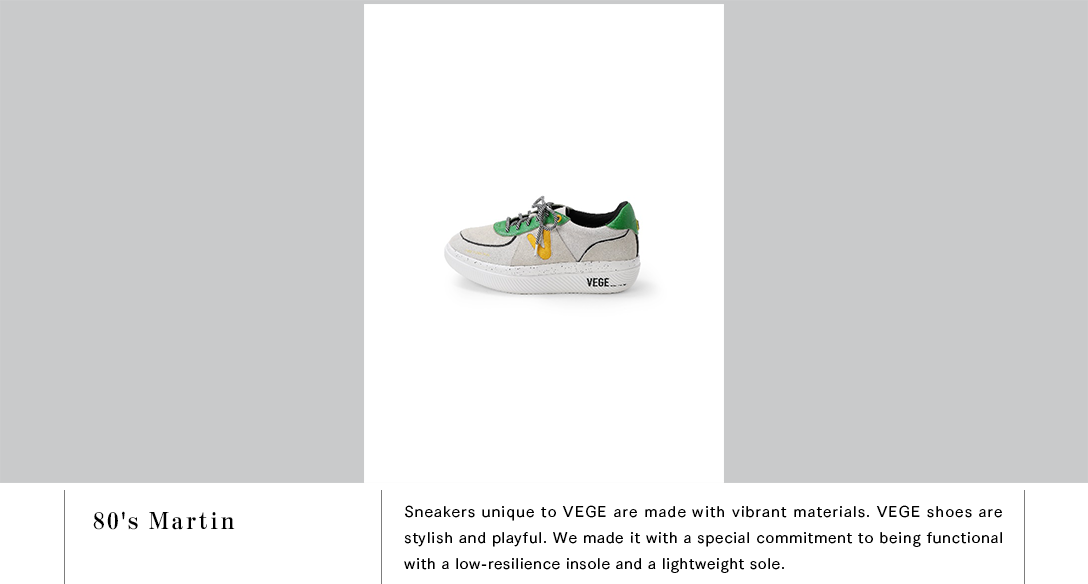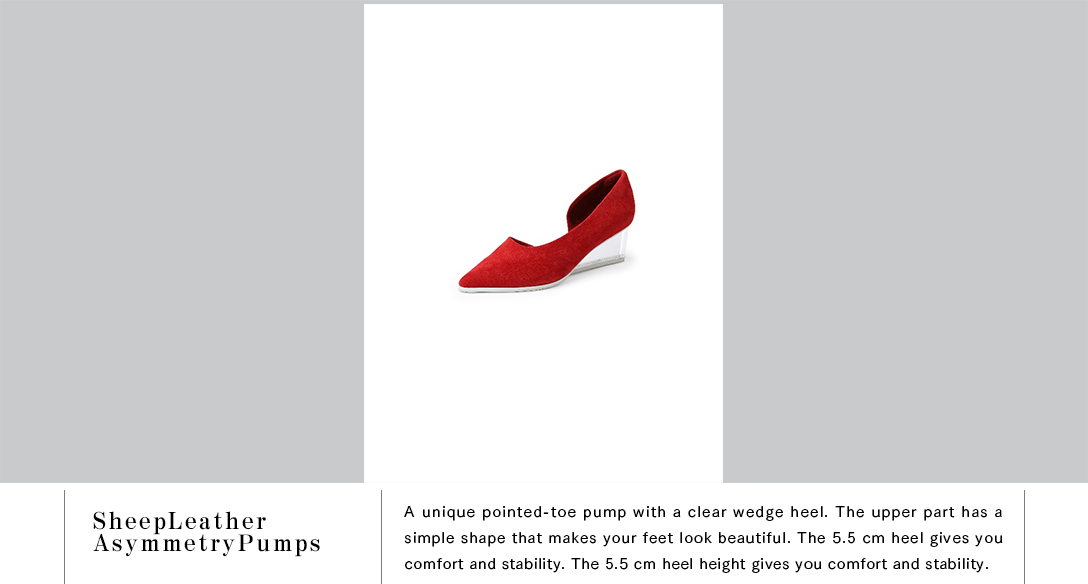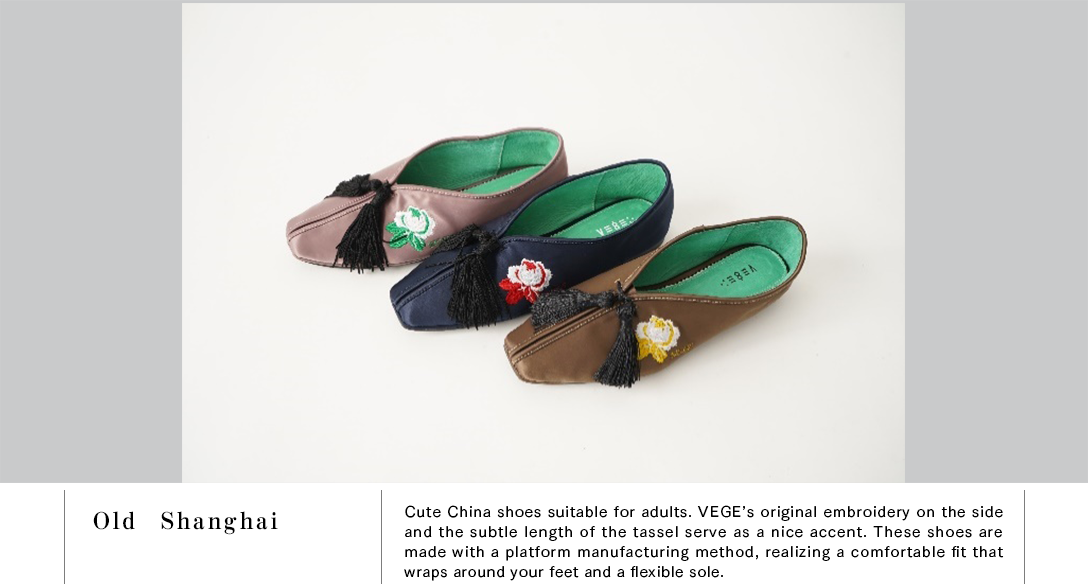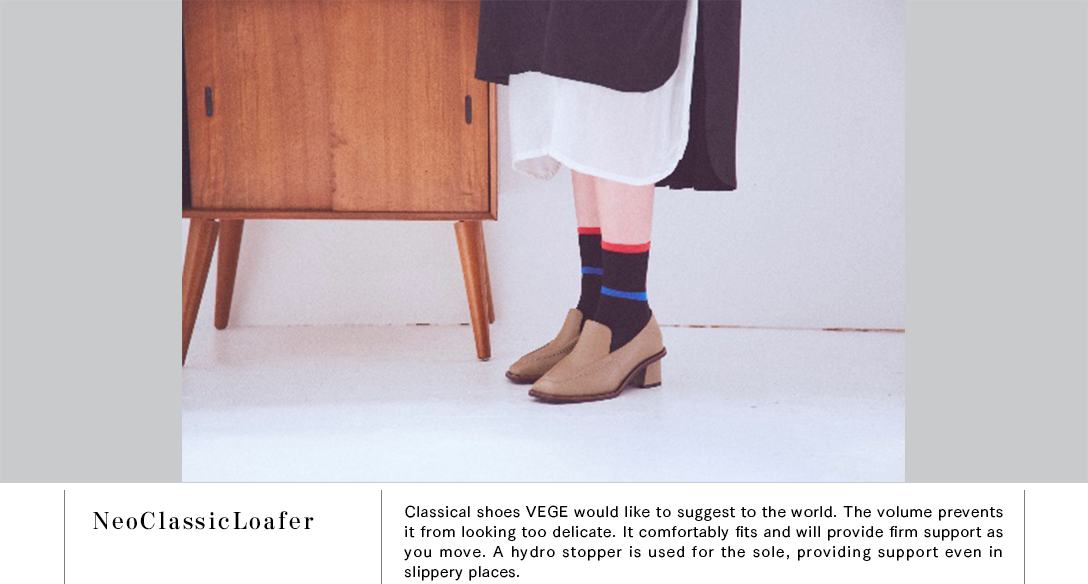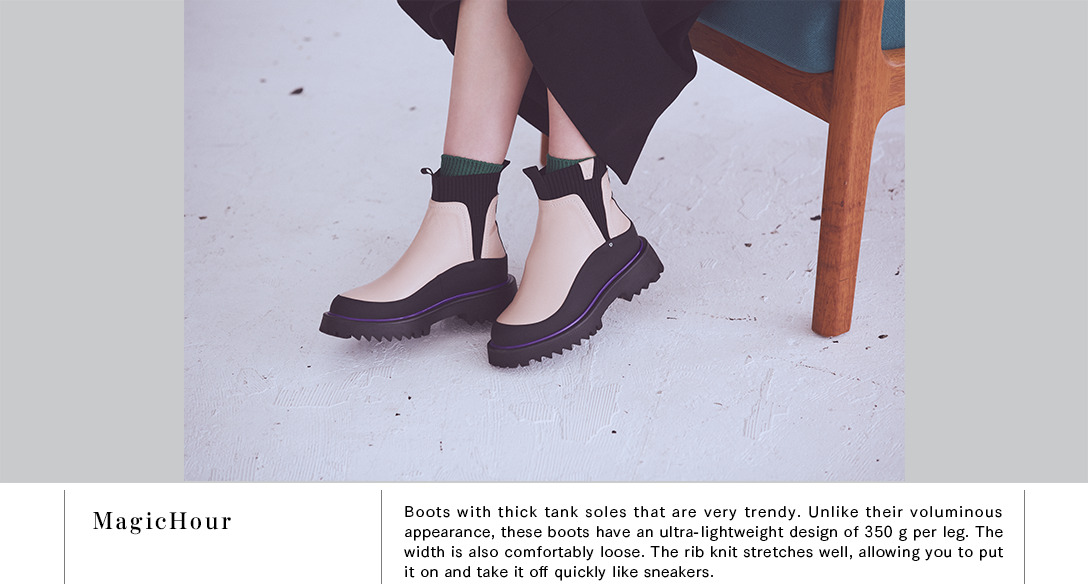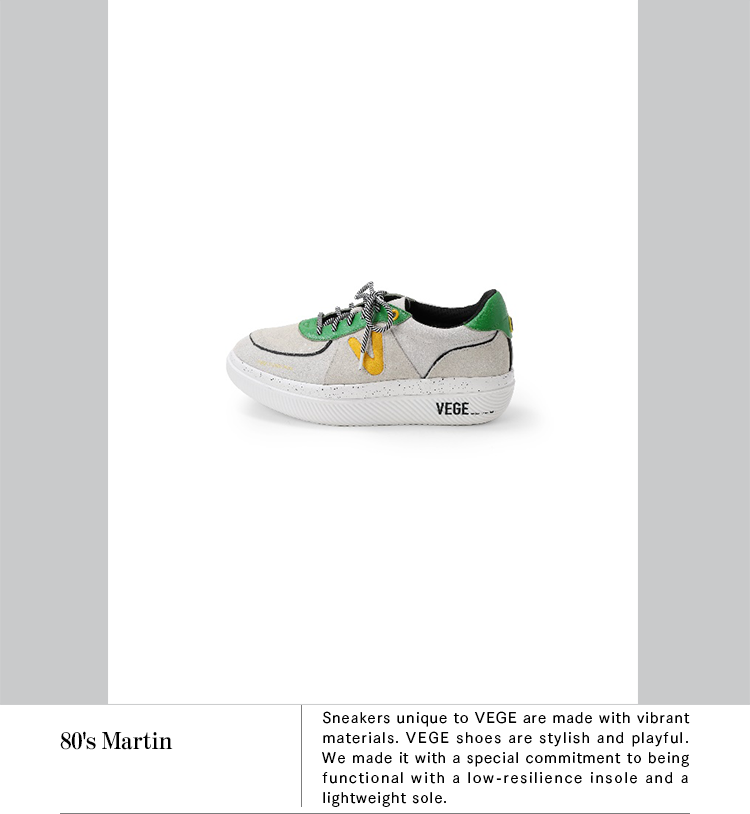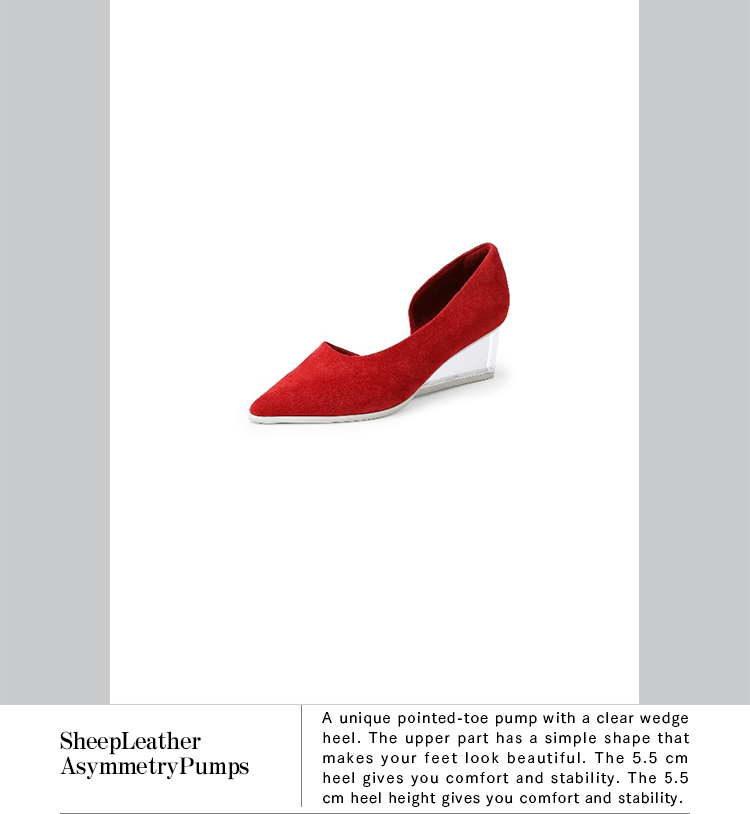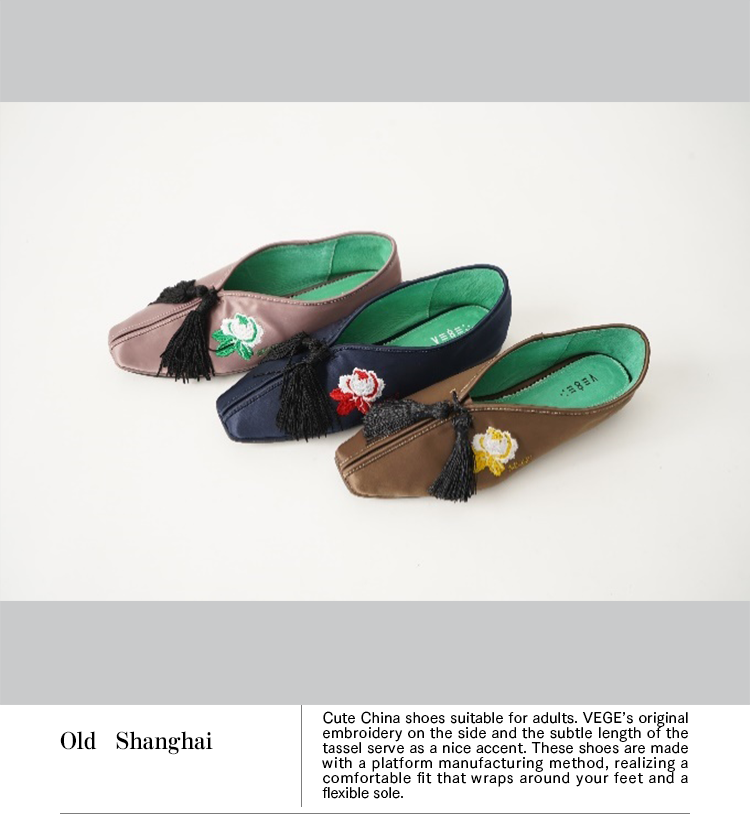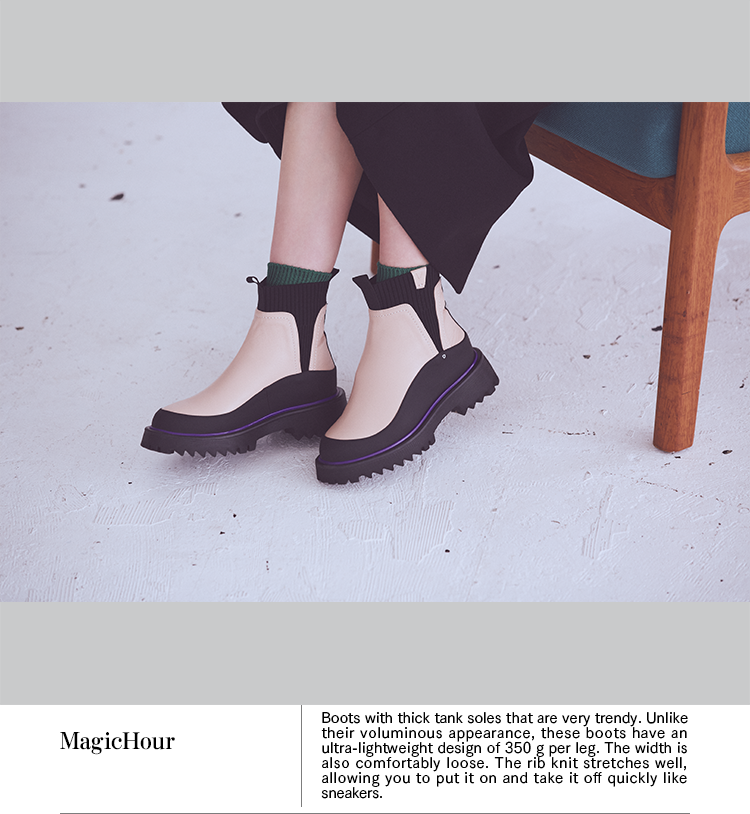 fishoe Co., Ltd.
Yoshie Uehara
One-of-a-kind shoes named VEGE after "vegetables"
Commitment to ingredients, vivid colors, sustainability that returns to the earth, health, and freshness. 

The name VEGE came from this passion. Our focus is to create products that are friendly to people and the environment. We want women who run through the current era to live a life that shines even brighter with the energy obtained from vegetables = VEGE. This is why we launched VEGE as a sustainable shoe brand in 2020.
VEGE's desire is for our customers to enjoy fashion starting from their feet with a design that pays attention with a special commitment to colors, materials, and the slightest details. One of the strengths of factory brands like ours is that we can keep prices low while maintaining high quality by communicating directly with the factory.
Manufacturing high-quality products that can be used for a long time
Actively using recycled materials.
We are working to minimize the burden on the production background and the environment. Create an environment where producers can create products without difficulty. Create shoes our customers can use for a long time instead of disposable ones. This can only be realized by creating high-quality products.
We will review the things we could not do, which seemed like common sense but needed to be more natural to implement, and we will always keep improving. It's essential to do what you can, one step at a time.
Contact
Founded

2014

Capital

4.5 million yen

Company Info

1. Planning, designing, manufacturing, and selling shoes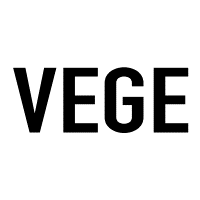 fishoe Co., Ltd. / Yoshie Uehara
〒111-0053 Room 102 Vertour Asakusabashi, 3-14-1 Asakusabashi, Taito Ward, Tokyo
Phone : 03‐5829‐6249 FAX : 03‐5829‐6259  Mail : info@fishoe.co.jp