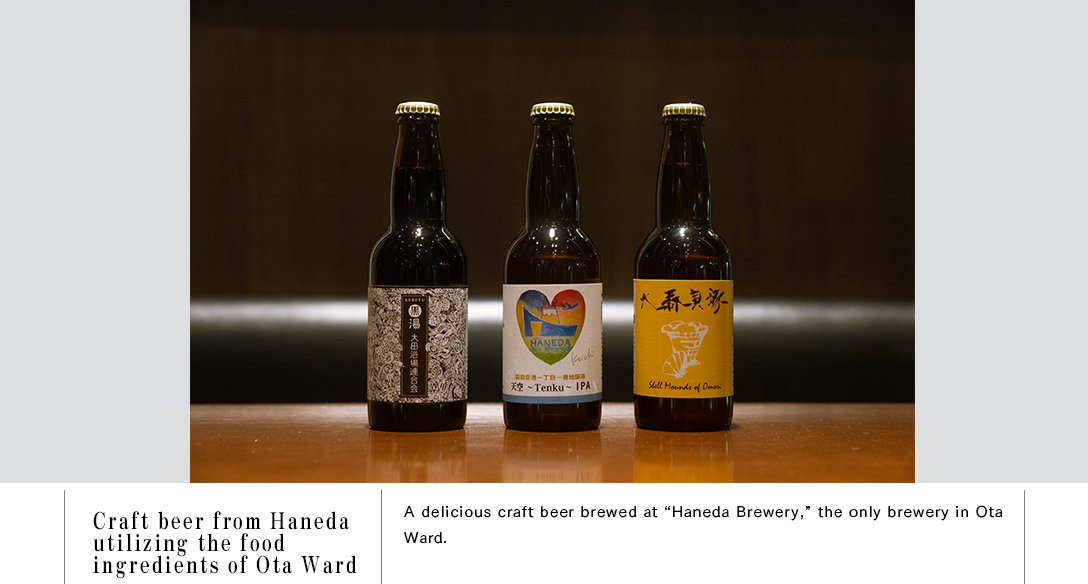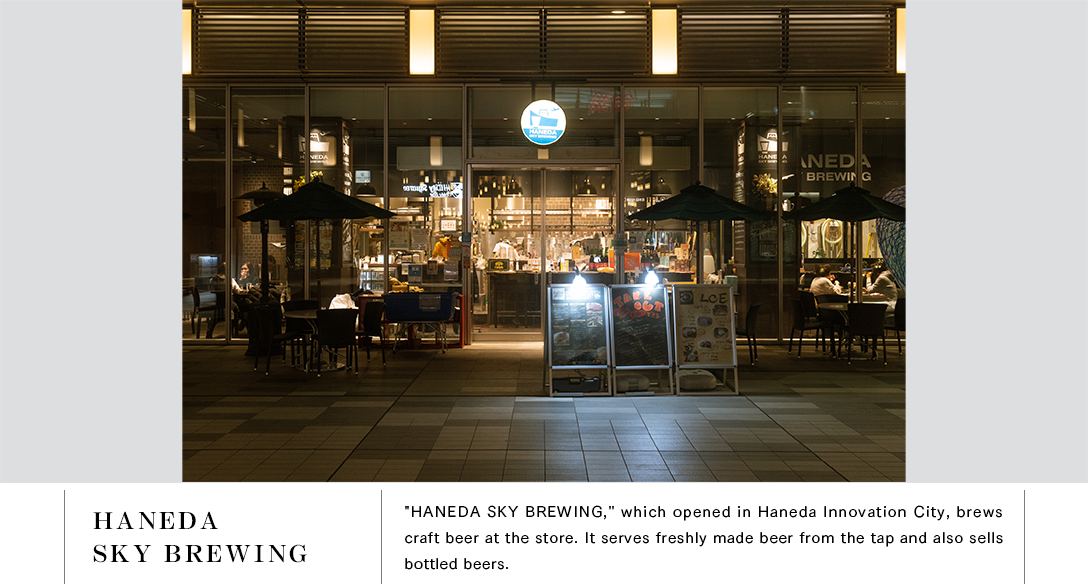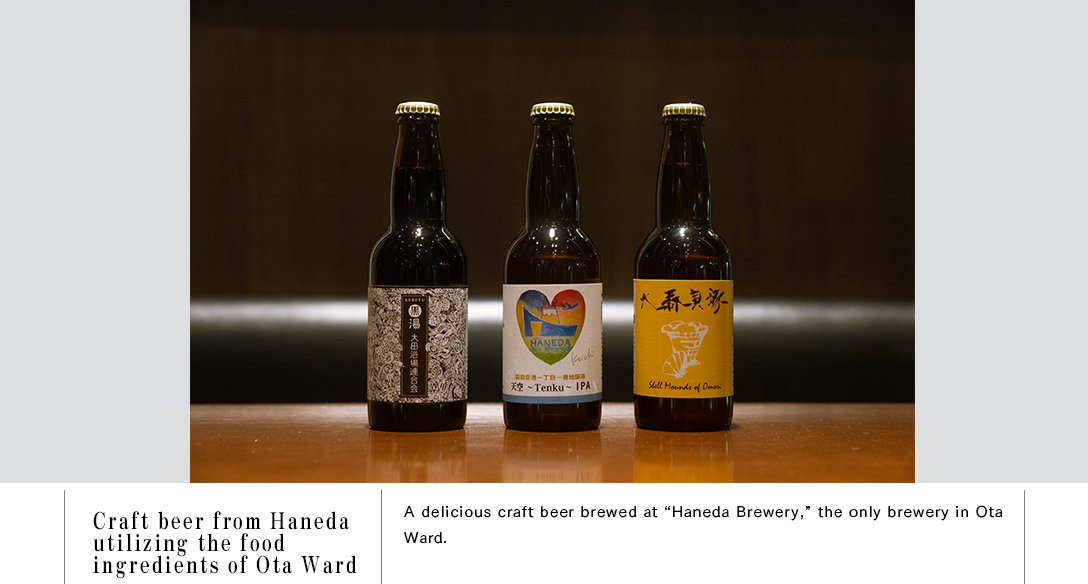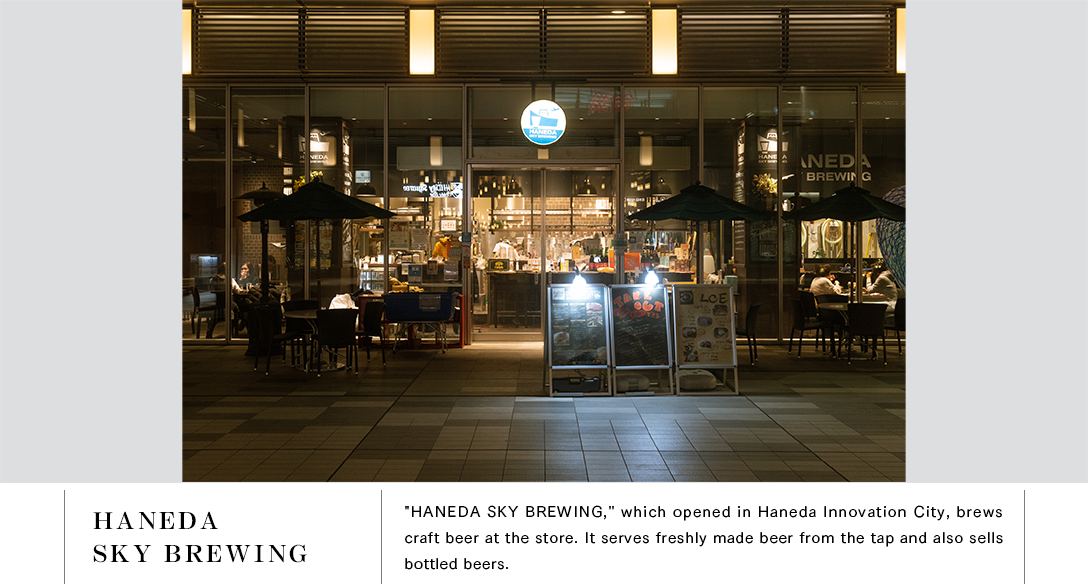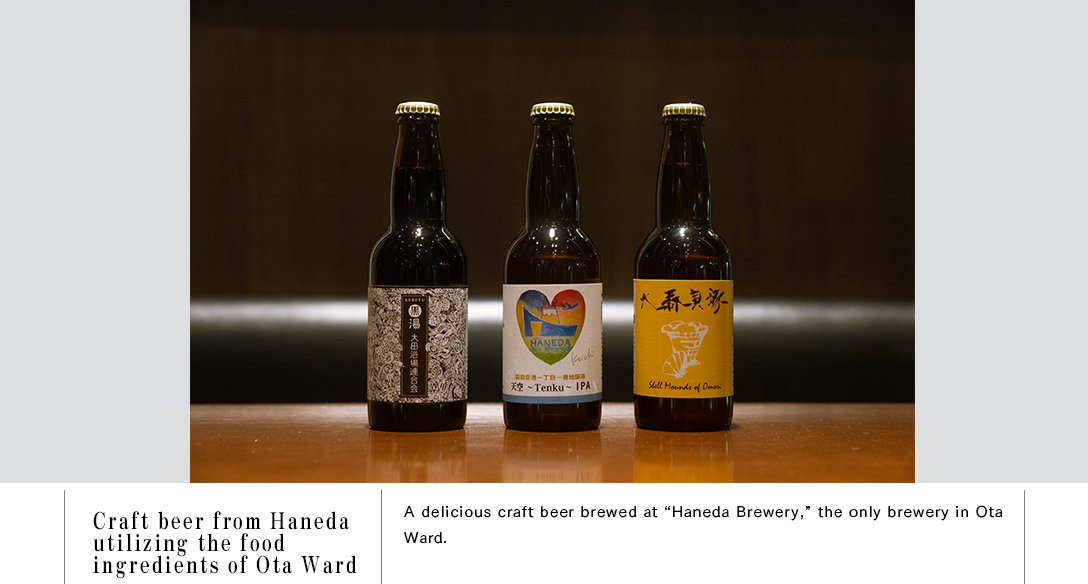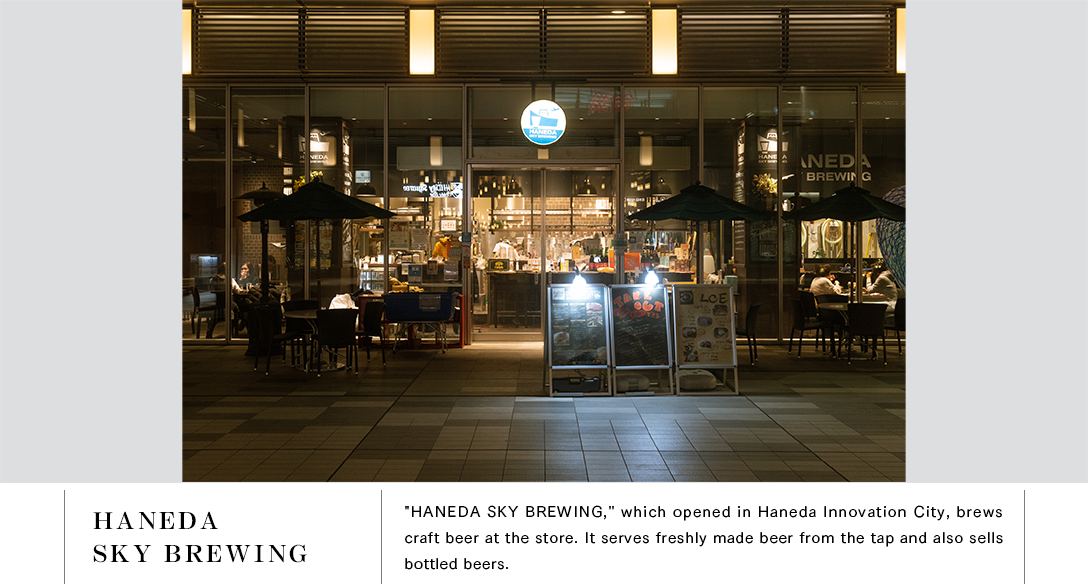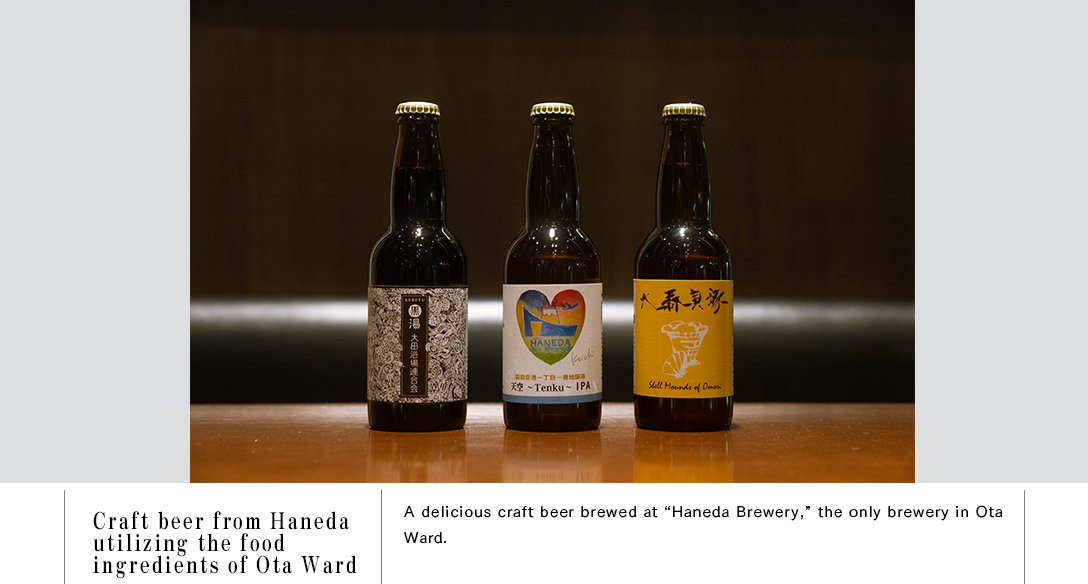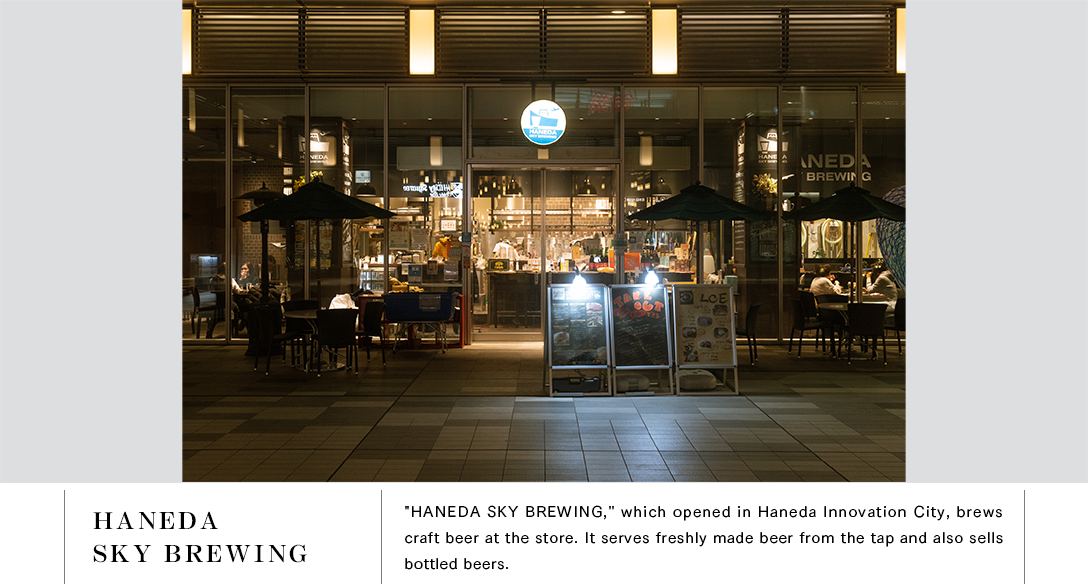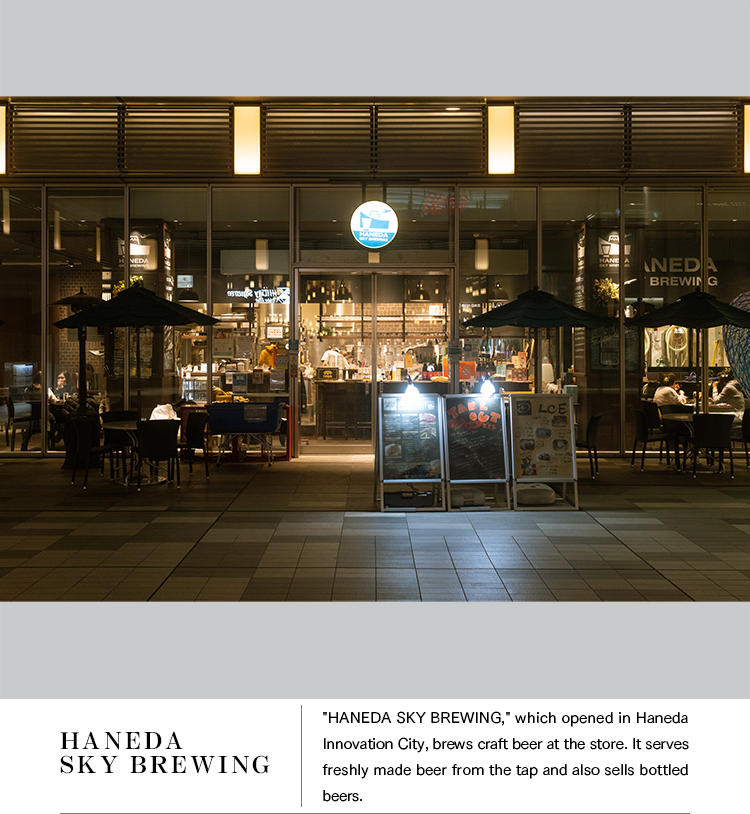 TAIHO co., ltd.
Sachiko Oya
We want to create a rejuvenating space located between your home and the office
We opened Taiho, a Chinese restaurant, in 1961 and have been operating, receiving love from the locals for over 50 years. We started operating Haneda Bar in 2016 in Nishikamata, Ota Ward. Partnering with Haneda Brewery Co., Ltd., we plan, manufacture, and sell a wide variety of craft beers using products related to "Ota Ward," collaborating with companies, local governments, and unions. Re-examining the way liquor should be as a communication tool, we want to create a relaxing space located between the home and the office. This is why we want to make craft beer that even people who don't like it will want to drink it while actively promoting the production and operation of Italian restaurants that focus on craft beer.
Committed to using food ingredients from Ota Ward, Tokyo
In addition to "Ota Ward craft beer" and "ingredients from Ota Ward," we are committed to using things from "Ota Ward." Our commitment is shown in our efforts, such as our collaboration with an artist in Ota Ward for the design of the craft beer package. We would love customers from both Japan and overseas to enjoy this craft beer that reflects our passion and commitment. To accomplish this dream, we believe you can learn more about the great qualities of Ota Ward by drinking craft beer brewed at Haneda Innovation City, the gateway to Ota Ward and Japan. At the HANEDA SKY BREWING store, you can see a part of the brewing process from the audience seats. You can see the reaction of the customers drinking the beer you made in person. This is our pleasure as brewers. We hope that our customers can taste, see, and feel our commitment to craft beer.
"HANEDA SKY BREWING" opened in Haneda Innovation City
HANEDA SKY BREWING is located in the dining area of the large-scale complex [Haneda Innovation City] consisting of commercial and office facilities. Please enjoy craft beer brewed right in front of you at the store that has a special beer factory! We also offer dishes that use lots of vegetables harvested locally from Ota Ward, craft beer carefully selected from various parts of Tokyo, local sake, and local products from all over Japan.
Contact
Founded

1961

Capital

18 million yen

Company Info

・Restaurant business
・ Liquor retail wholesale business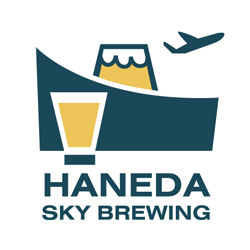 TAIHO co., ltd. / Sachiko Oya
7- 41- 8, Nishikamata, Ota Ward, Tokyo, 144- 0051
Phone : 03-6424-7716 FAX : 03-6424-7716  Mail : -