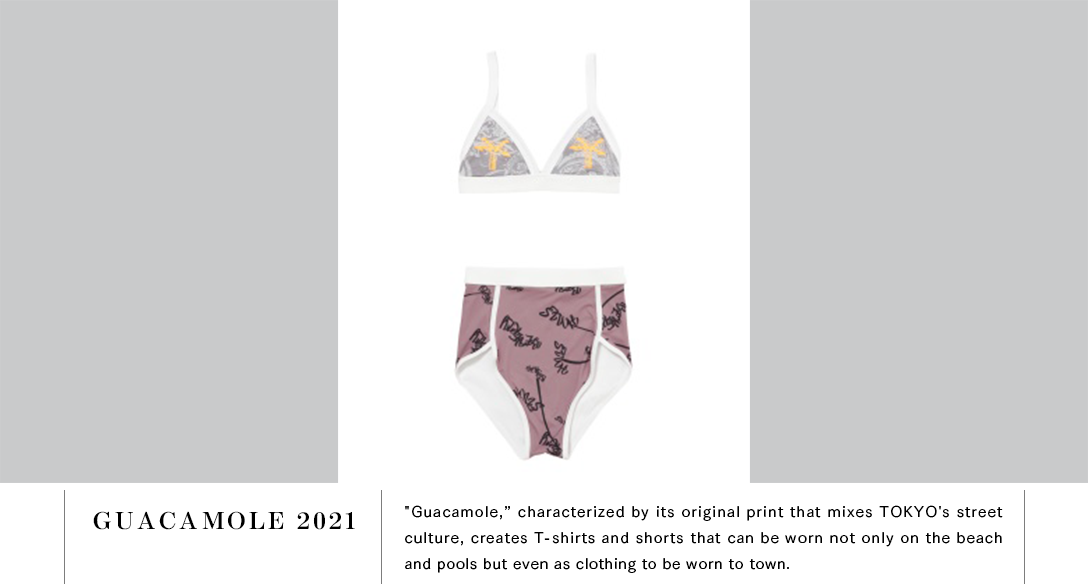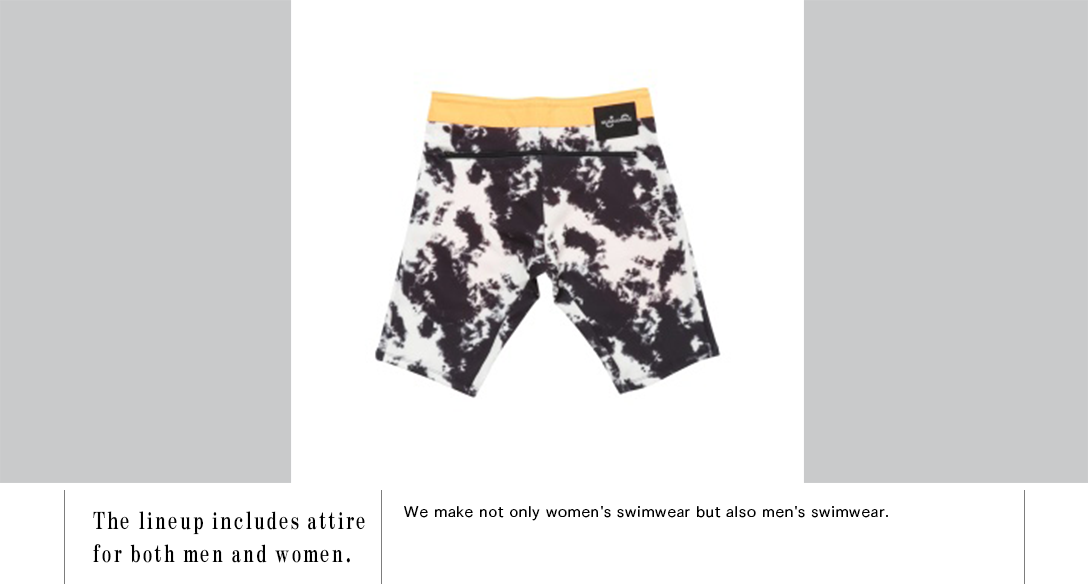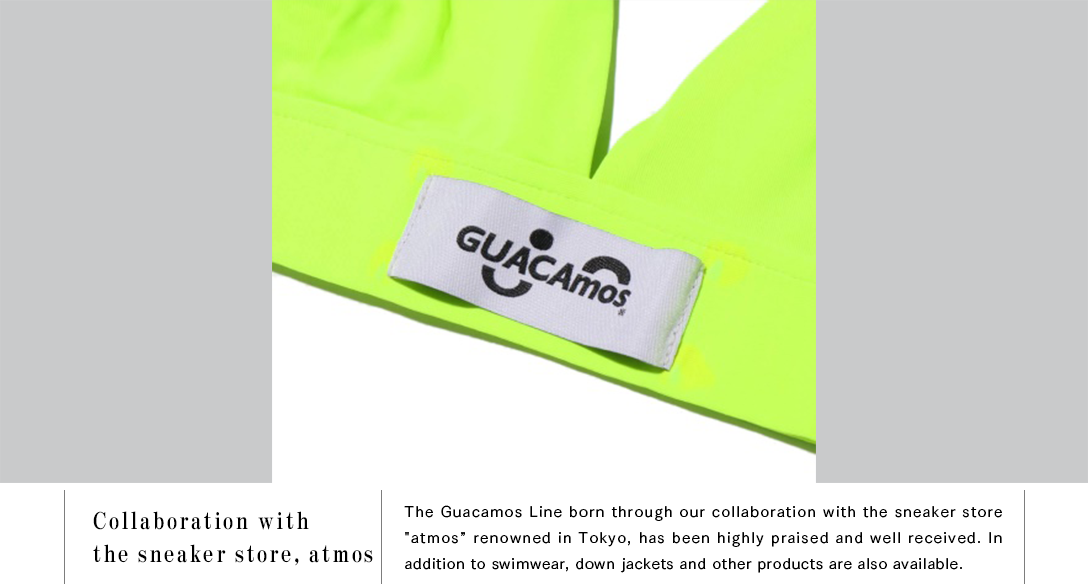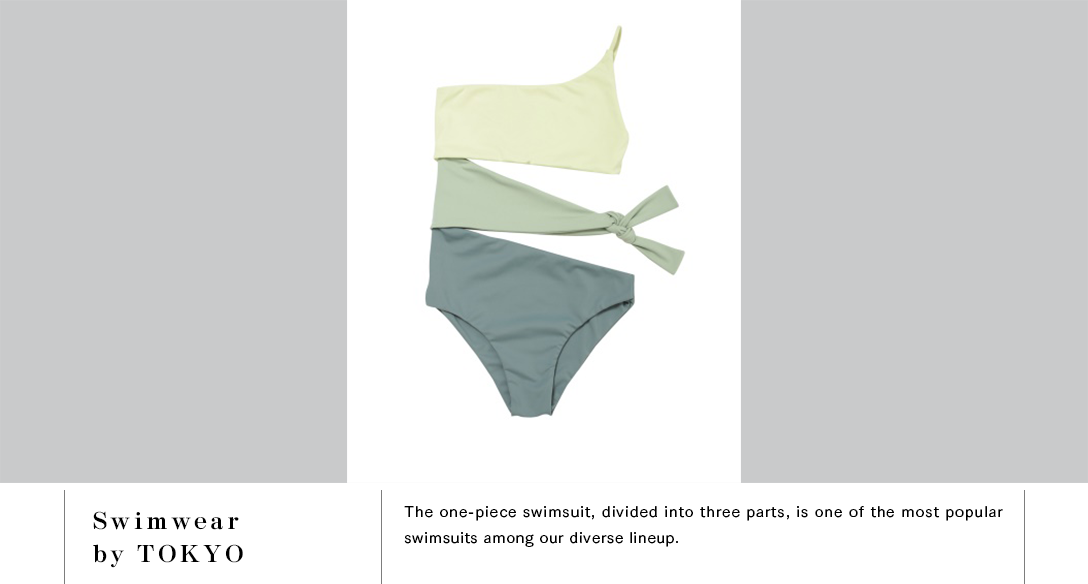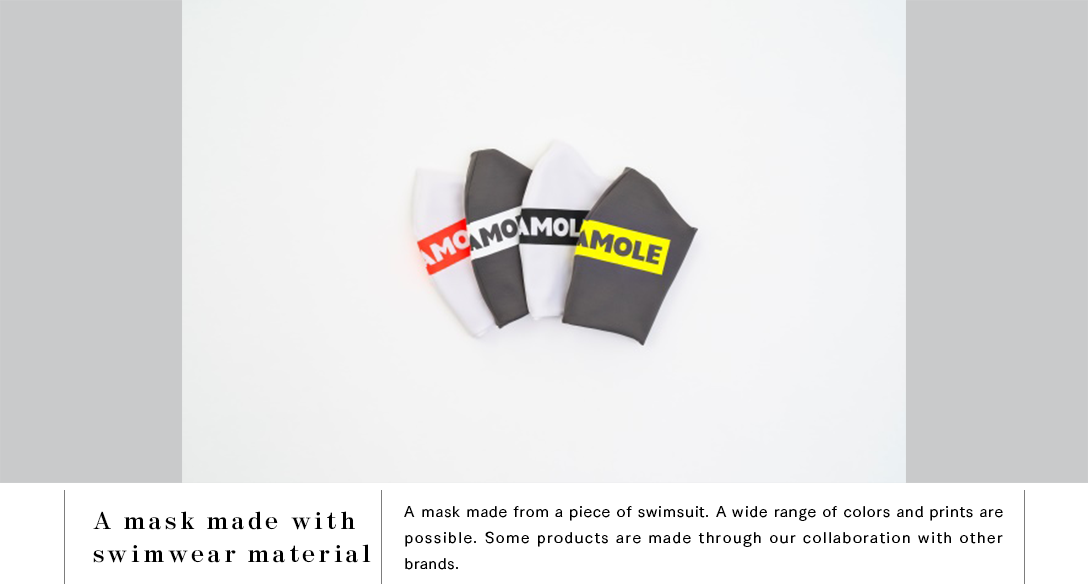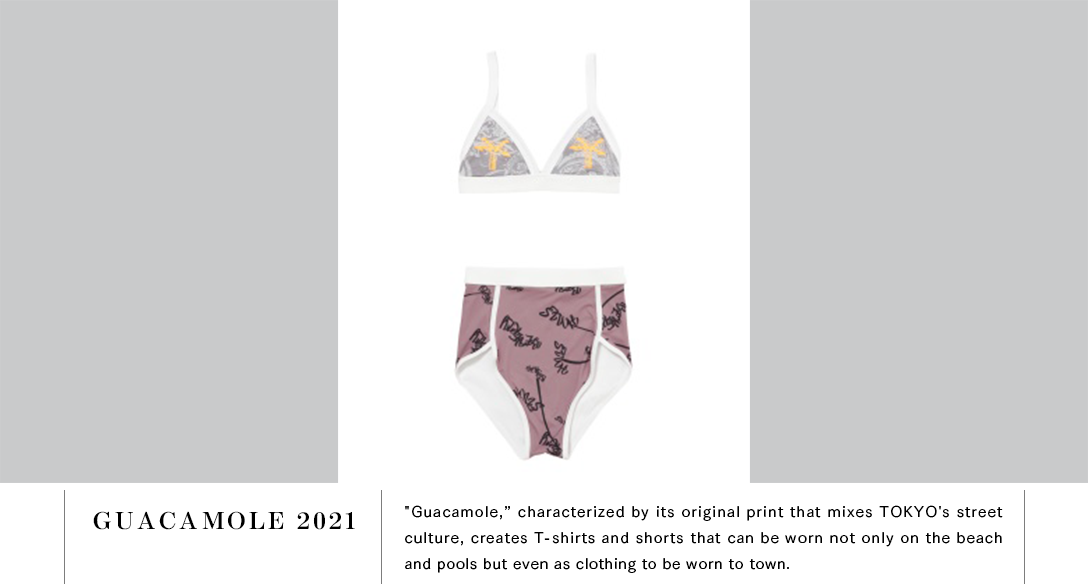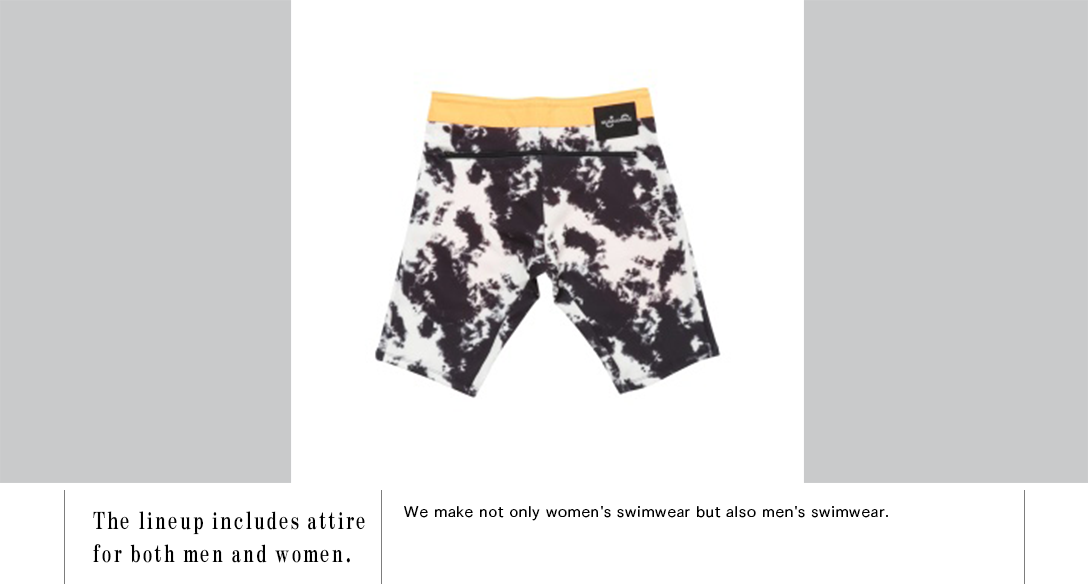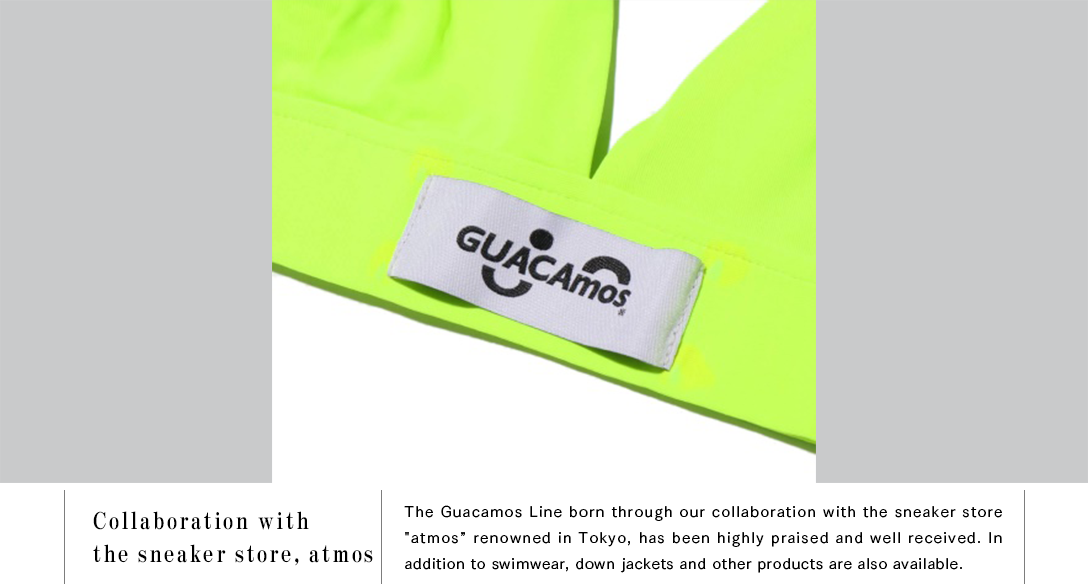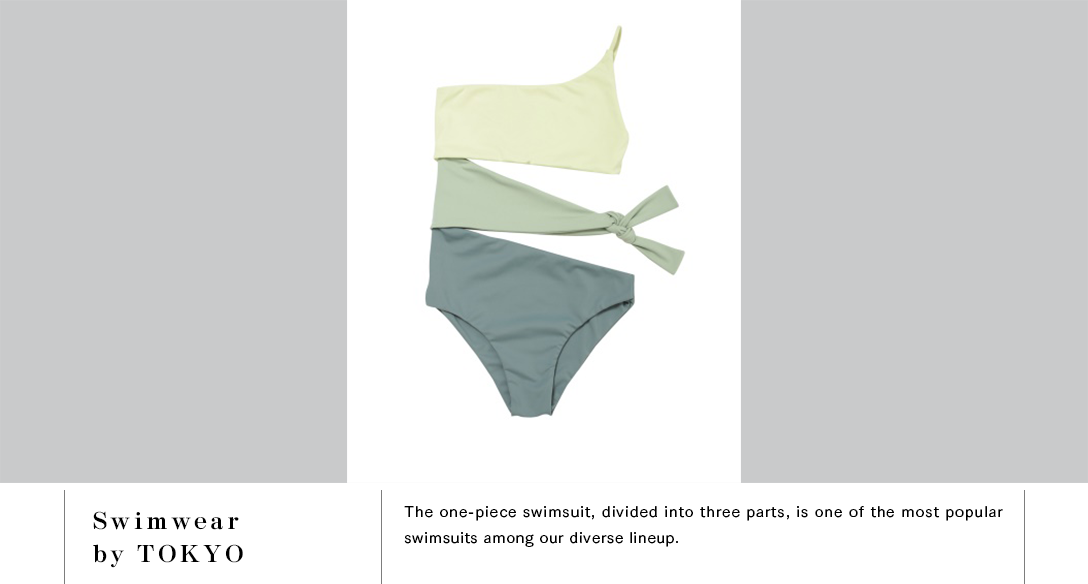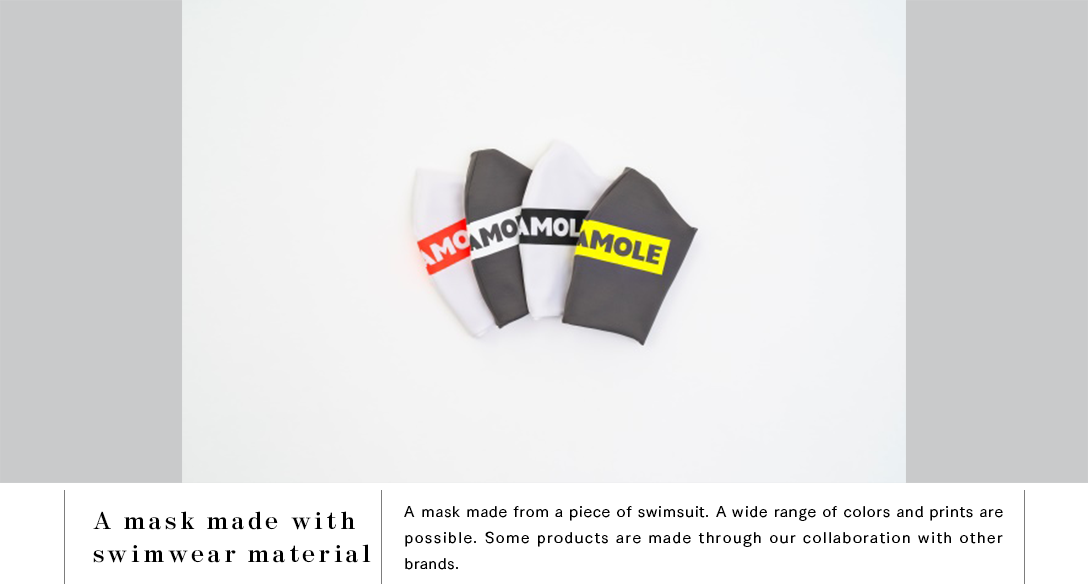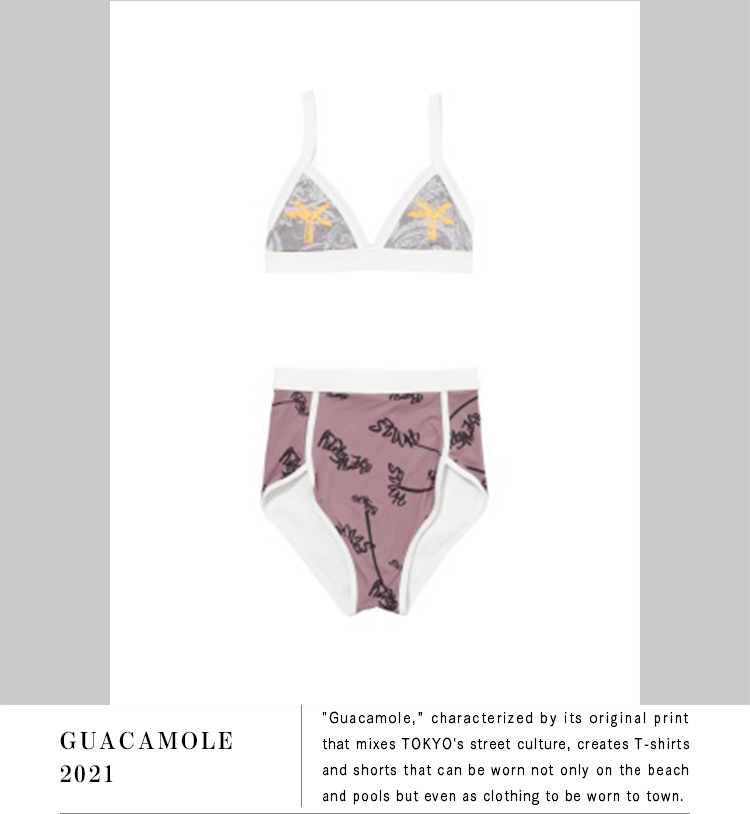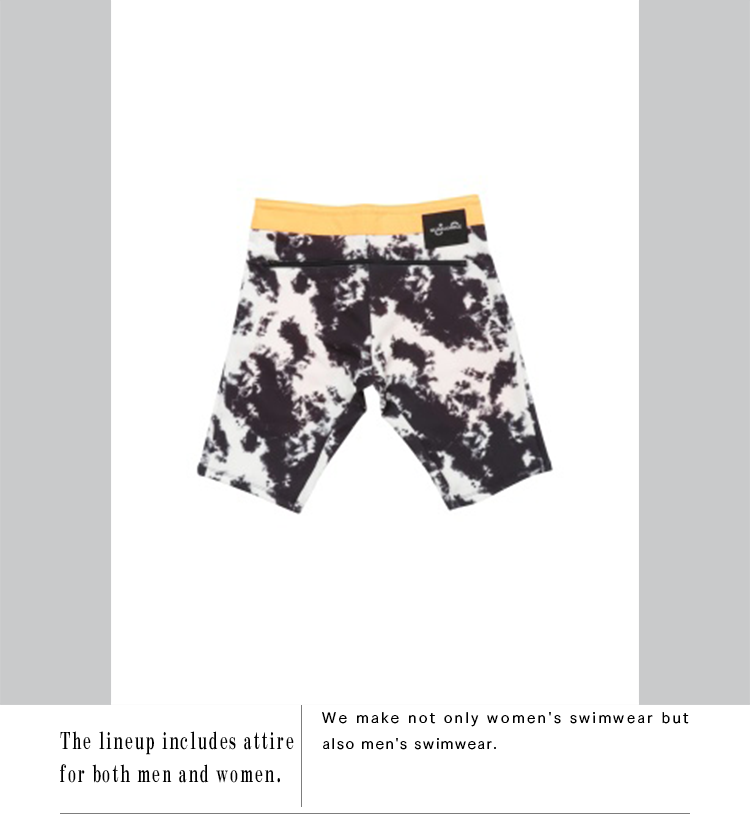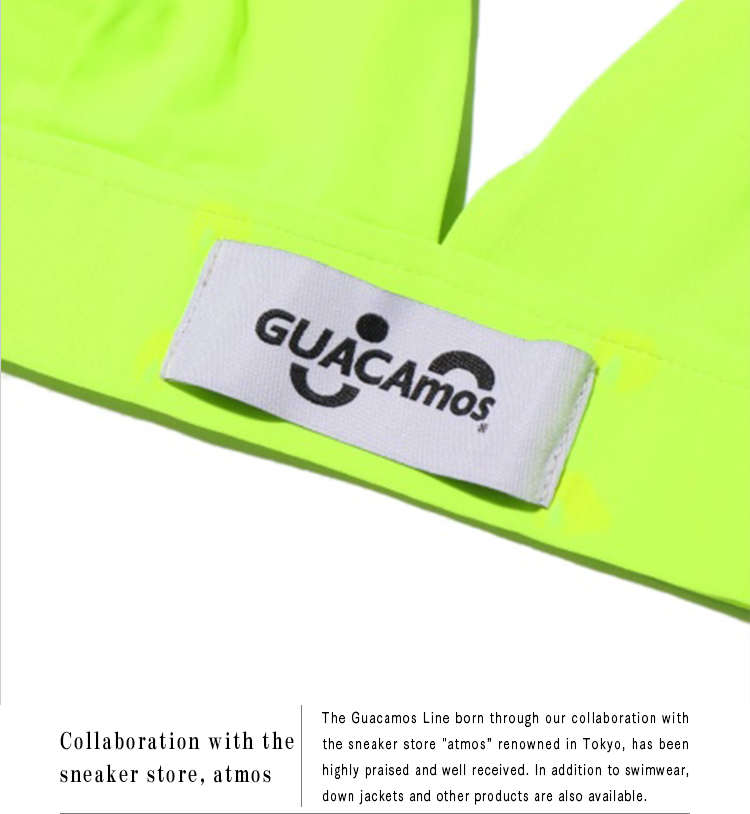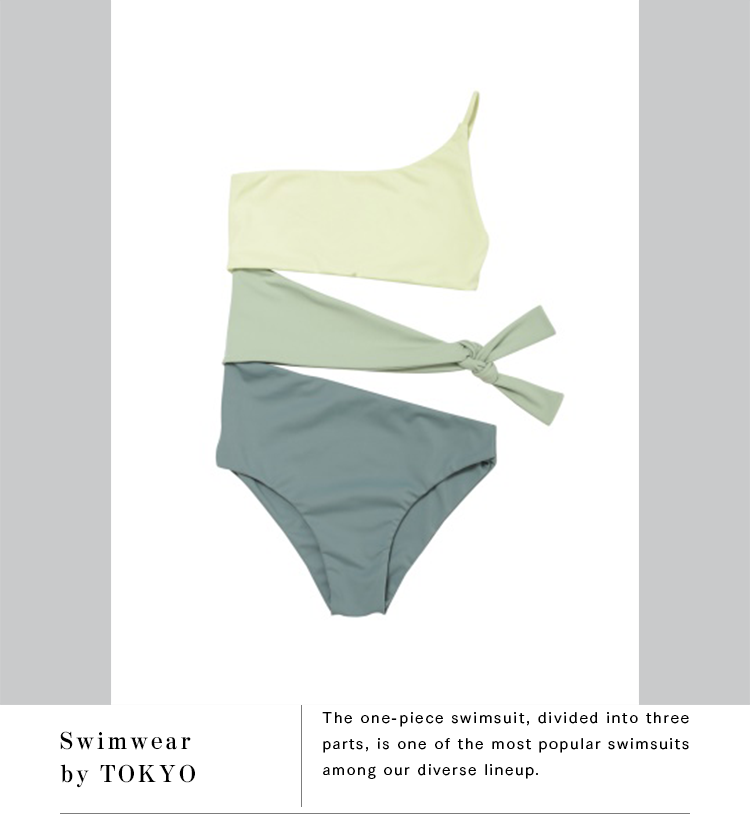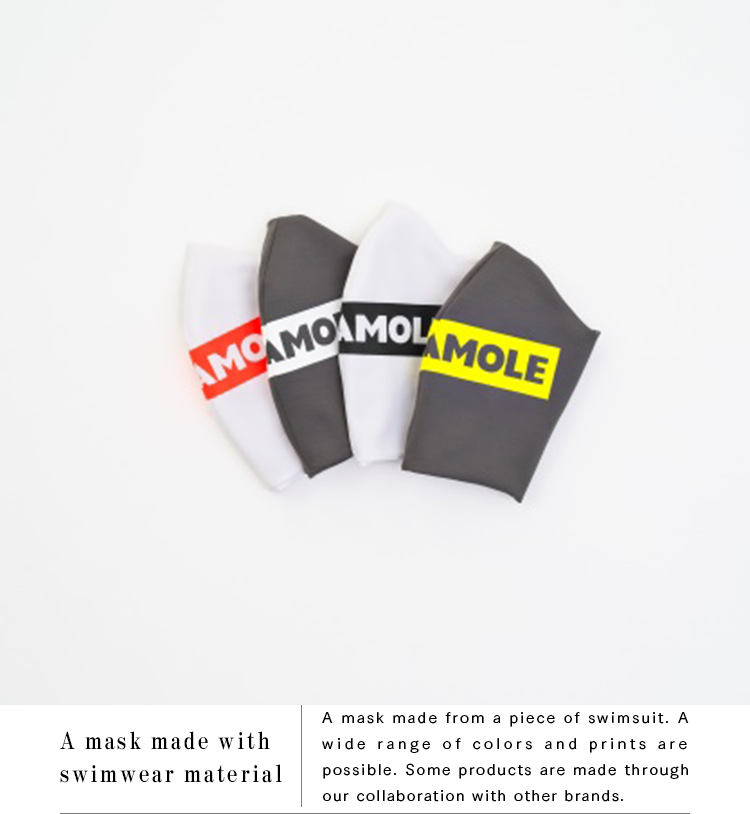 GUACAMOLE JAPAN Inc.
Taketo Tabata
Putting the MIX CULTURE from TOKYO on swimsuits!
"GUACAMOLE" is a swimwear brand with Tokyo-like pop colors and unique patterns. We are good at combining unique design with other content, enabling us to collaborate with brands in a wide range of categories centering on brands originating in Tokyo. We have collaborated with the world-famous Tokyo sneaker store, "atmos" and "LINE" for many seasons. The line is called Guacamos. Some of our collaborative efforts include the old clothes SHOP "BerBerJin" in Harajuku, the igniter of vintage denim, Yuraku Confectionery's "Black Thunder," a popular confectionery maker in Asia, and Shogakukan's "Urusei Yatsura."
In this way, we will continue to collaborate with brands from a wide range of genres and deliver TOKYO's POP and UNIQUE prints on swimwear and attire that can be worn to town to the world!
MIX the trend - Design only our company can create through our work with many swimwear
In the apparel industry, garment factories are currently concentrated north of Kitakanto Region. Most of the factories in Tokyo only produce products with limited applications, such as focusing only on sample production or final processing. "GUACAMOLE" is one of the few apparel companies that can produce products, from design to sewing, at its factory in Itabashi Ward. The reason for doing this is that swimwear is for consumers, as many people wear it for several years rather than buying a new one every season. We believe this is because the balance between "comfortable, easy-to-wear design" and "trends" conscious of a particular year and the flow of major trends is a crucial factor in swimwear. Considering all this, we are intentional to MIX the uniqueness of "GUACAMOLE."
This is why "GUACAMOLE" creates not only original brands but also OEM of various fashion brands. We are involved in the production of swimwear in a wide range of price ranges and styles. We believe that this is possible because we are well aware of market trends and consumer demands.
Contact
Founded

1987

Capital

3 million yen

Company Info

1. OEM manufacturing of original swimwear for fashion companies and stores
2. Launched an original brand GUACAMOLE in 2007 and sold it in-house and EC of other companies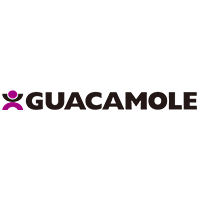 GUACAMOLE JAPAN Inc. / Taketo Tabata
175- 0094 TM Building, 3-43-9 Narimasu, Itabashi Ward, Tokyo
Phone : 03-6904-0246 FAX : -  Mail : C-UEDA@GUACAMOLE.JP