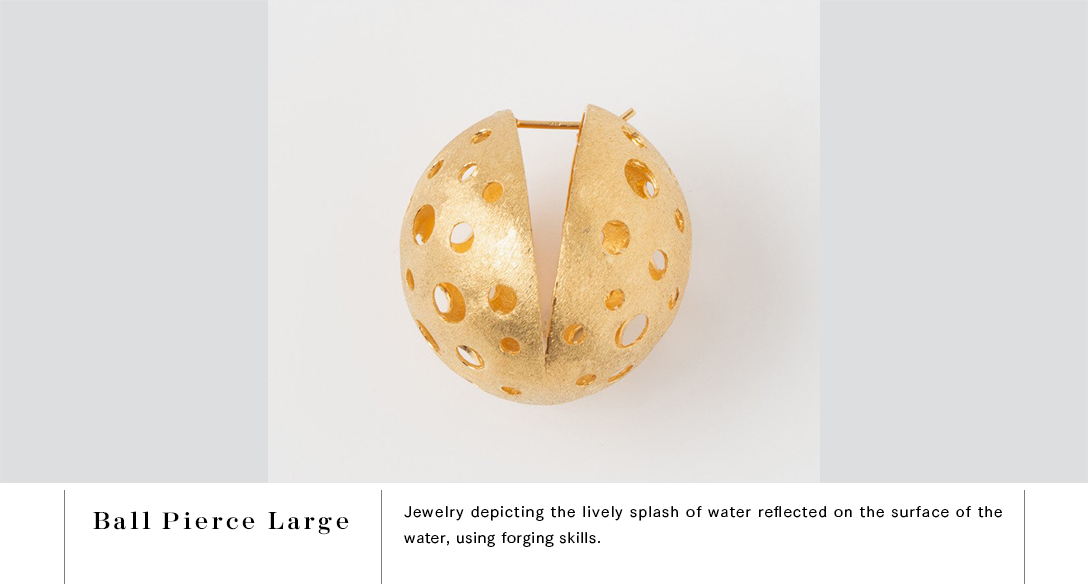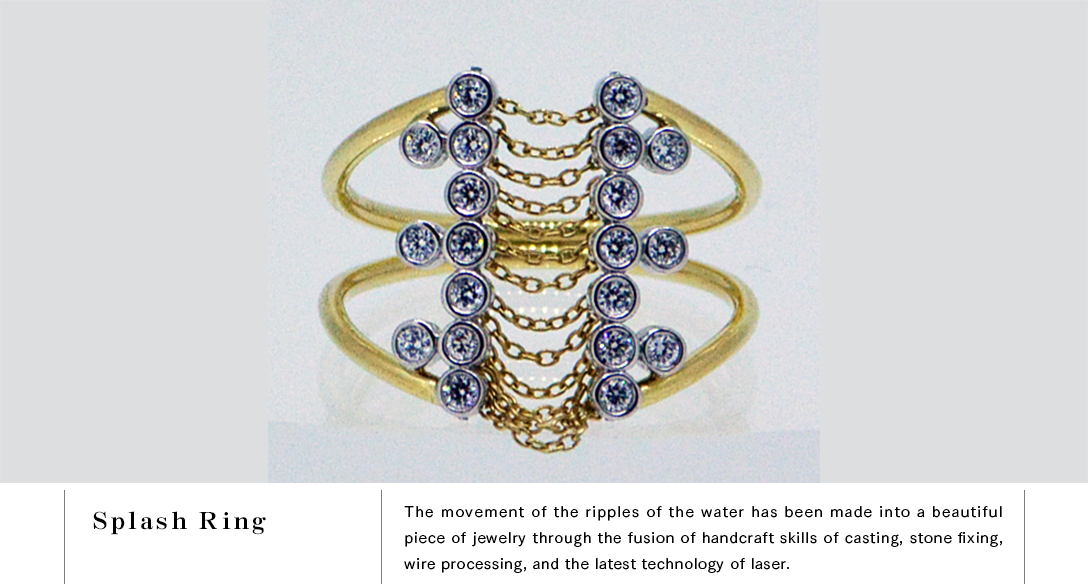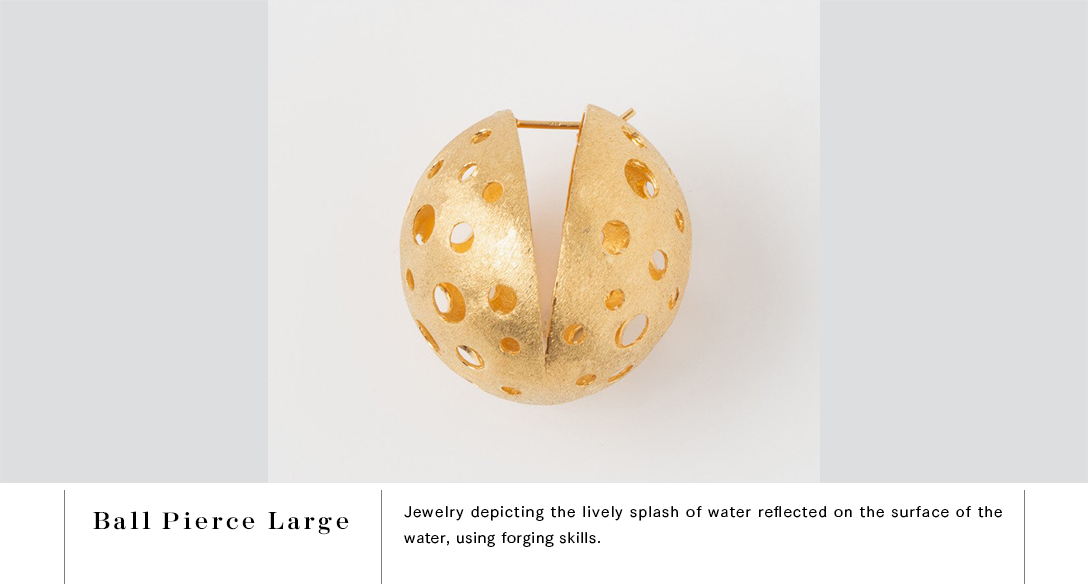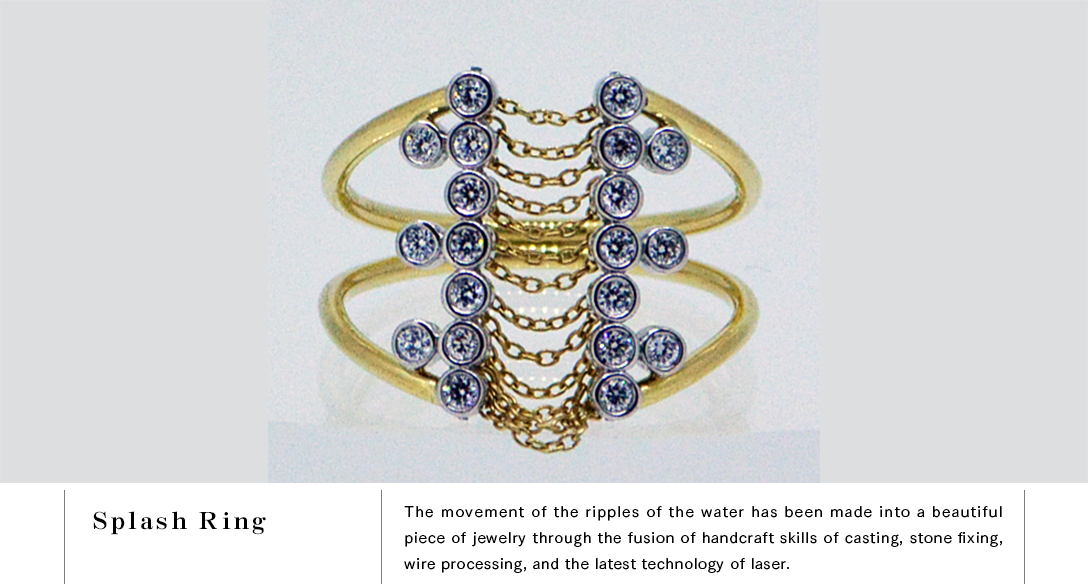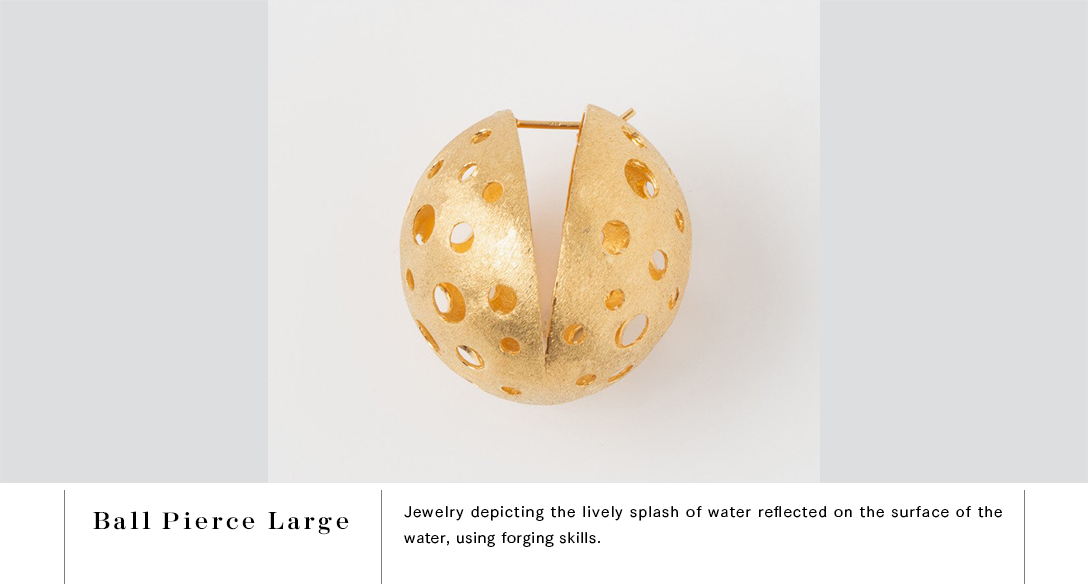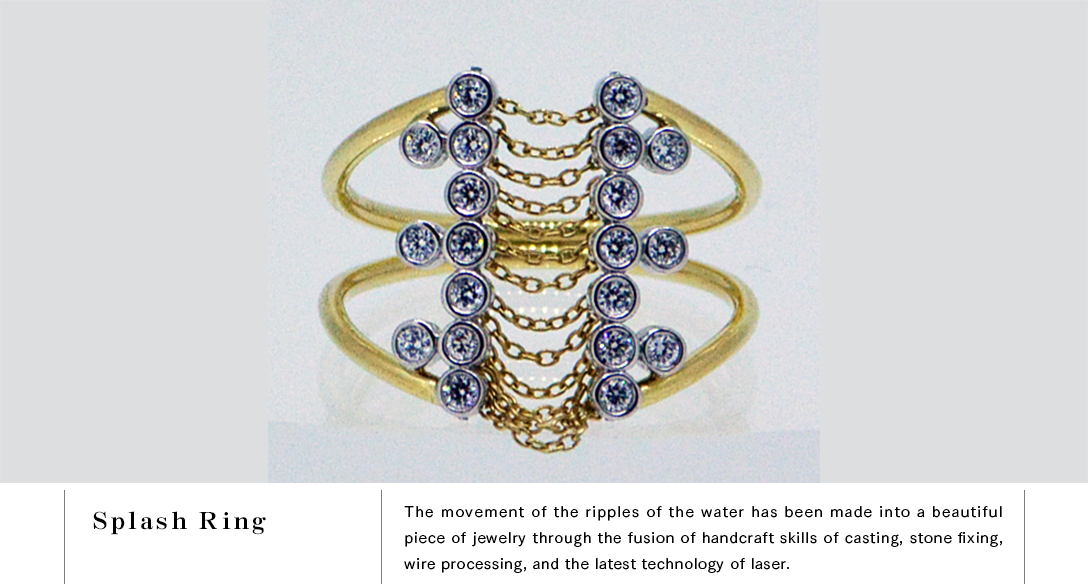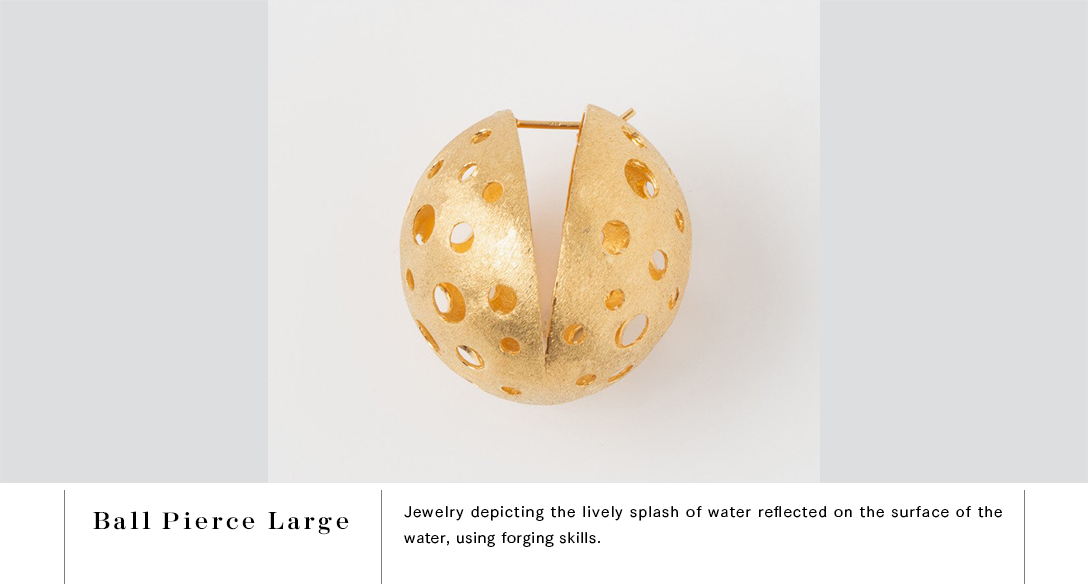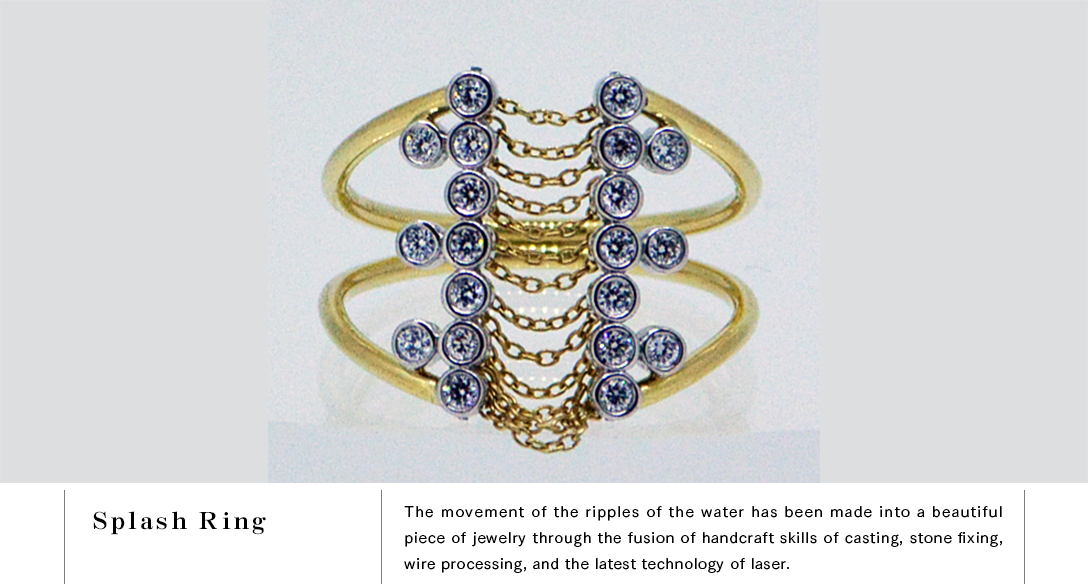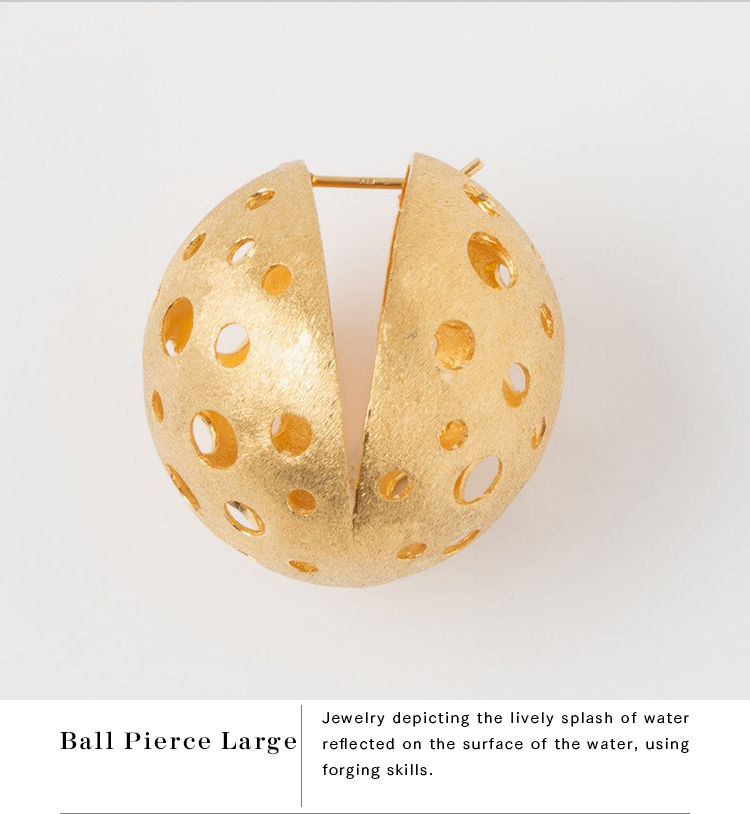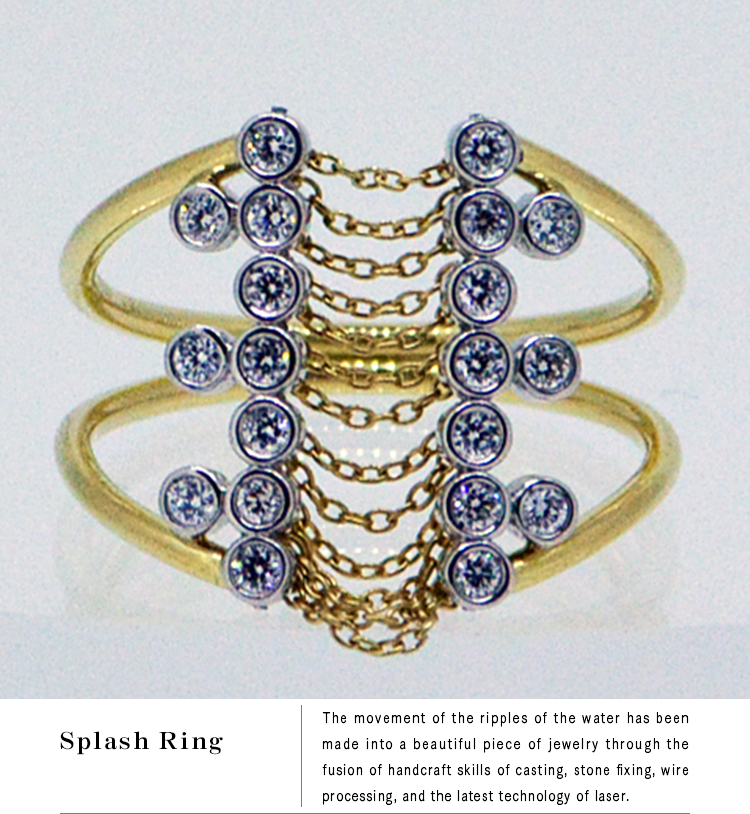 19un-neuf
President KUSAURA Machiko
Suggesting jewelry that "adorns" people made by reliable handcraft skills and playfulness
Jewelry that shines through the contrasting beauties blends into your skin. The calm, quiet presence glitters every time you wear it and allures someone, awakening your five senses. We create jewelry that will make women beautifully shine, even when they are NUDE. With the theme of Chic, Cool, Comfortable, we suggest jewelry that "adorns" people that has intricacy, edgy expression, and the playfulness of costumes.
The fusion of traditional engraving methods and technology
We create jewelry that has the intricacy unique to the Japanese people and warmth exceptional to handwork, by combining traditional engraving methods of Edo's traditional crafts, including forging techniques, wire rod processing, stone fixing work, with the latest technology of Okachimachi, including CAD, laser processing, wax technology.
Contact
Founded

2013

Capital

ー

Company Info

Plan, design, produce and sell jewelry, mainly handmade by craftsmen in Tokyo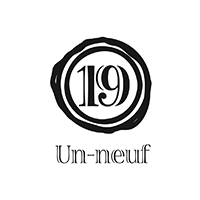 19un-neuf / President KUSAURA Machiko
〒155-0033 3-23-38-505 Daita, Setagaya-ku, Tokyo
Phone : 03-3411-1398 FAX : 03-3411-1398  Mail : info@19un-neuf.com