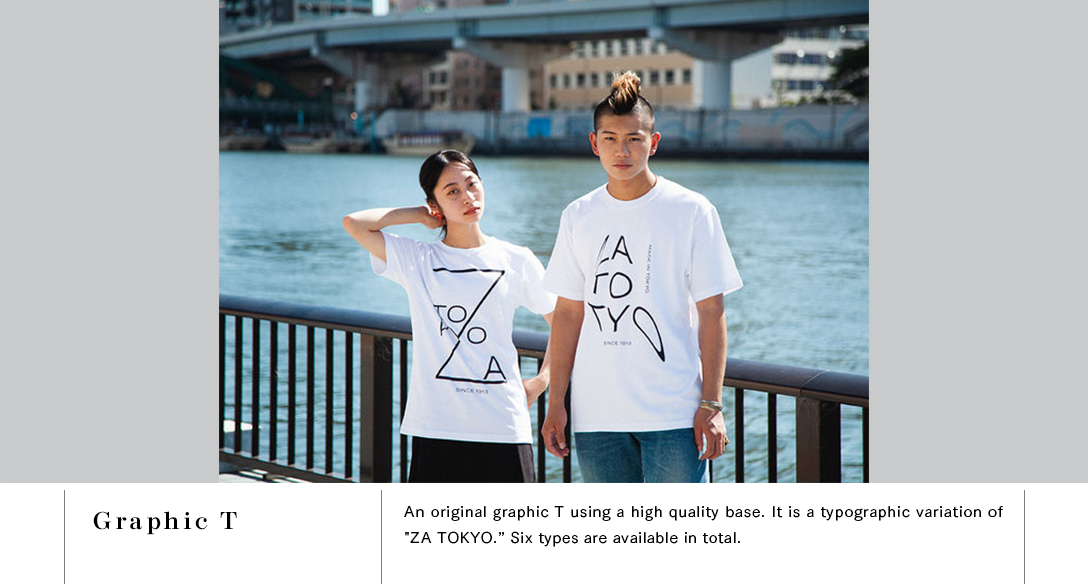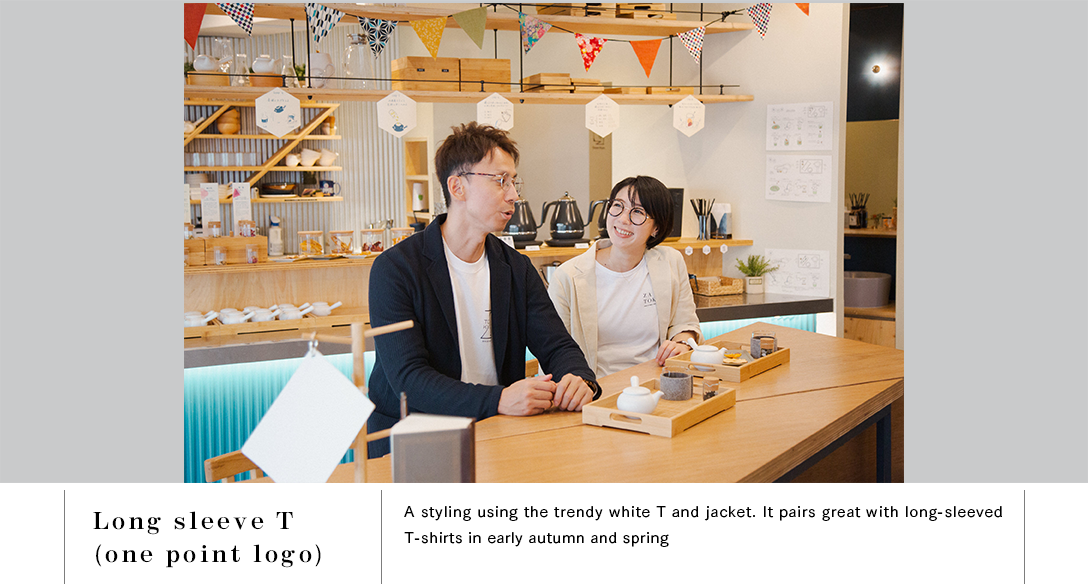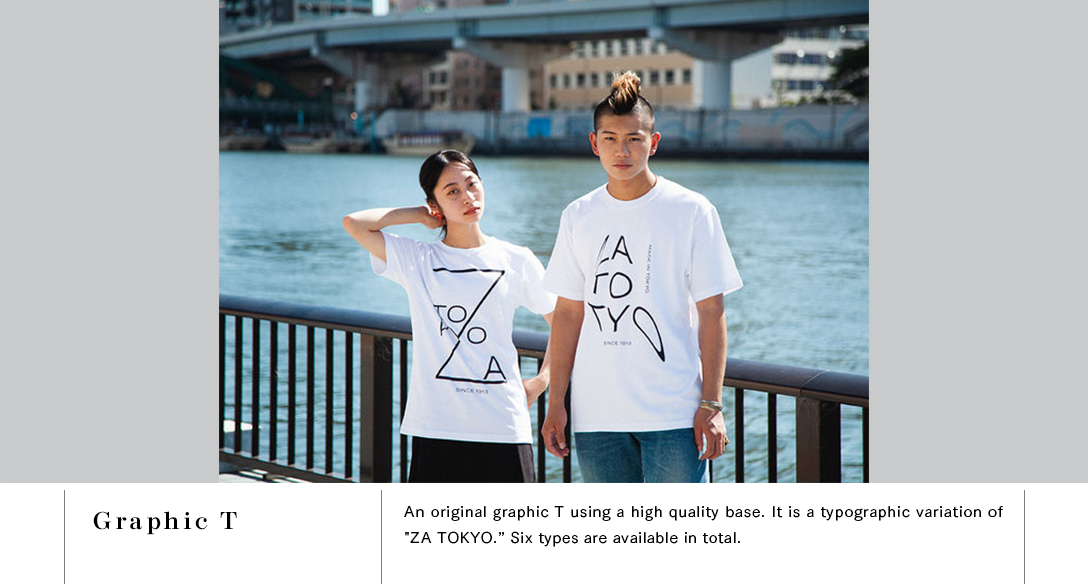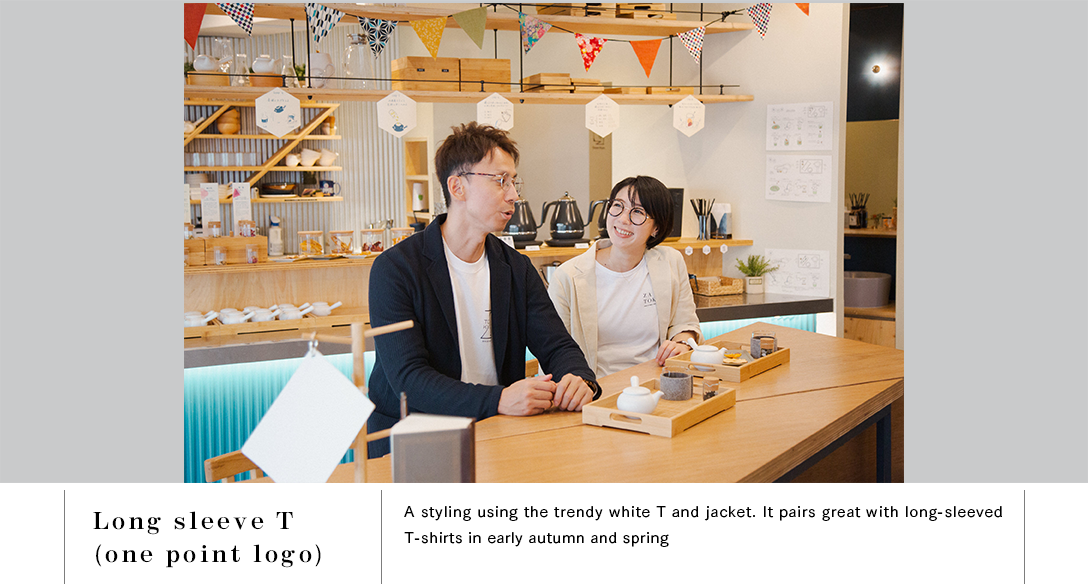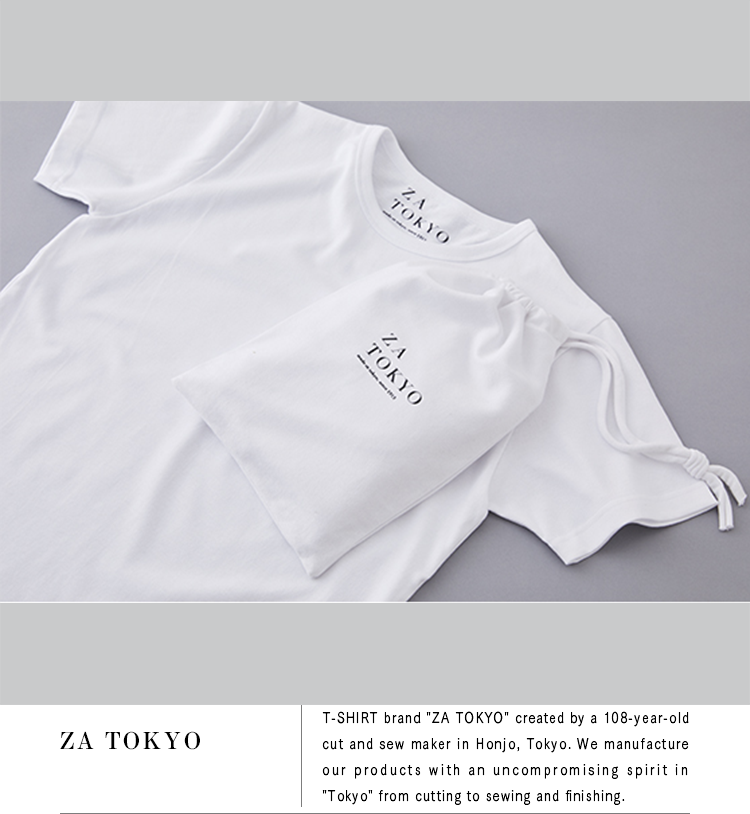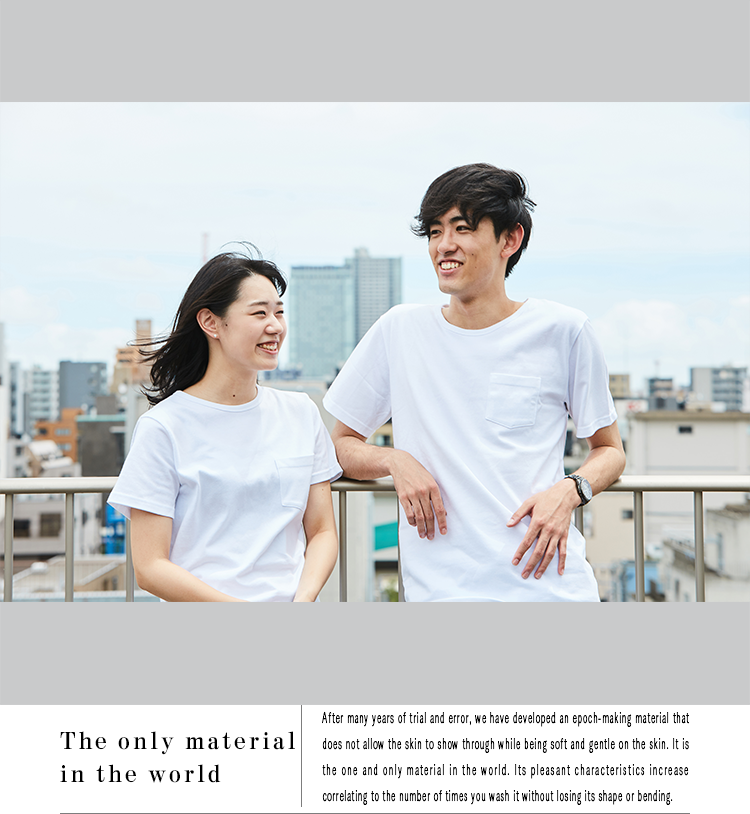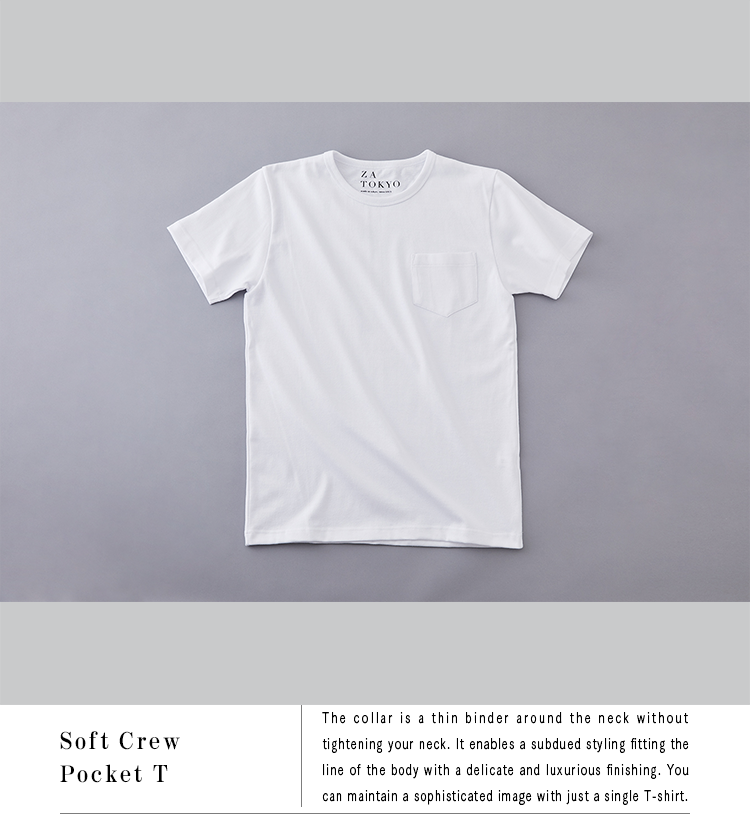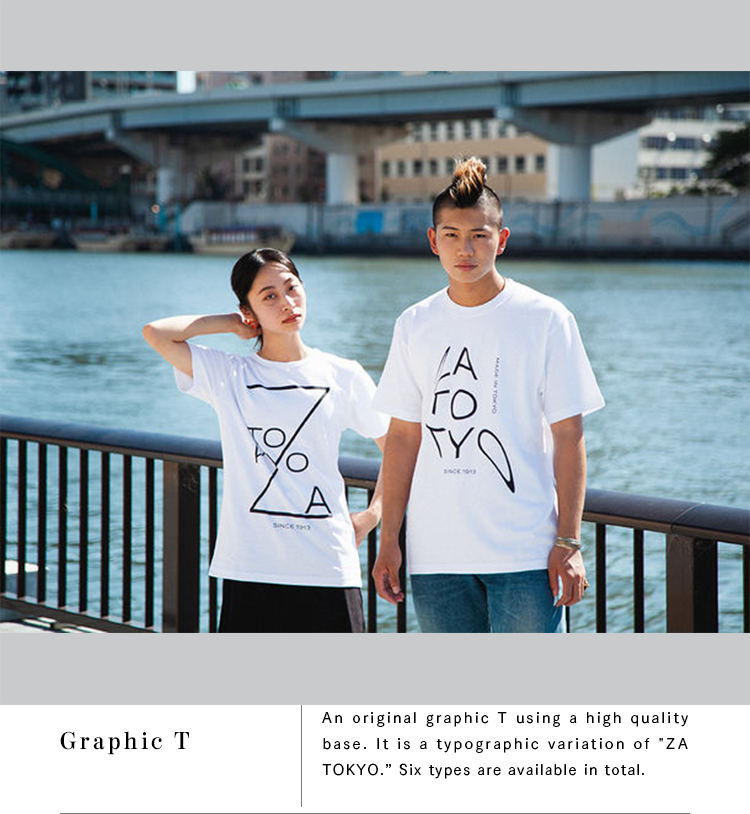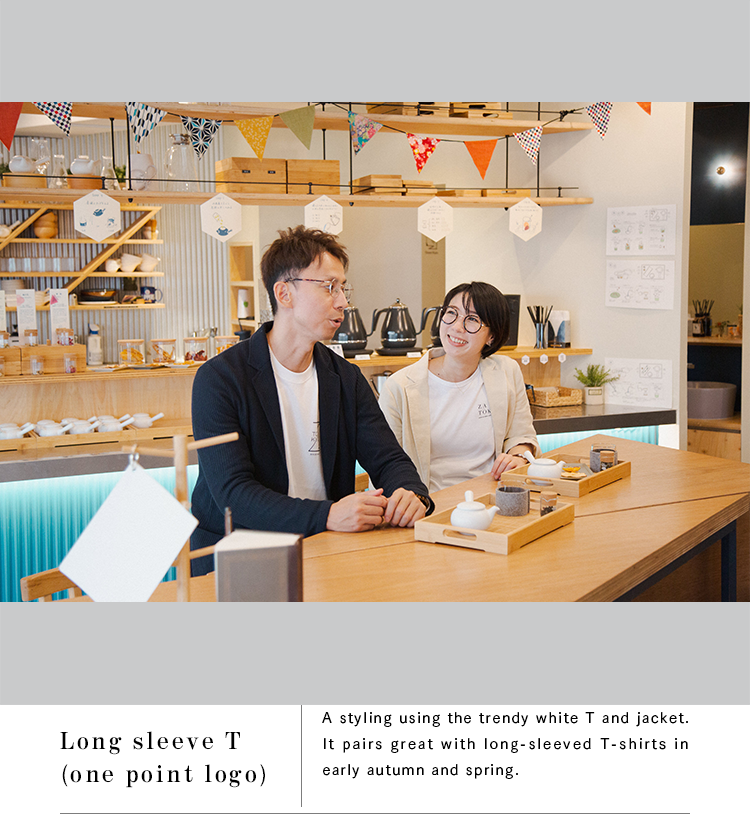 KANE100 TEXTILE INDUSTRY Co., Ltd.
Kazuhiro Yamamoto
We have been creating products with thought and care for over 100 years in Tokyo.
Our company was founded in 1913 (Taisho 2) as a manufacturing factory for large and small (knitted) fabrics and products at our current address in Edo Okawabata, Honjo Ishiharacho 1-chome. Since that time, we have been conducting integrated manufacturing in "Tokyo" from planning, knitting fabrics, cutting, sewing, and finishing for over 108 years. Our products are genuinely Edomae, from Tokyo, created at a company that has continued for three generations. Our business provides a wide range of products, including in-house brands such as "ZA TOKYO," apparel, OEM of miscellaneous items brands, museum items including museums, concert items, and event items of artists, and matching clothing and items for general communities, clubs, schools, and classrooms.
From now on, we will share not only in Japan but also to the world, "MADE IN TOKYO FROM SUMIDA RIVER SIDE," which brings together our unique creativity and productivity that we have accumulated over 100 years.
We would also like to have initiatives that contribute to the community. Please pay attention to our next initiatives!
Creating the one and only material in the world.
We began by developing a T-shirt material that has never existed before from the stage of spinning (the work of making threads from cotton). As a special process, we knit with a special knitting machine set only for this thread. Over the years, we have developed a material that exists only in Tokyo in this world.
A T-shirt with the best comfort was finally created by creating a delicate pattern, cutting, sewing and finishing by skilled artisans. We will deliver it from Sumida Riverside (Okawabata), who nurtured our works and business.
We will develop various T-shirts based on this material with variations of graphics and typographics inspired by EDO and TOKYO, variations that add a special touch to the dyeing process, and variations that add functions such as antibacterial and deodorant properties.
We are committed to the artisans' town that continues from Edo. We will continue to create things based on the spirit of "heartfelt creations."
The comfort that the skin feels. Please experience this comfort for yourself.
We believe that many people, young and old, will feel and experience the benefits.
Contact
Founded

1913

Capital

10 million yen

Company Info

Planning, production and sales of general overall textile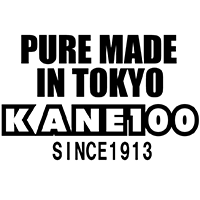 KANE100 TEXTILE INDUSTRY Co., Ltd. / Kazuhiro Yamamoto
130-0011 1-8-1 Ishihara Sumida Ward, Tokyo
Phone : 03-3625-0231 FAX : 03-3625-5236  Mail : kane100@kt.rim.or.jp