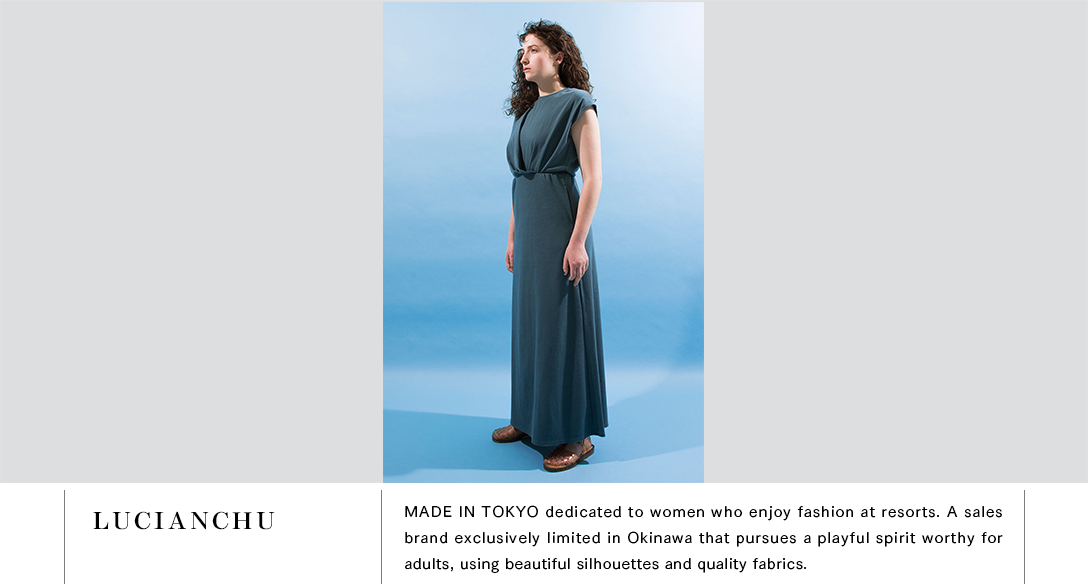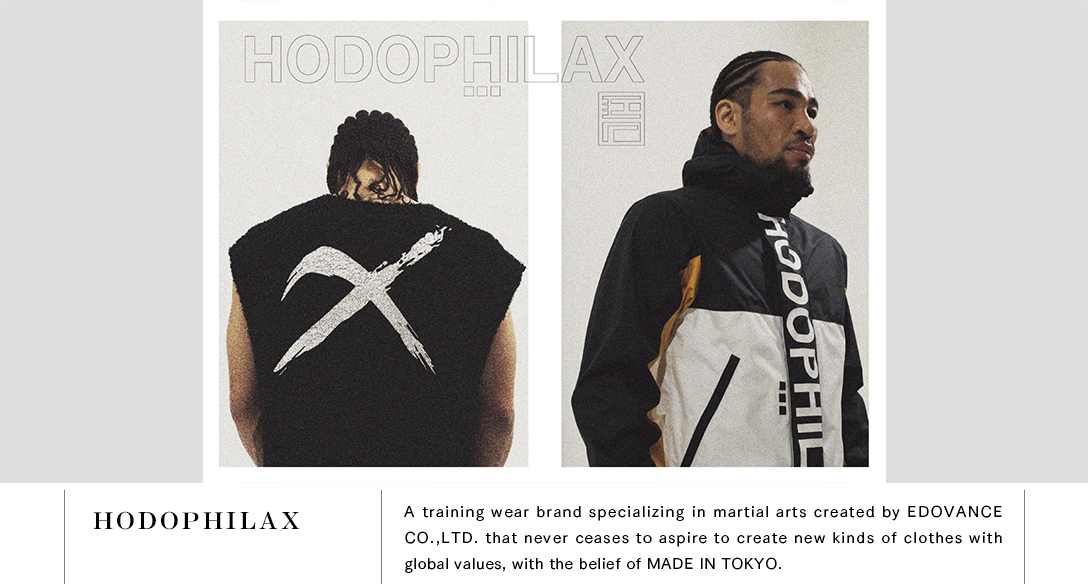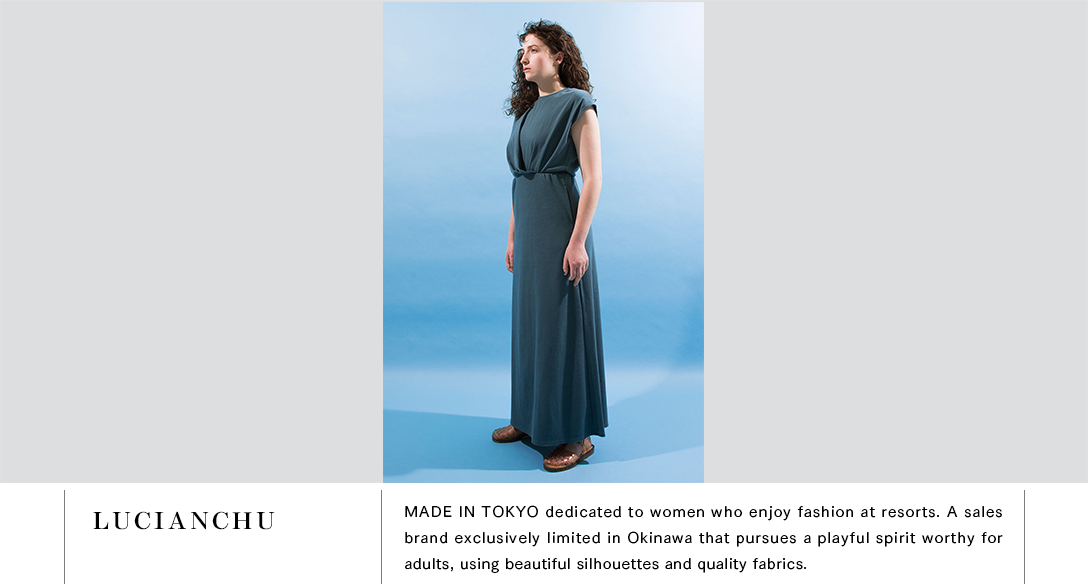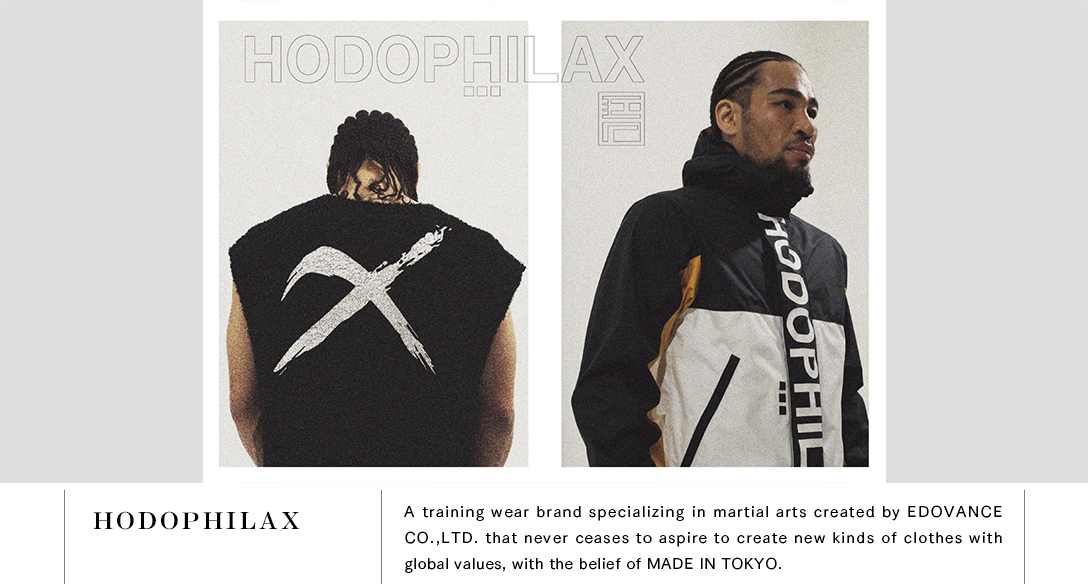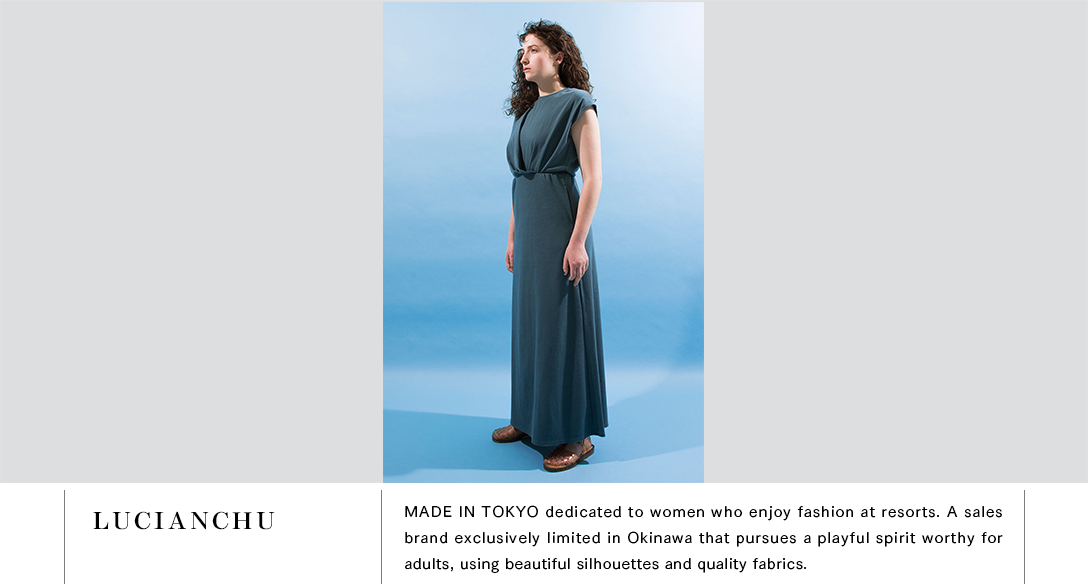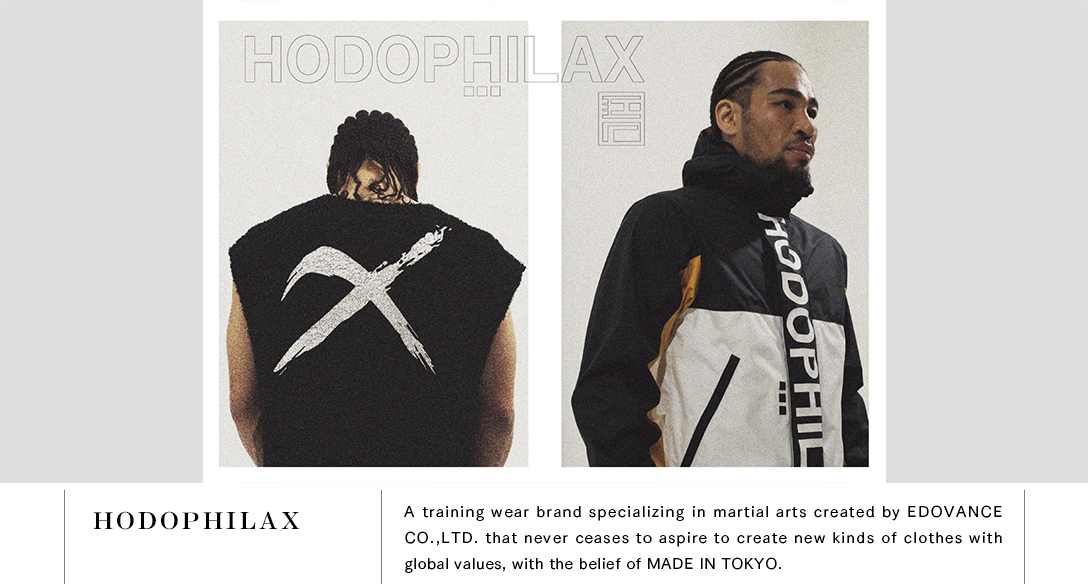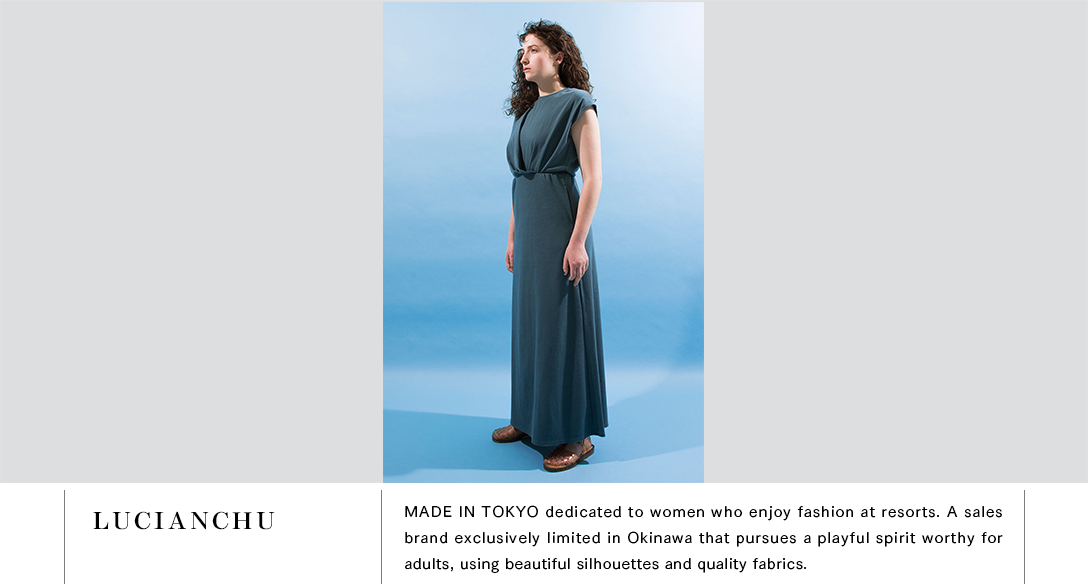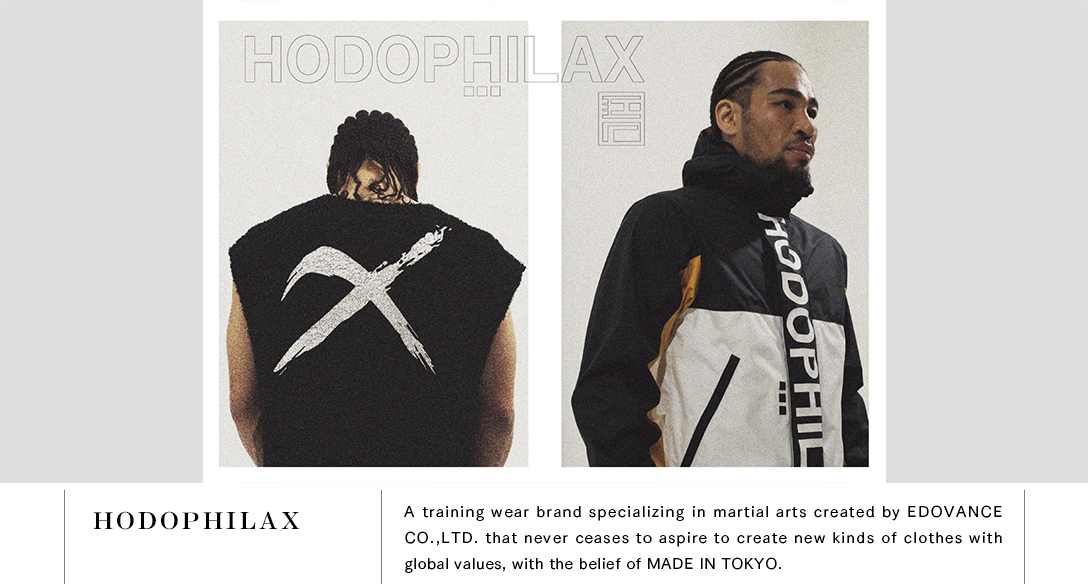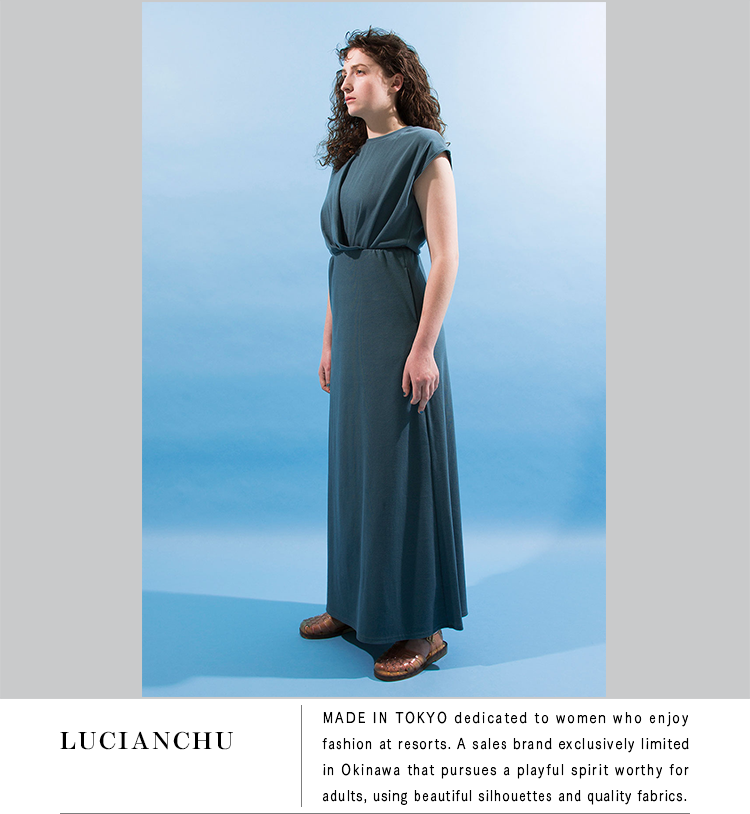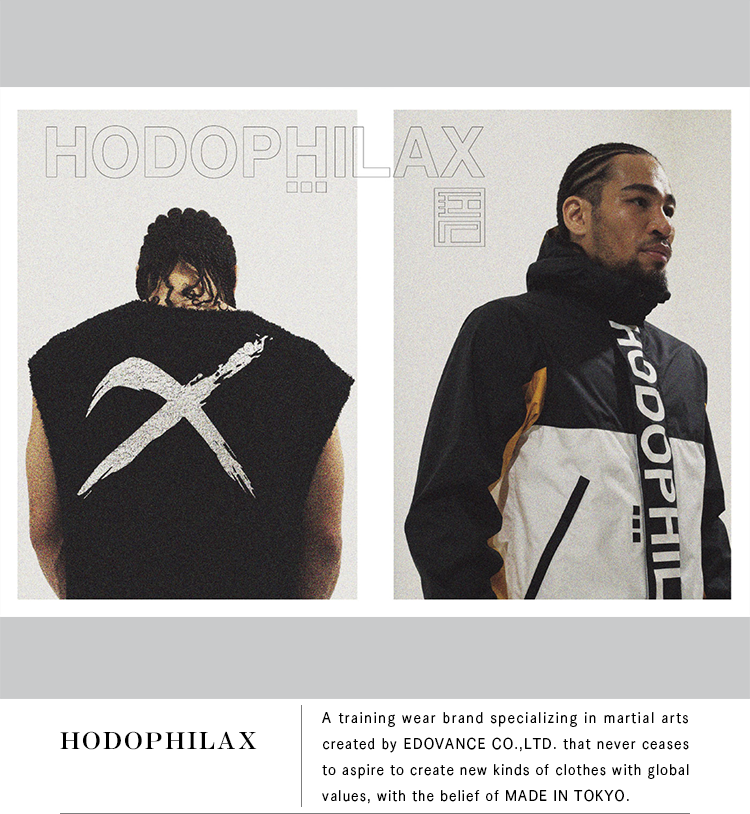 Edovance Co., Ltd.
President OHNUKI Tadaomi
Aspiring unrivaled speed and quality in the land of Ryogoku, Tokyo
Edo = Tokyo. Vance = Share. As the words indicate, the company name reflects our desire to sharing new clothes from Tokyo. Manufacturing in the Japanese textile industry (garment industry) is on the verge of extinction today. While the technicians advance in their ages, the lack of young technicians that will carry on the industry in the next generation is hindering passing on the treasured skills. This is why we have decided to create a new kind of manufacturing centered here in Tokyo. The manufacturing styles until now was done by dividing tasks. The garment factories were divided by individual items, such as textiles, knitwear, cut and sew garments. Our company is dedicated to inherit and pass on round-sewing garment-making skills to young employees, and "Aspiring unrivaled speed and quality in the land of Ryogoku, Tokyo" as a factory that can sew and create clothing of every single genre, including swimwear and underwear.
The greatest asset is our staff
Our greatest asset is our staff. We are privileged enough to have our customers often tell us, "There is no better factory than yours." This is because we have realized speed and quality that exceed other factories by our sales/production, pattern maker, and sewing staff cooperating. There are currently about 80 brands, including renowned brands in Japan and overseas. We have been meeting our clients' needs with the ideas that utilize the fresh, unique ingenuity born from the youthfulness of our staff that averages 28 years old and the ability to act upon it.
Contact
Founded

1999

Capital

3 million yen

Company Info

Produce and sell textiles, knitwear, cut and sew garments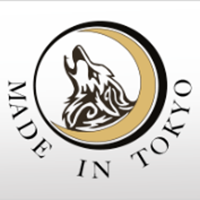 Edovance Co., Ltd. / President OHNUKI Tadaomi
〒130-0026 1-8-8, Ryogoku, Sumida-ku, Tokyo
Phone : 03-3635-3076 FAX : 03-3635-3750  Mail : info@edovance.tokyo