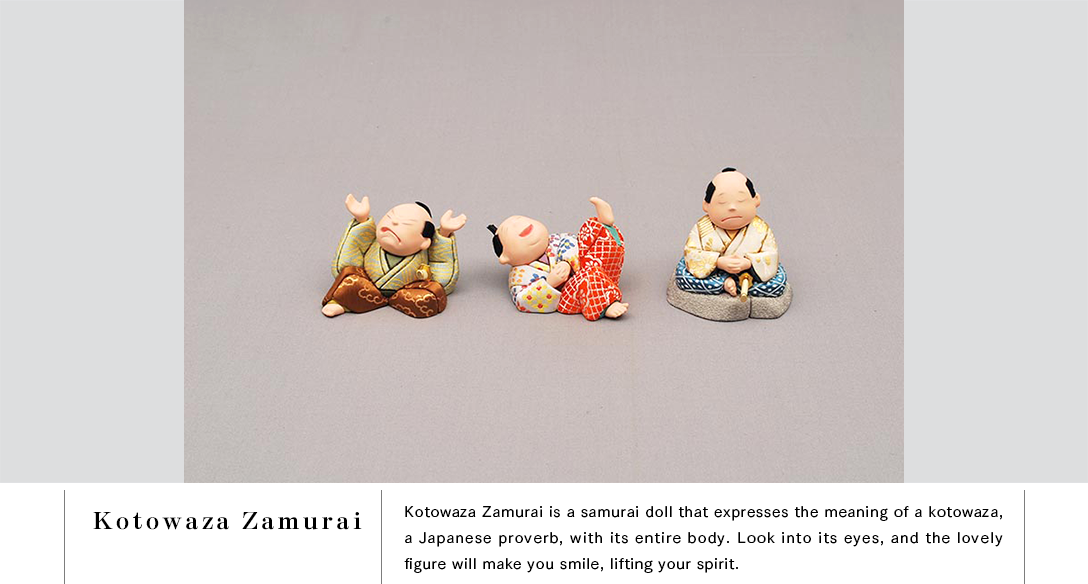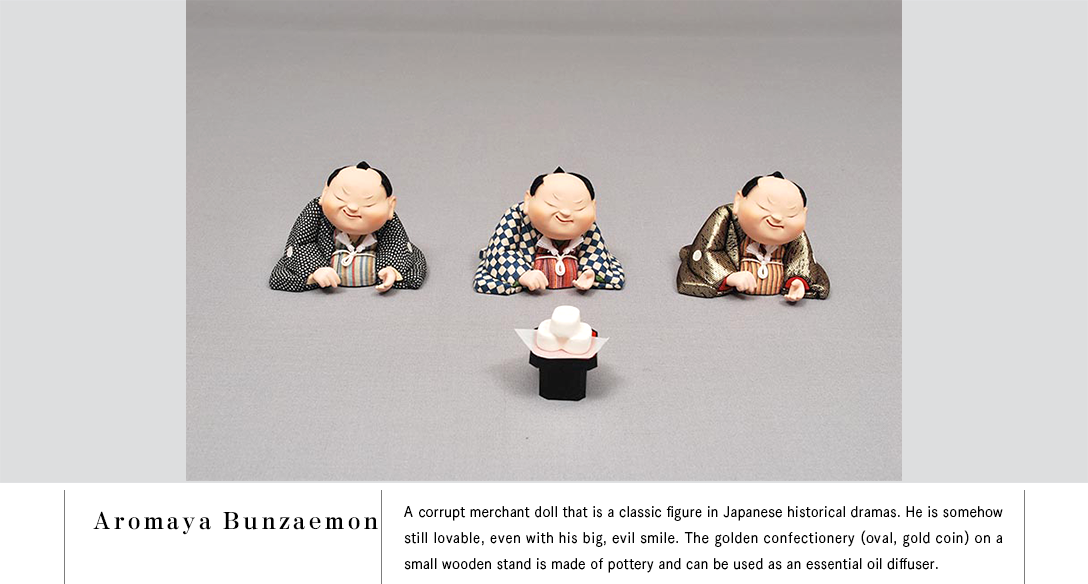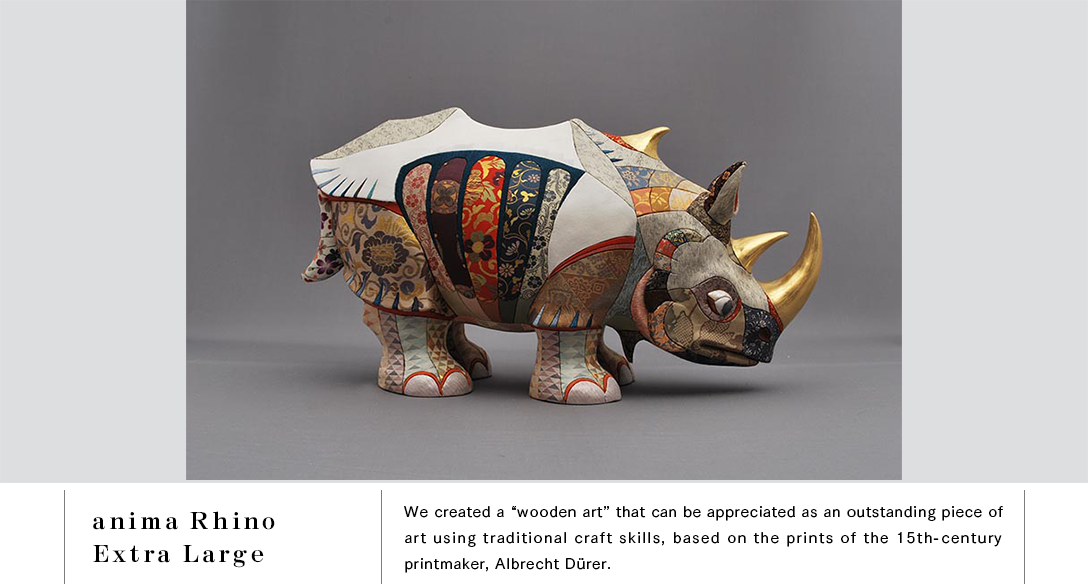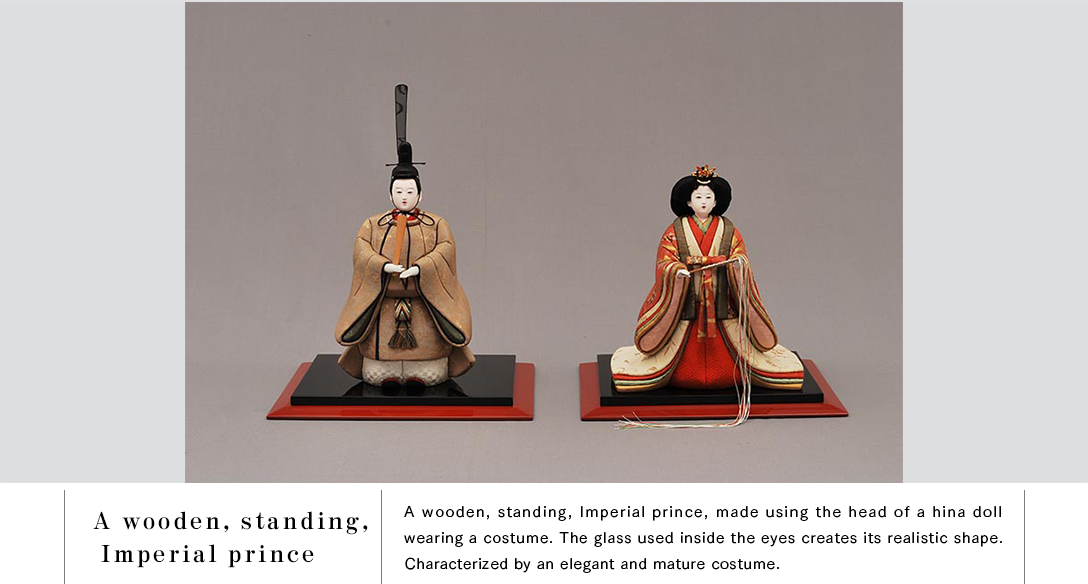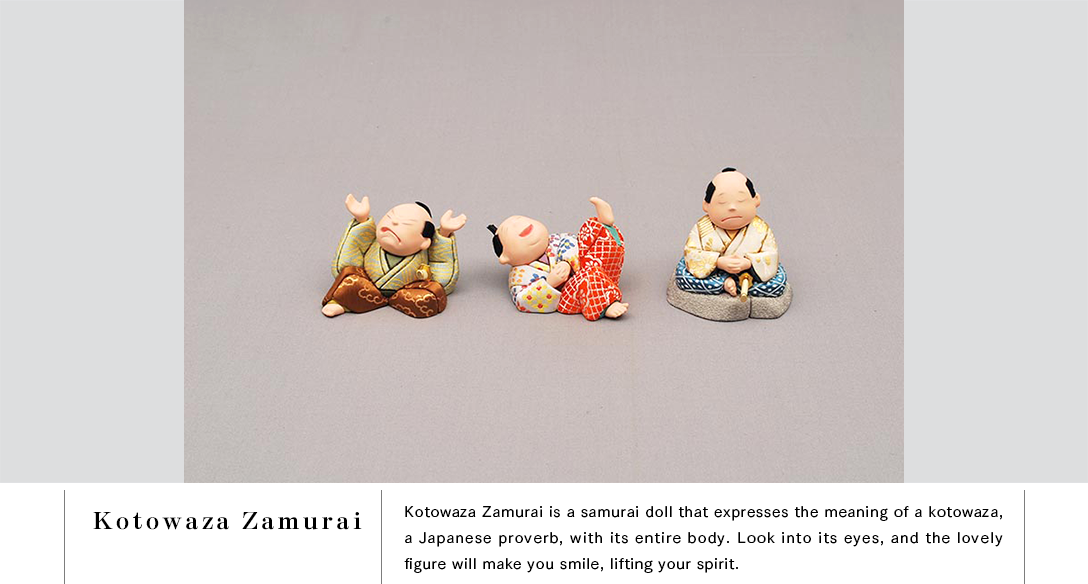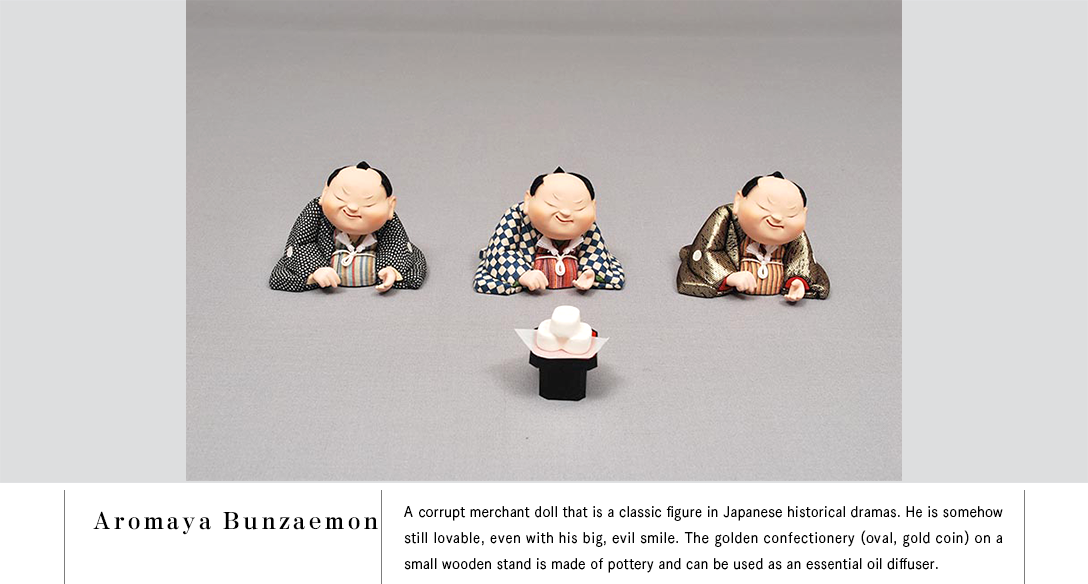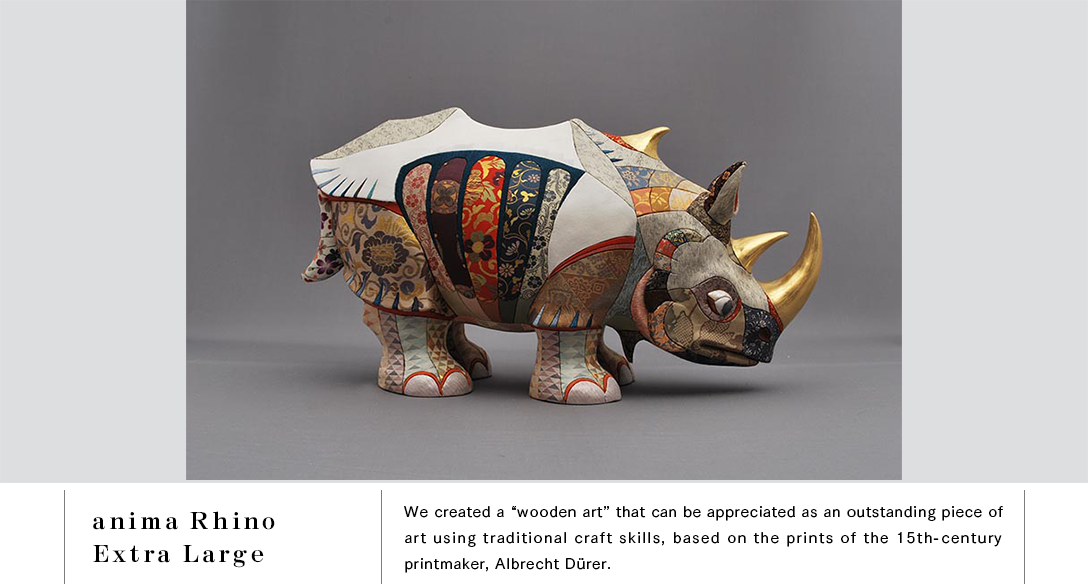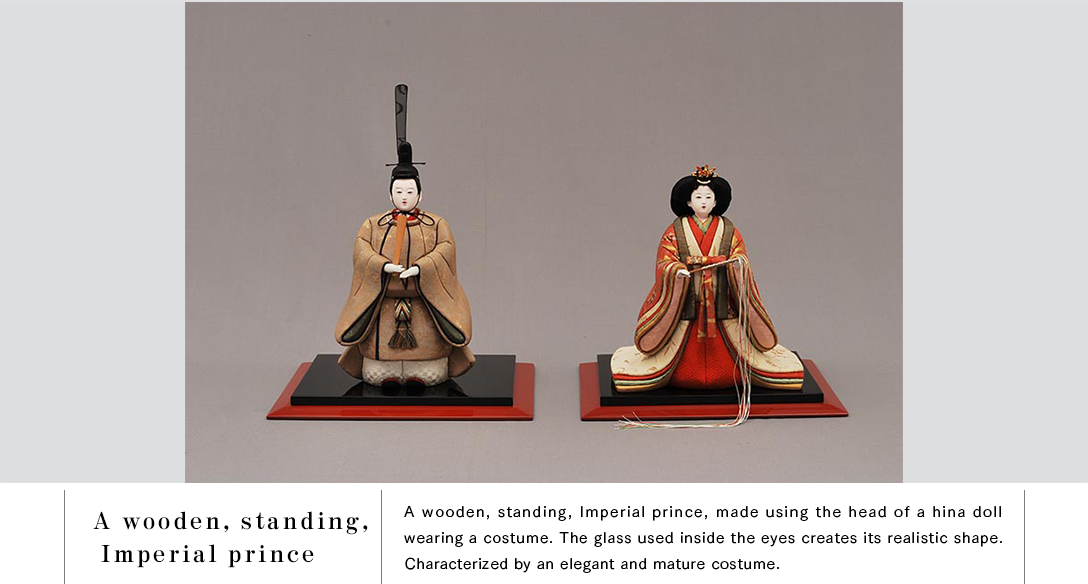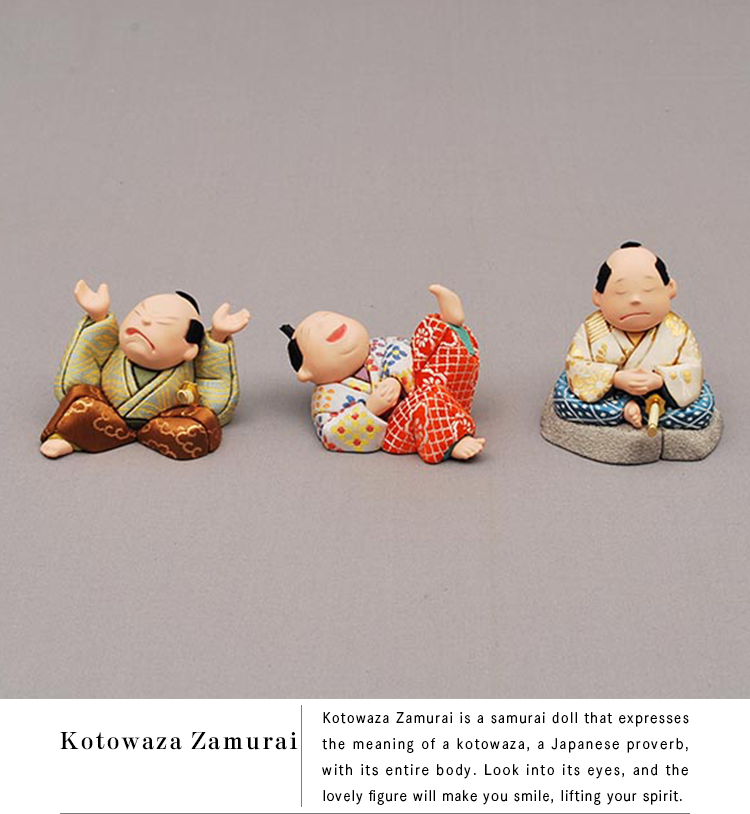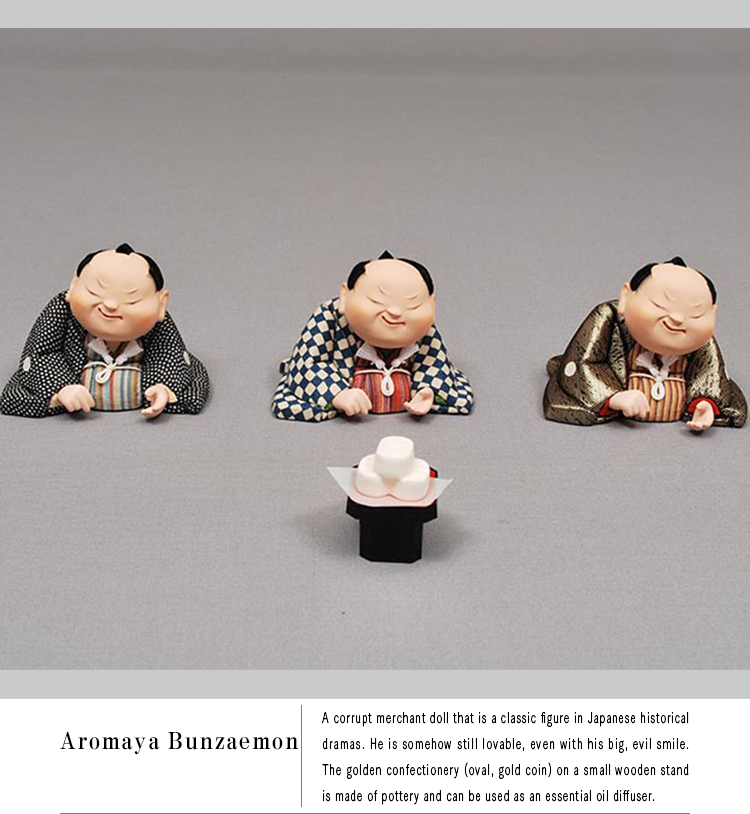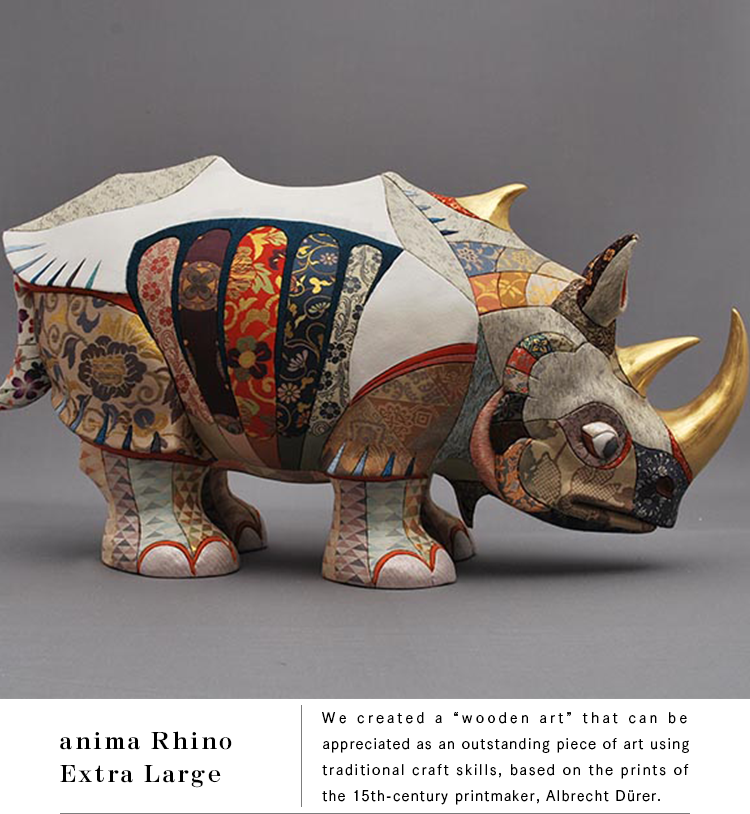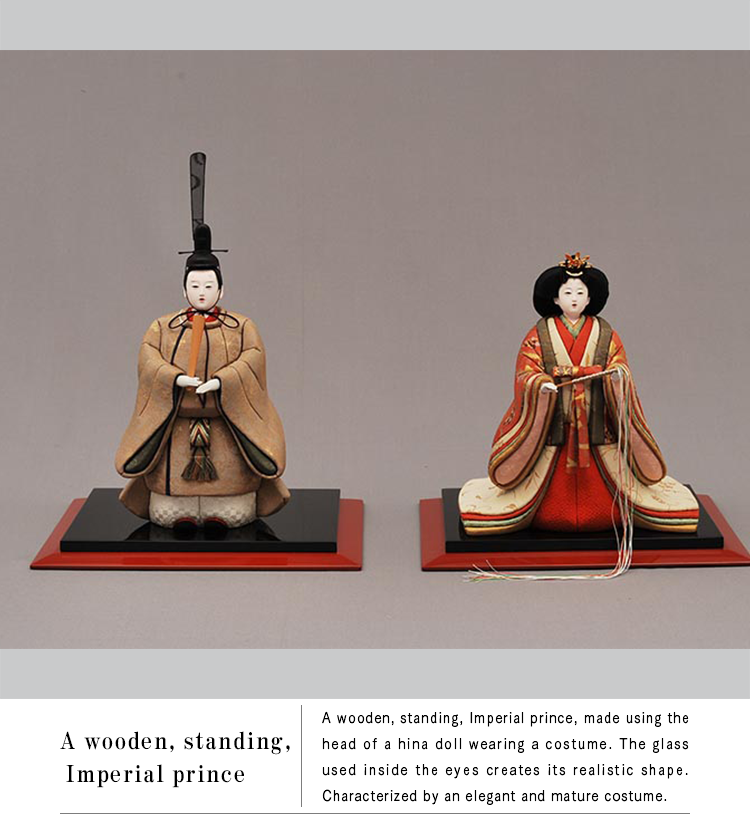 Matsuzaki Ningyo Co., Ltd.
President MATSUZAKI Mitsumasa
Fusion of tradition and innovation
Matsuzaki Ningyo has been creating Japanese dolls for over 100 years since it was founded in Shitaya-Take Town in downtown Tokyo in 1920. The current president, Koikko Matsuzaki, is the third generation successor. We mainly create items for the Japanese Girl's Day Festival called Hina Matsuri and Boy's Day Festival called Tango no Sekku. We have been creating new, traditional, elegant dolls with unique, creative artistry. In recent years, we have been presenting new series with specific proposals every year, considering the time, place, and opportunity of the living environment and the location of decorating the dolls. For decades, we have been creating timeless items, even when decorated every year. We are committed to depicting the ancient Japanese aesthetics in the mature color hues, unique and creative shapes, and loveliness.
Commitment to unique and original creativity that never ceases
A deep bond has bound Japanese people and dolls for centuries. It can be traced back to the times of the clay figures. The power that shakes the core of people's souls still resonates with us until this day. We believe that the dolls we create also inherit their genealogy. We create items every day, seeking new inspirations layered upon traditional techniques, valuing the Edo-mae atmosphere passed on from the Edo Period. We desire to create products that will allow you to talk to when you are happy or lonely by being close to you.
Wooden item production experience
We are offering atelier observations and production experiences limited to the period from May until September. Please contact us as in advance as reservations are required.
Contact
Founded

1975

Capital

10 million yen

Company Info

Produce and sell Hina dolls, May dolls and other dolls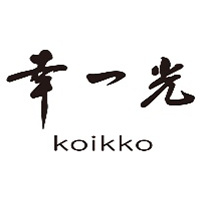 Matsuzaki Ningyo Co., Ltd. / President MATSUZAKI Mitsumasa
〒123-0842 2-4-6, Kurihara, Adachi-ku, Tokyo
Phone : 03-3884-3884 FAX : 03-3884-3886  Mail : info@koikko.com