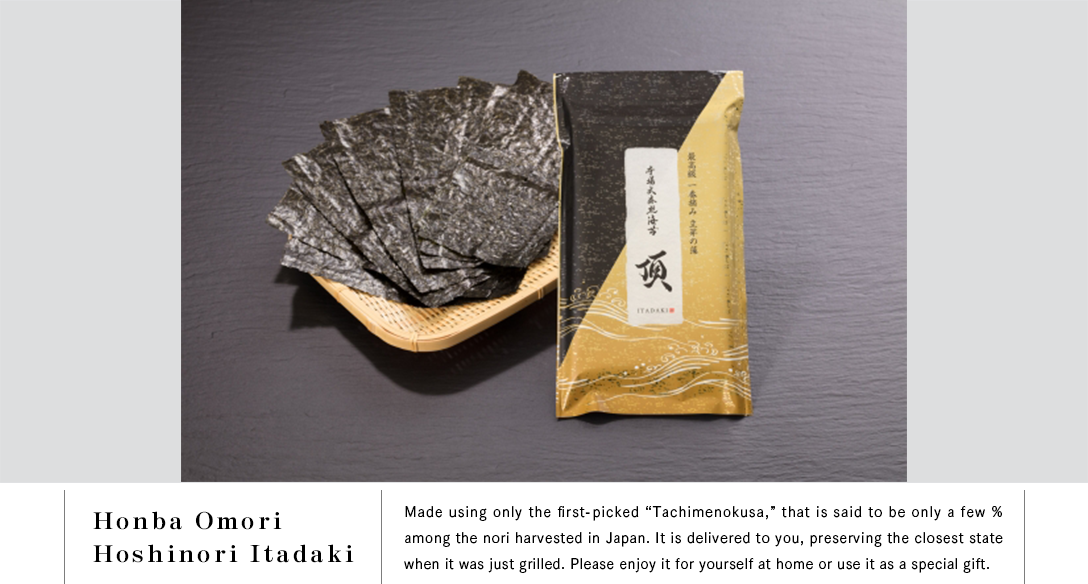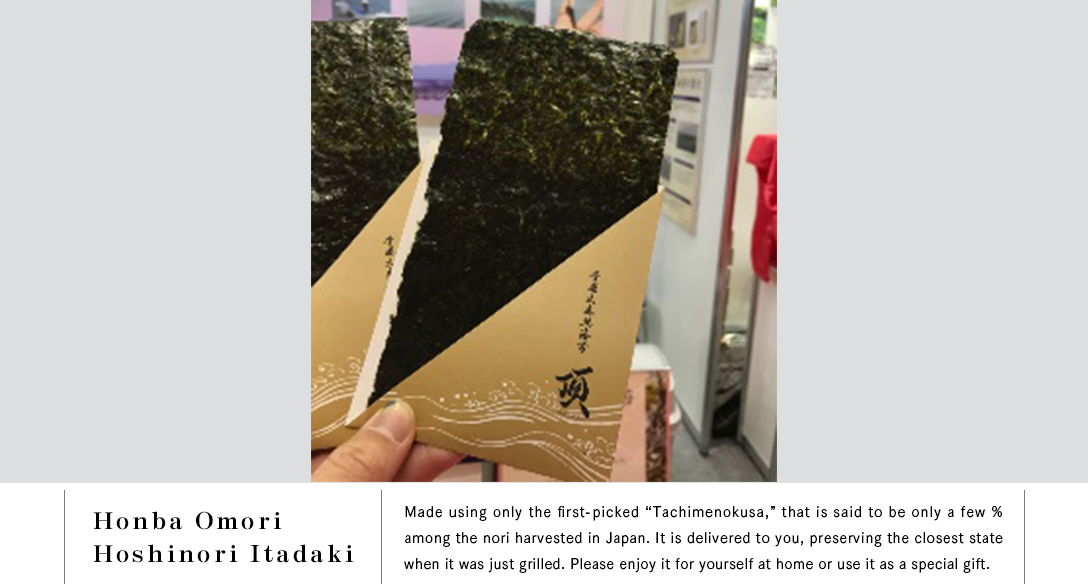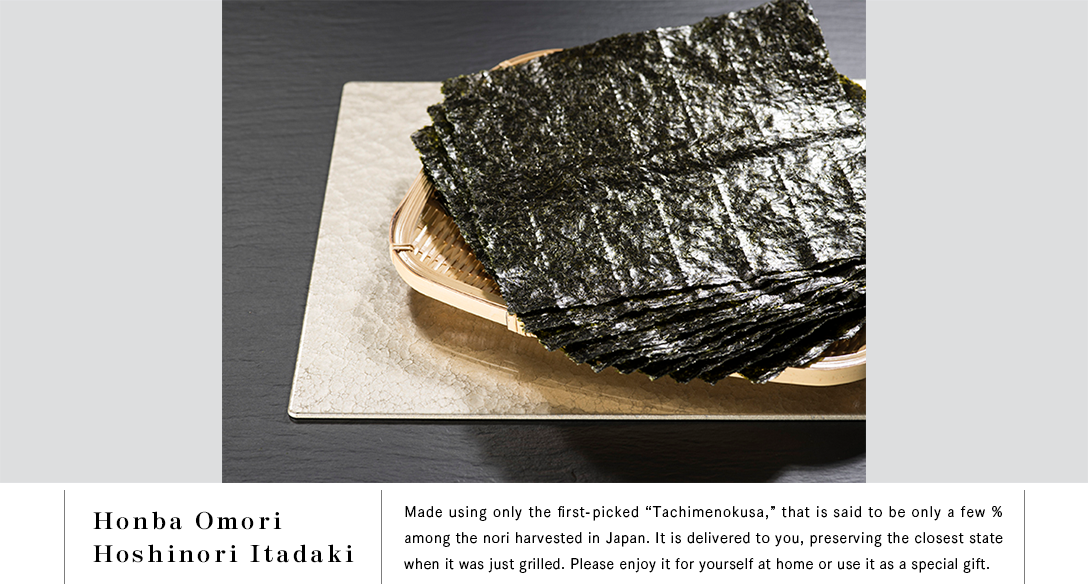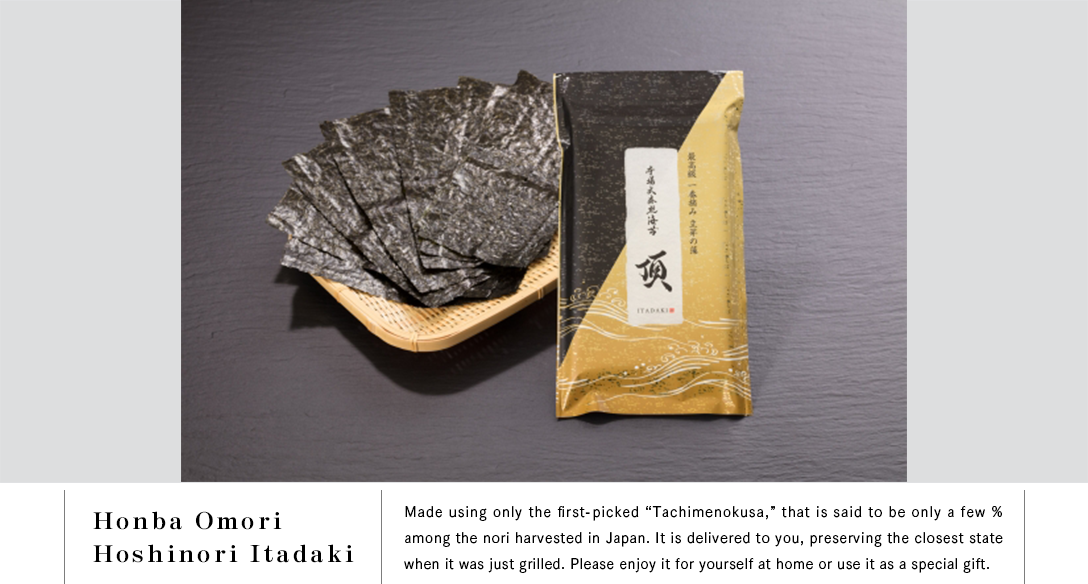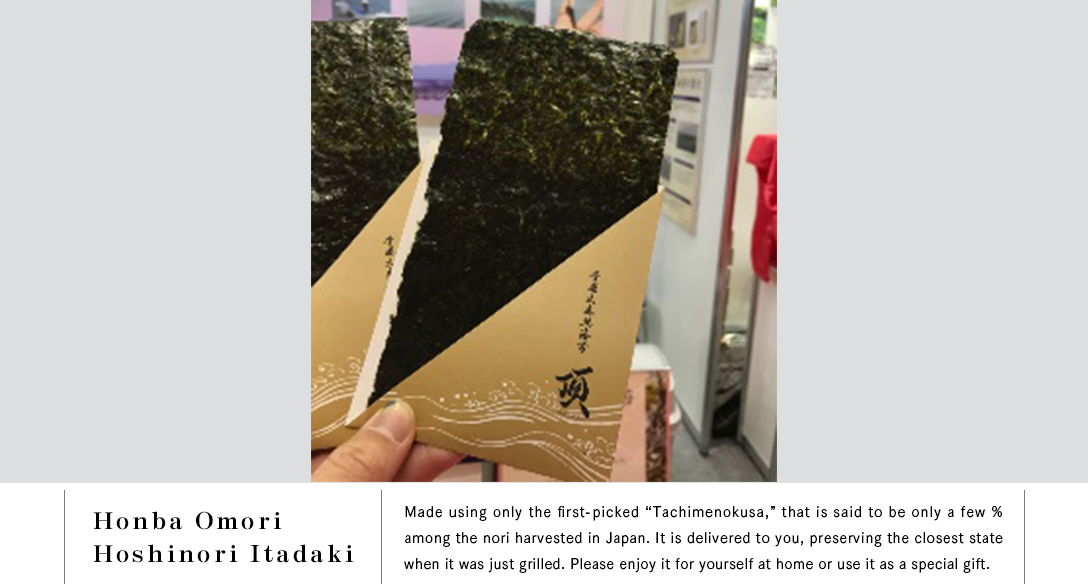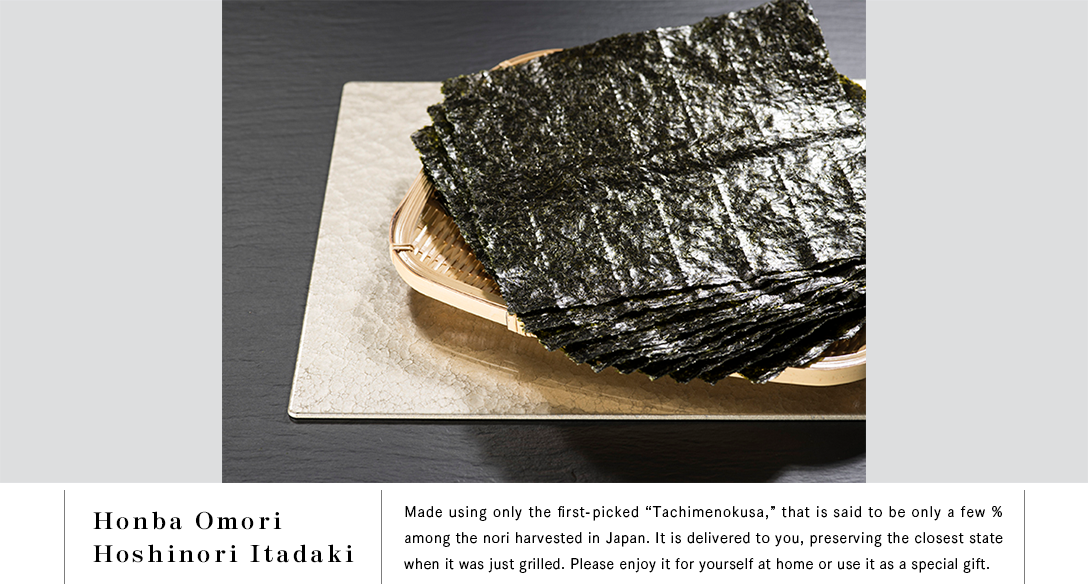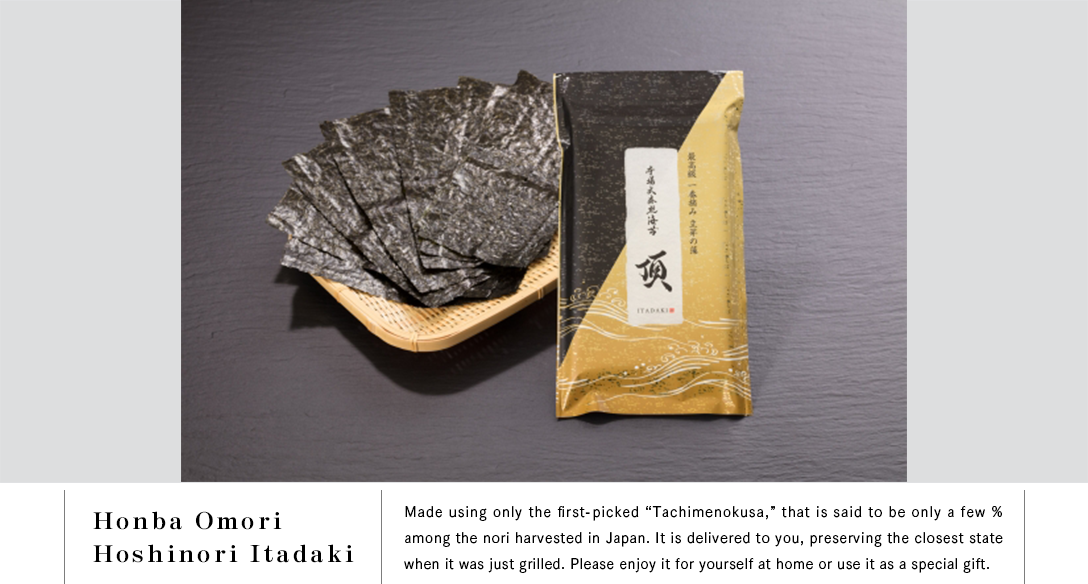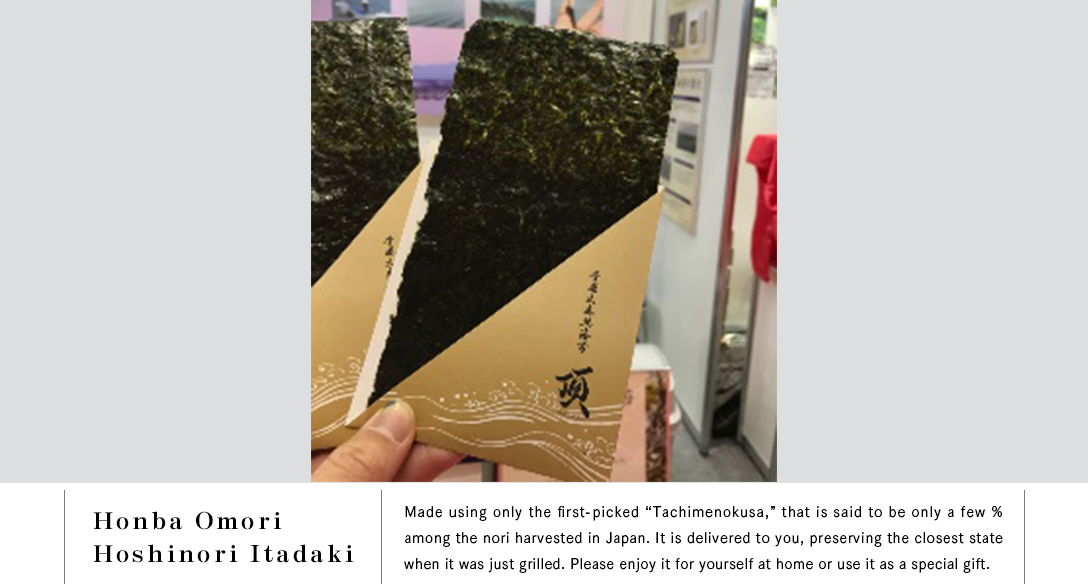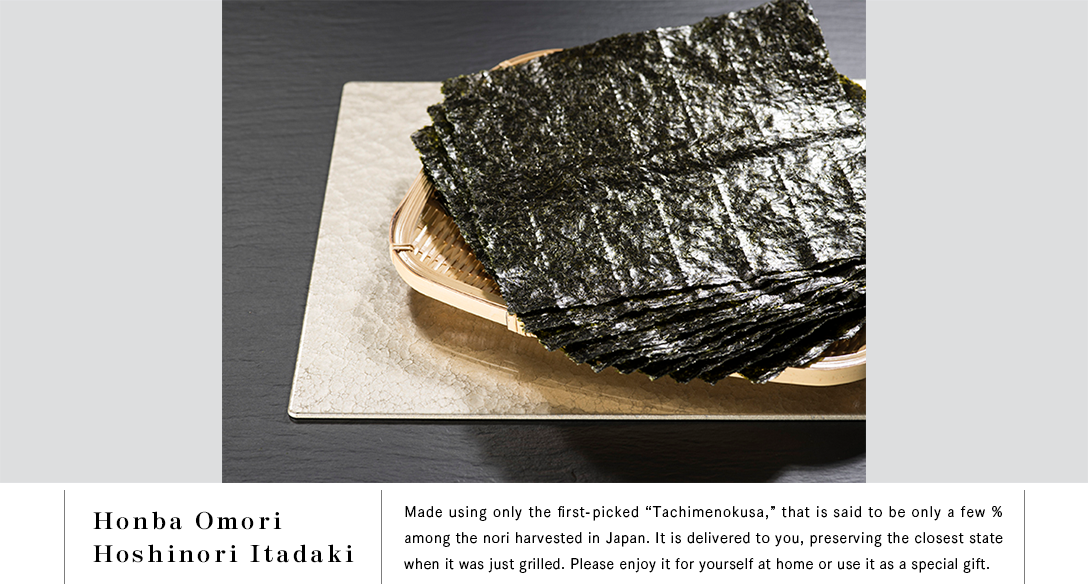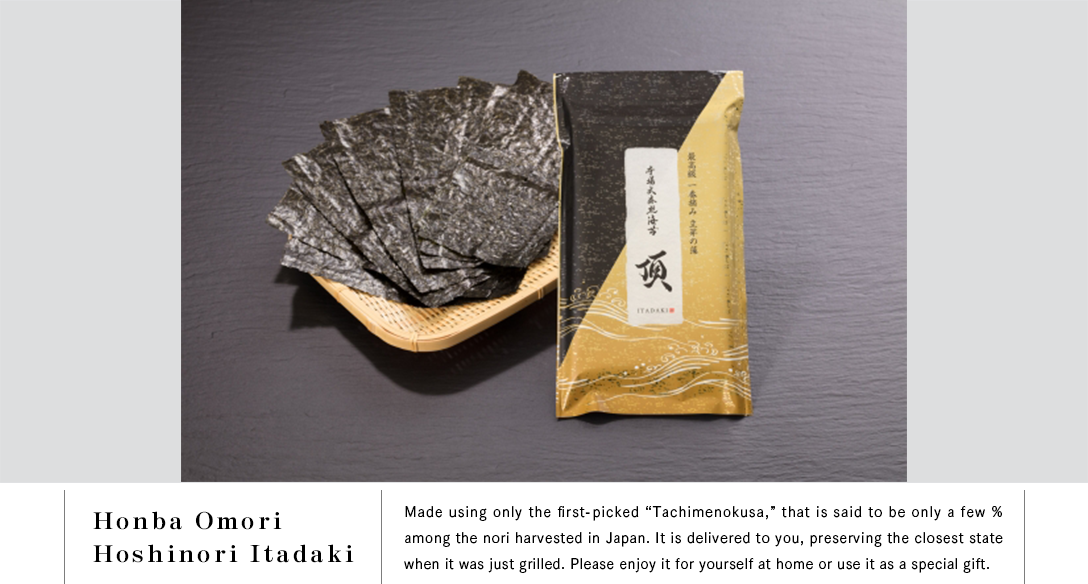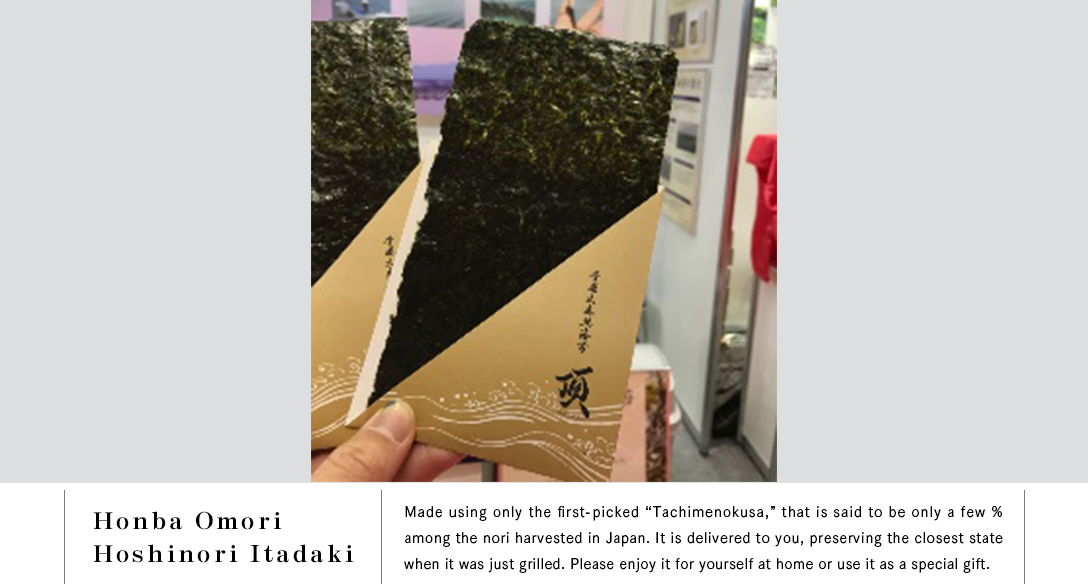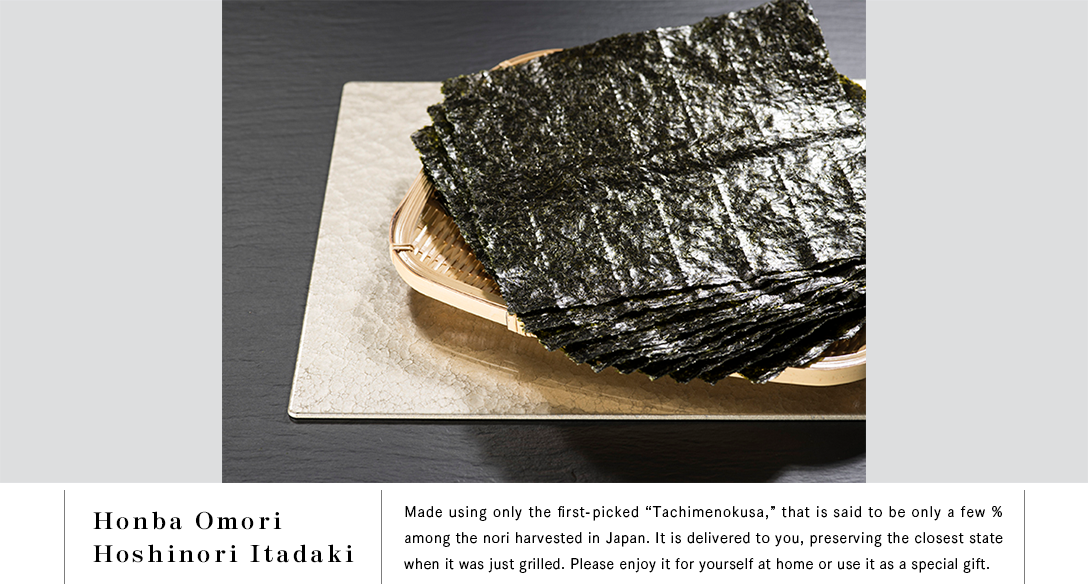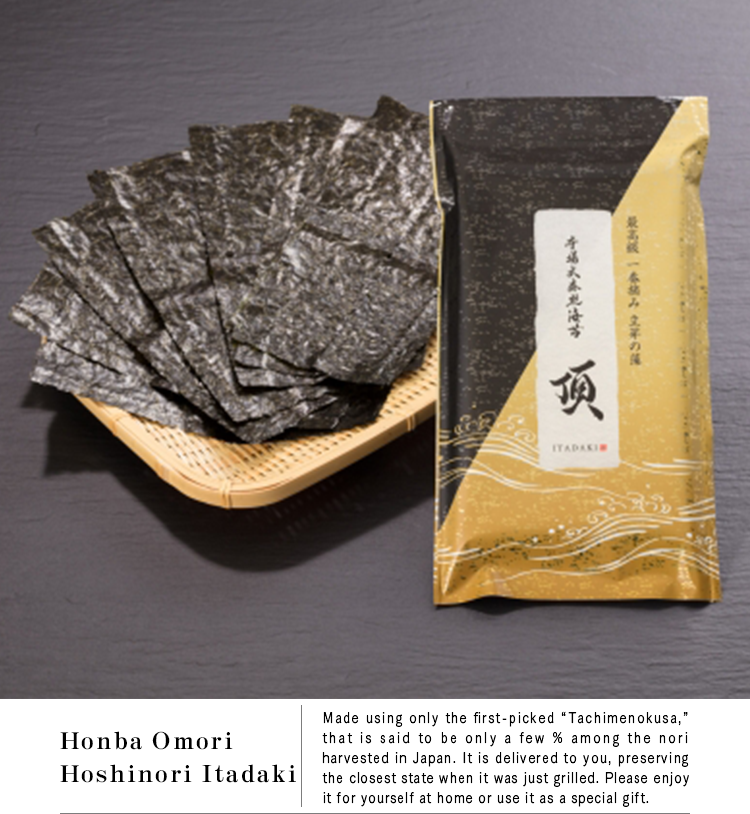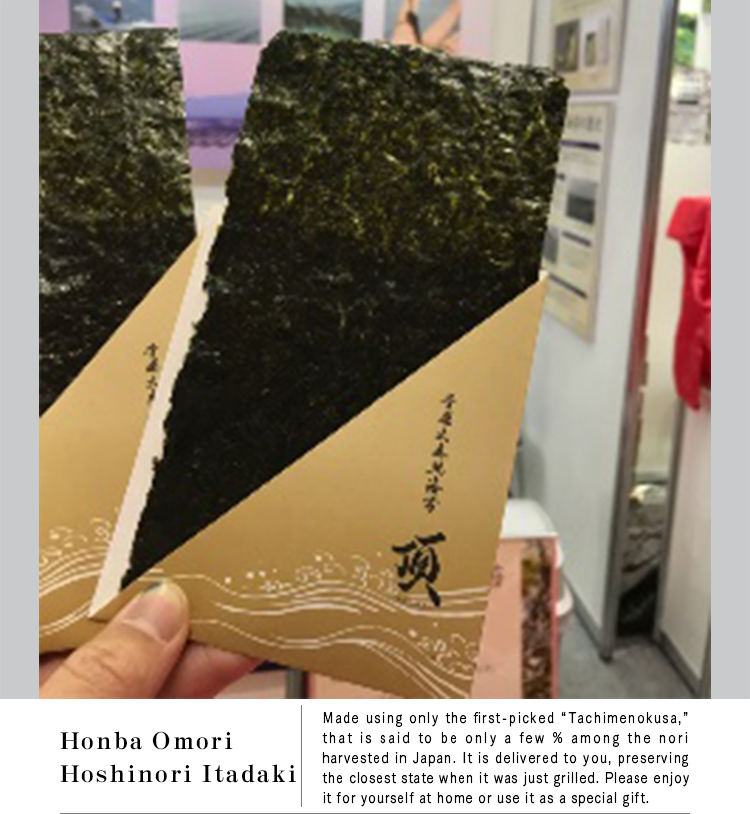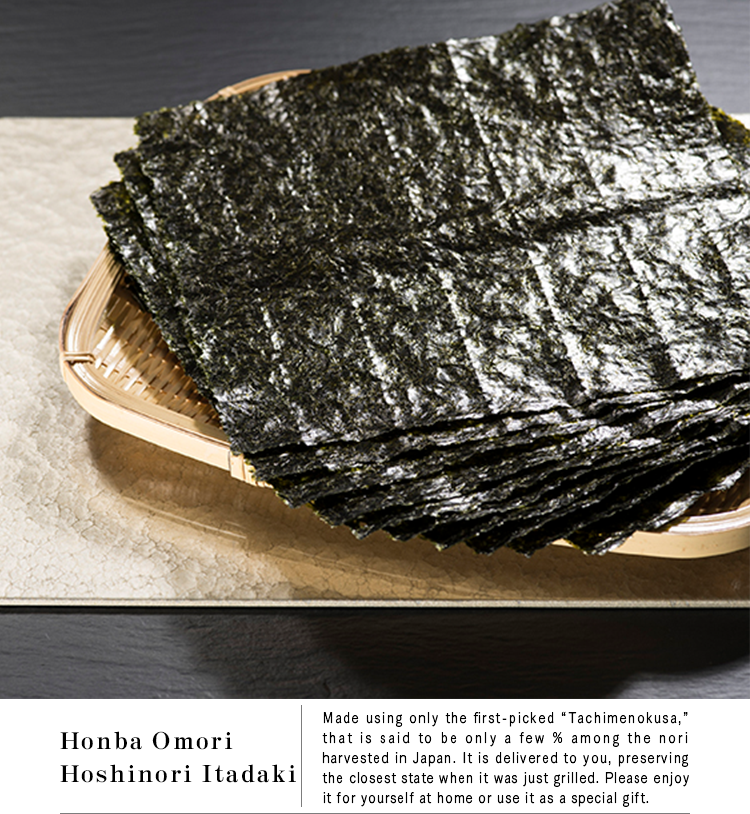 Morihansouhonpo Co., Ltd.
President YOZAWA Motoichi
"Morihan's seaweed that will be gifted and make one want to give to others
"Morihan Sohonpo" is a store specializing in nori with the commitment to providing carefully selected high-class nori without compromising the texture, flavor, and color. We started in the land of Kamata, Ota-ku, in 1927, officially receiving the goodwill of Mr. Hansuke Moriya, the president at that time of Morihan Honten Co., Ltd. (Founded in 1869) that used to operate in Omori, the founder of grilled nori. We strive to show people the original attractiveness of nori, by upholding our goal of realizing "Morihan's seaweed that will be gifted and make one want to give to others," with an unrelenting commitment to high-class and truly delicious nori.
We carefully select only the finest nori
Our company has over 90 years since its foundation and has artisans with extensive knowledge cultivated over many years. We can always create high-class nori as we carefully select only the finest nori through our reliable judgment. This allows our customers to enjoy the original, delicious flavors of nori thoroughly.
We use Japanese "Tachimenokusa" mainly from the Ariake Sea as the ingredient and process it using the traditional skills of Omori.
The quality of the nori can significantly be influenced by the natural environment, including the climate, fishing grounds, and situation of the production areas. This is why we send our artisans to go and purchase the nori for discerning the flavor, aroma, and color. We work on our job with the noble aspiration of protecting Japanese traditional culture by creating high-class nori.
Contact
Founded

1927

Capital

25 million yen

Company Info

Manufacture and sell seaweed
Plan and manage sales events of tea, shiitake mushroom and bonito
Operate Wadaiko Culture School "Studio Japanese Academy"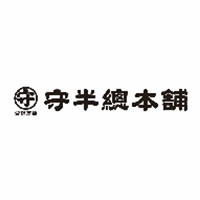 Morihansouhonpo Co., Ltd. / President YOZAWA Motoichi
〒144-0052 1 FL, Kitatomo Building, 5-46-8, Kamata, Ohta-ku, Tokyo
Phone : 03-3731-3633 FAX : 03-3730-3428  Mail : info@morihan.co.jp