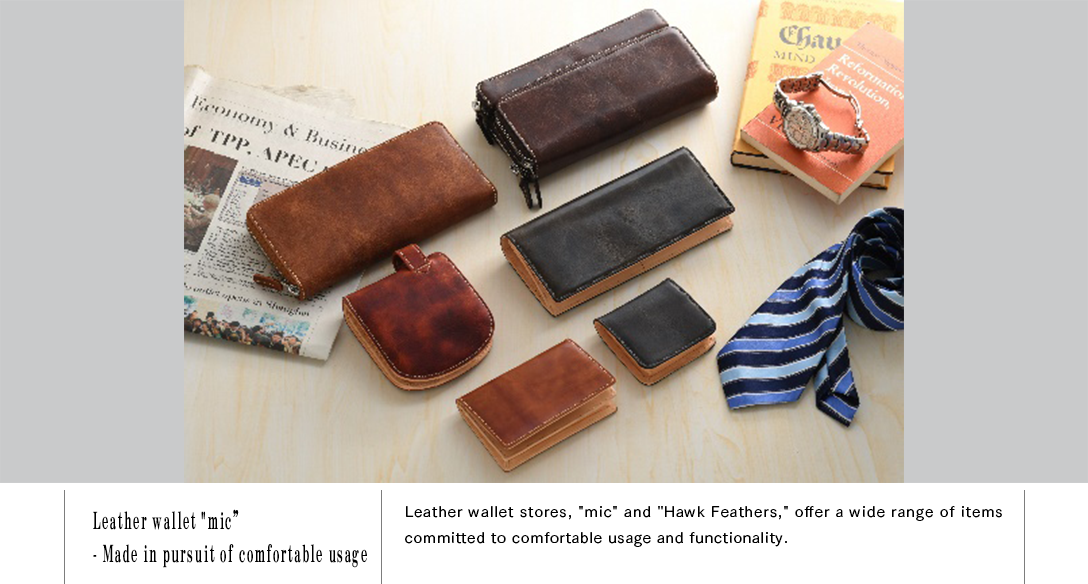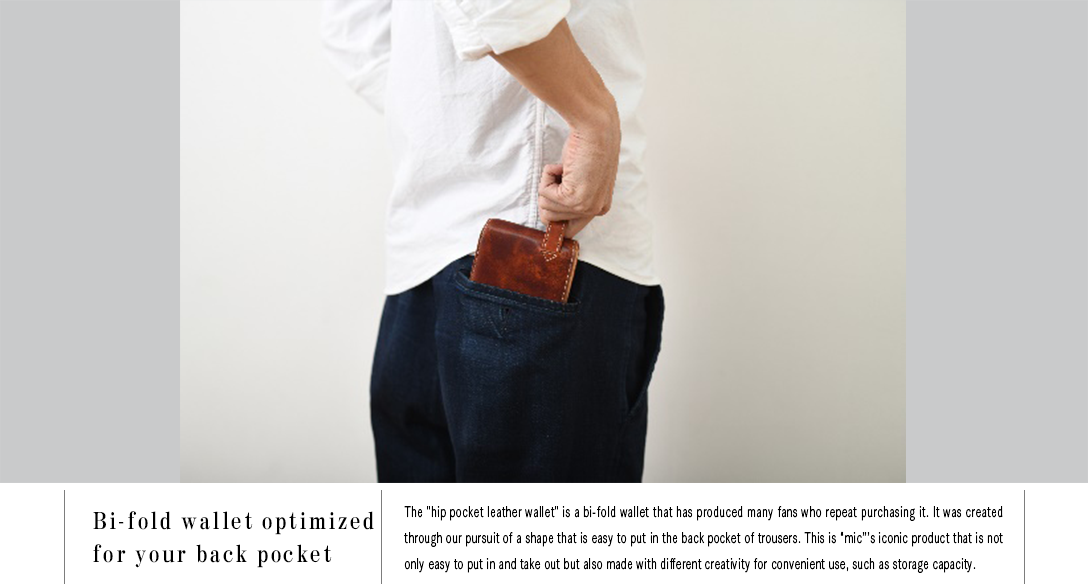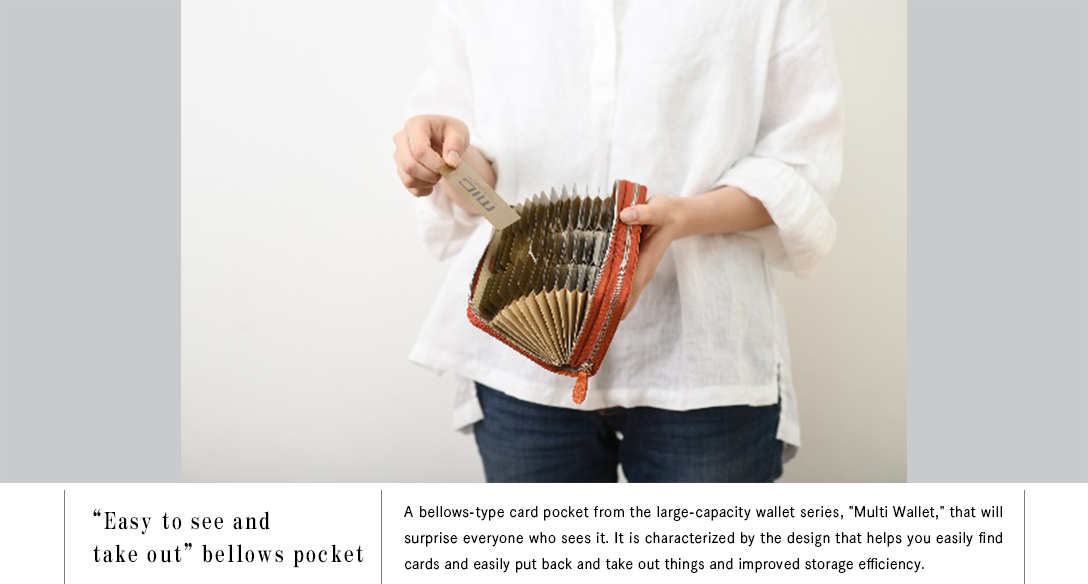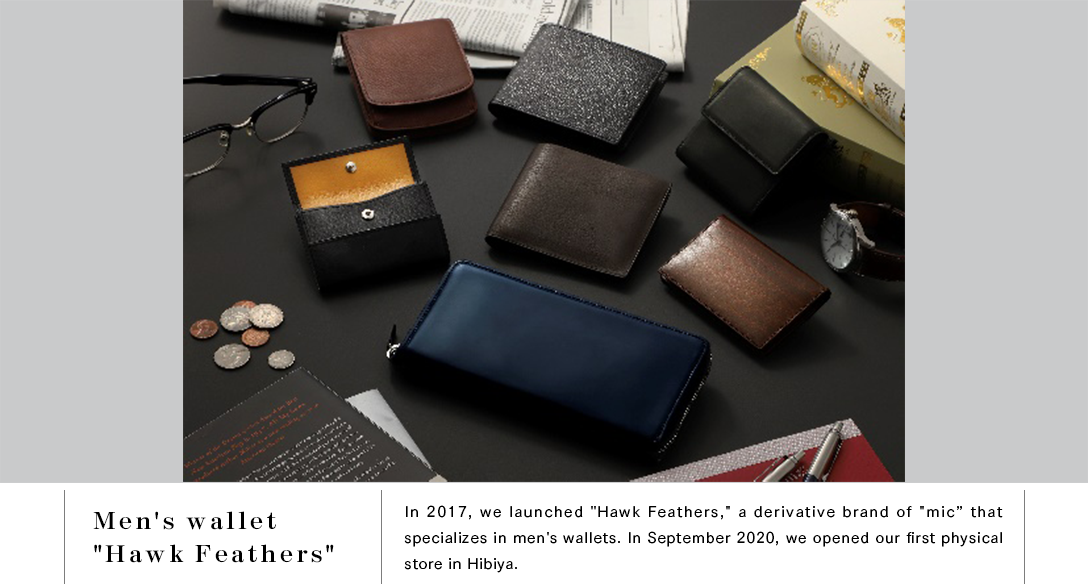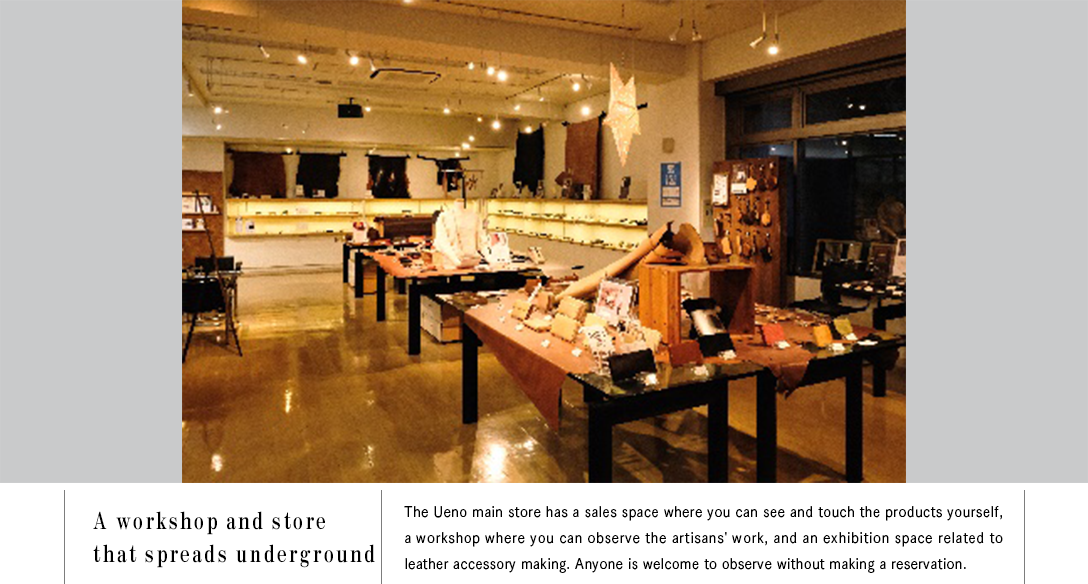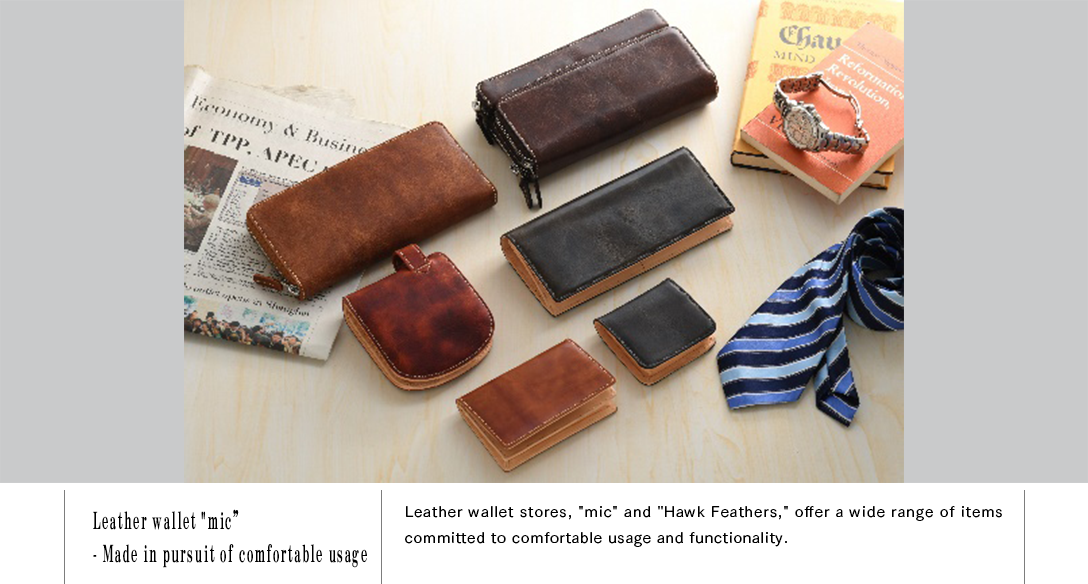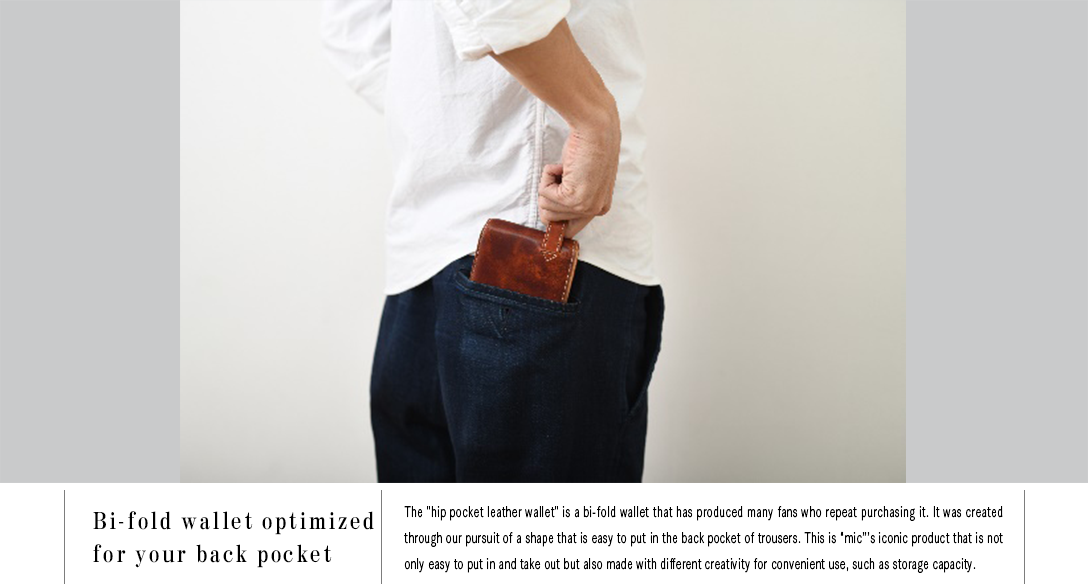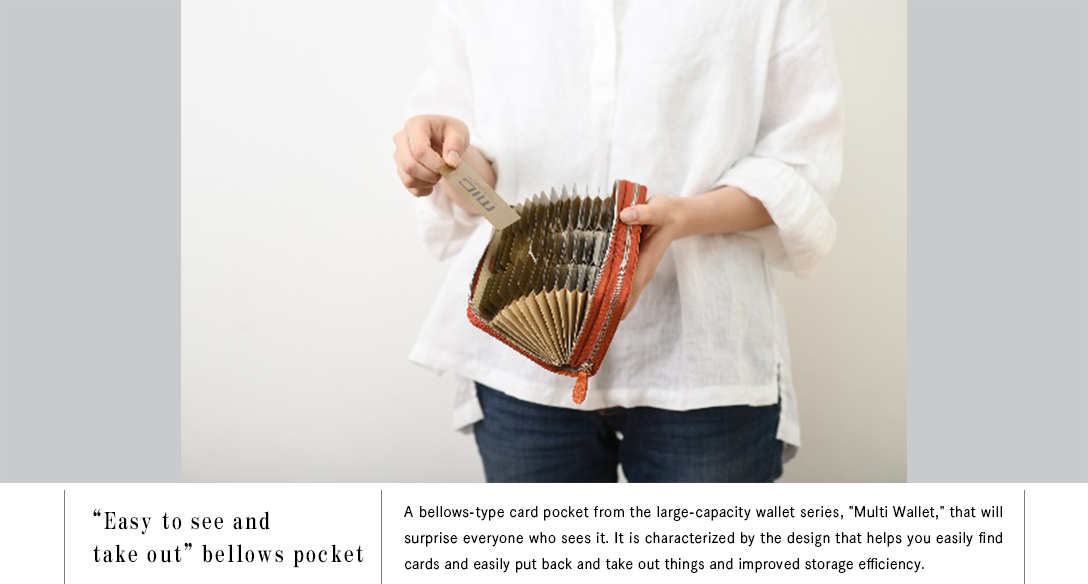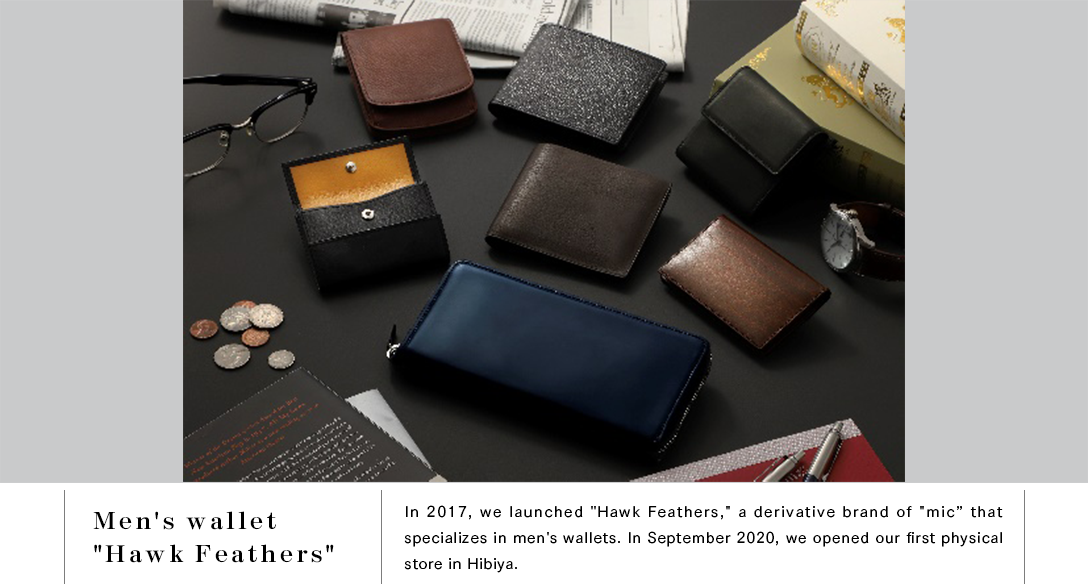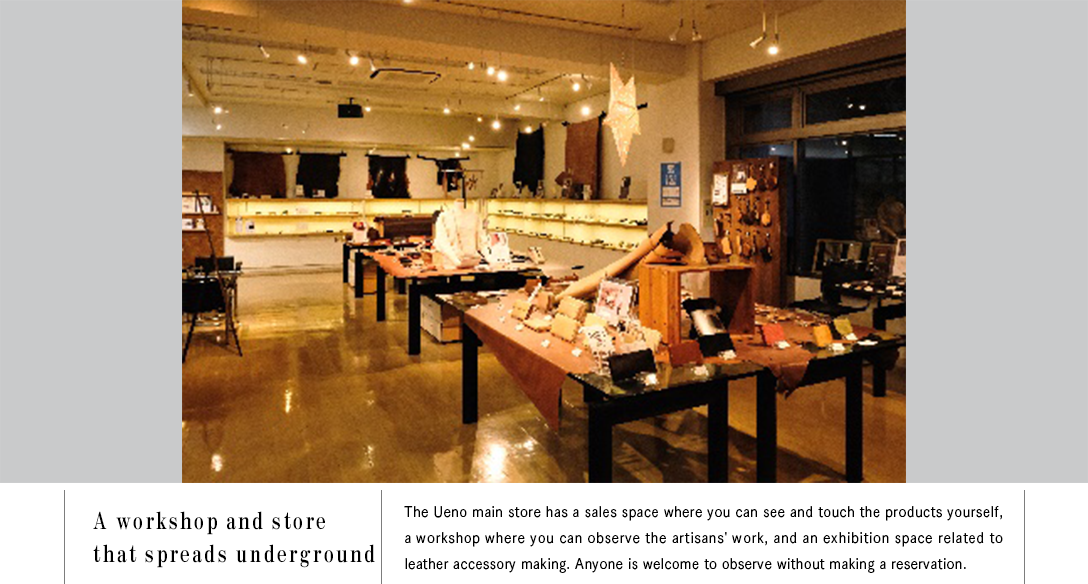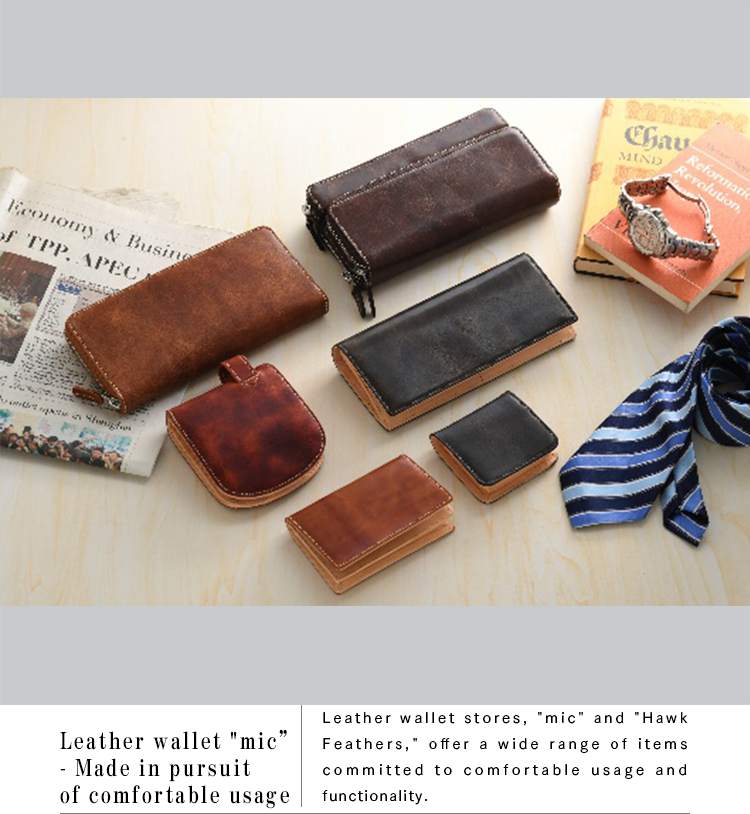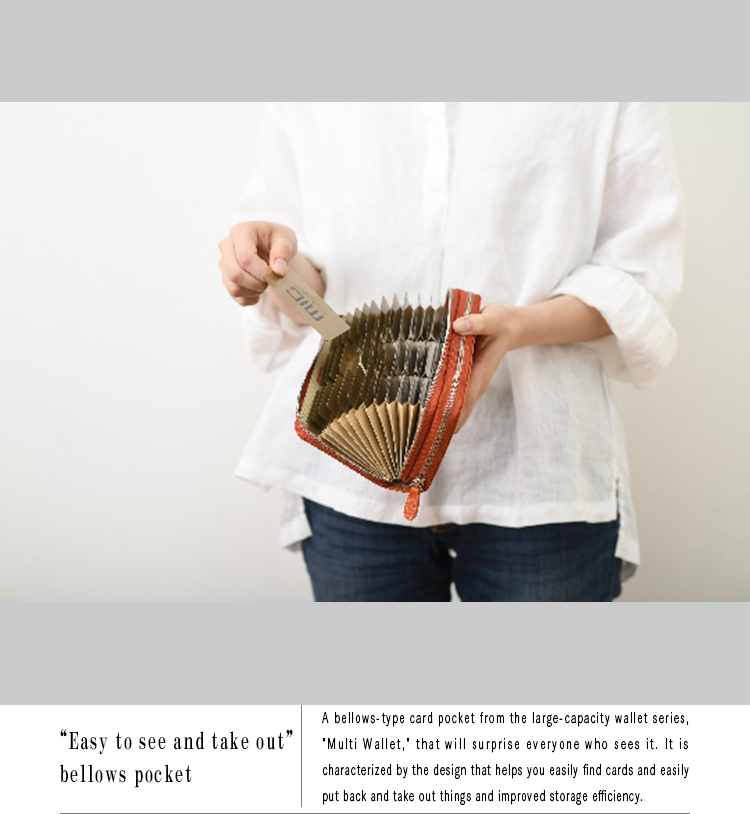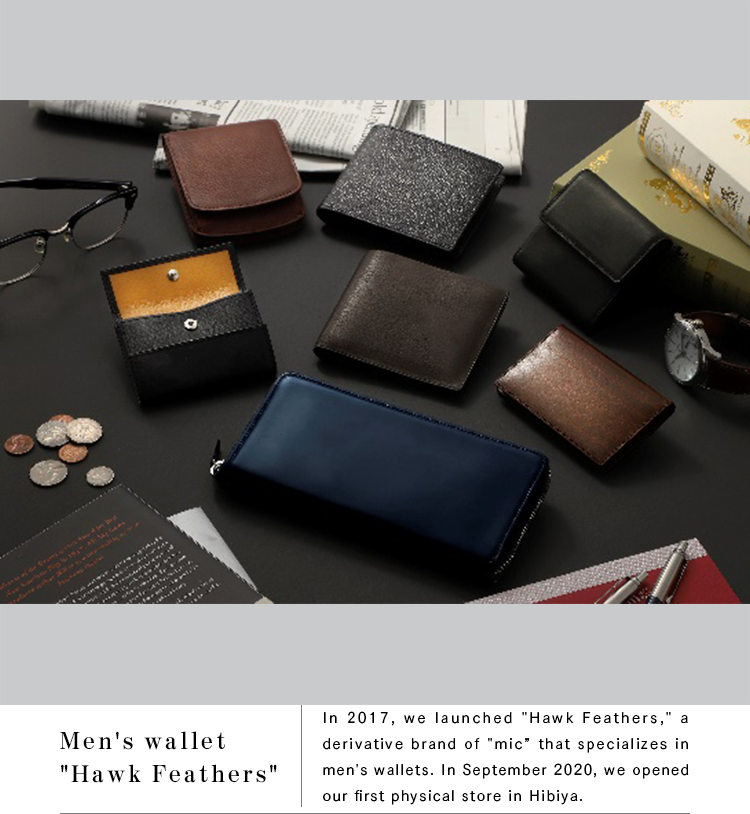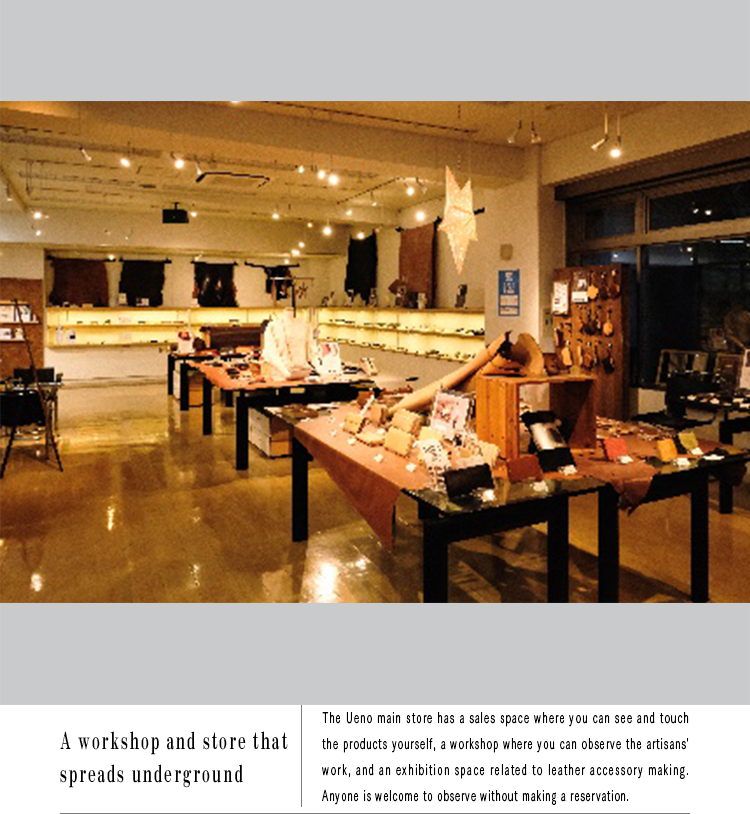 La Mode Yoshida Co., Ltd.
Masamitsu Yoshida
We are a manufacturer that has been faithful in making leather accessories for 60 years since our establishment.
"La Mode Yoshida Co., Ltd." has been a leather accessory manufacturer since its establishment in 1961. With manufacturing bases in Japan and China, we have been engaged in OEM manufacturing and licensed product manufacturing. We take pride in having one of the largest production scales in Japan. We specialize in unisex and women's leather accessories. There are about 4,000 variations, including different colors and patterns. We were also the first to commercialize the "round zipper" type, now a well-established popular long wallet shape, with a zipper on three sides.
Based on our experiences, "Leather Wallet Store mic" was launched in 1978 as a leather wallet brand pursuing functionality and comfortable usage. We currently operate four directly managed stores in Tokyo, one directly managed store in Kobe, and an online store. We boast a wide range of items you can enjoy functional and unique items and the texture of leather over the years, including the "Hip Pocket Leather Wallet," which won the Good Design Award in 2003, and the large capacity wallet, "Multi Wallet" which uses bellows-type pockets. In 2017, we launched "Hawk Feathers," a derivative brand of mic specializing in men's clothing. We also opened our first physical store in September 2020.
"Dimensional accuracy" and "leather crafting" - The heart of creating leather accessories
"Dimensional accuracy" and "leather crafting" are crucial in making leather accessories. Unlike products that store large items such as satchels and bags, leather accessories have a fixed size for storing items such as bills and cards. This is why the deviation in mm units results in failure to store things properly. It could damage the shape of the product, even if it could be stored. It must be designed assuming that the desired things are put in, starting from the design stage. At the manufacturing stage, we assemble and sew with reliable technology to ensure no deviation. An extremely high dimensional accuracy is required in each process. "Adjusting the thickness of leather" is likewise of crucial importance for leather accessories. Leather accessories have many overlapping parts. It is necessary to thin the leather to less than 1 mm in some places to make it look clean without unnecessary lines in the design. This process is what we call "leather skiving." After considering the parts type and the material type it is made of, the artisans decide the desired thinness. We engage in manufacturing with a strong commitment and passion for even such minute details and parts.
You can observe how the artisans engage in their work at "mic Ueno Main Store."
"mic Ueno Main Store" in Higashiueno, Taito Ward, Tokyo, has a workshop where the artisans work in person and an exhibition area that introduces how to manufacture leather accessories that are built next to each other. The manufacturing concept and method differ significantly between bags, handbags, and leather accessories, even for the same leather products. It is a place where you can see and know the depth of such impressing manufacturing. No reservation is required for the observation. Anyone is welcome to enjoy observing our work as long as you would like during business hours. Please feel free to come and visit us.
Ueno Main Store: Weekdays 11:00 am - 5:00 pm (Regular holidays: Saturdays, Sundays, and holidays)
Contact
Founded

1961

Capital

12 million yen

Company Info

Operation of leather wallet shop mic / OEM / ODM manufacturing of leather wallets and leather accessories / Manufacturing and sales of original products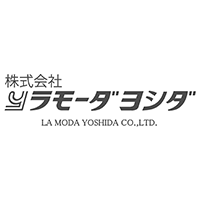 La Mode Yoshida Co., Ltd. / Masamitsu Yoshida
134- 0085 1-3-3 Ueno, Taito Ward, Tokyo
Phone : 03-5816-1811 FAX : 03-5816-1823  Mail : info@lmy.co.jp