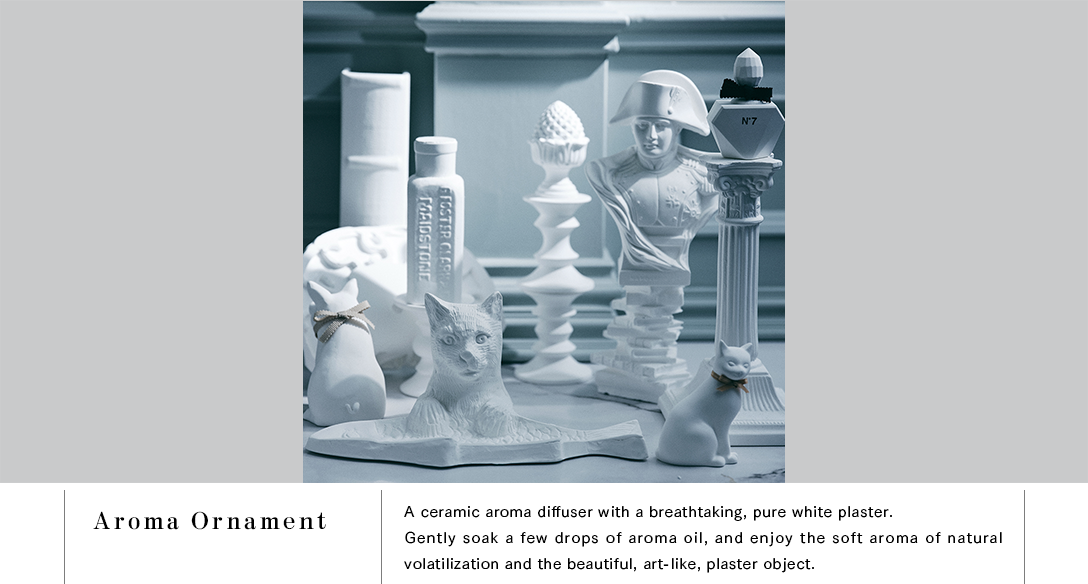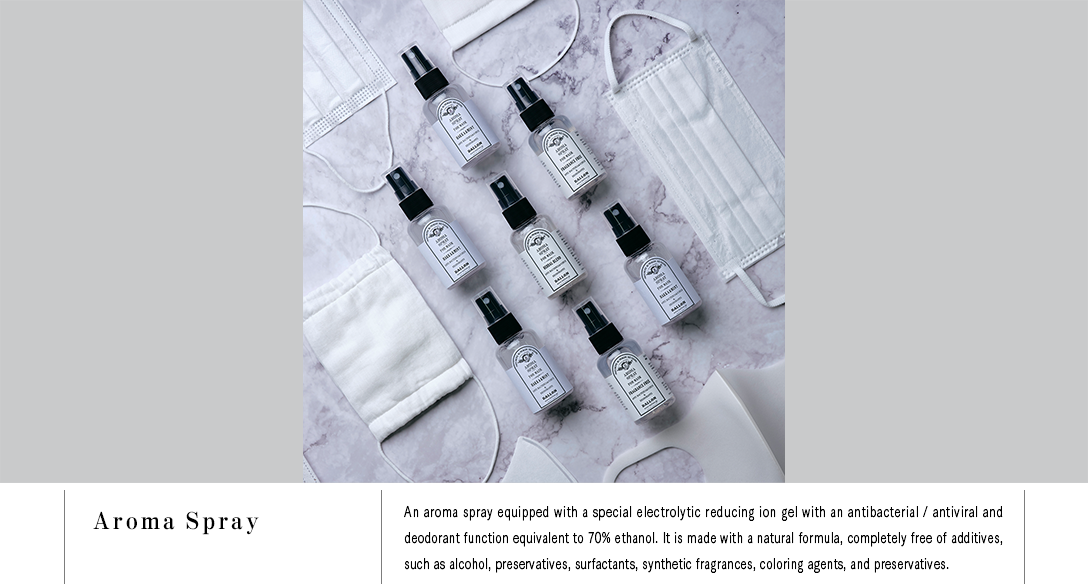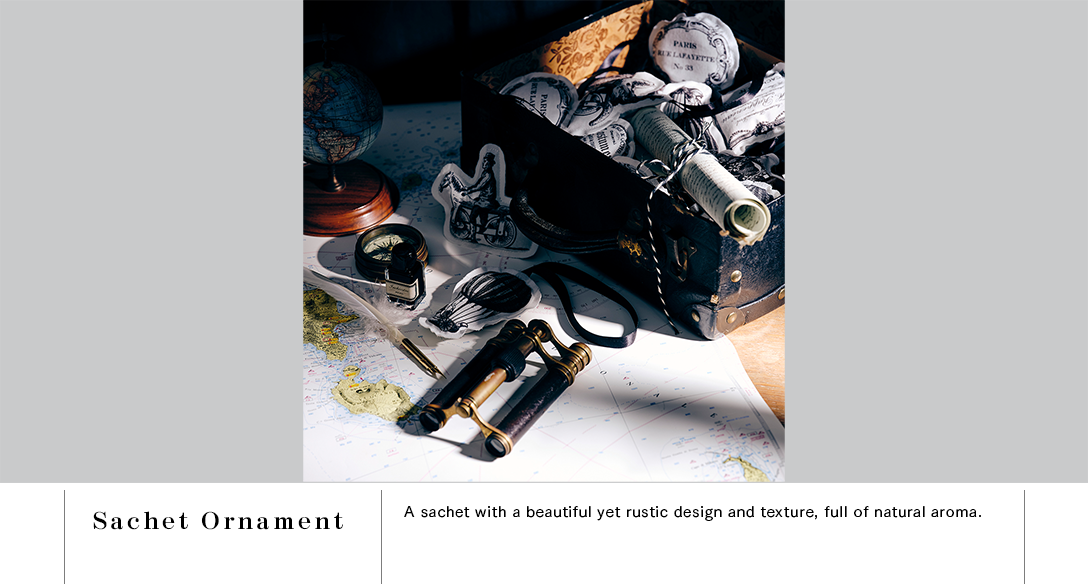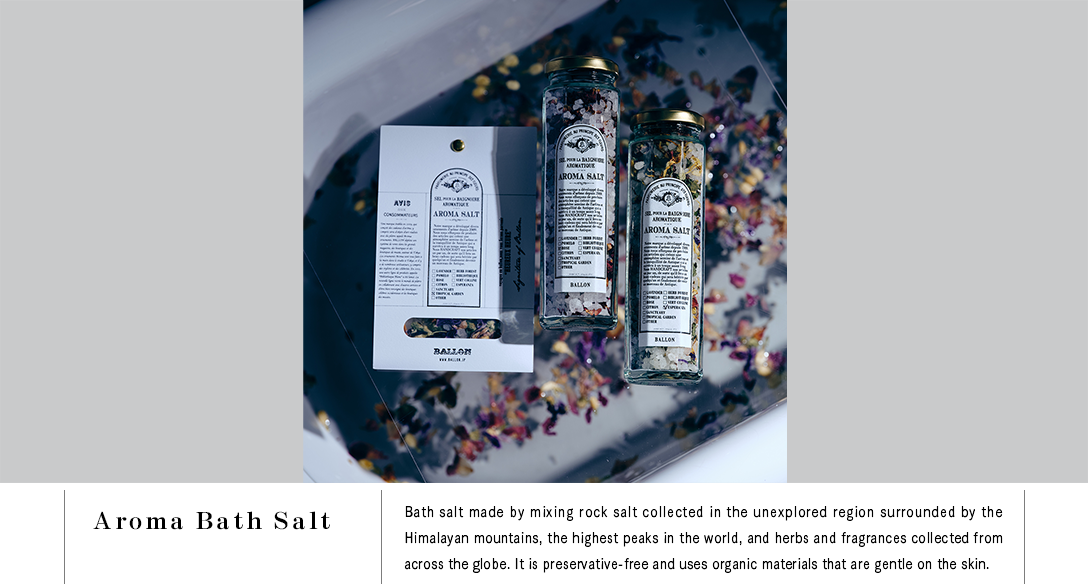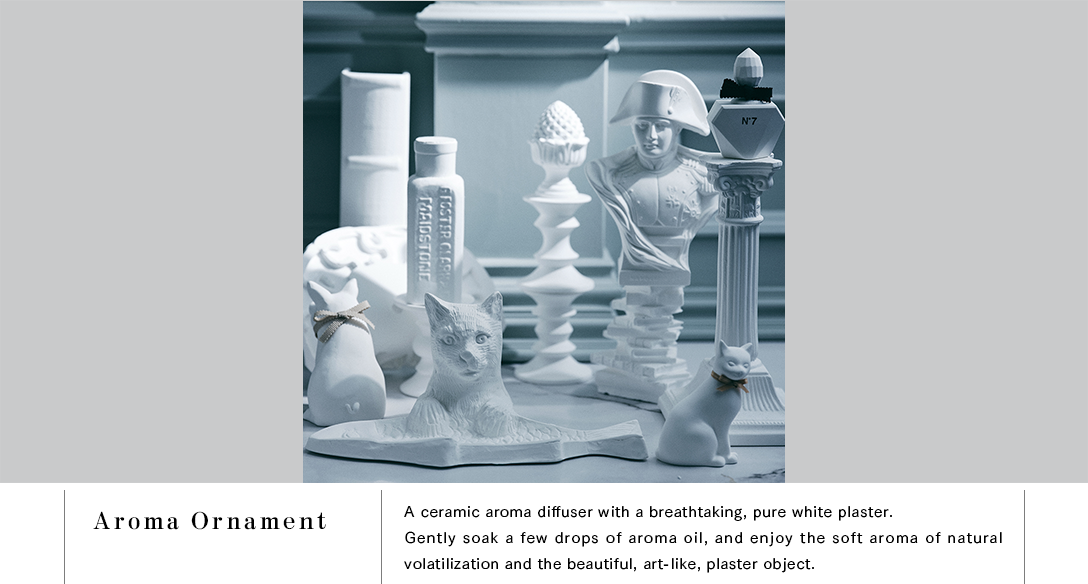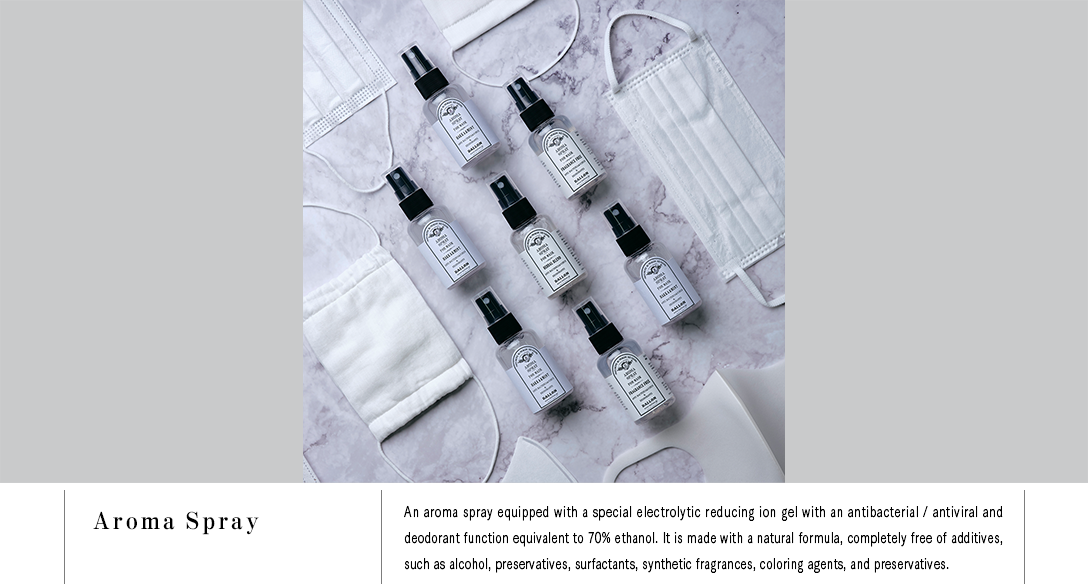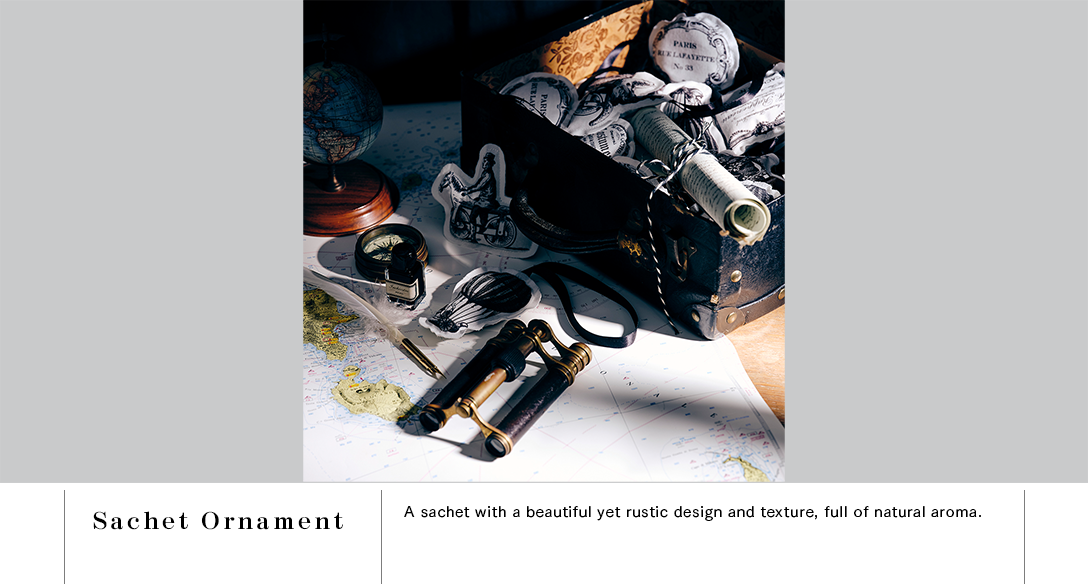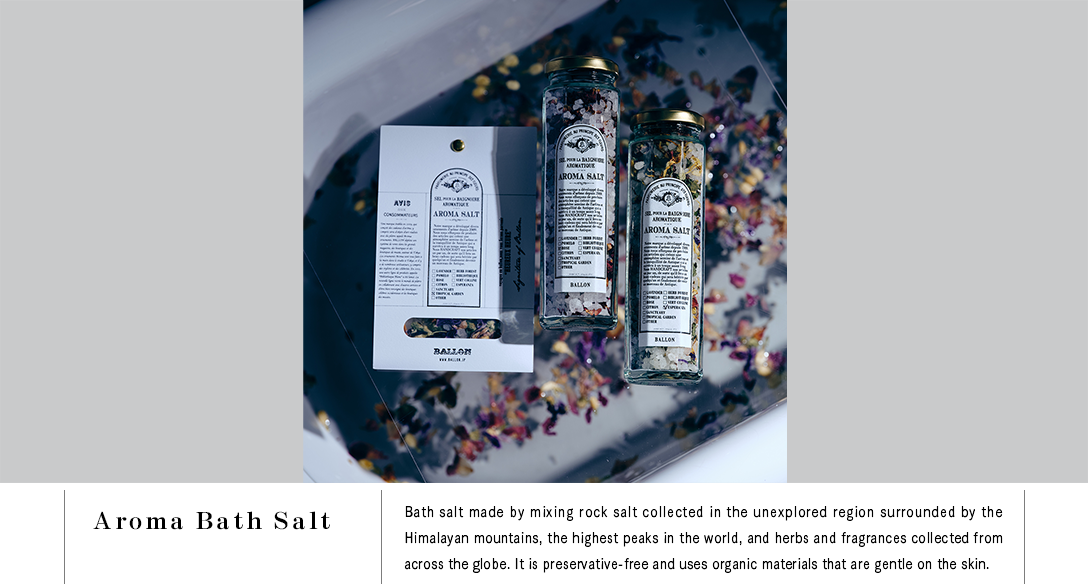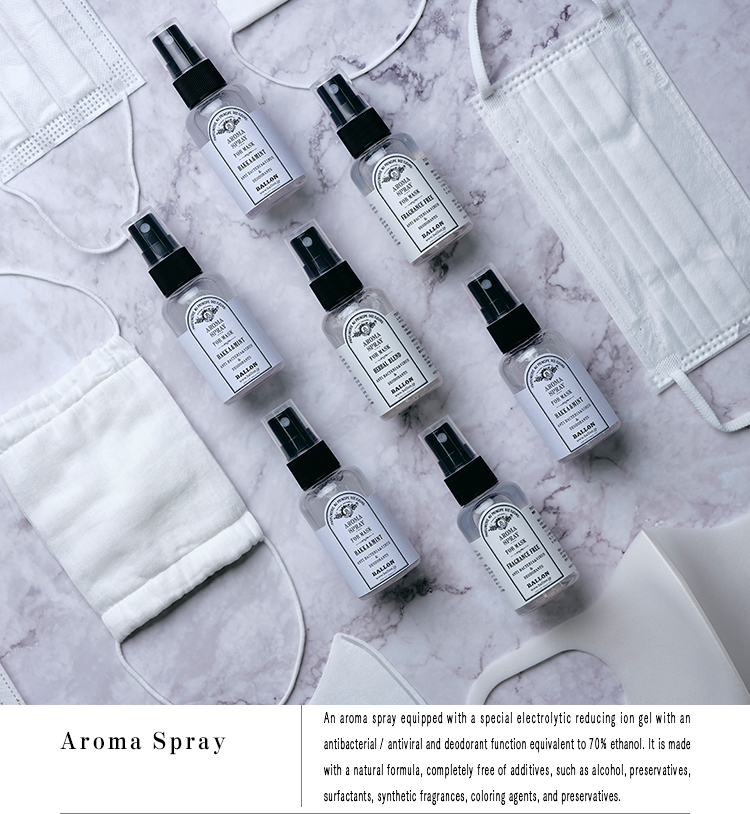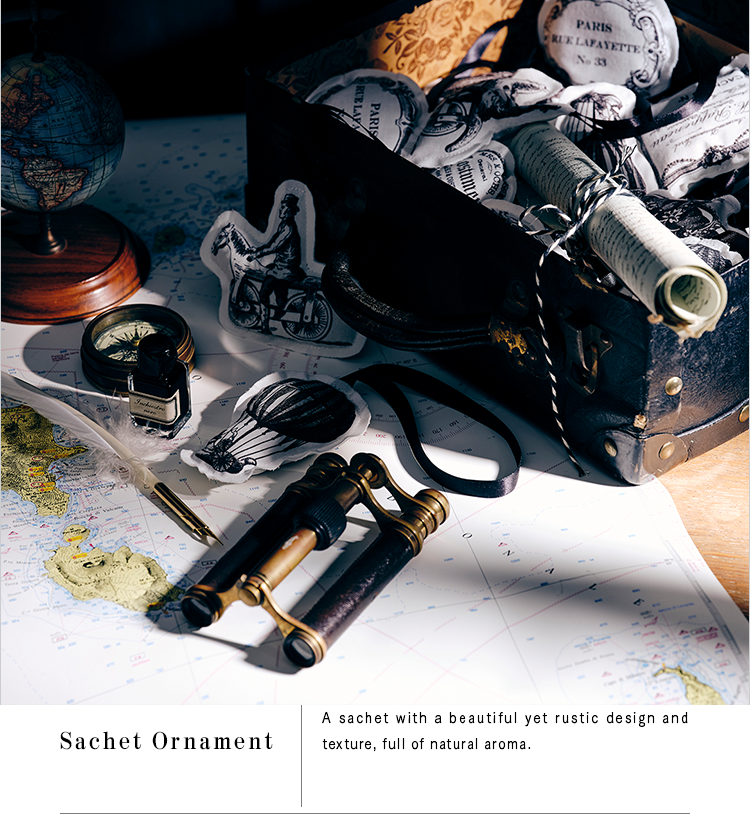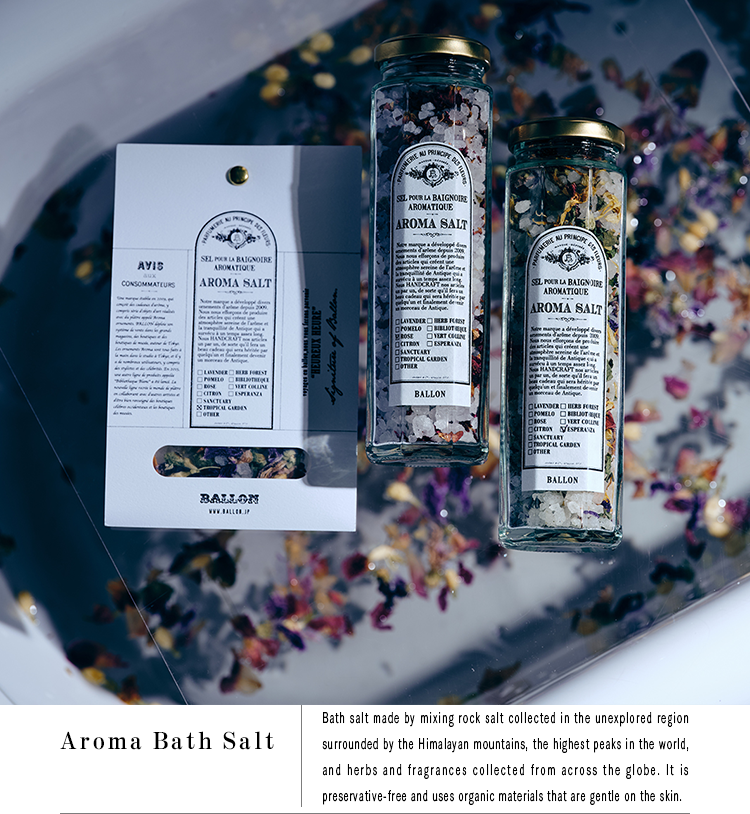 Library Design Inc.
Izumi Suzuki
"BALLON" that shares the culture of a new aroma from "TOKYO"
"BALLON" was established in 2009 in Tokyo. The brand name "BALLON" means "balloon" in French. The name reflects our desire of people to be able to spend a relaxing time as if you were traveling the world. Since our establishment, we have announced aroma ornaments and bath salts that express the tranquil worldview of "antique" and the quiet atmosphere of fragrances that has remained in the present over the years. The aroma ornaments of plaster, which is as exquisite as art, have been greatly praised. We are also expanded not only in Japan but also overseas, such as France, Taiwan, Hong Kong, China, the United Kingdom, and North America.
Our design and quality have drawn attention from renowned select shops worldwide, such as Colette in Paris and 10 Corso Como in Milan. In 2015, we announced a collaboration line, "Bibliothèque Blanche by BALLON." We have also sold original products at various exhibitions, including "Marie Antoinette Exhibition: The Queen's Truth Told by Art" supervised by the Palace of Versailles and an exhibition commemorating the 70th anniversary of Christian Dior's birth. We have also announced collaboration products with a wide range of fields, such as announcing collaborations with select fashion brands and Paris Collection brands worldwide. BALLON is currently sold in over 20 countries worldwide, mainly in Japan and Paris in France.
The design and quality of HANDMADE in TOKYO
From planning and design to manufacturing, each item is all manufactured using a manufacturing method initially developed at our studio in Tokyo. We are also called a manufacturing brand of design aroma brands as a brand that conveys a new fragrance culture from "TOKYO." As our aroma sprays and bath salts directly touch your body, one of our commitments is to use additive-free and organic ingredients.
Contact
Founded

2009

Capital

4 million yen

Company Info

Planning, production, sales, and operation of design aroma brand "BALLON"
Planning, production, sales, and operation of collaboration brand "Biibliotheque Blanche"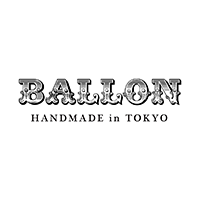 Library Design Inc. / Izumi Suzuki
150- 0001 7th Floor Honey Building Aoyama 3-35-87 Jingumae, Shibuya Ward, Tokyo
Phone : 03-3497-0585 FAX : 03-6730-2736  Mail : info@ballon.jp