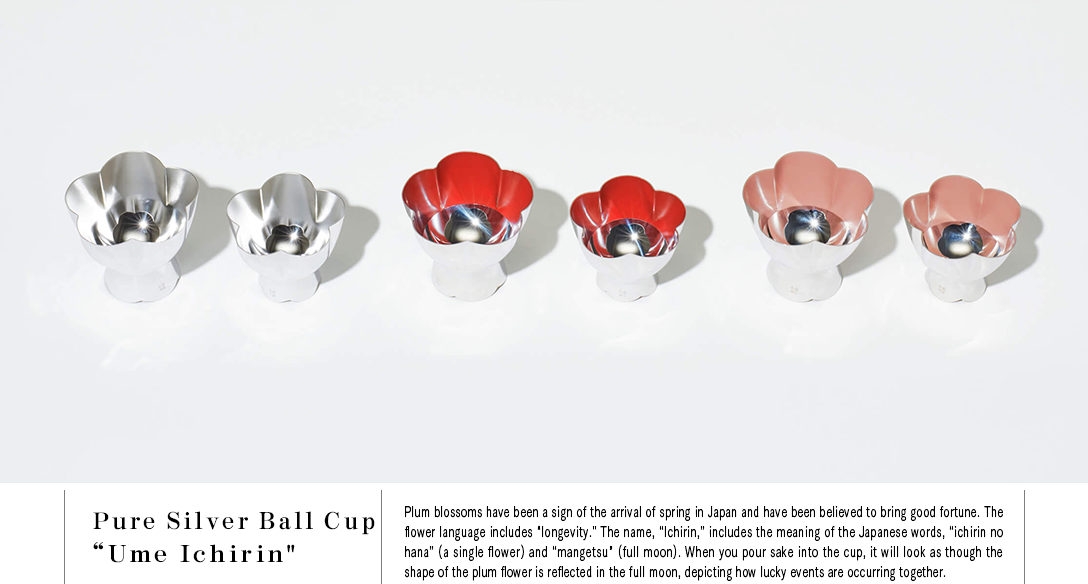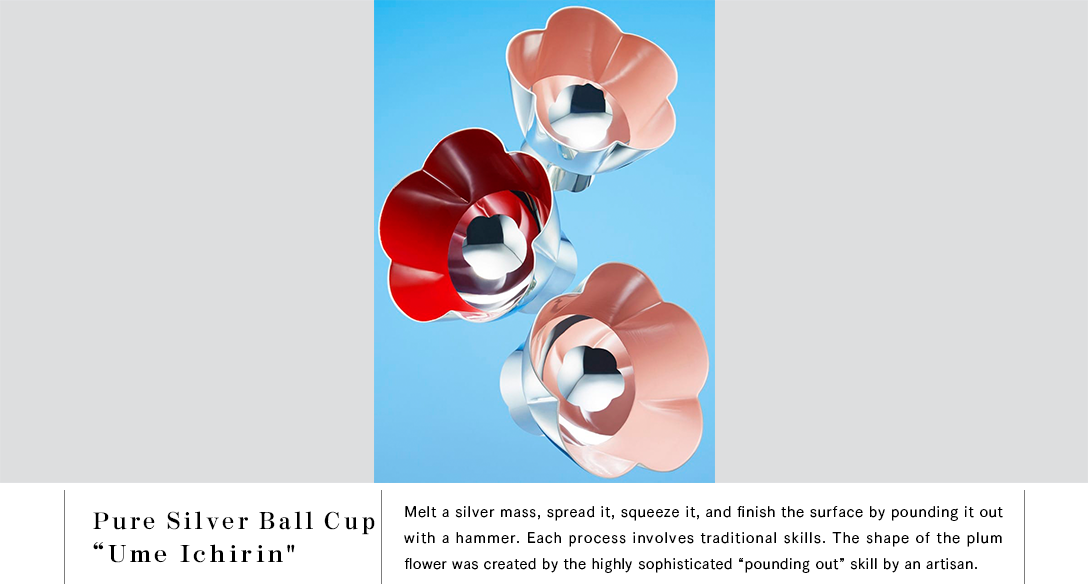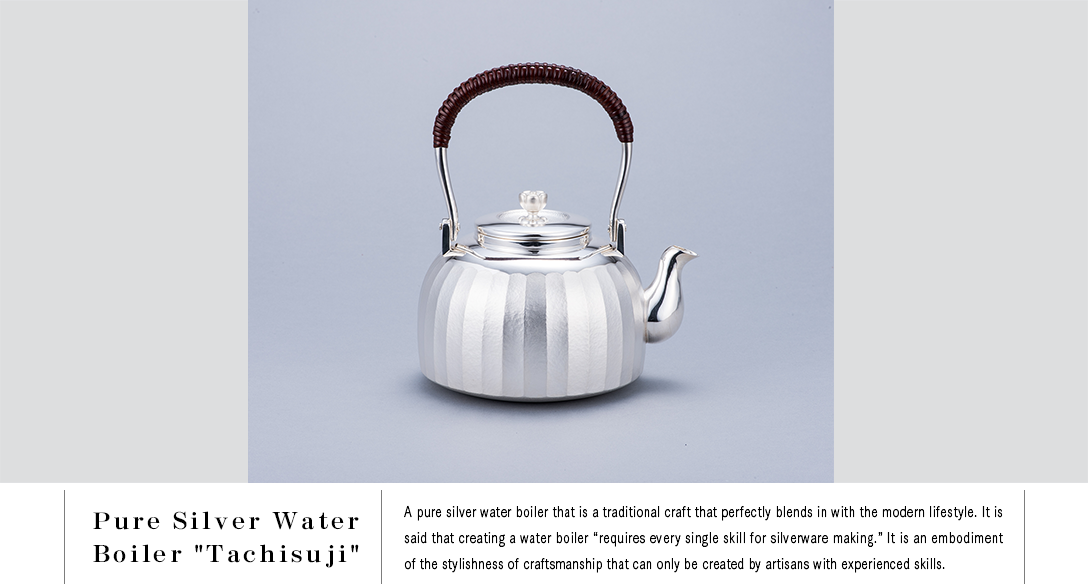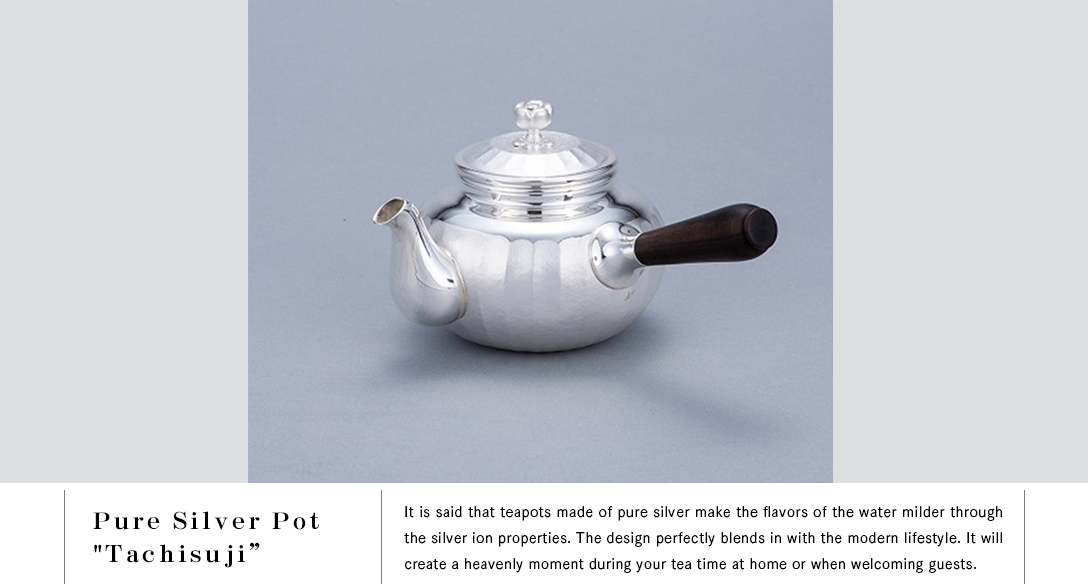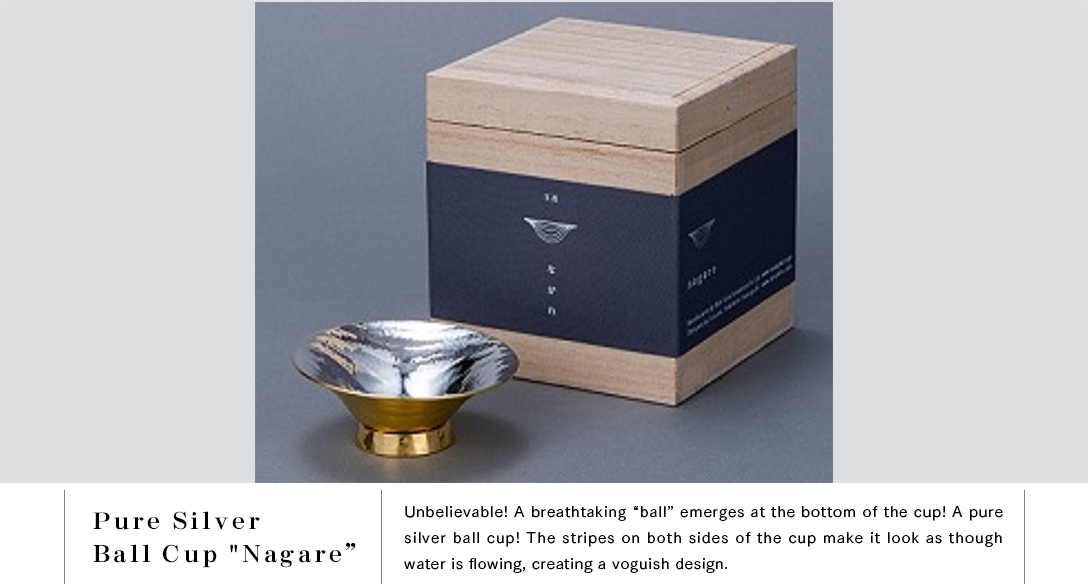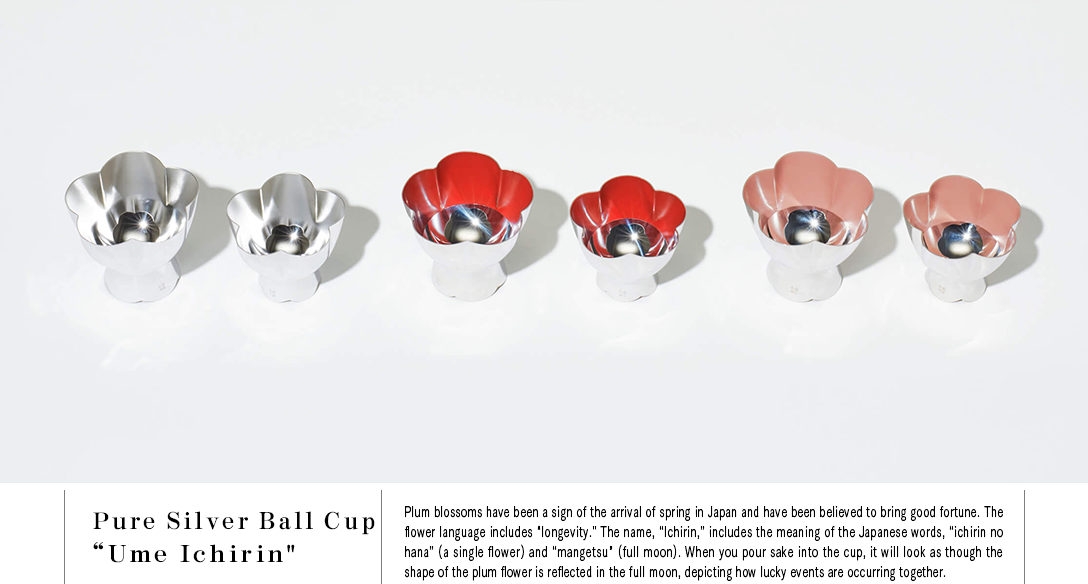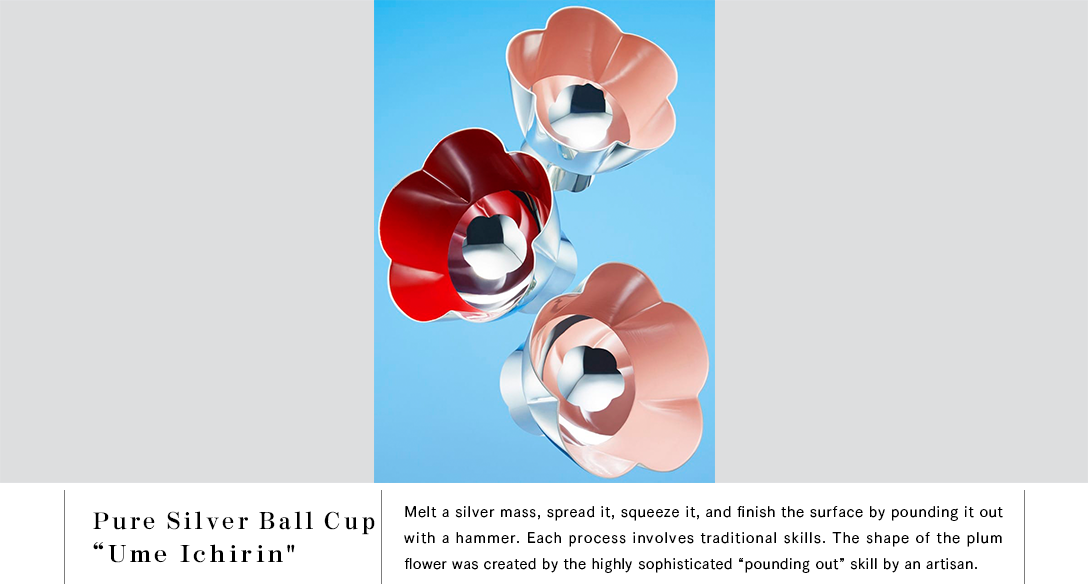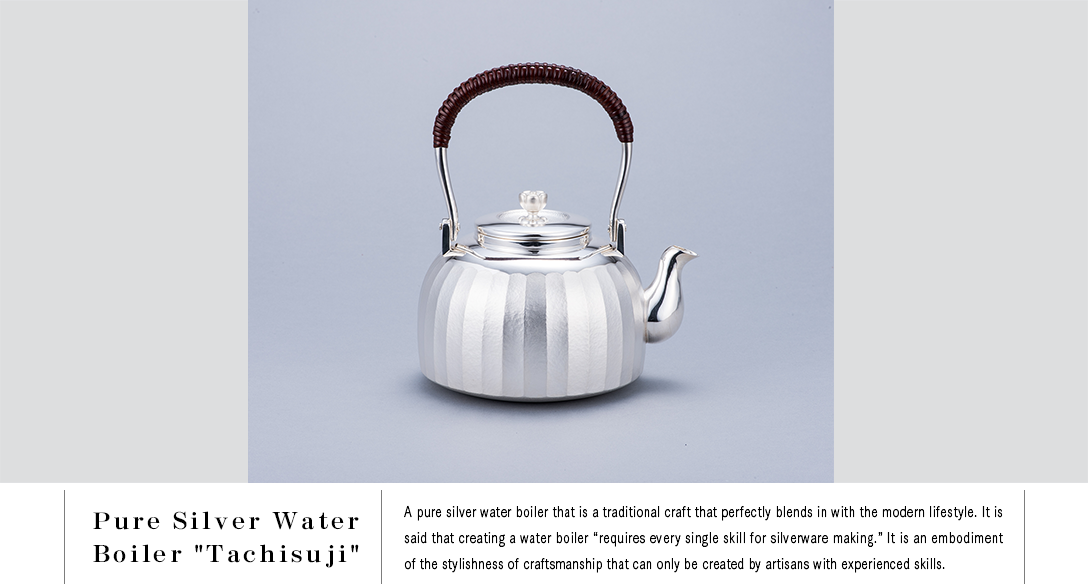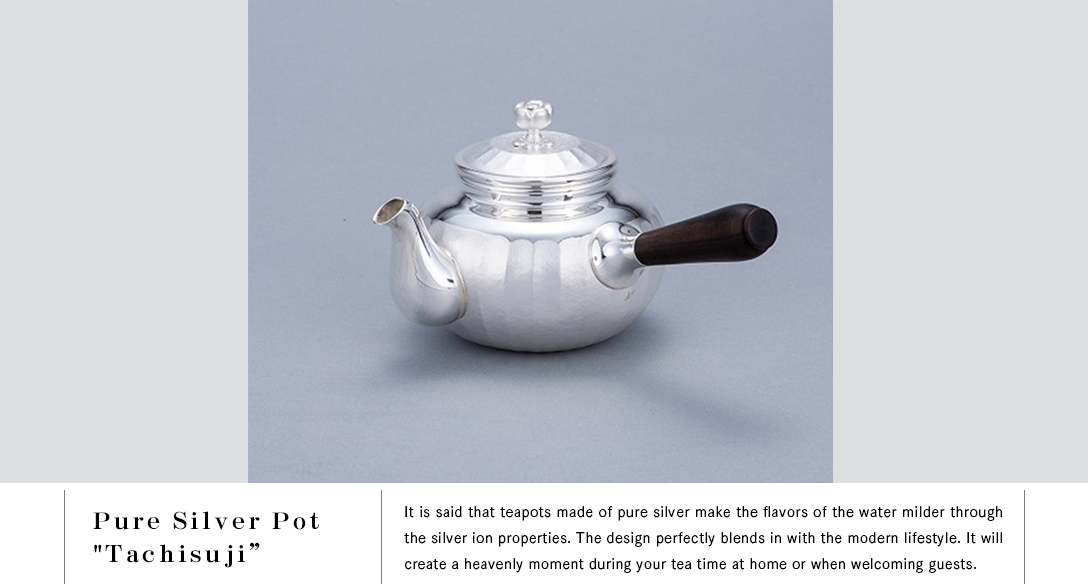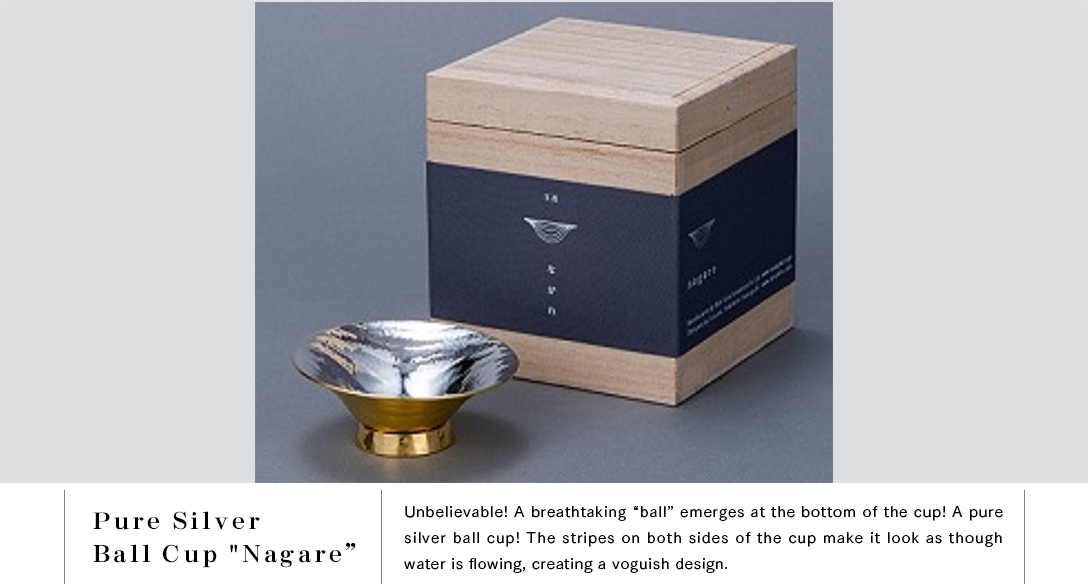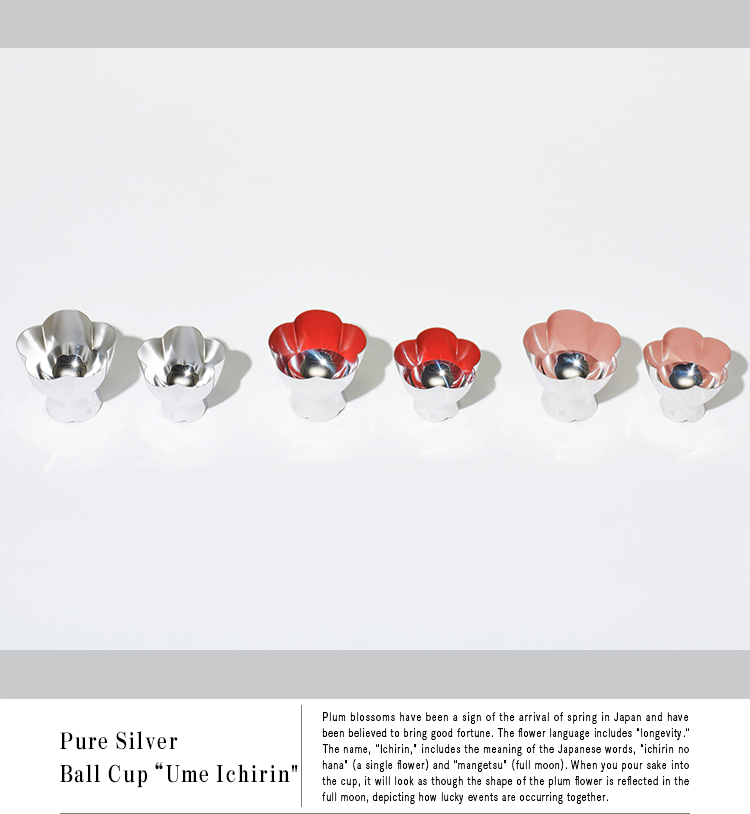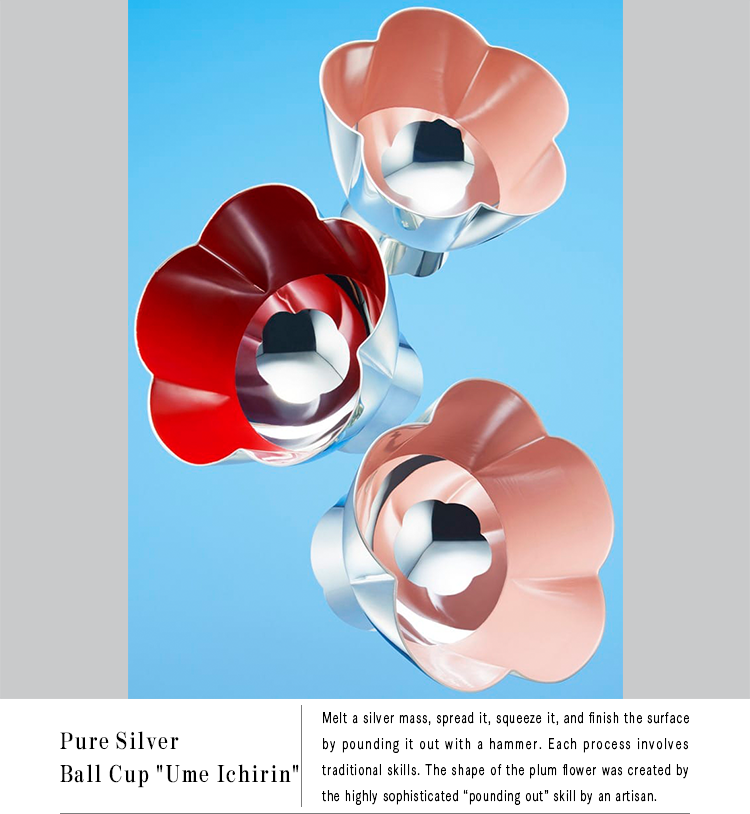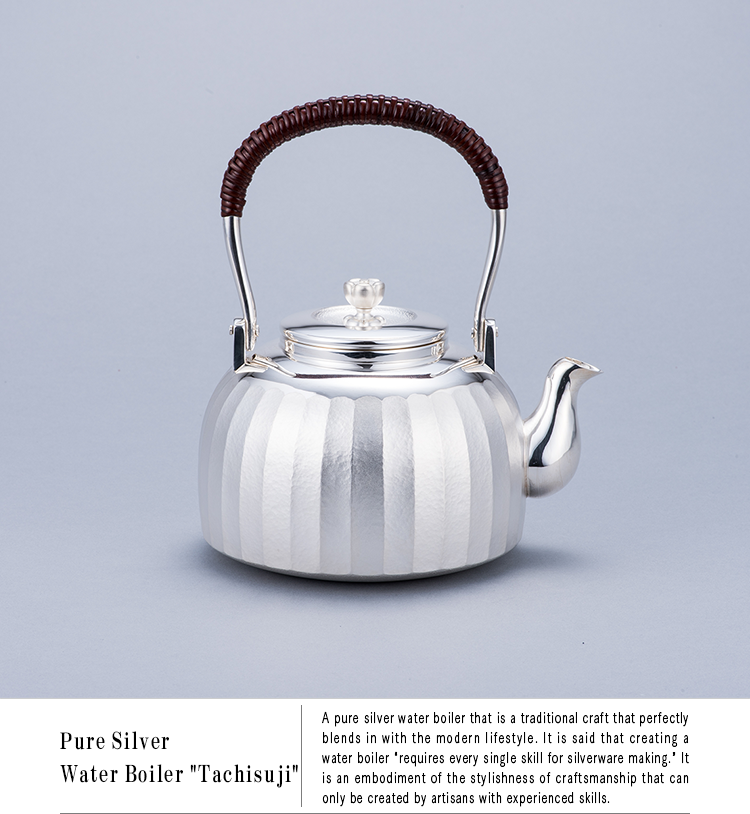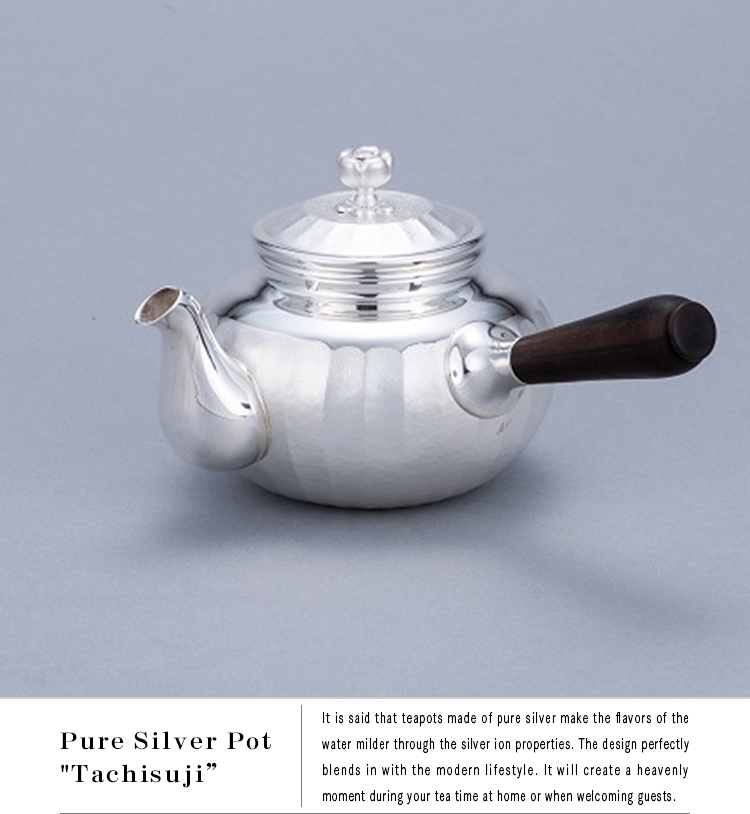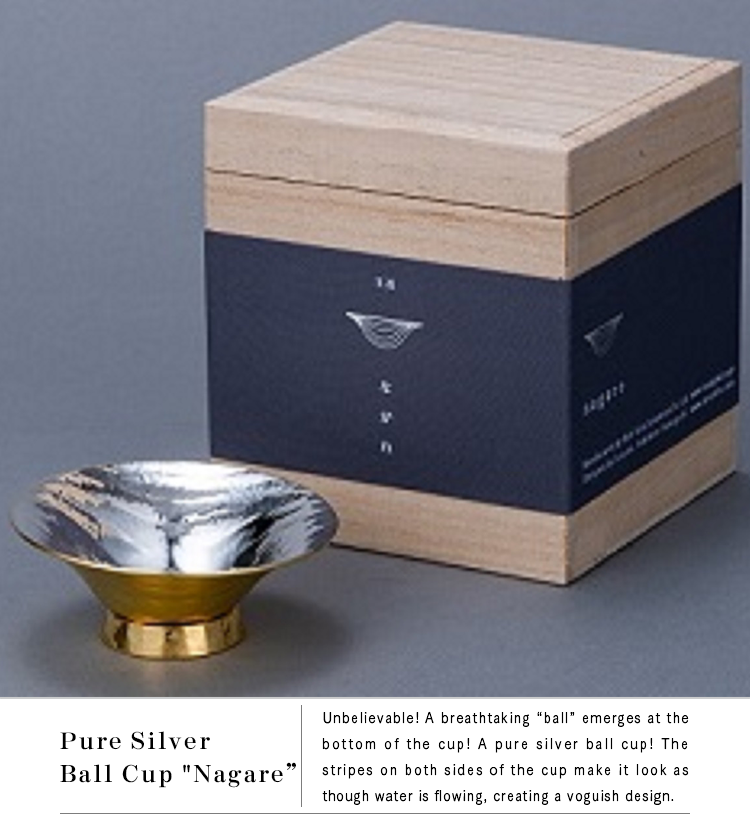 Mori Ginki Seisakujo Co., Ltd.
President MORI Masaru
Mori Ginki Seisakujo - a comprehensivel manufacturer of silverware
Mori Ginki Seisakujo Co., Ltd. is a manufacturing wholesaler company of "Tokyo Silverware," a traditional craft. The founder, Zennosuke Mori, trained under the master craftsman, Katsunoshi Tajima, and became independent as a blacksmith in 1927. Since then, we have been developing as a comprehensive silver maker. All the work from melting and rolling the materials to product manufacturing is done at our factory. Our products focusing on daily necessities, are made by hand by artisans and have been acclaimed for its quality. We strive to inherit the prized tradition and create products that blend in with the modern lifestyle.
Continuing to create products using inherited, traditional techniques
Mori Ginki Seisakujo is a company of "Tokyo Silverware," a traditional craft.
Tokyo Silverware is a metal craft that is mainly made in Tokyo. It was designated as a traditional national craft in 1979. The raw materials that have been used have traditionally been silver. Silver, with the purity of 92.5% or more, is used as the base metal. The history of Tokyo Silverware dates to the mid-Edo Period. Silverware artisans called silver masters and artisans called metal working masters who made combs, ornamental hairpins, and metallic parts for portable shrines appeared during this time. Silverware and silver tools were widely used even among merchants.
The techniques and skills of Tokyo Silverware have been inherited by artisans called forgers, chasers, and finishers. Most of the manufacturing is done by hand by artisans. We create various products using the skills, "forging," "chasing," "clipping," and "soldering."
There are currently two traditional artisans at our company who have inherited the tradition of Tokyo Silverware and are training artisans who will carry it through the next generation.
Contact
Founded

1954

Capital

10 million yen

Company Info

Manufacture, wholesale and sell gold and silver products, Japanese and Western tableware, teaware, sakeware, accessories and other small items
melt, roll and process precious metal bullion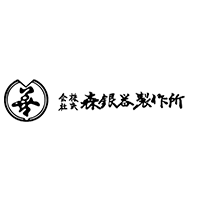 Mori Ginki Seisakujo Co., Ltd. / President MORI Masaru
〒110-0015 2-5-12, Higashi-Ueno, Taito-ku,Tokyo
Phone : 03-3833-8821 FAX : 03-3832-3762  Mail : info@moriginki.co.jp