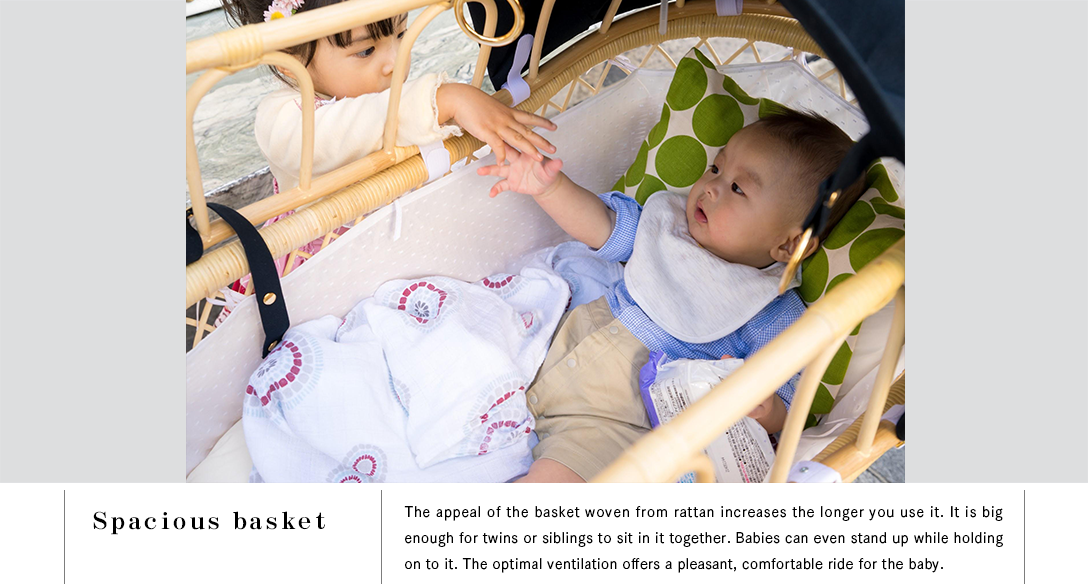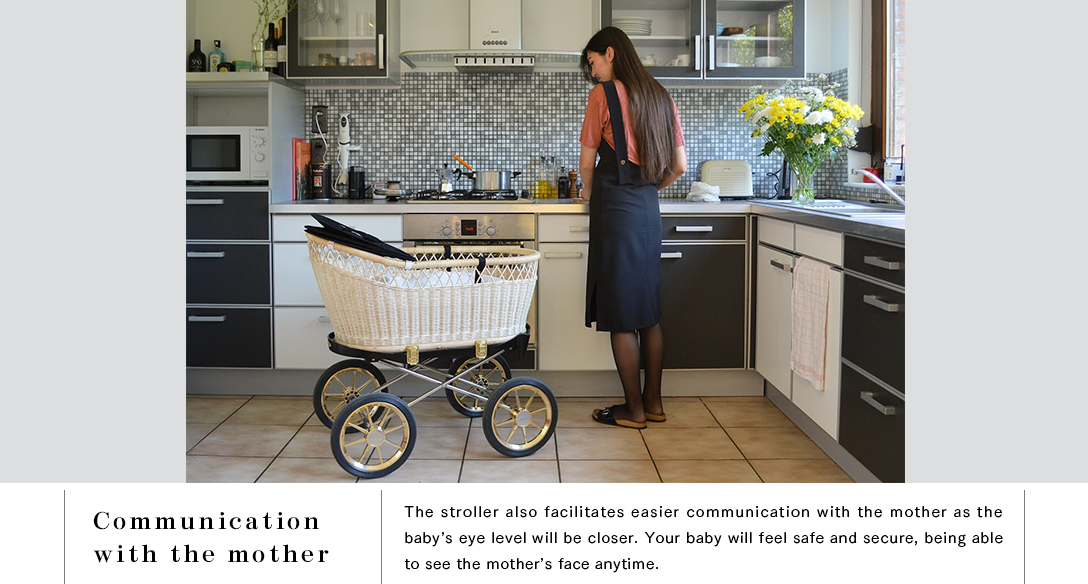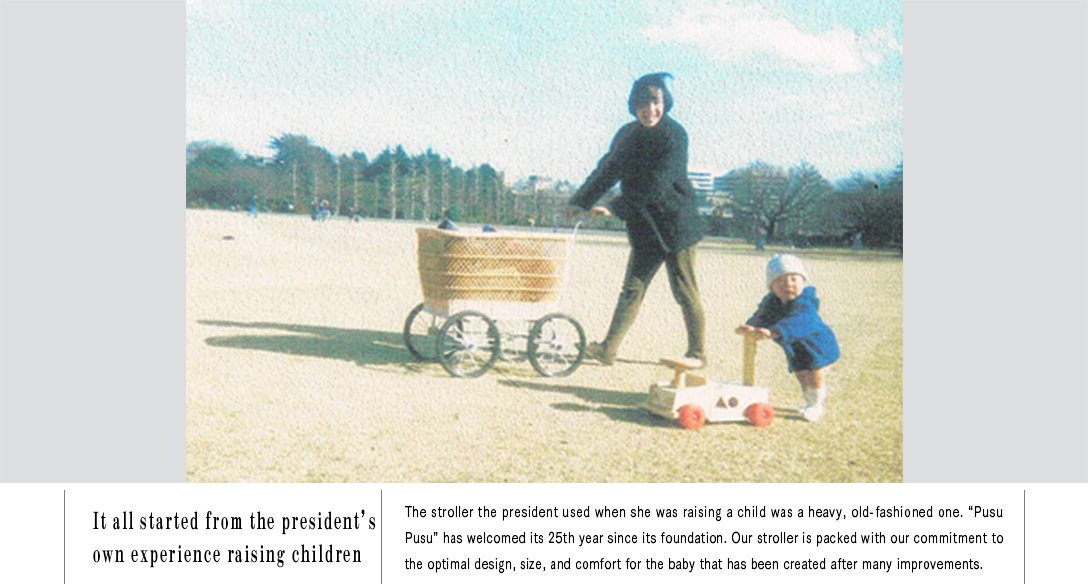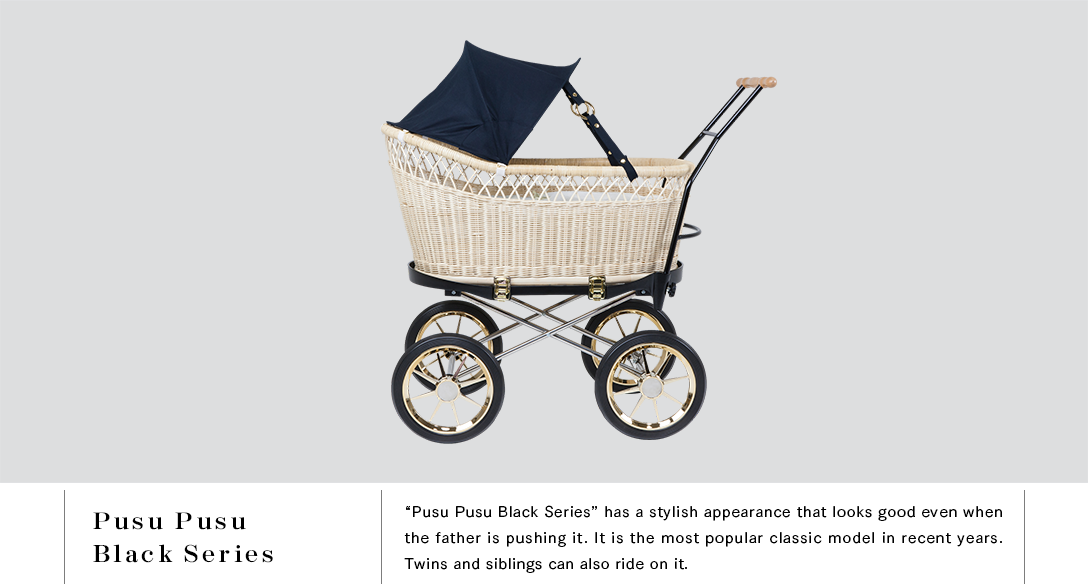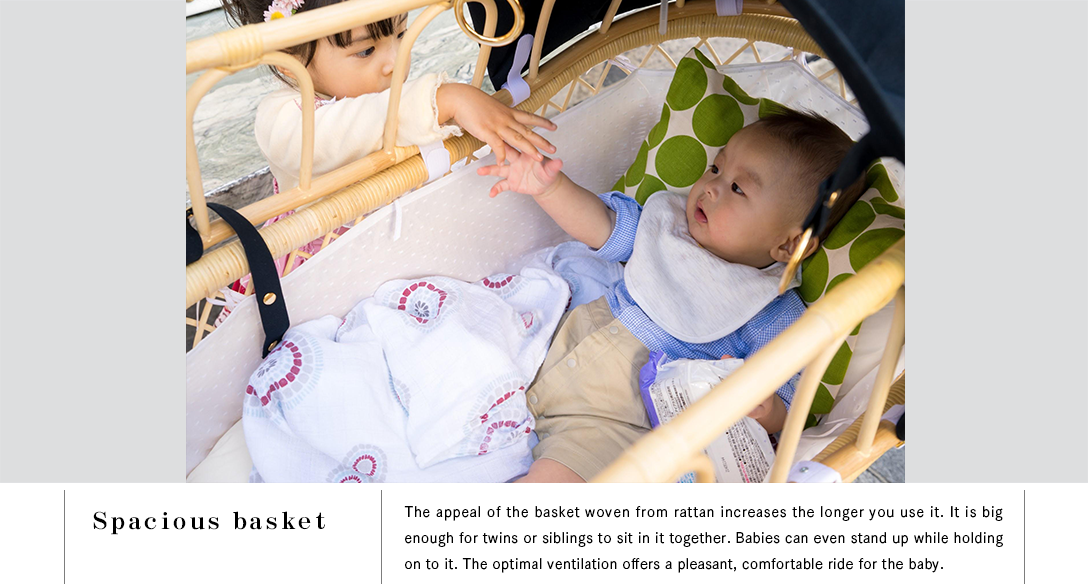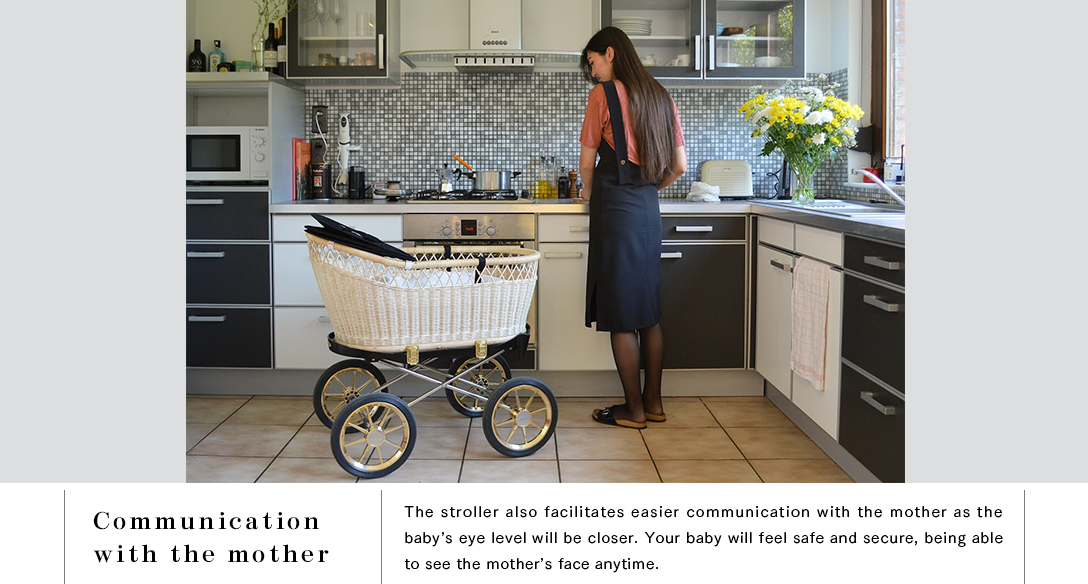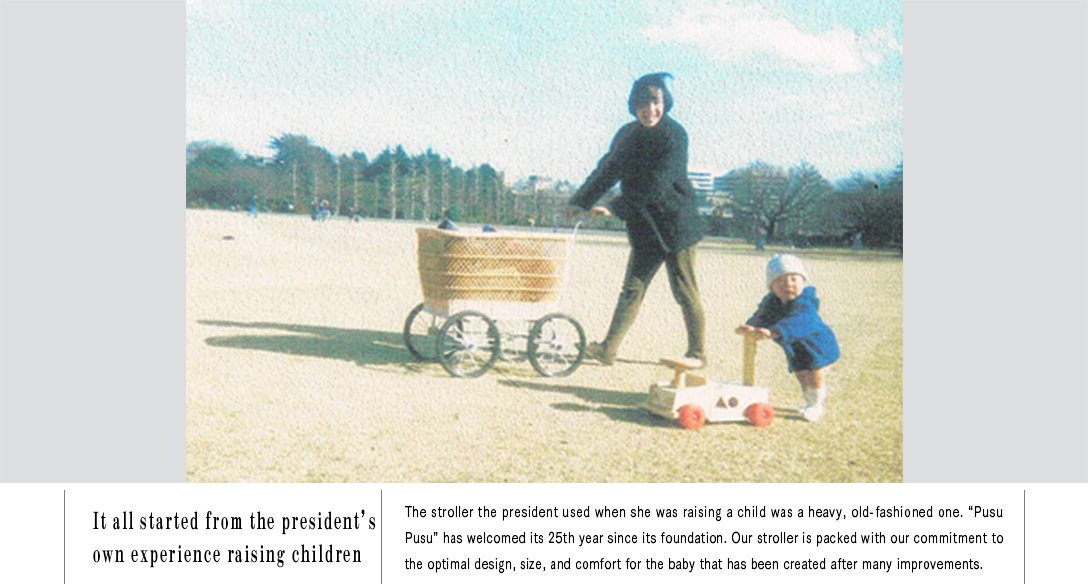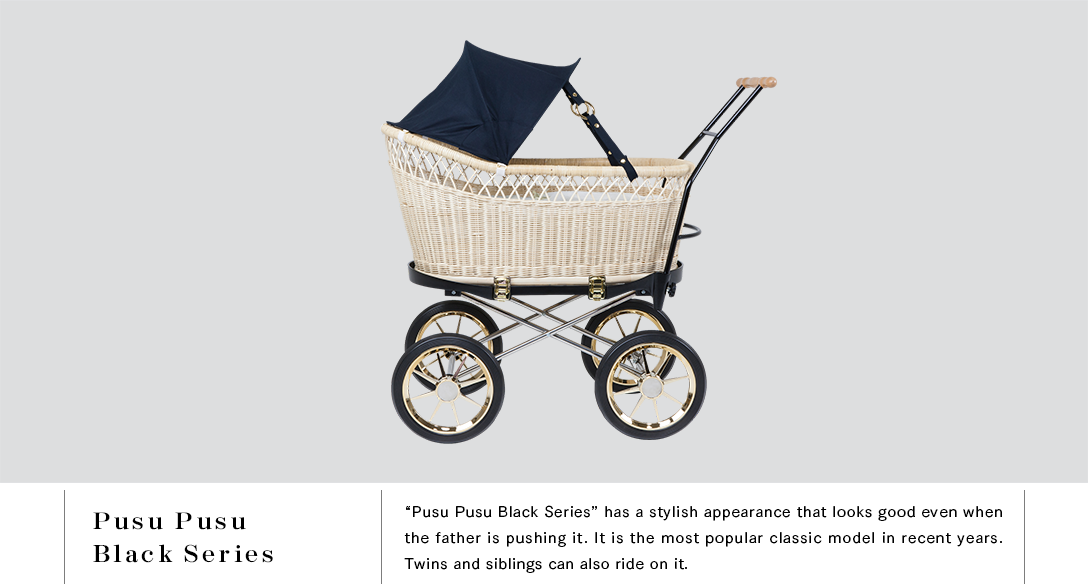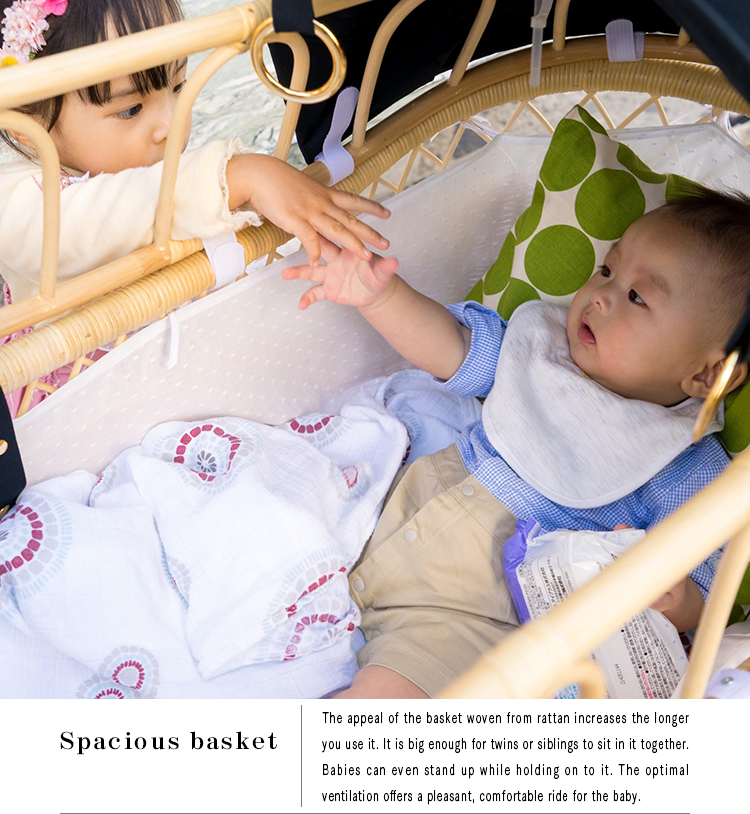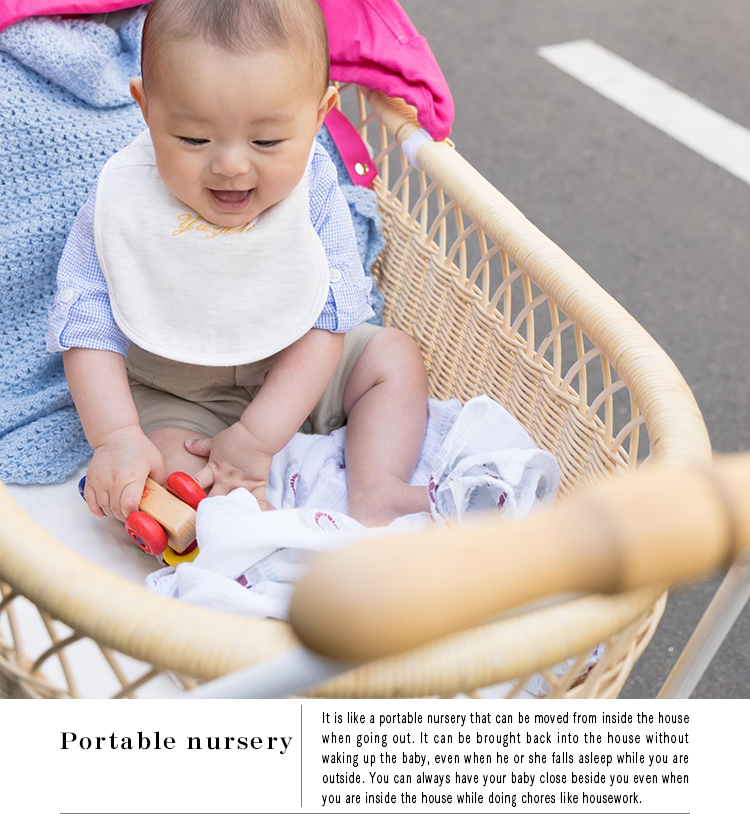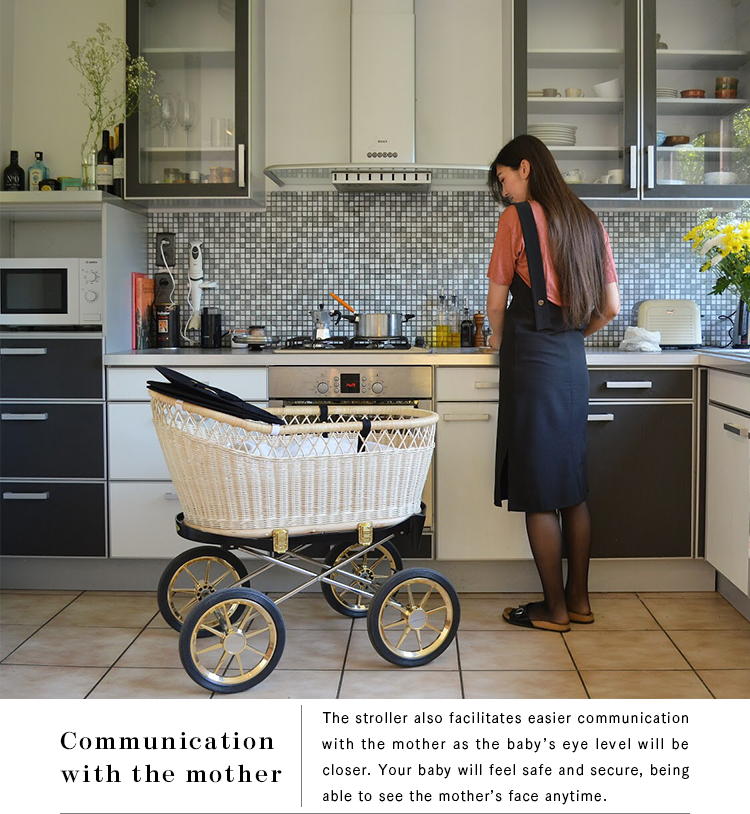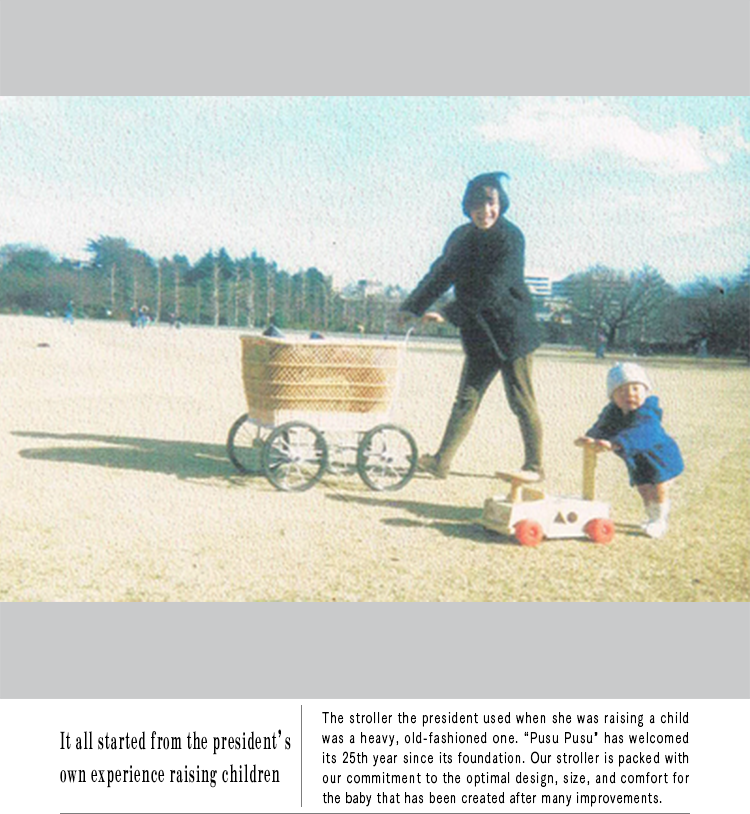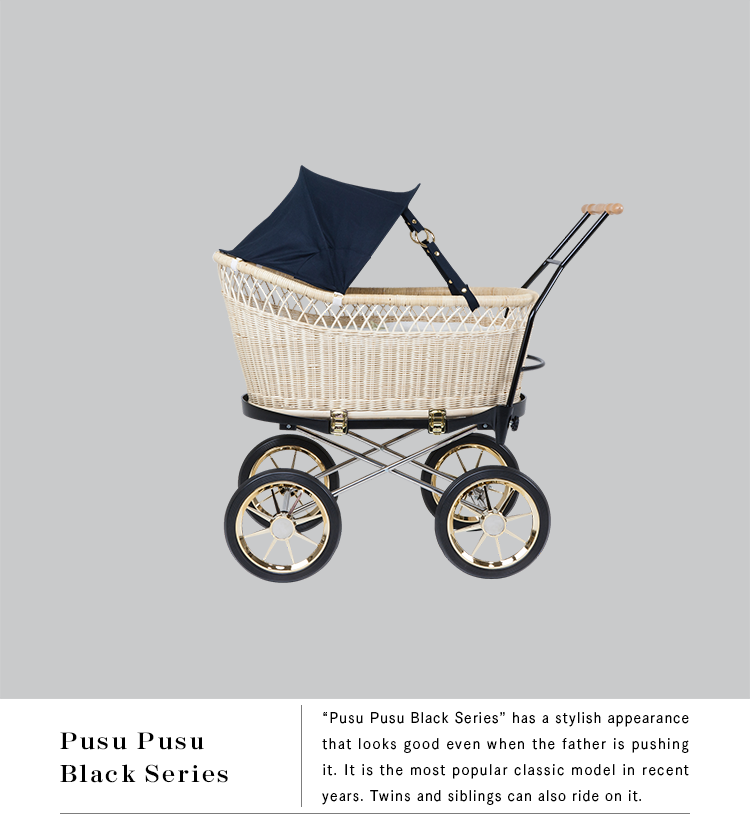 Tokyo Ubaguruma Co., Ltd.
President YOKOTA Tateyuki
Have a fun time raising children
Although the time before babies start walking is short, it is a crucial time for their development. It is said that it significantly impacts their personalities in the future. Tokyo Ubaguruma was born from our desire to help parents create many fun memories through the precious time they spend using the stroller. Tokyo Ubaguruma's "Pusu Pusu" was created from our current president's own experience raising children and after many improvements and prototypes to make the old-fashioned stroller better. It has been loved by many since it was first released 25 years ago. It has been improved throughout its history while retaining the good qualities of a stroller. As many new things are created continuously and disappear in this age, we desire to pass on the stroller to the next generation that will make the children and adults happy.
Pursuing a pleasant, comfortable ride for the babies
One of the things we treasure above all else based on our president's experience raising children and the wonderful qualities of raising children using a stroller, is to make sure that the "babies have a pleasant, comfortable ride." Babies spend a significant amount of time in the stroller until they start walking.Since it is excruciating even for adults to sit still for a long time, it is even harder for babies who want to move around. Strollers that allow the babies to move around freely and is close to the mother feels like a portable nursery, not causing unnecessary stress for the babies. The uniquely developed shock absorption mechanism and large wheels minimize vibration. It also has excellent durability with carefully calculated basket sizes, so even siblings can ride in it together. We are always striving to maintain and improve our product's quality, based on the know-how cultivated over 25 years.
We only use high-quality rattans for the basket and are all weaved by hand. Rattans have excellent ventilation even after it has been processed, making it an ideal space for babies. Pusu Pusu can also be customized, as you can choose the hood, body-color, and additional items based on your preference.
You can have your baby try riding the Pusu Pusu stroller and experience using it at our store.
You can experience using it and have your baby try riding the Pusu Pusu stroller at our Nogizaka Showroom. We also have limited items and a wide range of additional items you can choose at the store. Our staff will be able to offer different suggestions based on our unique experience handling strollers for many years. We also offer repair work and can purchase the Pusu Pusu strollers you have finished using. Please come and stop by.
Tokyo Ubaguruma Nogizaka Showroom Address: 9-1-26, Akasaka, Tokyo
Business Hours: Wed – Sun / Holidays 11:00 am - 6:00pm
Tel: 03-6434-7941
Contact
Founded

1994

Capital

10 million yen

Company Info

Produce and sell stroller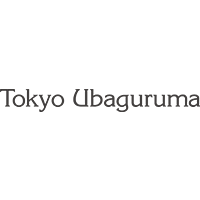 Tokyo Ubaguruma Co., Ltd. / President YOKOTA Tateyuki
〒182-0016 4-34-6 Sasucho, Chofu-shi, Tokyo
Phone : 042-499-2071 FAX : 042-499-2072  Mail : mail@babycar.co.jp