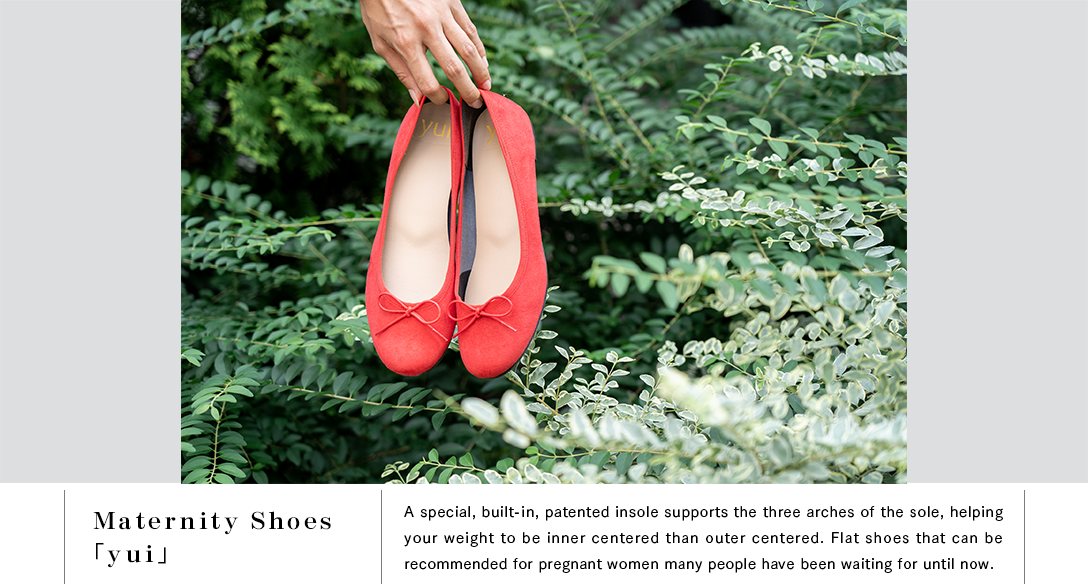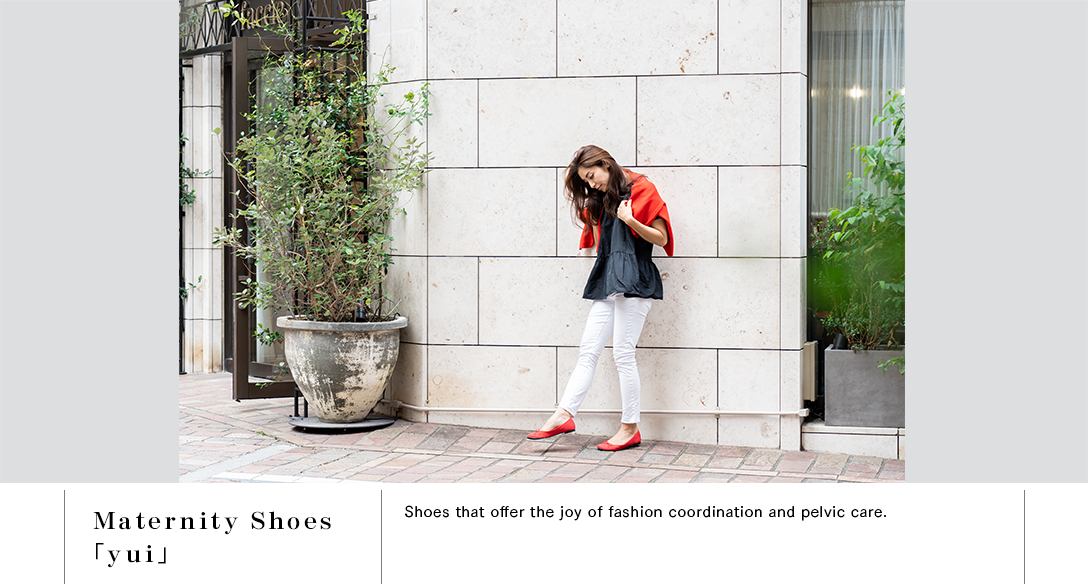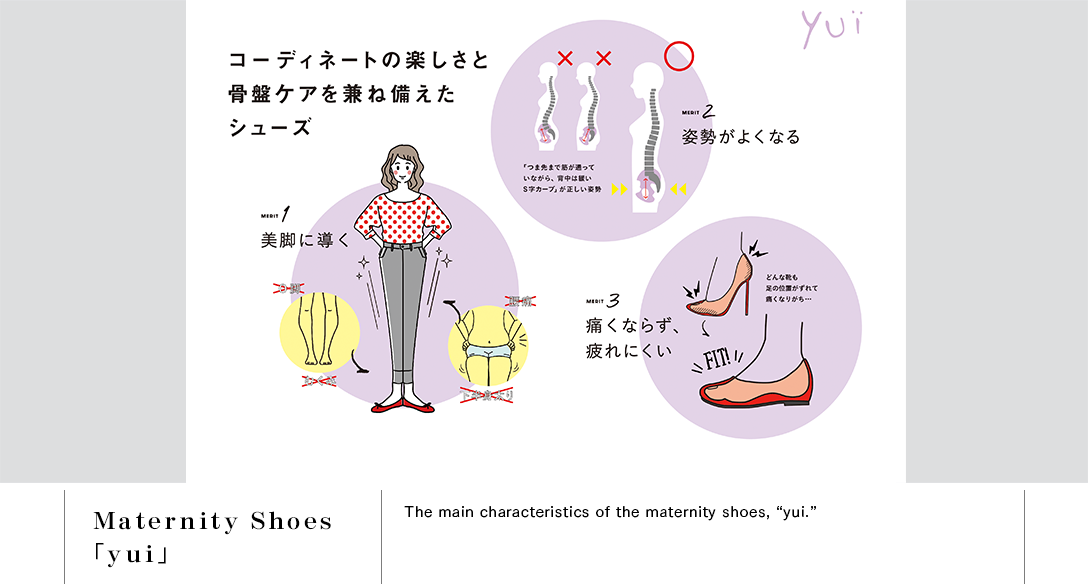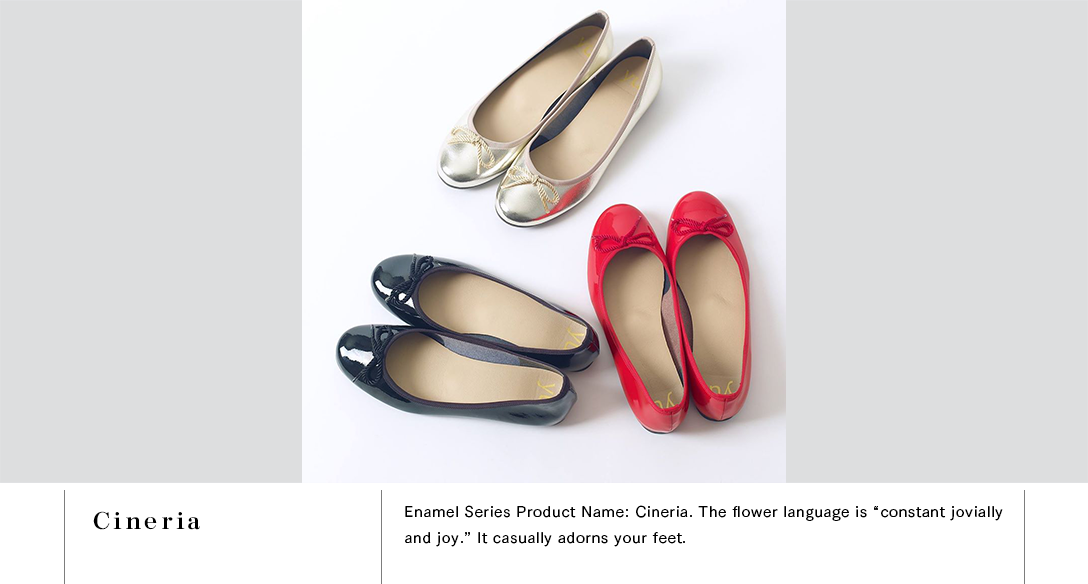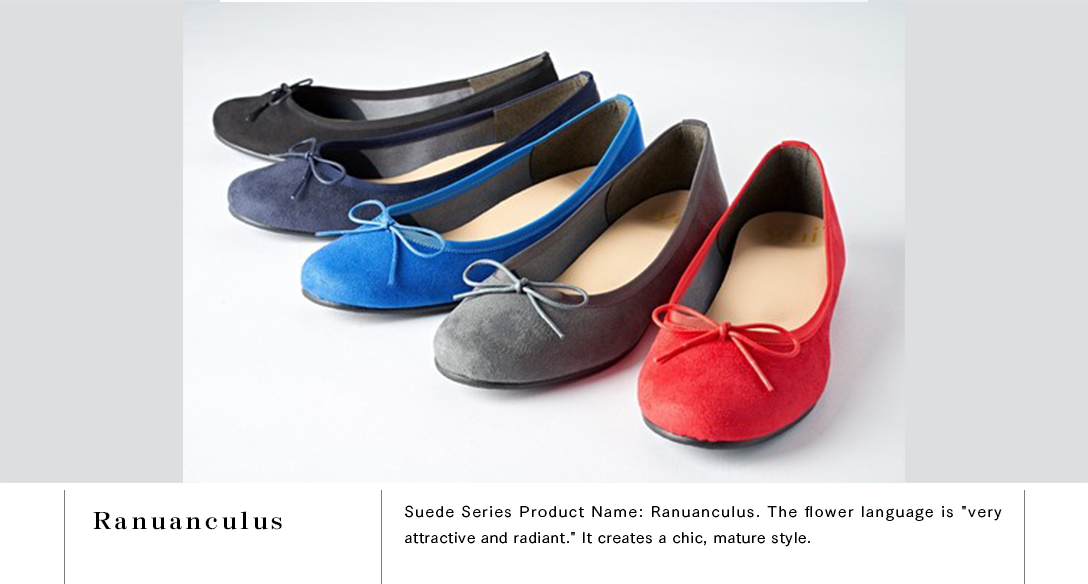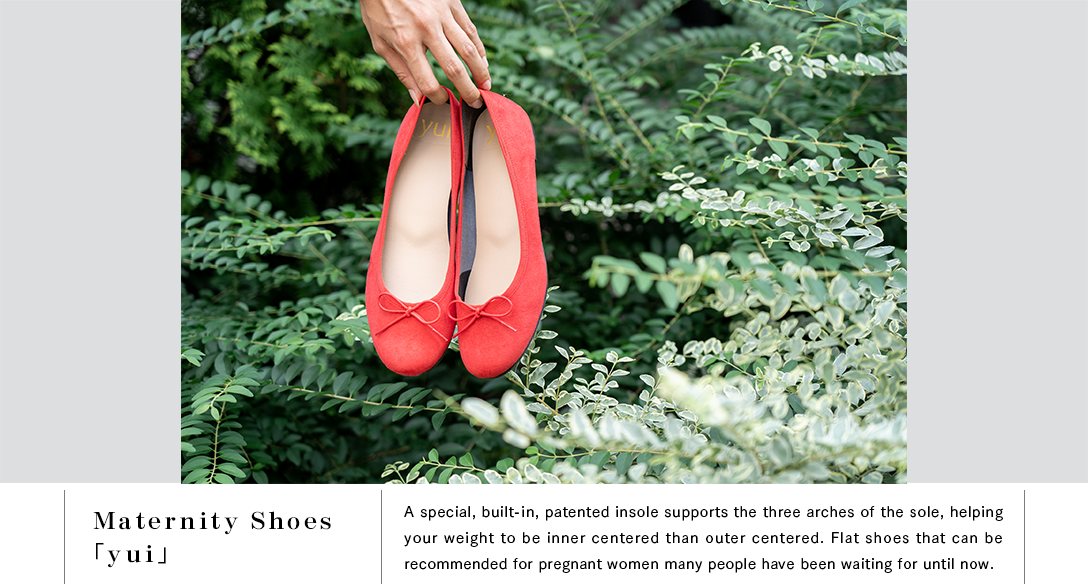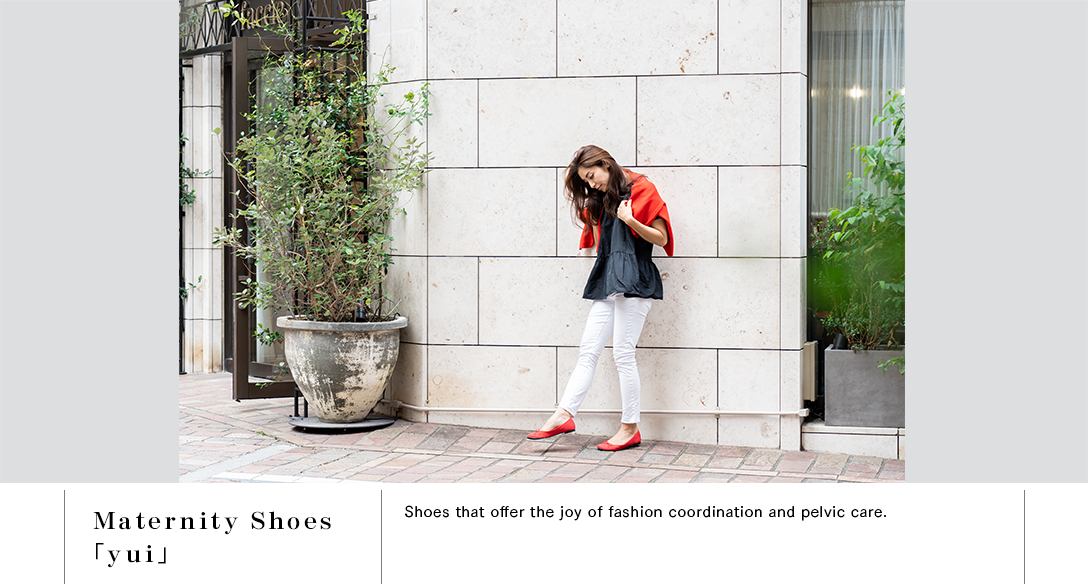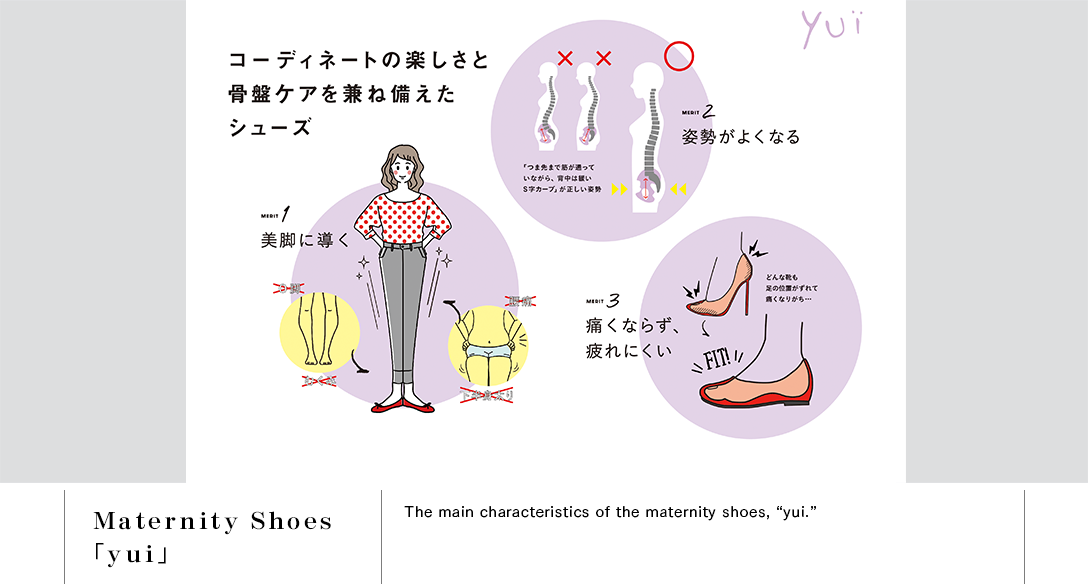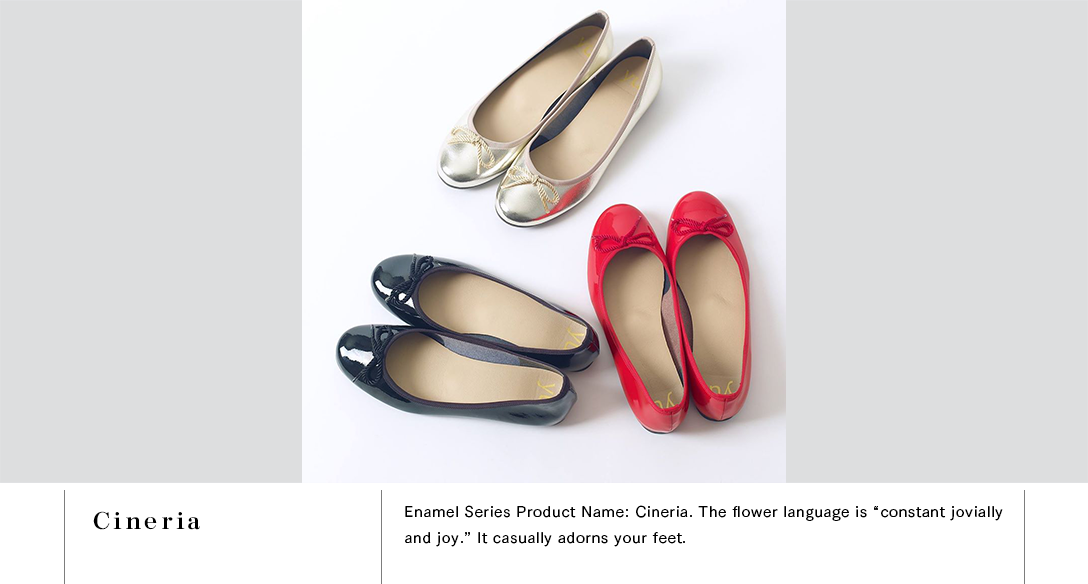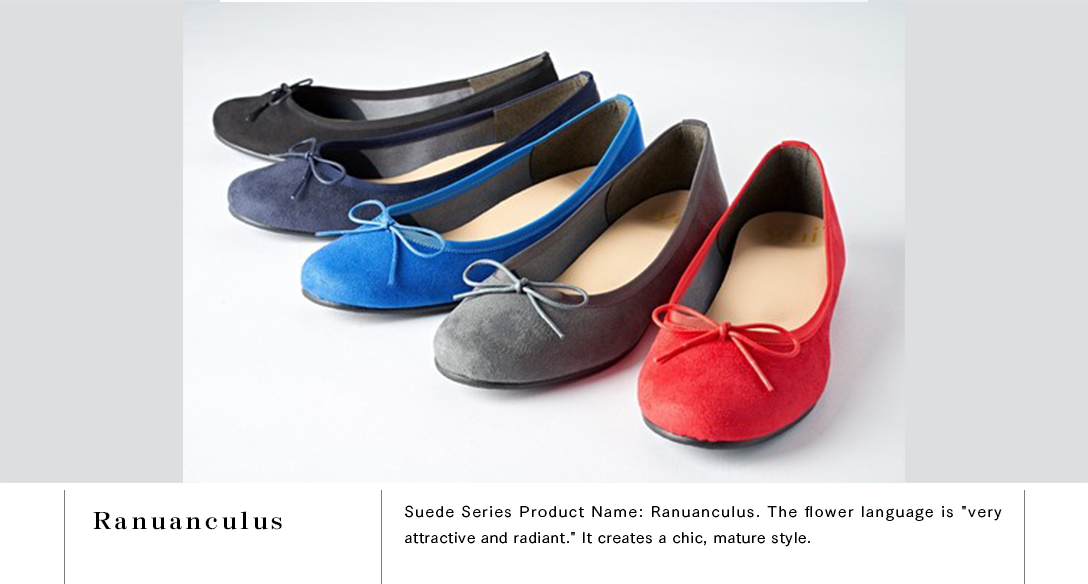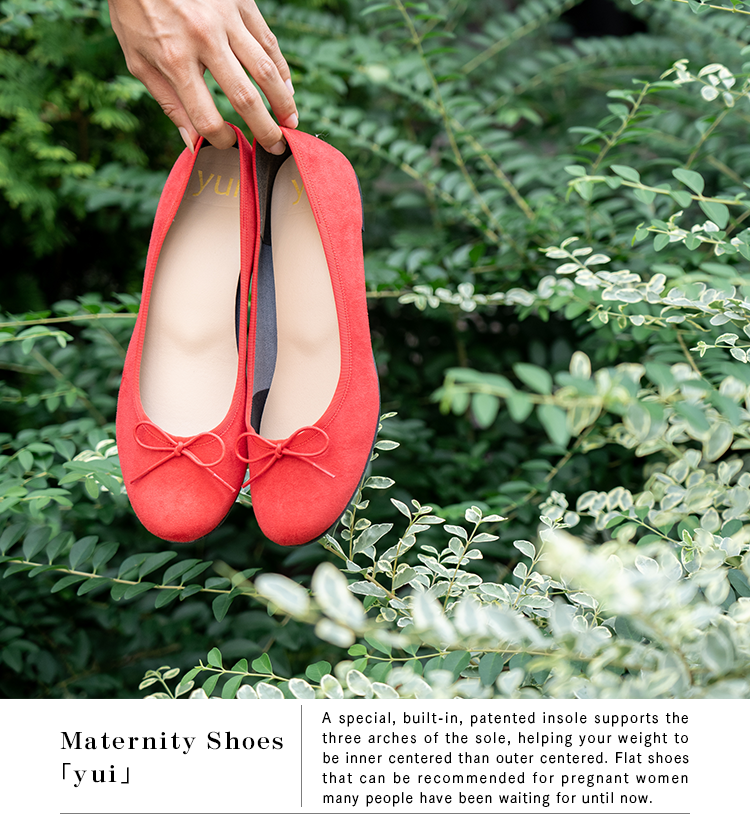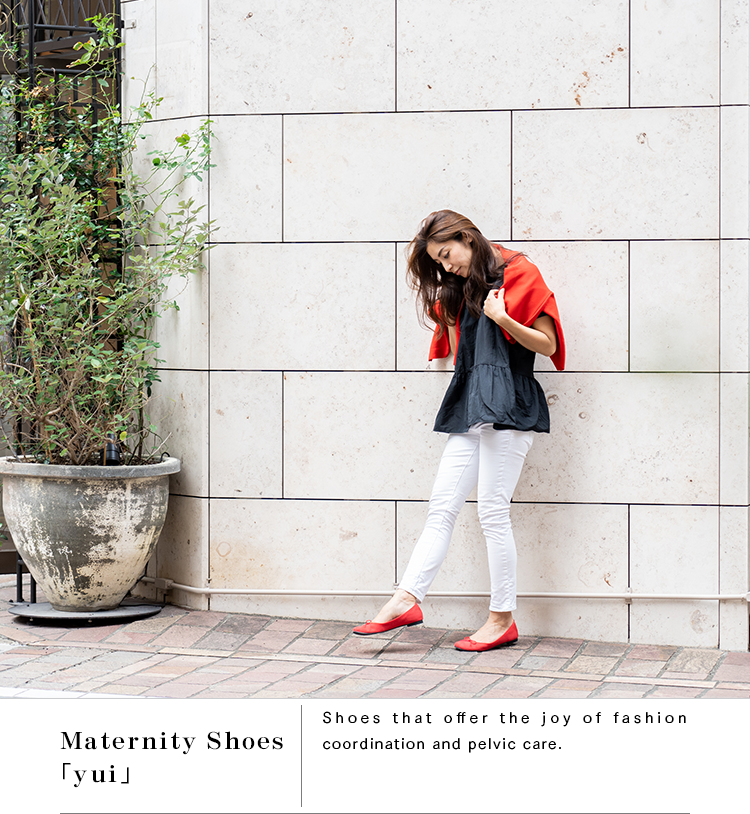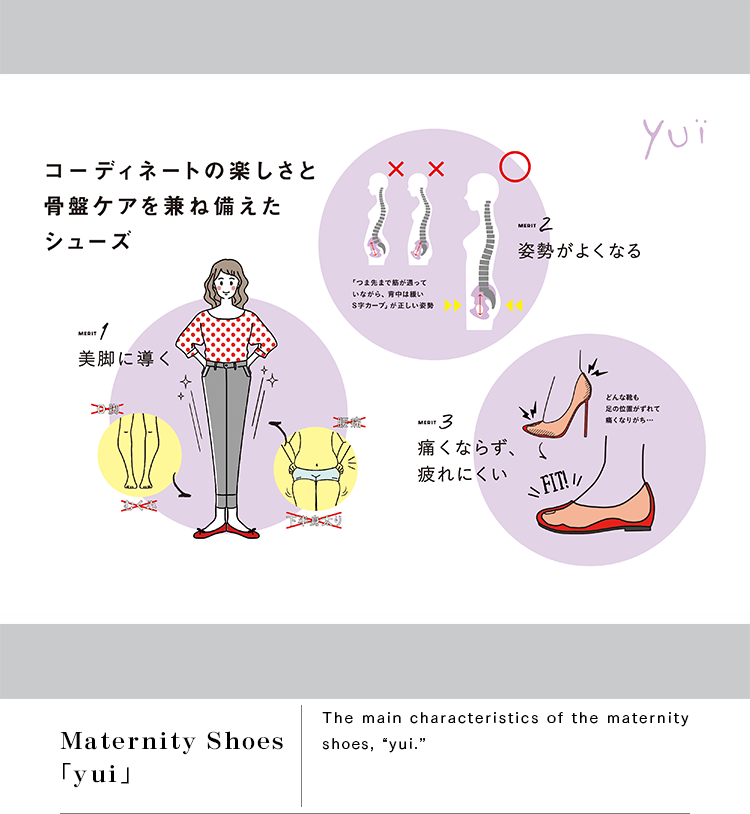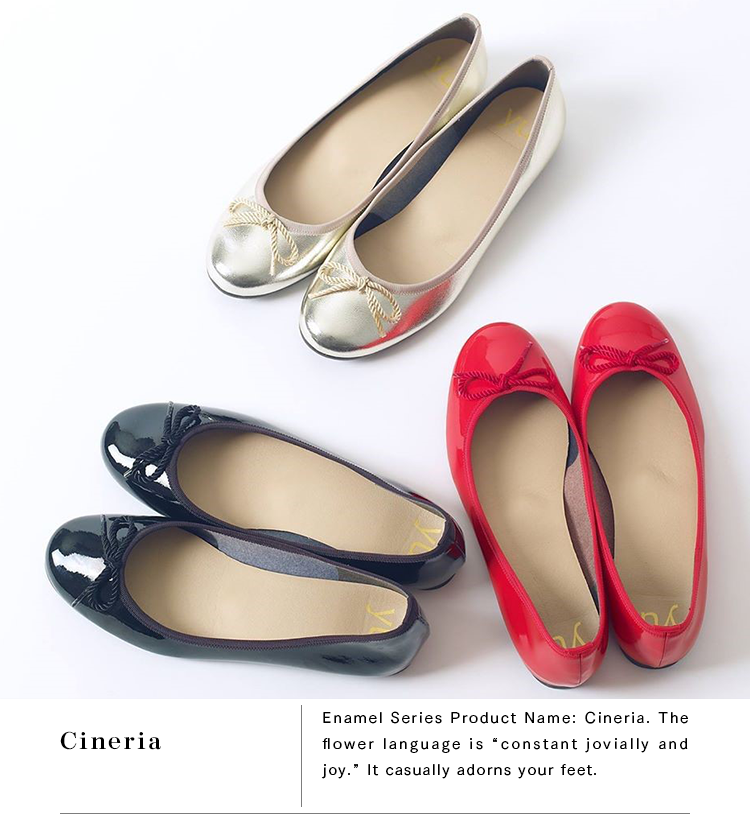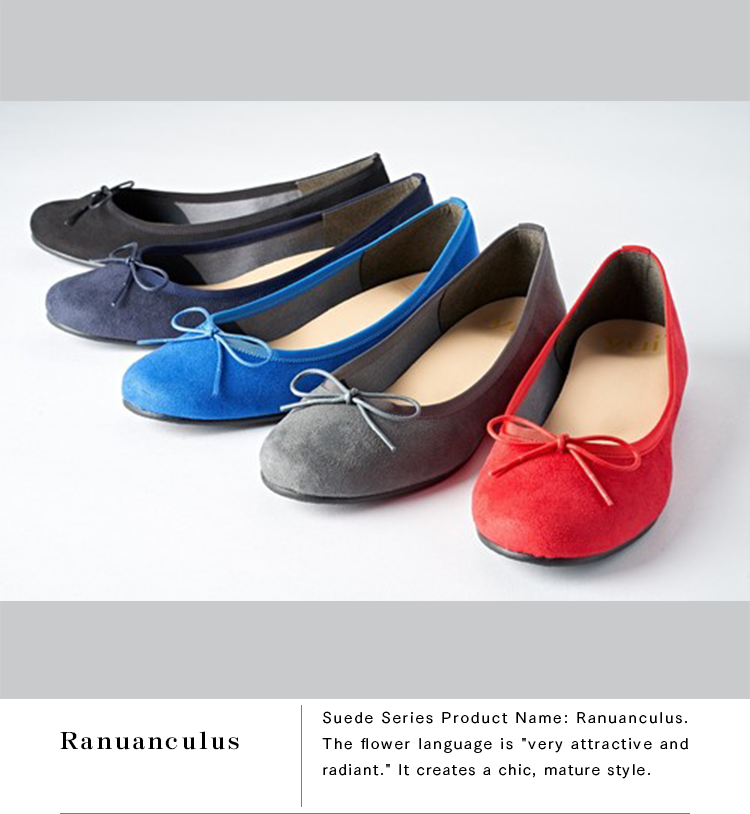 Yui Co., Ltd.
President SHIGEMATSU Shingo
"Bringing what we truly need to people who truly need it"
We are committed to manufacturing and conducting activities that prioritize the resources, and conservation humans who are involved in craftsmanship must treasure above all else. We believe that unnecessary production could be eliminated if we could fully utilize the power of shoes.
Based on such beliefs, we began creating shoes that would ease the troubles of pregnant women (going through maternity), as a result of upholding the theme, "Create a new kind of technology for a single woman who is in need" and continuing our research.
As we learned about the situations pregnant women are in, we were confronted with the social issues, including "maternity harassment" and "mental harassment pregnant women face in situations such as when using public transportation."
We will continue to share information through shoemaking to solve these issues, even if it is a gradual process. We desire that society, regardless of age or gender, will be more welcoming to pregnant women.
Maternity shoes "yui" made inspired by the maternity environment
Maternity shoes "yui" is an innovative shoe developed for pregnant women to reduce the burden on their bodies and adjust the balance of their feet. Inspired by shoes used in ballet, it maintains an urban style and a sense of luxury, while providing the utmost comfort. It eases physical instability for women and pursues care for those who wear it. Other than pregnant women, yui is also recommended for people who suffer from swelling and backache.
Contact
Founded

2019

Capital

3 hundred thousand yen

Company Info

Plan, manufacture and sell clothing and miscellaneous goods / Plan, manufacture and sell general daily necessities / Plan, operate and implement various events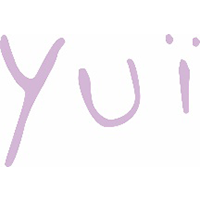 Yui Co., Ltd. / President SHIGEMATSU Shingo
〒131-0033 3-24-1, Mukoujima, Sumida-ku, Tokyo
Phone : 03-6365-0299 FAX : 03-6733-7991  Mail : info@yui-mom.jp